It Happened One Summer – Book Review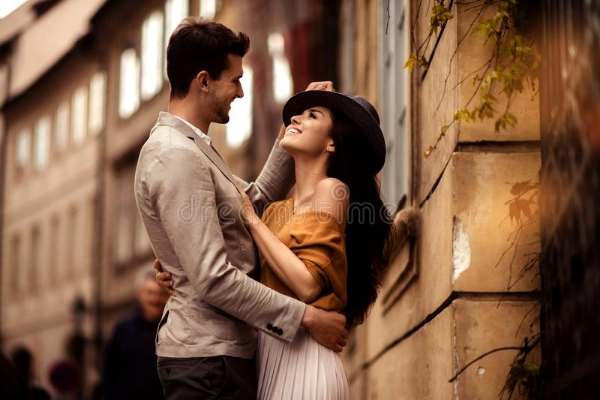 The glamourous influencer and the local sea captain.
It Happened One Summer story is one of the best contemporary romances by Tessa Bailey. This slow-burn romance is hot and hits straight home.
Featuring the small-town hero Brendon who is grumpy and hot with our glamorous queen Piper who is set to prove her worth to her stepdad by running her father's business, these two opposite attracts find themselves wanting each other more and more.
It Happened One Summer story is a heartwarming romance that will all make us feel love.
Discover new content on-the-go with Wehear
Part 1: Interesting storyline and characters of It Happened One Summer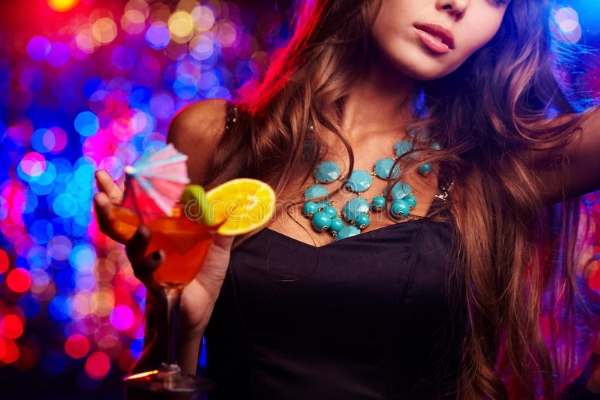 It Happened One Summer is a contemporary adult fiction written by Tessa Bailey. The romance story starts with Piper Bellinger who has a reputation as a wild child with Paparazzi right behind her. She's fashionable, the glamorous princess who has a bit problem with champagne and maybe some out-of-control parties.
After being dumped by her ex-boyfriend who was a total jerk she dumped her in front of the crowd. So she trespasses into the hotel to give an after-party and invited thousands of people.
When Piper's stepfather the rich and highly achieved Hollywood producer Daniel decides he has had enough he sends Piper and her sister to live on their own by cutting them off with giving them some responsibility of running the father's dive bar located in Washington.
But Piper isn't alone, her sister Hannah is her best friend too but as they arrive at the town their late father spent it feels like a strange world, unlike the modern parties she was used to.
Piper hasn't been in Westport for long when she meets Brendan, the grumpy local captain with a big beard who thinks Piper wouldn't last a week in Westport. But Piper is determined to make this work and prove herself in front of her stepfather and this local man with a hot body that she's more than a pretty face and hot clothes.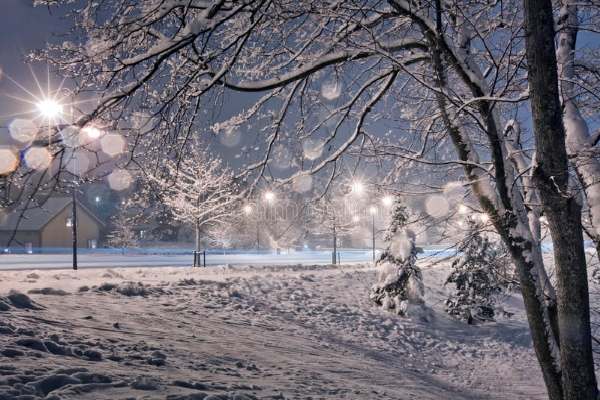 But in this small town, she keeps bumping into the grumpy locals. They both are the complete opposite of each other but their hot chemistry is undeniable.
As Piper finds a way to reconnect with her past and feel at home in Westport, she's torn between her glamorous lifestyle back at La and the beautiful Westport with her grumpy local who may have captured her heart.
It Happened One Summer story is a small-town romance of this young posh girl who we all know. Piper loves the attention and the buzz around social media with the tag of an influencer.
Piper had a decent life but her romantic life is failing, especially when she gets dumped by her ex and her stepdad sends her away to Westport.
It Happened One Summer story features the male protagonist Brendan, the hot sea captain who is a widower and he's judgemental towards Piper. He's brutal to her with his honest comments as he takes Piper to be the entitled princess and a spoilt brat.
But as Piper and Brandon keep bumping into each other in this small-town romance It Happened One Summer story maybe there's more to this. Brandon can't stop thinking about Piper.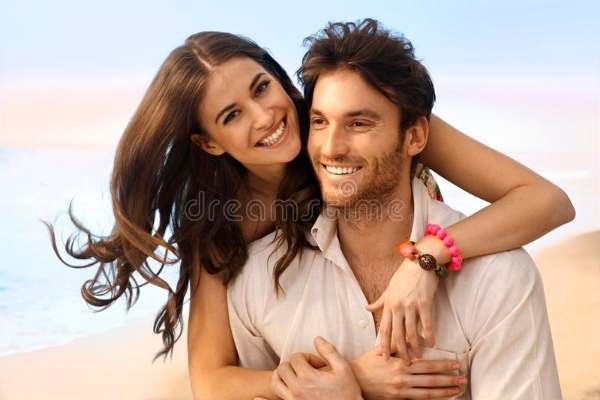 It's been seven years since Brendan's wife passed away and he deserves a second chance in love.
Piper and Brendan were two of the most interesting couples with hot sexual tension and their personalities so different from each other. I loved their banter, and the sexy moments, and loved the grumpy side of Brendon.
It Happened One Summer story is a must-read novel if you love something hot and humorous with great storytelling.
Discover new content on-the-go with Wehear
Part 2: It Happened One Summer story review
Tessa Bailey is one of the New York Times Bestselling authors who yet again brings romance alive through her storytelling and craft of love in It Happened One Summer.
One word about It Happened One Summer, perfection. I am a fan of Tessa Bailey and she's a brilliant writer who does her job of transporting to the world of love again in her story It Happened One Summer.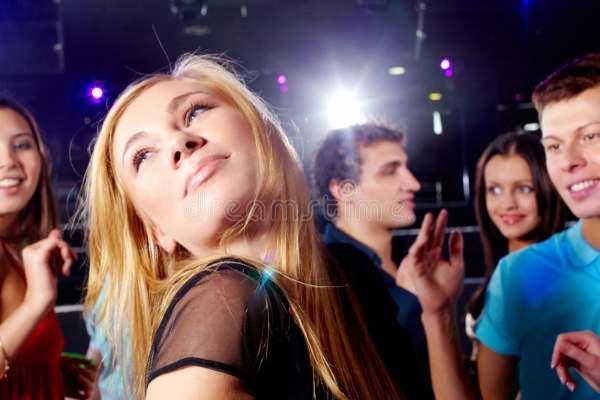 The story shows how Piper after causing a scandal she's sent away to Westport to manage her father's dive bar in Westport along with her sister and she had three months to prove her worth to the stepfather.
In Westport Piper meets Brendan the captain who is grumpy and thinks Piper wouldn't last a week. At first, Piper seems like an airheaded person, with an entitled attitude but she's determined to prove herself.
As Piper starts to find her way through Westport she keeps bumping into the hot grumpy captain and their sexual attraction is undeniable.
It's always so much fun to read a good love story that will make us all believe in love, It Happened One Summer story was definitely one of that. I enjoyed how Tessa Bailey made this small-town story a perfect fiction making us all want to find a home in Westport and find out own captain.
You need to check out the It Happened One Summer story.
Part 3: Books similar to It Happened One Summer
If you loved the sexy banter between Piper and Brendan from the It Happened One Summer story here are other recommendations that you need to check out right away.
Books similar to It Happened One Summer story 1: Reckless love by flying whale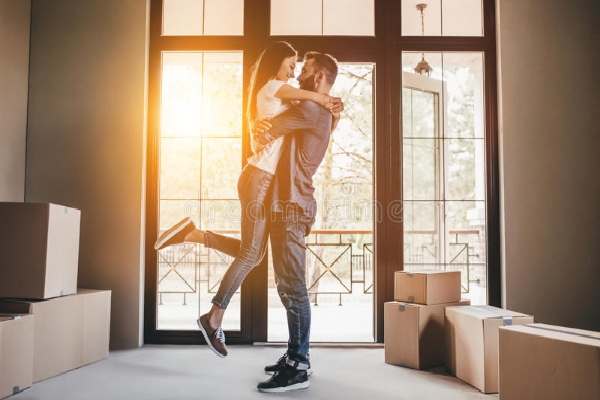 Mia and Hunter came from two different worlds but they become friends after spending the summer in Paris exploring the city and also stealing champagne at parties.
They make a pack to lose their virginities before the summer ends. It was all fun as teens but as they grow older can their friendship last or will their romance end their friendship?
It Happened One Summer story was a story about life giving a new definition of love to Piper And Brendan, in Reckless Love will see the first love, the pain, and the fun attached to it with the beautiful friendship hanging on threads.
Books similar to It Happened One Summer story 2: Lyon by Jordan Silver
Kat is moving across the country to escape from her dark past, she's only eighteen but her life is more complicated. When she meets her new boss Jordan Silver she knows she's in trouble when she wanted to swoon over his muscular tattoos.
With his gruff demeanor and smoldering looks, Jordan Silver is a man who works hard and loves harder. He hates girls who are scared easily but when he meets Kat he might have met his true match, his soul mate.
I just loved how Piper was able to start her life all over again and find love in It Happened One Summer story and similar to that in Lyon we see Kat who after a traumatic past moves away and finds the man who will love her and protect her.
Discover new content on-the-go with Wehear