Passionate, Irresistible Controls: The Luna's Hidden Destiny Novel Read Online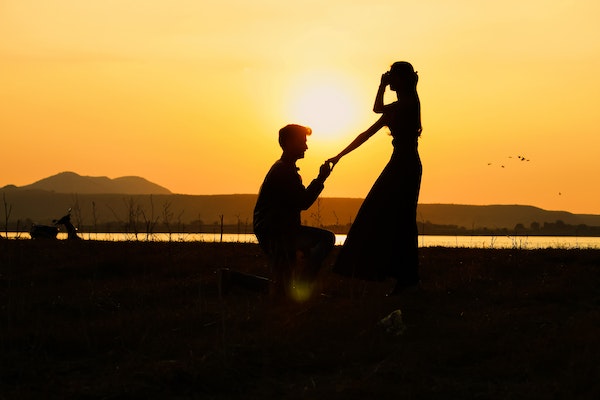 Mila Rosewood might already be an 18-year-old she-wolf. Yet, her Omega father prevents her from going out and finding her mate.
Meanwhile, Alpha Rowan of the Black Stone pack refuses to choose a chosen mate. Yet, here's where the Moon Goddess shows her humor. The Luna's Hidden Destiny will unravel no matter what happens.
How will a she-wolf whose father locks her and a skeptic Alpha partner in their love journey?
Read The Luna's Hidden Destiny
Part 1: The Amazing Plots Of The Luna's Hidden Destiny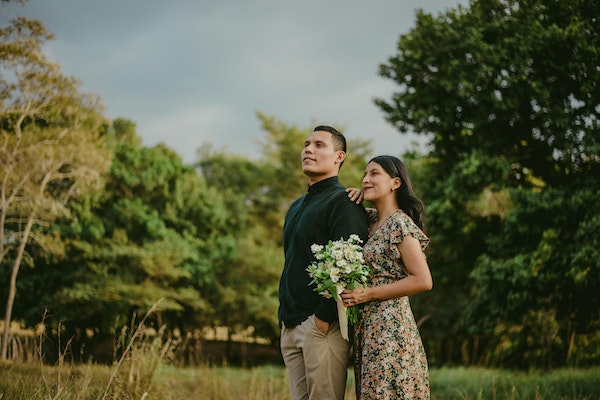 The Luna's Hidden Destiny tells stories about the relationships between Mila Rosewood and her Goddess-given mate, Alpha Rowan of the Black Stone pack.
Having lost her mother in the hands of a ruthless Alpha when she couldn't shift and use her fully-functioning werewolf powers, life hasn't been an easy journey for Mila. Mila's difficulty in life intensifies even more with her Omega, yet controlling, father.
Mila lives in a small cabin with her father, a man who never lets her get out and experience what it is like to fall in love with a mate. In The Luna's Hidden Destiny, all Mila does is watch TV series with her father while she takes on as many opportunities as possible to force herself to get out of the house.
On the other hand, Alpha Rowan is a rational-minded Alpha from the Black Stone pack. He chooses to wait for the "right" she-wolf instead of surrendering himself to his chosen mate, even though he knows the Moon Goddess has set him up with Mila.
Rowan can't imagine himself dealing with Mila's past. So, he attacks Mila with all his might when he meets her. Soon, Rowan gets possessive toward Mila, especially at night, when he begins his seemingly never-ending steamy bedroom scenes with Mila.
In The Luna's Hidden Destiny novel, nobody would ever think Rowan would fall in love with the woman he has vowed to himself not to fall in love with, including Mila!
As Mila gets stronger, will she also become an equal Luna to Rowan's Alpha status?
Read The Luna's Hidden Destiny

Part 2: The Awesome Characters Of The Luna's Hidden Destiny
Mila Rosewood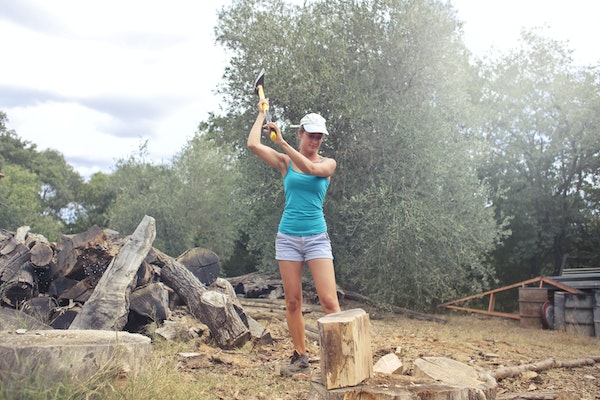 I see Mila Rosewood of The Luna's Hidden Destiny as a female MC with a unique past. Mila didn't only lose her mom when she was a child. She also never gets to see her mother's face, even in the photograph. Such things make Mila's mother the invisible character in the novel.
Mila's difficulties in socializing with others and feeling emotions are mostly the results of her father's conditioning. Her destiny changes when Rowan suddenly appears before her and her father and forcefully takes her away from her restrictive father.
Rowan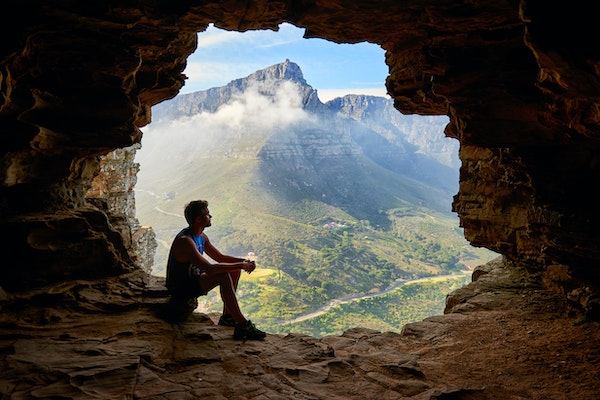 Based on my observations in The Luna's Hidden Destiny, Rowan is one of the most rationally-minded Alphas I've ever known. He doesn't just accept or reject mates when he encounters and smells his mate. Instead, Rowan takes time to understand the she-wolves standing before him.
At the same time, like all werewolves, Rowan can't deny his Goddess-given destiny, as Mila keeps popping inside his inner wolf's head. So, Rowan unleashes his possessive and controlling sides when he meets Mila.
William James Rosewood
William James Rosewood, Mila Rosewood's father, is one of the most deceiving characters in The Luna's Hidden Destiny. He might not be the main villain of this novel. However, his appearance hides his Omega status (and personality and his ways of treating his daughter) so well.
I'm glad Rowan takes Mila from William swiftly. Even though Rowan is a rough, no-nonsense, and possessive Alpha, at least Rowan doesn't restrict Mila's movements as William does. After all, William never lets Mila have a picture of her mother.
Part 3: Some Analysis Of The Luna's Hidden Destiny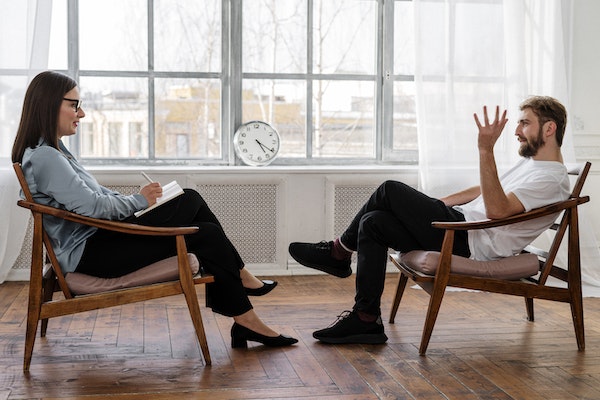 The Luna's Hidden Destiny is more than just an orphaned she-wolf meeting a powerful and cool-headed Alpha leader of another pack. Here, I refer to Mila as "an orphan", because William, her biological father, the man who has lived with her since Mila's childhood, doesn't feel like her father.
I feel Mila's father is a restrictive man instead of a protective father figure. Even though Mila defends her father passionately in front of Rowan, William has prevented many things that can help Mila grow.
Eighteen years old always marks any person's adulthood. Being an adult doesn't only mean being free to roam around the world 24/7. It also means being free to be ourselves. For a she-wolf like Mila, being an 18-year-old she-wolf means she would access her wolf and begin to smell her mate.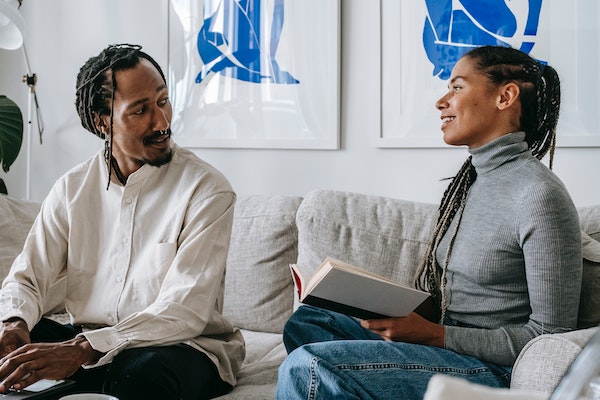 Mila's wolf, Calypso, is more persistent in supporting Mila to make the best decisions for herself throughout the chapters of The Luna's Hidden Destiny. I remember a dialogue where Calypso encourages Mila to "jump in" to the opportunities to get to know Rowan.
In The Luna's Hidden Destiny novel, Mila's bravery rewards her with several wonderful nights with Rowan. Even though Rowan struggles with his decision to wait for the "right" Luna versus what he digests from the Moon Goddess' guidance, I can see he begins to warm up to Mila nearing the middle of the novel.
Rowan of The Luna's Hidden Destiny book is also a unique character. Unlike other Alphas who immediately accept or reject Luna, Rowan carefully weighs his decisions about mates. At the same time, he is also a faithful follower of the Moon Goddess' teaching, even though the stories never explicitly state it.
I can see Rowan as a figure who can guide Mila to experience more of what Moon Goddess offers to both of them. Like Calypso, Rowan can also be Mila's supportive partner in going through the difficulties in life.
Part 4: Reasons To Recommend The Luna's Hidden Destiny on Dreame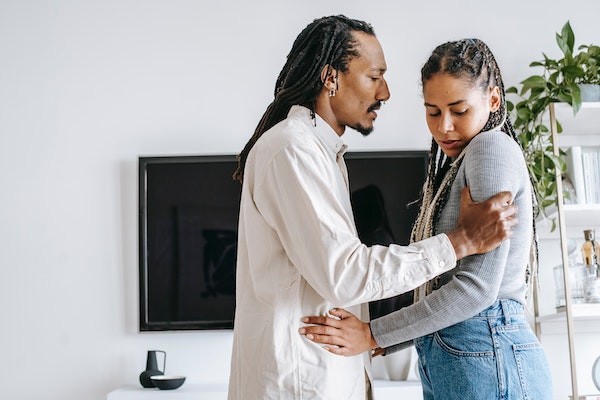 I see The Luna's Hidden Destiny as one of the most inspiring novels you will ever read on the Dreame platform. I've admired Mila's bravery in going out independently despite her father's restrictive behavior since the novel's first chapters.
When you experience hardships, including a family member who locks you in the name of love, all you need to hear is that your bravery and persistence will eventually pay off. At such points in life, you might want to read Mila's acts in trying Calypso's advice to "just give it a try" to Rowan, the man whom both of them have recognized as Mila's mate.
Rowan is also proof that an ideal Alpha character doesn't lose his rationality. If you want to read more rational parts of an Alpha in a pack, you can always refer to how Rowan thinks about the mate-choosing parts of his life. You will find such themes and elements when you read The Luna's Hidden Destiny novel.
The more you read into the contents of The Luna's Hidden Destiny, the more you will come back to the Dreame platform for more chapters! Then, you will see this novel is worth your coins and time.
Read The Luna's Hidden Destiny