Disguising Power | The Hidden Luna Book Review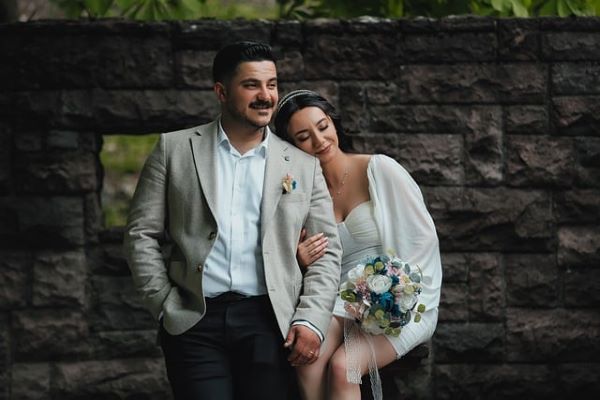 Do you love stories about an Omega she-wolf, the weakest among all, turning to be an Alpha? You would crave every part of The Hidden Luna! The Hidden Luna tells us a story about Lauren, an Omega of her pack for ten years… And this time is her 16th birthday.
"Wait, what's the correlation between the 16th birthday to an Omega she-wolf? Can Omega shift only after she reaches more than 20 years old?" -Well, you may ask these things as you turn the pages to new chapters in The Hidden Luna. Here, I would like to reassure you, that Lauren is not an Omega… She's an Alpha in disguise!
Her mate is the Alpha of the pack which forms a close alliance with her dead parents. For me, it's one of the biggest challenges that The Hidden Luna, Lauren, should encounter. Will she remain hidden as a (false) Omega? Or, will she regain her Alpha rights?
Discover new content on-the-go with Wehear
Part 1: Meet The Characters Of The Hidden Luna
Lauren Briggs (a.k.a. Newton)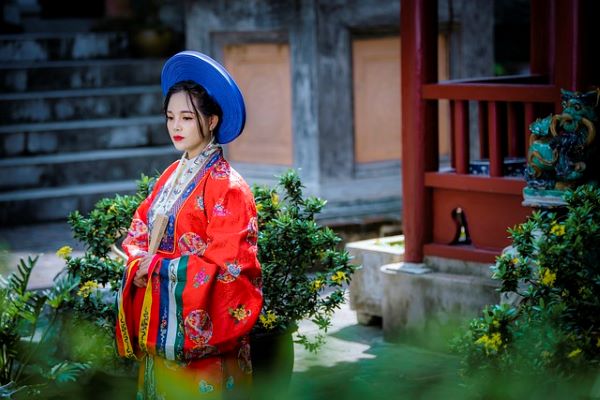 The Hidden Luna Lauren Briggs of the Blue Moon pack is an Omega orphan, who used to be Lauren Newton back then and lost her parents when she was a kid… Sounds cliché? Perhaps, it is, until one day, on her 16th birthday, she meets her wolf and realizes that she is an Alpha instead of an Omega.
Jake Briggs is supposed to be her savior and the only werewolf whom she regards as her new family, at least, in the first few chapters of The Hidden Luna. Too bad, he died earlier, and Lauren has to face another werewolf coming into her life.
Jackson Holden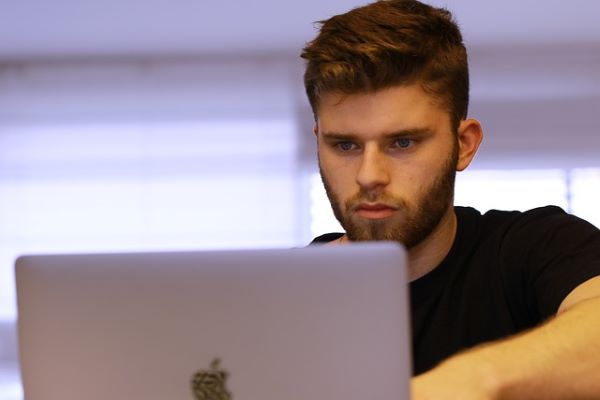 Jackson Holden of The Hidden Luna is the son of Alpha and Luna who witness the death of Lauren's biological parents. Since his parents are best friends Lauren's parents, he was also involved in hiding Lauren's identity after saving her.
At first, in The Hidden Luna, Jackson is like any other Alphas and male werewolves, who wish to "speak to his father" upon knowing that his mate is an Omega. He immediately changes after he remembers Lauren -after all, he knows Lauren is not an Omega.
Part 2: The Memorable Story Pieces Of The Hidden Luna Novel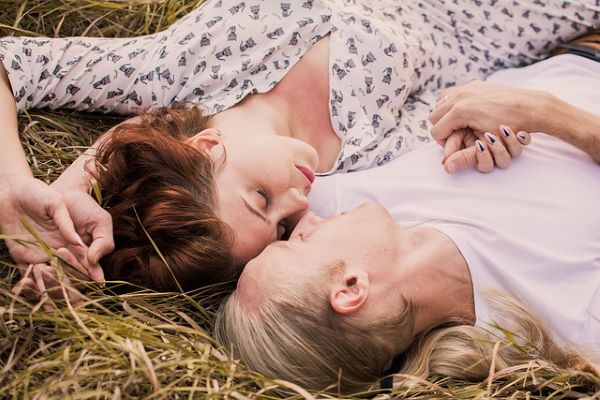 The Hidden Luna has the Blue Moon pack as the werewolf pack that becomes the central point of the novel. It doesn't stay as the pack for the female MC, Lauren Briggs (real name: Lauren Newton), but, it's also the place where she knows her biological parents.
Lauren's parents are Benjamin and Clair Newton, and all of them are werewolves. Too bad, they were killed in a rogue attack when Lauren was still a child along with the rest of Lauren's pack members.
At that moment, Jake Briggs, the Gamma of another pack, saved Lauren, named Lauren after his last name, and implored Lauren not to conceal her Alpha identity from everybody else. So, that's how the orphaned Lauren becomes The Hidden Luna.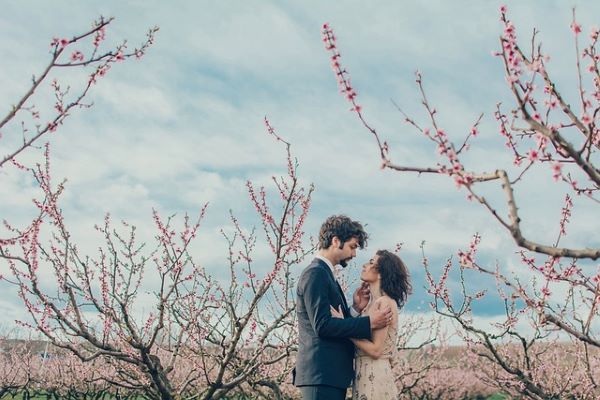 For so long, The Hidden Luna Lauren has believed she's an Omega. Like any other Omega she-wolves, she doesn't get to live in a luxurious bedroom, the bathrooms are shared, she has the responsibility to cook meals for everybody on time, and her requests for training will always be met with sarcasm from other pack members.
Fortunately, Lauren had a friend there; her name is Chloe, and from what I read in The Hidden Luna, I get a sense that she's a friendly, supportive, and appreciative she-wolf. Plus, as an Alpha, Lauren doesn't lose her confidence and ability to strategize and manage her wolf.
Lauren realizes her mate, Jackson Holden a.k.a. J. Holden, as soon as she opens up a letter while she was baking cakes for everybody else. She remembers all about him -the man who was involved in her rescue back then! Starting from here, she is no longer The Hidden Luna.
Will Lauren forever be obliged to hide her wolf out of panicky? Or, as Jackson's Luna, will she regain her powers, positions, and reputation as an Alpha?
Discover new content on-the-go with Wehear
Part 3: Meet The Fantastic Author Of The Hidden Luna Novel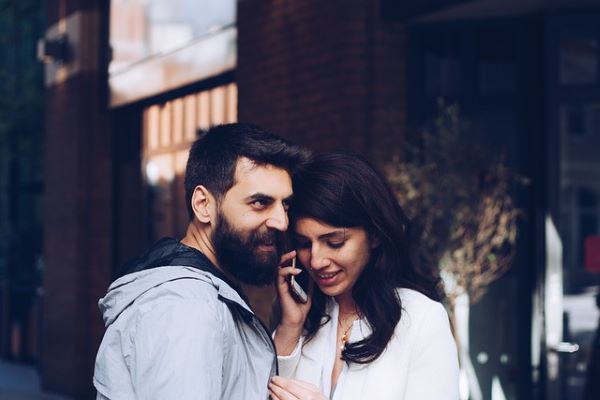 Miyas_plea is the username of the author of The Hidden Luna. She may not put on her profile picture yet, and The Hidden Luna may be her one and only novel so far. However, this novel has been read 1.3K times the -a surprisingly high number for an author's profile with less than 100 followers.
Miyas_plea, the author of The Hidden Luna, is an English woman and a mother of three girls. According to her bio, she is expecting another child to come to her family circle sometime in the future.
According to our track records, The Hidden Luna by miyas_plea has been updated a few days ago, and Chapter 63 (titled: "The Second Shift") is the newest chapter by far. Also, in my opinion, The Hidden Luna is one of the best werewolf romance novels with kickass heroines and special abilities!
I've read several Omegas-become-Alphas or similar types of novels. However, miyas_plea's touch in this novel -about an Omega who is actually a kickass Alpha deep down -is epic! No wonder lots of people are waiting for the next chapters of this novel. Her inner struggles about mating are also adorable to read!!
Discover new content on-the-go with Wehear