The Coolest Read: CEO's passion: Love by Mistake
We see a woman who's trying to support her family. However, in CEO's passion: Love by Mistake, there are evil and jealous beasts everywhere.
The author serves up a classic storyline that never fails.
If you like a piece with all the magic of love thing going on and a little light comedy on the side, just like CEO's passion: Love by Mistake, then see the next book.
Read His queen.
Part 1: Main Character of CEO's passion: Love by Mistake
Natalie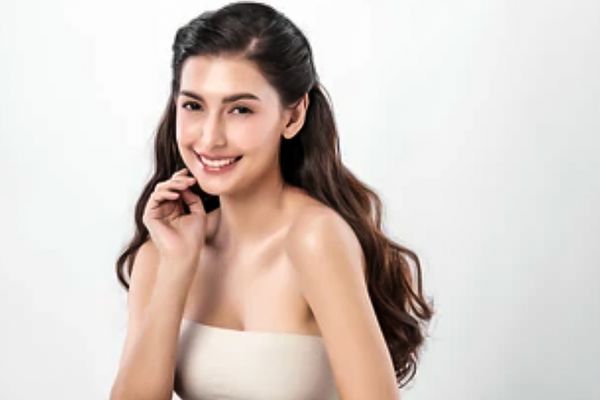 She is a resilient character with abundance pf charm and a never-ending supply of warmth. Natalie single-handedly turns her life, and it is as a result of her nature to always put in her best.
She is a brilliant character, and she holds her own, not looking for support or the short cut. The principled nature of her character gives CEO's passion: Love by Mistake the unshakable and stable quality that we love to see in a literary work of art. Her life isn't dragged down by the hits which she takes in the course of finding herself.
Rather than bend over and take life's beating, Natalie seizes her future, knowing very well that she must create a good life for her family.
It feels like the universe saw her hard work and gave her the most precious gift ever. Her character deserves all the good things she gets. For holding out even when everything looked bleak. For fighting even when she was the only one on the field.
She once again crosses paths with the man who unknowingly changed her life, and we can't wait to see what becomes of the two of them.
Shane Thompson
He is a bundle of mystery and charisma. The man just plainly oozes an aura of danger that cannot be ignored. He has enemies that are eager to take a pound of his flesh, however, nothing short of the strongest force will knock this king off the board.
Part 2: The Story of CEO's passion: Love by Mistake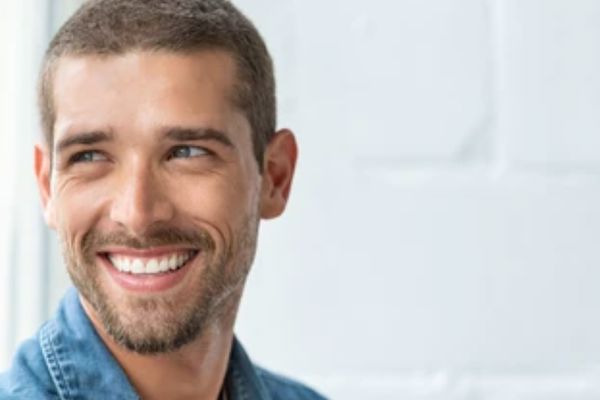 CEO's passion: Love by Mistake follows Natalie who is in dire need of cash as she goes forward and does a very unexpected deed for her half-sister. Natalie is promised a million if she would sleep with the man that was to judge her half-sister's beauty pageant.
Natalie completes the mission and returns quickly to the hospital with the money. She needed to save her brother in time. However, maybe she could have waited a little longer or at least caught the face of the man she had slept with. Why? Well, because a mix-up took place and the man she went to bed with, turned out to be someone other than the pig her half-sister had prepared. Who else could it be other than the wealthy and powerful Shane Thompson?
Natalie had no idea that the one night she spent with the man would lead to two children. She returned to the country with the kids and her feet finally on stable ground, having no idea what was heading for her. But what can't this woman handle? She built something from a life of poverty, understanding the harsh realities of the world and still having the courage to care for her children all on her own. Her life may not have been easy, but rewards came just in time.
CEO's passion: Love by Mistake does not allow you to rest until you have read each and every chapter. It is full of warm and beautifully crafted moments. So, if you want more, see this next recommendation.
Read His queen.
Part 3: Thoughts on CEO's passion: Love by Mistake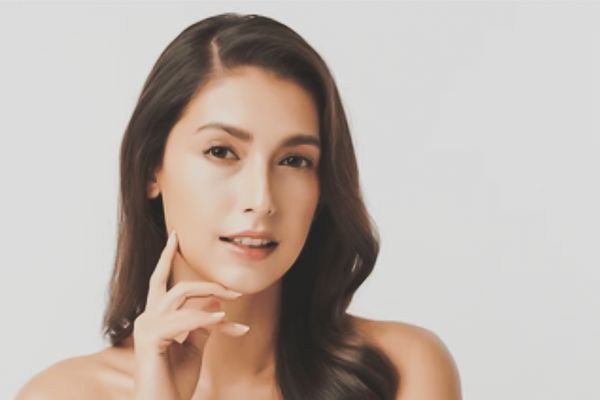 CEO's passion: Love by Mistake is about an unlucky protagonist. Well, unlucky for only the barest of time. The protagonist found herself in a position that she never thought she would be in. No, I don't mean that kind of position (perverts). But let us just say she had to make hard choices. Nothing in life is handed to you free, and our protagonist learns this fact from every humiliation she suffered at the hands of those with power over her. These beasts keep waiting and watching for her downfall.
It is just the way the world works. However, hard work will always bear fruits. Despite going through tough times, the protagonist does not lose her shine. A life full of love will make sure that you stay young and glowing.
Natalie is a beautiful character, full to the brim with endless levels of sophistication and maturity. Her experiences led her down a path of growth and wisdom. It is unknown to her that her world that changed when she welcomed her children, had collided with a powerful and dangerous business tycoon.
CEO's passion: Love by Mistake is a story of happiness and love and everything that comes in between, such as pain, fear, failure and uncertainty. The characters are spectacular and though slightly predictable, they keep their extraordinary vitality.
Part 4: Hot Chapter from CEO's passion: Love by Mistake
Chapter 7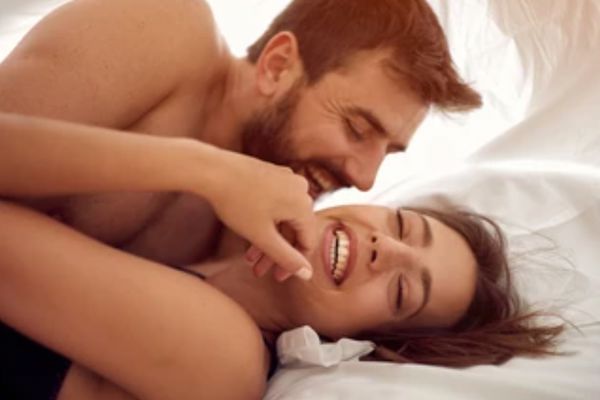 Natalie found that the man she had saved, had already discharged himself from the hospital. She could only put down her phone number in case the man returned.
On the other side, Shane was facing the various shareholders that suddenly showed up thinking there was fresh meat for everyone to divide. They had heard of Shane's kidnap, and all flocked out only to find the man standing in front of them.
Shane was not stupid or oblivious to what these old bastards had in mind, but he didn't expose them. When they all excused themselves with pathetic lies, Shane was finally alone, he instructed his assistant to find the mastermind behind all that occurred.
He tried to find Natalie, but by the time Silas arrived, the woman was gone. The nurse had also somehow lost the sticky note where Natalie had put down her number.
It was a week later, Natalie was at the mall with the kids, spending some quality time with them, when Connor spotted the woman who was bullying his mother the other day. He decided it was a good day for revenge. Who told that woman to look down on his mother? Now, he would pay her back in kind. Jasmine is in for a wonderful surprise.
You're into similar works like CEO's passion: Love by Mistake, then see His queen. It's addicting and promising of a good time. It's got that crazy love thing we can't get enough of.
Read His queen.