Twisted Encounters: Find Me in Your Labyrinth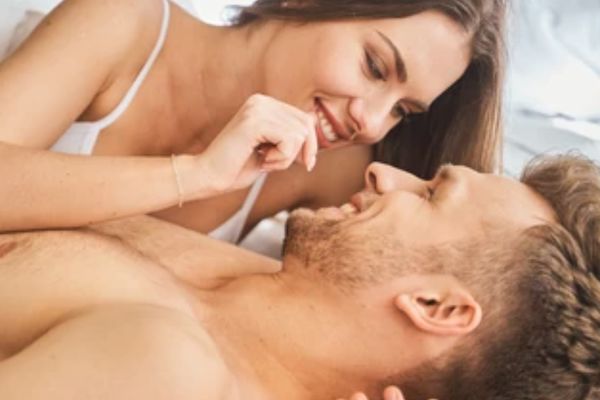 What we're dealing with here is a couple of mystery and shadiness. Do you think it's an exaggeration? Well, then I invite you to judge for yourself. I've never been made speechless at the first page before, but somehow this book achieved the impossible.
You may fall in love with the characters in Find Me in Your Labyrinth but leave some love for the next recommendation.
Part 1: The Story of Find Me in Your Labyrinth
Find Me in Your Labyrinth follows a young woman who is cloaked in mystery and shadows that somehow have nothing to do with her but her past.
Estelle finds herself married to a man she has never met in her life. The two of them didn't even have any idea what the other looked like. They were only in it to satisfy the needs of their respective families. Well, at least that was the case for Estelle. Jonathan on the other hand was just the victim who couldn't escape the hammer that his brother turned in his direction.
Yes, this marriage was supposed to be for the eldest son of the Lamont family, however, that dude dodged this crisis when he married earlier.
I'll say this once again, if you're going through with a temporarily arranged marriage that is supposed to serve a certain purpose and solve a certain problem, even though said purpose has practically nothing to do with you, and maybe you're dissatisfied, nevertheless, it's always good to know what your spouse looks like. It's a mouthful, isn't it? Well, whatever.
So anyway, by some work of fate or coincidence, whichever pokes your fancy, these two people who've never met before, get into bed with one another, but one of them has no idea of the other's identity and the one who understands everything isn't going to say a damn thing lest she be branded a loose woman or something like that.
Looking for something even more crazy than Find Me in Your Labyrinth?
Part 2: Main Characters of Find Me in Your Labyrinth
Estelle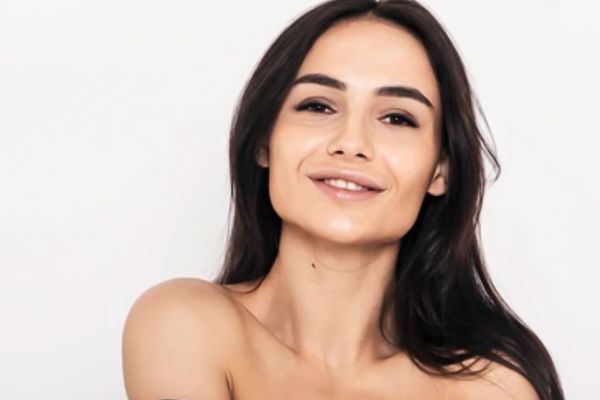 She is a wonderful but mysterious young woman who lands in a tough marriage. That is an understatement. We should call this marriage the stuff from myths. You only ever hear about stuff like this, but somehow, Estelle fell into it.
Despite being born into a rich and affluential family, Estelle's childhood was not all perfect. Rather, it was a childhood lived without the certainty of familial love. This young woman has been through a lot of stuff to get to where she is.
Estelle was finally brought back to her original family, but maybe she was better off at the countryside. I don't understand how people get off on calling others 'country bumpkin'. Is there some sort of award you get for being raised in the city?
From the life she knew to a life of struggling to fit in. Estelle had a lot of adjusting to do, then the marriage came into the picture.
Despite all the fallbacks, in Find Me in Your Labyrinth, Estelle has nothing but the strength to forge ahead. She may suffer drawbacks, but the world has no idea what she has got up her sleeve. What country bumpkin? This woman is total ace.
Jonathan Lamont
What do we call this arrogant and plainly stupid man? I've got a few choice names in mind, but none are appropriate for an enlightened society. This man is self-obsessed, and just a complete douche. But at least he isn't blind to a stunning specimen.
Part 3: Something About Find Me in Your Labyrinth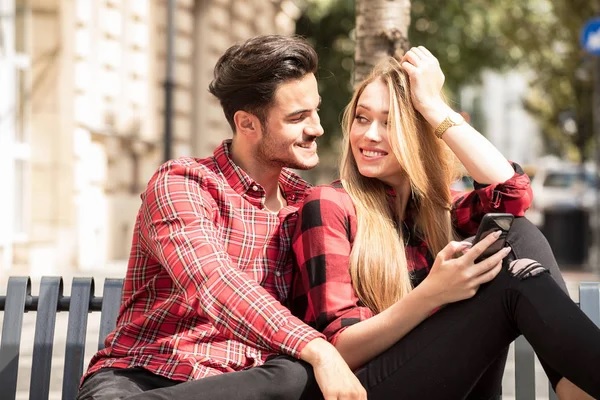 You've probably never dealt with two characters that are so thoroughly shifty and hard to understand. It will no doubt test your nerves and cause a headache. Their antics practically write their story. But to be fair, it is one hell of a wild ride with them. They throw you off whenever you feel you are flying steady, giving you one surprise after another. Honestly, the degree of out-of-the-box thinking that you would need to predict anything in this novel is just non-existent. But of course, you're welcome to try.
The author dips this piece of literature in a fine sauce that is a mix of anxiety, victory, pain, and fortune.
Be warned though, there is little sophisticated humor. Find Me in Your Labyrinth is not built like that, just so you know. But you should not expect a too-serious dramatic take on the harsh qualities of Cinderella life.
The protagonist takes the reader through a tunnel that starts off dreary and hopeless, but at the middle, you can already feel the uplifting breeze of spring. It fills the cavern and sweeps away the dankness of the arena, giving you something unexpected to anticipate.
Part 4: Hot Chapters from Find Me in Your Labyrinth
Chapter Six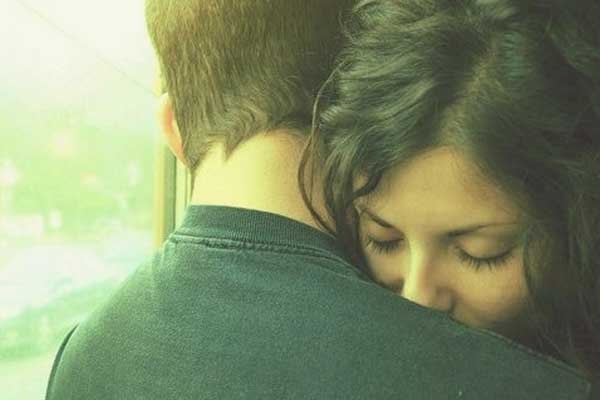 Jonathan didn't lift his head to take note of the new presence in the vehicle. He was wholly focused on speed-reading the documents in his hands.
Norah asked Estelle if she was in the neighborhood to tutor someone. You can't really blame her though; she already knew that Estelle lived in the areas that weren't for the rich or affluential. Norah's assumption wasn't unfounded.
Estelle didn't refute her words though. Soon, the woman turned around to introduce her uncle to her colleague. Estelle went along with the introductions, pretending not to know Jonathan,
She calmed herself when his gaze landed on her, hoping that he really had only the barest knowledge of who she was.
With Norah in the car, it was hard to avoid certain topics, and Estelle didn't particularly want to talk about the male who had a crush on her at school, in front of her husband. Arranged marriage or not.
Estelle was soon pulled into a meal with Norah and Jonathan due to the traffic. It was a French restaurant and Norah took the initiative to order for Estelle, worried that she might not be familiar with dining at such a fancy place.
Soon, Norah had to go to the bathroom. Then, it was Estelle and Jonathon alone at the table. A lot of thoughts flitted through Estelle's mind, and one of them was the hundred dollars she'd left behind after her night with the man in front of her. The money wasn't spent in vain.
Jonathan sensed the gaze on him and looked up into Estelle's eyes.
Did you enjoy Find Me in Your Labyrinth? Check out the next one.
Read Hunting Party.