The Alpha's Bride Novel Online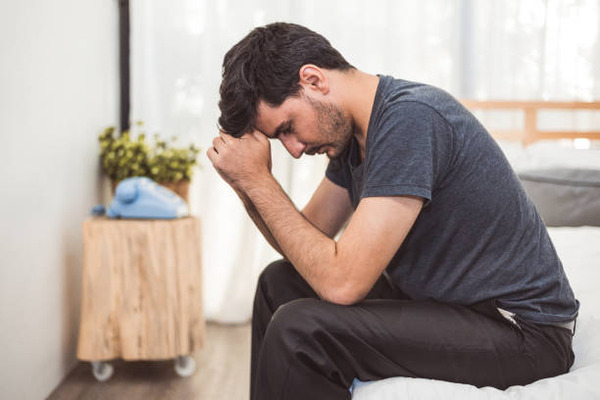 Alpha Damon is facing a reality where Elders are pressuring him to marry a bride of their choice, which they will call the alpha`s bride. Damon is aware that Elders want to use him in their schemes, and he is determined to show them that he is no one's pawn.
A marriage of convenience. A marriage for power. No one can force him into marriage, not even the Moon Goddess. He doesn't need a woman in his life to obstruct him. To him a girlfriend is a nuisance, a wife would be a problem, and a mate would be a disaster.
As a child, when he imagined his future, Damon saw himself as a mighty warrior, standing victoriously on the pile of his enemies while his allies and pack members worshiped him, but everything around him even his wood-paneled office and leather furniture a far cry from it.
Discover new content on-the-go with Wehear
Part 1: Core Story of The Alpha's Bride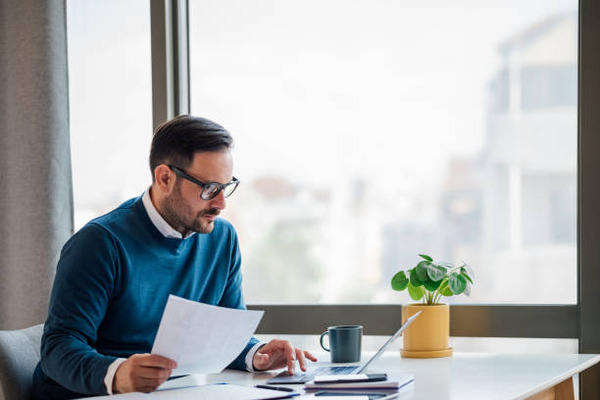 Alpha Damon plopped on his chair and glared at the documents, wishing that he can make them disappear. Another Elder is persistent in getting Damon together with a woman, who will be called the Alpha`s bride, all wrapped in a story of how an Alpha needs his Luna in order for the pack to prosper, but Damon and his pack are doing just fine.
Damon deleted the email, without reading it, just as he did with the previous twenty that had the same subject. He is irritated that these people are trying to manipulate him. Why don't they give up? He is no one's puppet!
Elder Parker called and tried convincing Damon to see this woman, the perfect Luna, how he described her. Damon congratulated himself for managing to stay cool and not explode in rage, but he was not unaffected. After that call, Damon took the car and drove to a bar about forty minutes away and he found two fine she-wolves to keep him company and help him release steam.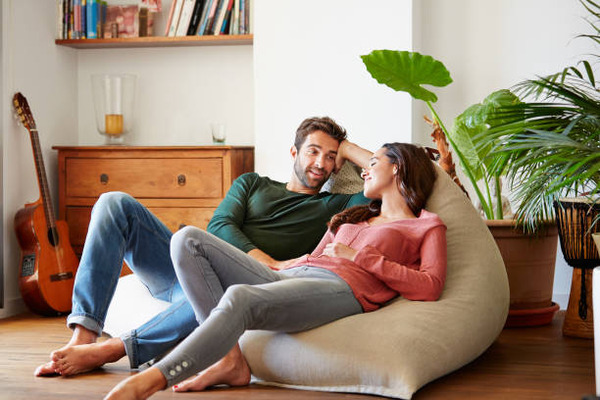 Maya knew that Caden was late for work and even though this was their third year of living together as the Alpha`s bride, every morning was a struggle to separate. While looking at Maya's seductive smile, Caden clearly felt her desire for him, just as she felt his.
Caden's wolf was clawing at him to pounce on the woman both of them adore and make her scream in ecstasy, but Caden reminded himself that there are things he needs to do. Leaving Maya is always difficult, but the sight of her delicious skin upgrades the difficulty level too, mission impossible.
Caden didn't tell Maya that the 'duty' which called him is another marriage request for the Alpha of their pack. This time, the prospective bride is Marcy Redmayne, the daughter of the Alpha of the Red Moon pack.
Telling a man that a woman is interested in marriage might seem like a small thing, but to Caden, this is more stressful than facing an attack from rogues where they are heavily outnumbered. Caden knows that Damon is not an asshole. After all, they grew up together.
Discover new content on-the-go with Wehear
Part 2: Chapter 2 Of The Alpha's Bride
Caden rubbed his forehead forcefully while looking at the stubborn Alpha in front of him in chapter 2 of the alpha`s Bride. He knew that Damon will resist, but this time he seems to be more determined than ever. The truth is that Caden handled numerous emails from Elders who are trying to matchmake Damon with his next bride.
Elder Parker is unusually persistent in demanding that Damon meets Marcy (aka the bride candidate) in person. As much as one Elder doesn't pose much of a threat, Damon already offended quite a bit of them. If not for the Elders' public image of benevolent leaders, Caden is confident that the Elders would blacklist Damon and smear his reputation while pulling the strings for other packs to unite in a war against the Dark Howlers pack.
Both Damon and Caden hate dealing with Elders who are a bunch of arrogant ex-Alphas, eager to prove that they still have the power. The whole council of Elders is a big mass of testosterone and over-inflated egos, ready to implode at the slightest provocation, and the scariest thing is that they have connections and the power to sway people.
Chapter 3 Of The Alpha's Bride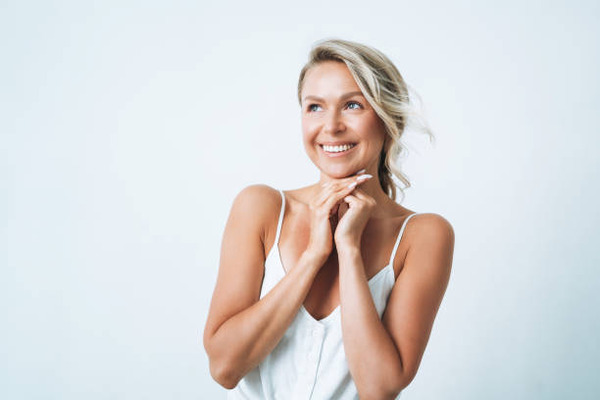 Marcy Redmayne is the princess of the Red Moon pack in chapter 3 of The Alpha`s bride, since her younger brother is set to become the next Alpha of the Red Moon pack, Marcy got an opportunity to explore the world.
Marcy is about halfway through her course on making macaroons, and she plans to go to Spain in a few months as her next adventure. This would be relevant if her parents didn't call her unexpectedly to return home. It was around midnight when Marcy drowsily picked up the call.
"I booked you a flight tomorrow morning." Marcy's mother, Luna Layla said.
"Everyone is fine, but we want you home as soon as possible, is there a reason for you to delay? Your flight is at 6 AM. The e-ticket is in your inbox."
She was planning to meet with her friends in the morning for breakfast, and instead of that, she needs to pack and leave.
What Marcy didn't know was that as she was approaching graduation, her parents started discussing with Elder Parker how they can use Marcy in order to increase their power. After all, with her college degree, Marcy is more educated than most of the werewolves who don't go beyond high school, and she is speaking multiple languages.
Part 3: Conclusion of The Alpha's Bride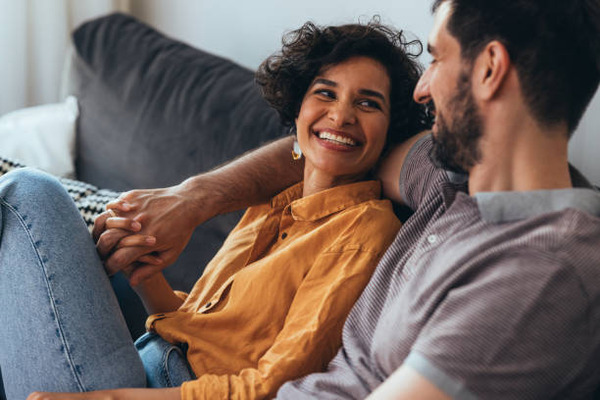 The Alpha's Bride is a satisfying read for fans of paranormal romance and anyone looking for a thrilling love story with a touch of fantasy. It explores themes of loyalty, trust, and sacrifice, and ultimately shows that true love can conquer all obstacles, even those as daunting as an arranged marriage between a human and a werewolf.
Are you looking for a weak to strong story that characterizes a good girl who grew to be brave and a kickass heroine then,
Discover new content on-the-go with Wehear