My Mate by Grace | Best Werewolf Story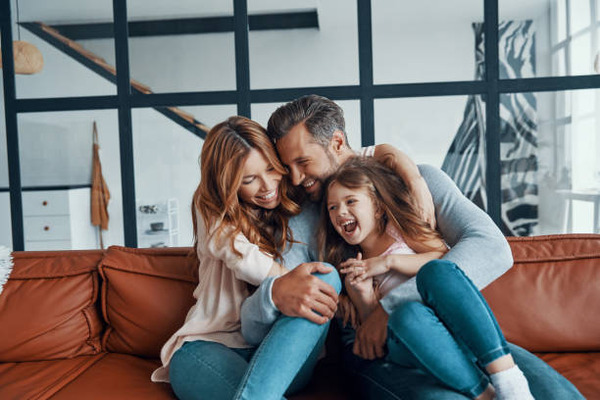 Hope is the only daughter of one of the strongest and most powerful Betas ever known, blessed with loving parents, beauty, and poise. In my mate, every guy wants to be with her. Find out what happens when a jealous woman from his past causes trauma.
Every girl wants to be with her. She ought to be mated to the most eligible bachelor and soon-to-be Alpha. He has never had to fight for a woman's affection, he's ruthless, dominant, and possessive. He's also almost ten years older than her and already very successful while she's not even eighteen yet.
Hope didn't expect her life to take a downward ride toward her time of meeting her mate. But then there was a villain woman to make her wish for a mate and never get him. The last thing Hope would want to do was disregard the mate bond and move on.
Discover new content on-the-go with Wehear
Part 1: Core Story of My Mate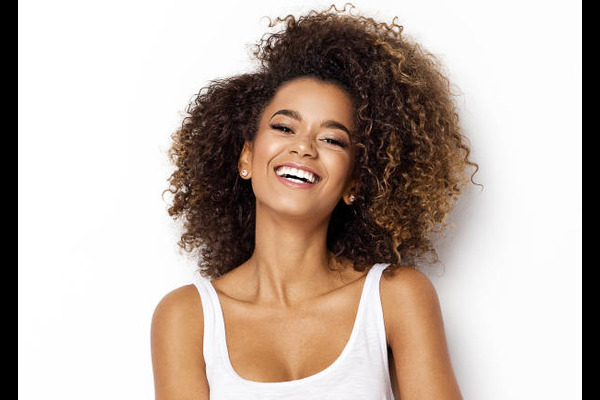 Hope was 17 years old and her father Brian Ward was the Beta of the Golden Moon Pack in my mate. He is a very well-known man with a lot of power within the country.
Her parents found out they were mates when they were young and have been inseparable, since her dad was Beta and most of his work was within their pack, they spend most of their time at the pack house. She didn't go there often because she tried to live as normally as possible. Hope was not your typical teenage girl.
Her high school was run by wolves but had both human and wolf students. The administration and most of the staff are all wolves though. She had a great group of friends within their pack.
The Luna likes to entertain, so she occasionally throws a ball or invites everyone over for dinner. She had only been to a few dinners which she agreed to attend for her parent's sake or to get Emily off her back. She loved their pack but would rather spend time reading a novel or catching up on some studying.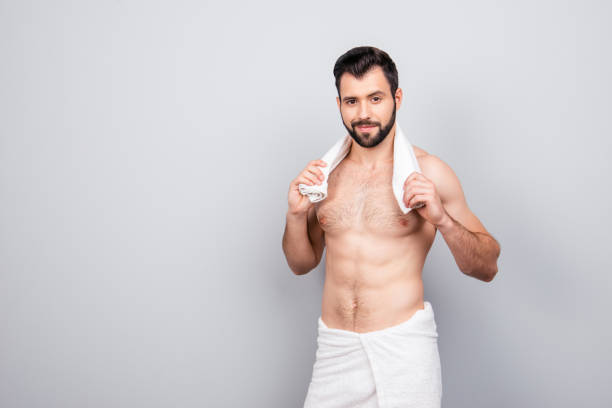 The rogues kept coming back night after night trying to take over some new territory and since the Blue Moon Pack was weak in defense they kept attacking them. She decided they needed to take the fight to them.
Finally, it's over and tomorrow they could go home. He ran all the way back to the pack house and shifted where he left her shorts. He quickly put them on and headed into the Blue Moon pack house to meet with Alpha Edward in his office.
When he got out of the shower with a towel wrapped around his waist eager to finally get some decent sleep and get out of there tomorrow but he found the Alpha's oldest daughter, Stephanie lying naked on my bed. She came to my room the first night of my arrival and she kept coming back for more after that. She has a curvy body that would make any man drool and I needed the distraction.
Right now she's smiling at me seductively but I'm tired and just want to rest before finally leaving back to my pack tomorrow morning. She sits up with her legs wide open.
Discover new content on-the-go with Wehear
Part 2: Interesting Free Chapters of My Mate
Chapter 2 Of My Mate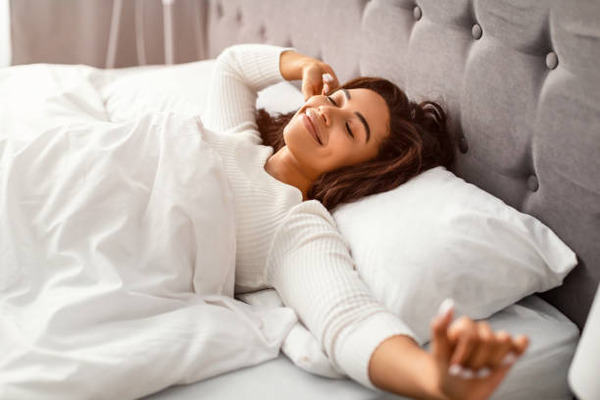 Hope gave in and got up to get ready for a day with her best friend in chapter 2 of my mate. She looked pretty good considering she didn't get much sleep last night she decided not to tell anyone about the person she saw looking up at her window. She didn't want to make a big deal out of it. Emily ran down the stairs practically dragging hope behind her.
They walked to the pack house since her house wasn't too far and threaded straight for the backyard where the pool is, while Emily went inside to change. She took off her shorts and T. shirt and laid down on one of the lounge chairs.
Zayn got up at night and mind-linked her men and told them to be ready to leave. His wolf has been going nuts all night pacing back and forth driving him insane. He wants his mate that's all he talks about lately. It's getting annoying. He used to want the mate bond he even felt a pull towards Hope when she turned 18 but she was way too young so he ignored it.
Chapter 4 Of My Mate
Zayn thought it hurt badly to leave her and come inside with Dad and Beta Brian in chapter 4 of my mate. He was livid and it took everything in him not to throw her over my shoulder and take her up to his bedroom.
He didn't want to scare her any more than he already have. Her Dad is silent and looks like he is concerned. Hope is his only child he can't blame him. But he hopes he doesn't try and convince him to stay away from her.
"Brian I can't tell you how happy I am that your daughter and my son are mates" Zayn's dad starts. "Hope is an amazing young lady." he continued, Beta Brian smiles but he still has that look on his face.
"Zayn, you are everything I want for my daughter. I'm sure you will treat her the way she deserves. But she's not even 18 yet. And you're almost 28."
Zayn felt his blood start to boil, he tries to cut him off but he lifts up his hand letting me know he was not done yet.
Part 3: Conclusion of My Mate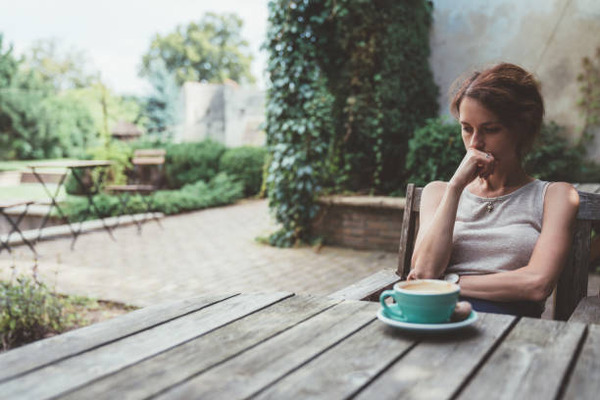 In my mate all Hope, all she wanted was a good caring mate until a jealous woman from his past caused her trauma. Nobody would expect their life to take a downward ride after meeting her mate. The last thing Hope would want to do was disregard the mate bond and move on in this intriguing story. You will surely enjoy every piece of this book.
If you are interested in lighting up your mood with a possessive or a bad boy werewolves story then,
Discover new content on-the-go with Wehear