Take a Peek at My Gorgeous Wife is an Ex-Convict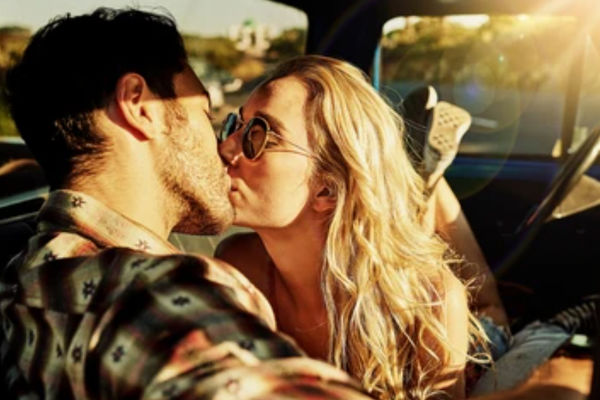 My Gorgeous Wife is an Ex-Convict is fresh and so enticing. We see how easy it is for doubt to be sown. It doesn't make sense how fast people change? Why do you think so? Humans are just that type of way; very few of us can look beneath the surface and see the truth behind all the farce.
You like this? Then see the next book. It's wonderful.
Read Lusting for An Ex-Convict Now
Part 1: Main Character of My Gorgeous Wife is an Ex-Convict
Grace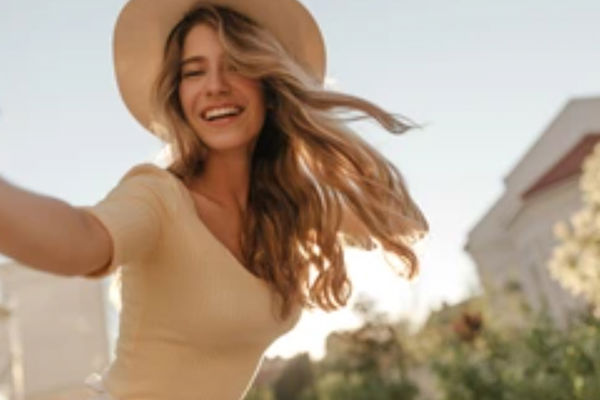 In My Gorgeous Wife is an Ex-Convict, Grace is a woman who seems to have good luck at her heels at first. However. It's a quick plunge into disaster as she's faced with consequences she never expected.
Grace's character is kind and good. This is an irrefutable fact by the actions she takes throughout the book. She lost her mother at a young age and her father is the douchebag kind of parent who ignores his first child for his second family.
Fortunately, Grace had her grandfather. The old man sacrificed everything he had to keep this child of his happy. He did not complain, only quietly supplying all her needs to make sure she never felt less than her peers. Grace saw all of it, but no matter how much she tried to persuade her grandfather, the man was stubborn about it.
This became the thing that finally brought his demise. Grace, in the coming years, would feel guilty of his death because her actions seemed to have led to the occurrence. She shouldn't have dated a man like Sean. She should have known that resentful people would come for her. She didn't think it through enough. Even the two other men she thought would stand with her, Jacob and Sean, turned their backs and even paid people to torture her in prison.
My Gorgeous Wife is an Ex-Convict is one hell of a story. It's amazing how much fun these sorts of stories can be. You should see the next title right after.
The next recommendation is great, check it out.
Read Lusting for An Ex-Convict Now

Part 2: The Plot of My Gorgeous Wife is an Ex-Convict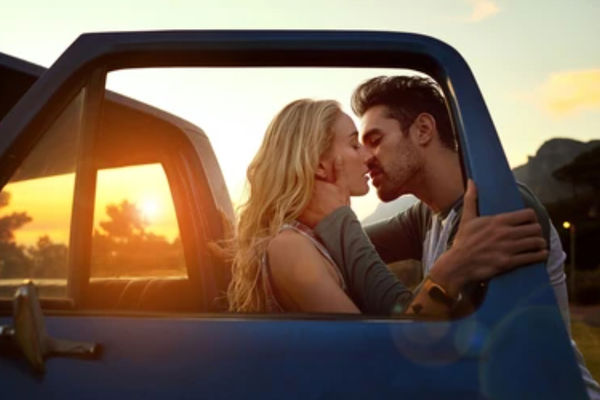 My Gorgeous Wife is an Ex-Convict follows the life of a young woman named Grace. She wasn't born into a wealthy home, but she was rich in the ways that count; Grace had a grandfather that gave her love and everything he had to keep her happy. The man did not care about the limitations of his body or resources, and only wanted his granddaughter to be stable and lack nothing.
Unfortunately, an accident occurred after Grace's grandfather was attacked by a dog and left paralyzed. Maybe we shouldn't call it an accident, as it is later revealed that it was all the plan of a wretched, jealous wench.
Grace seemed to have everything a woman could want, but really, her life was anything to be envious of. She was engaged to one of the richest men in the city and that invited trouble. After an accident that was truly not her fault, Grace was convicted of manslaughter. She lost her unborn child in a miscarriage and her grandfather died without his beloved granddaughter by his side.
Three years later, Grace is released from prison and has to face a life of hardship and loneliness. However, good fortune smiles down upon her and the homeless person she takes in turns out to be the wealthiest man in the city, Jason Reed. The two cohabited for a while, one with knowledge of everything and the other oblivious to the person she'd let into her home.
Through everything, Grace takes back her strength and decides to put things right. She was convicted wrongly and those responsible for her pain and torture, both outside and inside the prison, would regret it.
Part 3: Overall Thoughts on My Gorgeous Wife is an Ex-Convict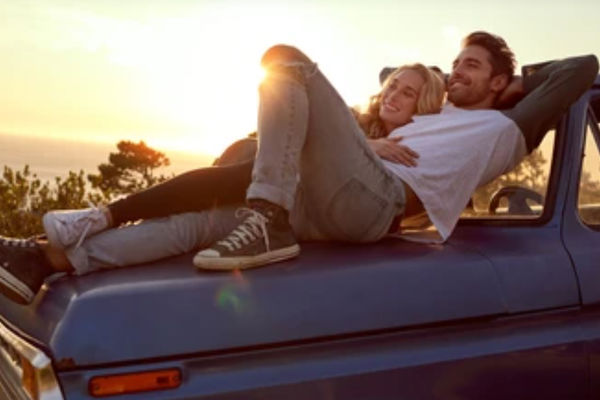 My Gorgeous Wife is an Ex-Convict gives me so much joy and excitement. My Gorgeous Wife is an Ex-Convict takes us through a troubling time in the protagonist's life. A time where it seems like all hope for her is lost and giving up is the best choice. We've all been at that road at some point or at least some of us have. Remember the uncertainty of every decision and the pervasive anxiety that threatened to break down all your nerves? Or even the paranoia?
Well, the protagonist has taken all the crap that her world has to offer, and she is almost done with everything. She has lost and continues to lose, nevertheless, her spirit isn't completely broken.
When the world seems like a lonely place to be and you can't help the fear that overtakes you, that the rest of your life might just be that way, what do you hope for? A savior? Maybe the universe heard her unspoken wishes, or it decided that she'd already been through enough, because a savior really did show up at the right time.
There are many reasons why the world cannot be called home; when you're home, there's supposed to be a feeling of safety and warmth but stepping out into a sea of people with varying desires and motivations, all you feel is insecurity, fear and that doesn't just go away.
Again, Grace's former home is gone, and now she tries to create a better one, but will it last or be ruined by the hate of outsiders.
There's this thing about watching people be pushed to their limit; will they fight or fly? Will Grace fight?
My Gorgeous Wife is an Ex-Convict is amazing and definitely a read you won't regret.
Part 4: Hot Chapter from My Gorgeous Wife is an Ex-Convict
Chapter Six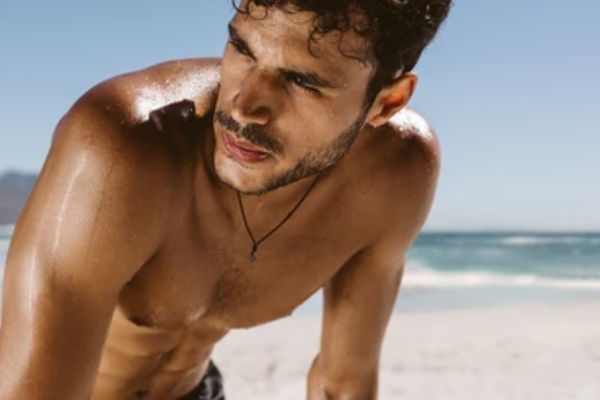 Grace did not care for the compliments of the assistant director, and she said as much. It wasn't hard for her to guess why her sister had lured her to this place. The wench didn't even try to hide her motives. The album was just the bait and Grace had fallen into the trap willingly.
The assistant director named Curtis, was under the influence of alcohol and after seeing Grace's attitude, rushed up to her and slapped her face. He swore at her and grabbed her roughly by the jaw. Next, he poured a bottle of alcohol into her mouth. Grace tried futilely to push the man away; his strength was too great. Not to mention that her sister, Evelyn helped the man by holding Grace's arms.
Evelyn and the assistant director exchanged greetings as their business with each other seemed to reach a conclusion. Though intoxicated, Grace tried to think of a way to escape.
The assistant director was eager for the night to get started. He didn't exactly feel very attracted to Grace, but the thought that she was once Sean Steven's girlfriend made him excited. He wouldn't mind having the same woman as one of the wealthiest men in the city.
However, his phone soon rang. He ignored it at first but after the persistent noise, he looked at the caller ID and saw it was his brother the Head Director, whom he owed his job. Curtis quickly answered and got a scolding from the man who told him not to mess with grace otherwise they were all finished.
The Backer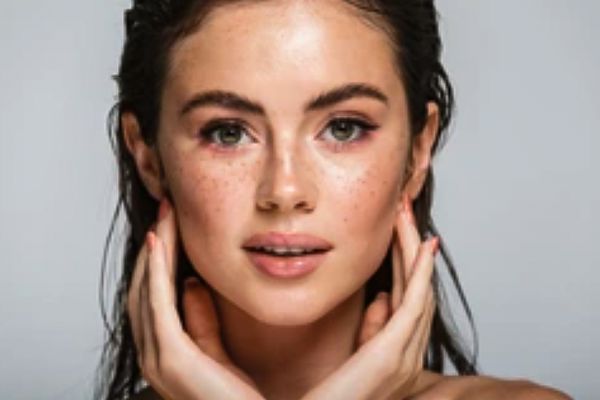 After the call, Curtis was afraid and went over to slap Evelyn across the face, inquiring about the person who was backing Grace.
Evelyn was shocked as she repeated that there was no one behind her elder sister. But how would Curtis believe that when he'd just been chewed out by his brother for messing with the woman.
Grace, in the meantime, made her way out of the place and finally saw a familiar figure waiting not far away. She fell into Jay's arms, immediately going unconscious.
It was all a game to him, yet somehow, he didn't want this woman to get hurt and seeing the marks on her skin just pissed Jason off.
It's a cool story, and the next title is just as good.
Read Lusting for An Ex-Convict Now