Surviving Betrayal: A Review of 'Bella and Her Six Beasts'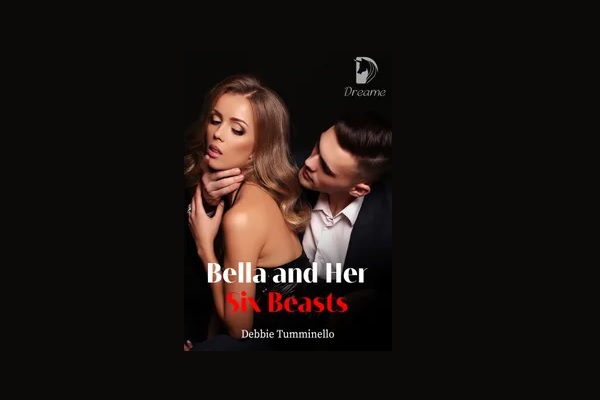 Life can take unusual turns, as it does with Bella, who has no idea an innocent visit to the Casino in search of their father can lead to her lifelong imprisonment. This is the story of billionaire casino owner Damien and his team.
He has grown up with the 5 members of his team and has always considered them his brothers. Any girl they have ever encountered has been shared among them and remains the pact in their lives.
Dive deep to know how Elizabeth Bella can perceive this relationship and how she settles into the submissive role as suggested by Damien, her master.
Discover new content on-the-go with Wehear
Part 1: Core Story of Bella and Her Six Beasts
The essence of the story Bella and Her Six Beasts involves a prominent mafia boss, Damien, who owns many illegal businesses like human trafficking, drugs, pleasure worker dealing, and a famous casino named King of Hearts.
He grew up with six of his men, who he calls his pack, including Tony, Luke, Lucas, Vito, and John. These men were like brothers to him, and he could share anything with them, even the girls.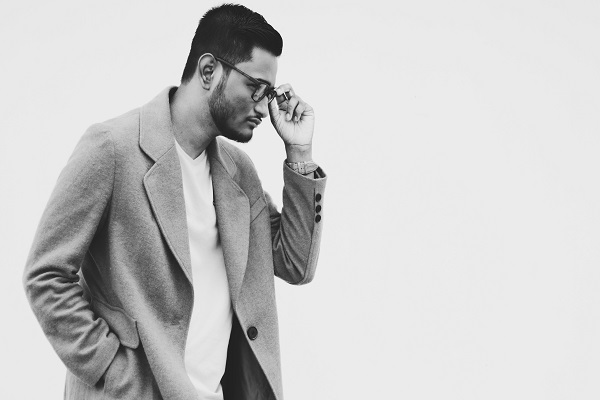 His main income was from incurring debts from people of high interest. Most of his working hours result in dealing with scammers and cheaters stealing through slot machines, poker, and whatnot.
The story takes a turn when he sees a shining bright face at the Casino in search of someone, he sends one of his men to know what she's looking for, but a scammer's information comes out of nowhere, and his mind gets distracted.
Later, when he saw that she was there for her father, he didn't care about it anymore. Instead, all his focus was directed towards a person from whom he has to recover a million dollars debt.
He was on his journey to start a new casino, Queen of Hearts, and for this, it was important to recover all that money he had been giving on debts.
He and his five men went to the debtor Mark's house in two SUVs to recover the money. Still, by looking at his house condition, Damien knew he couldn't return the money to him. It made him more furious, and he started banging on his door.
Mark opened the door and started begging to give him a chance as he could win them back by gambling as he's just on a losing streak for a short span.
In anger, Damien started going around the only room in the house when he saw the shining face of Casino in the picture frame. He threatened Mark to tell him who she was or else he would kill both, to which he replied she was his daughter, but he didn't do anything to her.
Damien decided to give Mark some time, but after watching him steal from the slot machine in his Casino, he went to his house with Lucas and took his daughter. He had many evil plans to break the girl and turn her into a submissive so that she could be shared among all of them.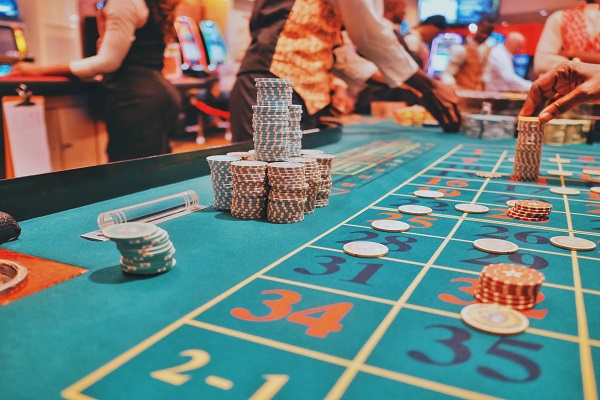 Part 2: Free Chapters of Bella and Her Six Beasts
Get a thrilling preview: enjoy free chapters from 'Bella and Her Six Beasts' here!
Chapter 2 Bella and Her Six Beasts
This section involved when Damien caught Mark stealing from the Casino from the slot machine. He immediately took Lucas to his house, where he found Bella sleeping.
He poured a few drops of chloroform on a towel and placed it on her nose.
Once completely unconscious, he asked Lucas to pick her up and dump her into the car. The next thing Damien knew was he was rushing to his house and thinking of different ways he could use to break Bella for all the boys to enjoy.
As he reached the house, he locked Bella in her bedroom. After two hours, he could hear her trying out the door and banging once she knew she was closed.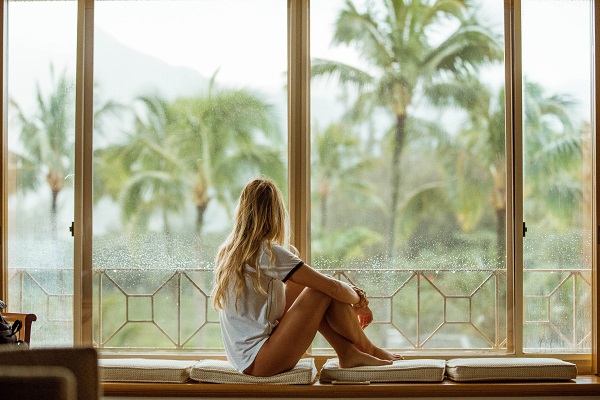 At first, Damien told her to shut up, but later, when she didn't stop, she went inside and showed her how submissive slaves behave after tying her to the pole in the center of the room and beating her intensively with his belt until she passed out.
After a while, Damien told her she must be here since her father failed to give him the debt. It was either her coming to Damien or her father dying.
She resisted as she learned there was no way out or couldn't do anything. Damien held her up, brought her to his room, and made her lay on the bed with him; it was the first time he had allowed any woman to sleep with him.
Discover new content on-the-go with Wehear
Chapter 3 Bella and Her Six Beasts
The third phase of the novel is dedicated to Bella adjusting to the submissive slave lifestyle and the fact that she has to be immune to pain and will eventually get the pleasure behind it as she goes again with Damien in this relationship.
As she woke up the next day, she found herself alone in the room. She started showering and doing her morning routine quickly, returning to the room and searching for an escape. The windows were very high up, and there were no balconies. She found a phone connected to the cord.
And when she picked it up the operator asked for an extension, to which she replied she was being held hostage.
The line was then transferred to a person, and she repeated that she was being held hostage; the person on the other side said he would be up there soon, which made Bella realize she had made a blunder as the voice behind the phone was Damien's.
Within minutes, Damien was in the room, asking her to be ready for the punishment. He had brought several pieces of equipment to treat her well until he couldn't take it anymore and got himself pleased.
After a long day of punishment, he made Bella bathe, wash her hair, put on one of his T-shirts, and lay her to sleep.
Part 3: Conclusion of Bella and Her Six Beasts
The relationship of submission and domination has become quite common and increases engagement between the couple. Still, in Bella's case, it was a completely unknown territory until she met Damien and his brothers.
The bond between Damein and Bella has kept the other boys in their place while they all adored every part of her.
The fact that he told her he owned her was infuriating, but later, she understood this aspect of pleasure and started admiring the factors accompanying it.
Discover new content on-the-go with Wehear