Spirit Wolf New Beginning │ Werewolf Book Review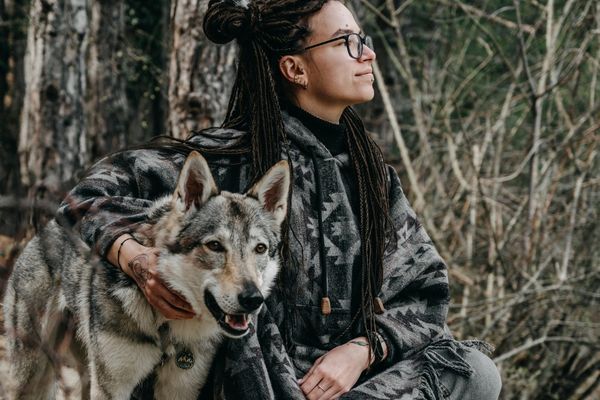 This story is unique, and the relationship between the lead characters and their wolves is humorous. It isn't about romance that you used to read. It was a story of friends, sisters, brothers, and love between two leads that had lost hope to live.
They find the urge to begin again and know their new purpose when Alpha Calen and Rei meet. The Spirit Wolf New Beginning is a breath of fresh air story about life, love, and family. You will laugh, cry, and make faces throughout the story until the end. It was a roller coaster of emotions reading their story.
Discover new content on-the-go with Wehear
Part 1: The Storyline of Spirit Wolf New Beginning
Rei grew up hearing her mother's stories about the spirit wolf's new beginnings and everyone was looking forward that it bringing peace and unity to all the creatures in the world, whether human or werewolf, they will soon be one.
Her mother describes it as a beautiful creature with soft, dark, silver fur werewolf that would rise in the new moon. But when her mother was murdered by a pack of wolves, all those stories became fiction in her mind.
Rei waited for the spirit wolf, but no one appeared. She became enraged for a moment, but as time passed, she realized that everything had been a lie and that she was born to live alone. Thanks to Maat, her wolf came into her life while she was grieving. She didn't need anyone else because they were enough for her.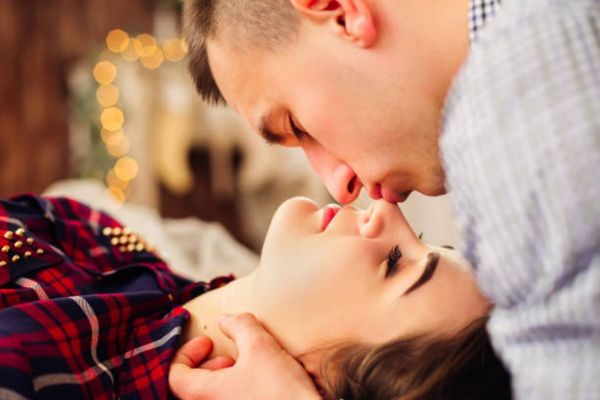 Until Alpha Calen entered the picture. The arrogant alpha searched the horizon for a new home for his pack. Even though there were new wolves around, Rei was puzzled as to why they didn't bother her. Is the alpha not fond of her? She thought.
The fact that no one paid attention to Rei brought on an unexpected bout of sadness. She had no idea that the alpha was watching out for her and was trying to prevent her from invading her privacy because she had been living by herself initially. Alpha Calen was amazed by her exquisite beauty and just admired her from afar.
However, everything was always perfectly timed. Alpha Calen knew she was her mate the moment they met. He was just waiting for Rei's 18th birthday to feel the mate bond. Alpha Calen, the leader of the pack, and her mate are responsible for keeping her safe and imparting wisdom about her real nature. Because she is the spirit wolf, a new beginning is on the way.
Part 2: The Amazing Characters of Spirit Wolf new Beginning
Reina Elain Indegard and her spirit wolf, Maat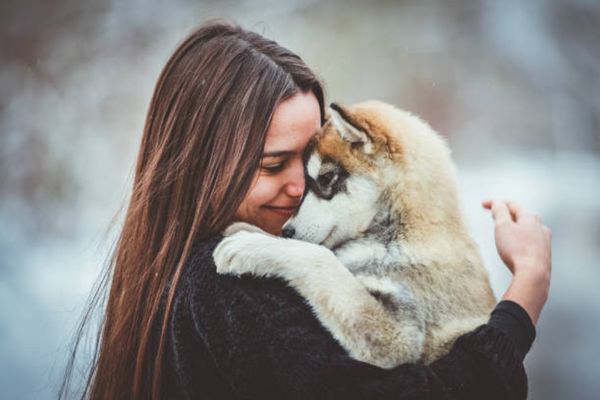 Maat, Rei's spirit wolf, was with her after she witnessed her mother's murder. They are one of Spirit Wolf's new Beginning characters that will touch your heart. Their love for one another went far beyond that of sisters, and Maat and Rei were inseparable.
Rei knew she would be alone now that her mother was no longer by her side, but when her spirit wolf, Maat, appeared in her life, she was relieved. The sadness in her heart somehow got light because she finally has a sister.
Maat has always protected, comforted, and hugged her whenever she misses her mom. Giving her the wolf power that will change and save their werewolf world will be Rei's strength to beat the enemies that killed her mother. They are just waiting for her to be strong and at the right time for it to happen.
Alpha Calen Auburn and his spirit wolf, Toth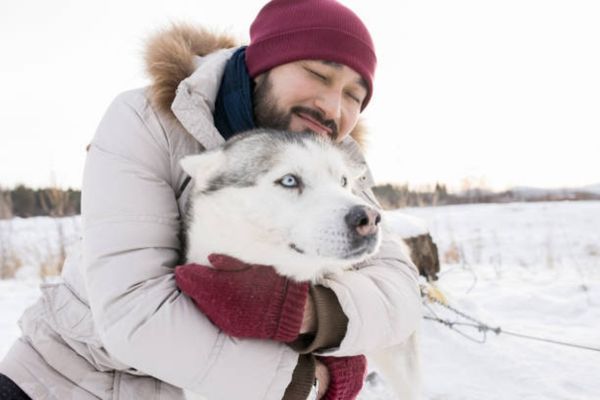 As witty as Toth's name, Alpha Calen and his spirit wolf in Spirit Wolf's New Beginning novel has the coolest tandem. Alpha Calen and Toth used to bicker with each other almost every minute. Who wouldn't if you had a human-like Calen who was bragging about how handsome he was every day? Very arrogant!
Toth quickly gets annoyed with Calen's behavior, but they are brothers no matter what. Well, he had no choice. But there was one thing that they always agreed about, Rei. Rei was their mate, and every time Rei and Maat were around, their heart was beating fast. They promised to protect Rei and cared for her no matter what.
Alpha Calen, Gamma Andrew, and Beta Zack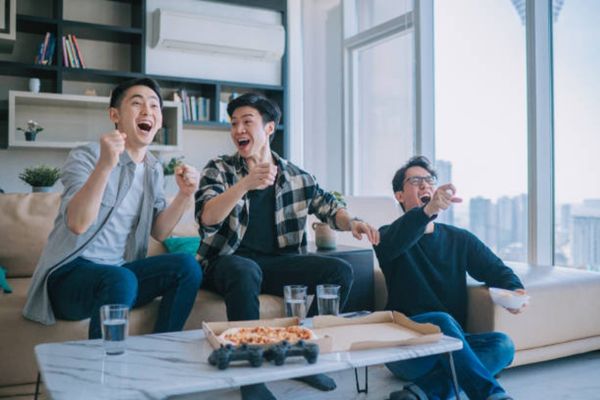 Beta Zack and Gamma Andrew were loyal followers of alpha Calen. They were always there for their alpha and protected him at all costs. They are family, and that was what Luna Rei loved about them. It's not always their alpha they protect but also their luna, Alpha Calen's mate.
Beta Zack and Gamma Andrew stayed in their lords when the new moon came. The new moon means hope, and with the rise of the spirit wolf new beginning follows. But before it happens, Zack and Andrew must protect their alpha and luna even if their lives are at stake.
Discover new content on-the-go with Wehear
Part 3: What makes the Spirit Wolf New Beginning story special?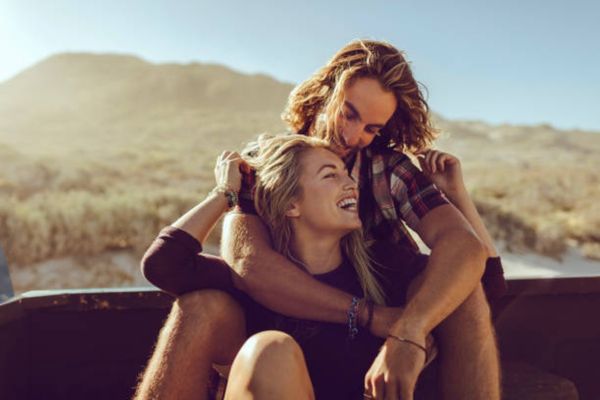 Spirit Wolf New Beginning book one series was not your typical werewolf romance. It has many humourous attack scenes and a lighthearted story that will make you smile. Romance and family issues were executed flawlessly. It was all about love, family, and hope.
You will also see the struggles of the lead, especially Rei, who has been an orphan ever since. She was the epitome of beauty and a good heart. Alpha Calen was superb, too, because of her selfless love for Rei. In addition, their amazing friends will make the story more colorful because they value their loyalty to the alpha and luna and their friendship.
Some scenes will make you cry with joy and sadness, but the ending will pique your interest because it could happen in the real world without the werewolves, of course. If you're up for a heartwarming story, this five-star werewolf novel is perfect.
Part 4: The Author of Spirit Wolf New Beginning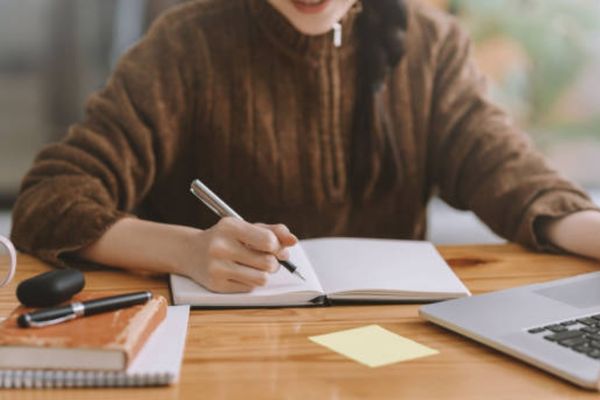 I commend this author for being a very good writer. Her imagination was exquisite that you will be carried away by the scenes. I love romantic-comedy novels, so if you are like me, I suggest you check out more of her stories in Dreame.
Ranya has a total of ten romance stories. A few of them were werewolves that will also capture your interest. She was one of the top authors . Spirit Wolf New Beginning by Ranya was my favorite, though.
Discover new content on-the-go with Wehear