Hot Chapters From Year of Goodbyes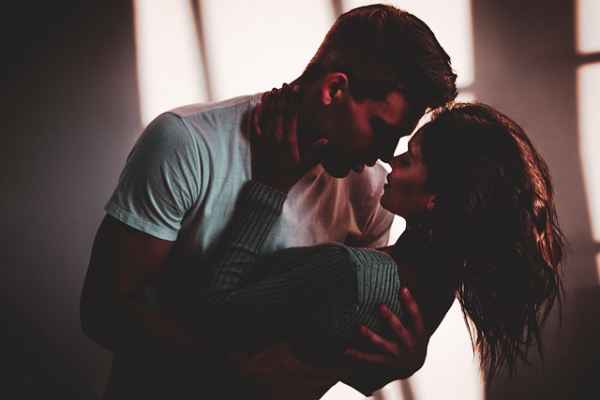 Year of goodbyes is a love story of a second chance that tells the heartbreak and finding a new love of a single mom.
Read Year of goodbyes Now!
Six years ago Arabella got pregnant without Liam knowing that he was the father. Liam was her best friend's brother. She was close to his family. And she didn't want them to think that she did it on purpose and force Liam to marry him. So she left Arizona. After 6 years she needed to come back for her mom.
Though hesitant, Arabella was back now with her toddler, Sophie. Her path and Liam crossed again, but this time a lot has changed. Liam is with another girl.
In the Year of goodbyes, Liam, on the other hand, was wondering why Arabella suddenly left that day. And he clearly doesn't remember what happened to them that night. In his memory, he was with his ex-girlfriend. He was so drunk that he even called Arabella, Jenny and broke up with her.
The next few days, he learned that Arabella had left without knowing that she was pregnant with their child.
Year of goodbyes Story
Part 1: Main Story of Year of goodbyes
Year of goodbyes is a countryside romance story that will transport you into a beautiful small town, and interesting characters that will surely sweep your emotions.
Year of goodbyes gives its readers a clear painful and intriguing conflict, which reading through chapters leaves us thinking about how these two main characters – Arabella and Liam would reconcile or if Liam would choose them once he learned that Sophie is his daughter.
Year of goodbyes is a heartfelt second-chance romance story written by Phoenix and is published on the dreame app. In this second-chance romance, we are offered charming characters whose journey and heartbreak, and healing are worth rooting for.
If you haven't read the novel, Year of goodbyes here are a few glimpses of its interesting chapters.
Part 2: Hot Chapters From Year of goodbyes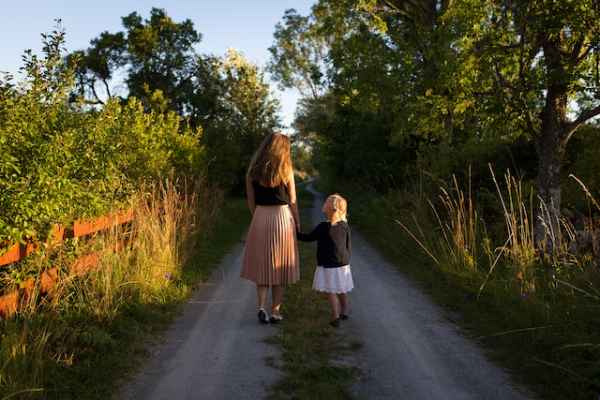 Year of goodbyes Chapter 4
This is a revelation chapter of Year of goodbyes. At this point, Arabella was already back in Arizona. When she left 6 years ago, not even her best friend, Collete – Liam's sister, knows why she left at that time.
Now, Collete has come to her house for some catching up which they didn't expect would end up in a confrontation. Now, Arabella has no choice but to tell her the truth about what happened to her and Liam that night at the party.
So, the cliffhanger here is, now that Collete knows already the truth will she tell his brother despite that Arabella does not want Liam to know about their daughter?
Year of goodbyes Chapter 5
In this chapter of Year of goodbyes, Arabella was with her best friend Collete, again she saw familiar places in Arizona that caused her to recall painful and sweet memories.
This chapter includes a flashback. What exactly happened to Arabella that night at the party at Jones Mansion was told in detail, including that passionate night and rejection she got from Liam.
I could say this is a heartfelt chapter. Here it was told how Arabelle loves Liam so much and how she was hurt at the same time. He was her first love and her first goodbye.
Read Year of goodbyes Now!
Year of goodbyes Chapter 9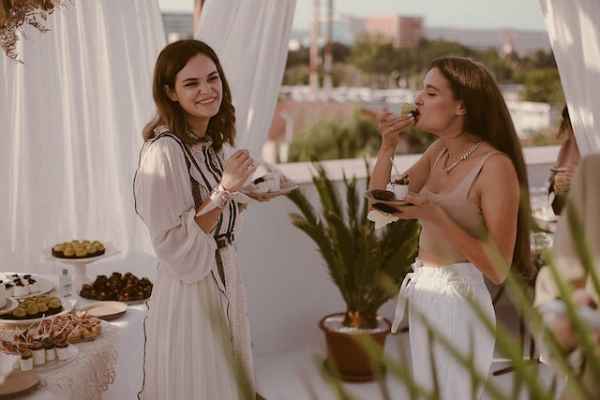 This is an exciting chapter of the Year of goodbyes. So, Arabella is back now she's invited to the Jones house – Liam's parents. It was as if nothing had changed. Liam's mom still likes her, and now she's in their house with Sophie.
The tension happens while they are eating, with Liam expressing irritability towards Sophie's father which almost makes Collete choke up, for Collete knows the truth that Liam, his brother, was Sophie's father.
To add to the tension, Liam's girlfriend- Taylor arrived and mingled in the scene with her bratty attitude.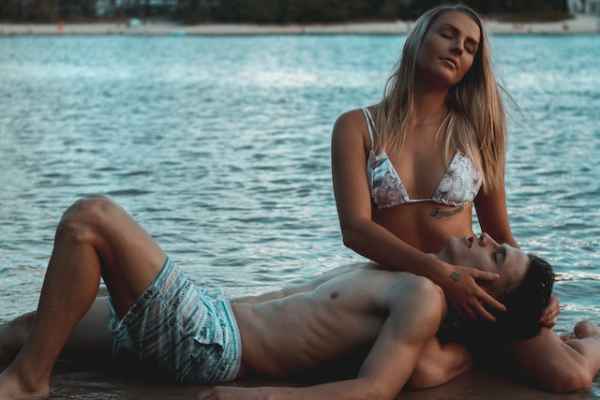 Year of goodbyes Chapter 10
A lot is happening in Year of goodbye Chapter 10. I can say that you would fall in love with this chapter. The scenes are just so light and funny. Here, Collete had a sleepover at Bella's house and their friendship is a breath of fresh air to the story.
The setting was in the kitchen, it was breakfast and then something came out that made Liam worried about Bella, but it wasn't the kind of romantic. The scenes in this chapter are cute and funny.
Year of goodbyes Chapter 14
I strongly suggest you read this chapter of Year of goodbyes. This will sweep your emotions high and low. Liam's family, Arabella and her daughter together with her mom had a dip in the pool.
Arabella was placed without a choice but to wear a skimpy bikini which attracted Liam's attention. I won't spill all the details of this chapter lest I spoil the fun. But here I would say it wasn't just hot, funny scenes, but this chapter of Year of goodbyes also includes drama and revelations.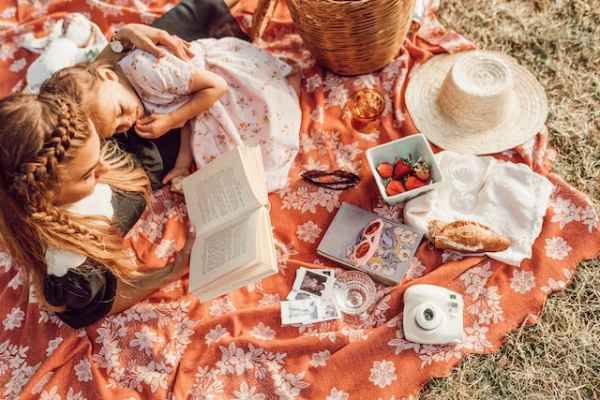 Year of goodbyes Chapter 20
So, now the game of hiding feelings is on. But in this chapter of Year of goodbyes, Liam and Arabella are pushed into a situation where they have no choice but to deal with each other's presence. Liam as a pediatrician knows how to deal with sick Sophie.
Also, Sophie who got a fever and was already close to Liam asked Liam to stay with them for the night.
At this moment, Bella and Liam was caught in an unavoidable situation that would forced them to talk about the past and Sophie's father, yet even up to this point, Arabella isn't telling the whole story which keeps Lian guessing around and recalling then about that virgin he mistakenly hooked up that night at the party in their house.
Yet, up to this point, he still had not realized that it was Arabella. The exciting part of this chapter of Year of goodbyes is at least now, Liam was aware and honest about his feelings about Arabella.
Year of goodbyes Chapter 48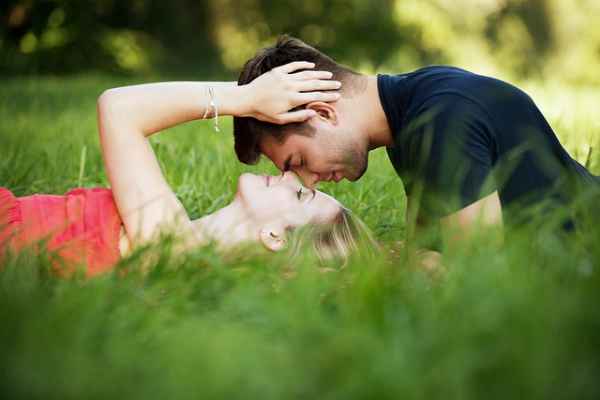 This is so far my favorite chapter of Year of goodbyes. The author nailed the confession scene in this chapter. The romantic vibe and sexual tension were present. Plus the emotions between the characters were successfully pulled off.
At this point, a lot is happening Arabella. There was a creepy man in the hospital, Liam's colleague who was after her. And then she got into an accident. But then all those messes ended with a romantic heartfelt confession between the main characters.
I tell you, there are lots of good quotable love quotes in the dialogue here in this chapter, which added to the charm of this chapter. This chapter of Year of goodbyes comes with a lesson on love.
I suggest you finish reading the book. It will surely make you feel thrilled, in love, and hurt. The author did a good job in crafting the characters of this story. In this novel, Year of goodbyes, though the story plot is just simple yet the storytelling is a perfect example of how a romance book should be. You can read Year of goodbyes on the Dreame app.