Tough Road to Tread: Ruthless Billionaire's Unknown Twins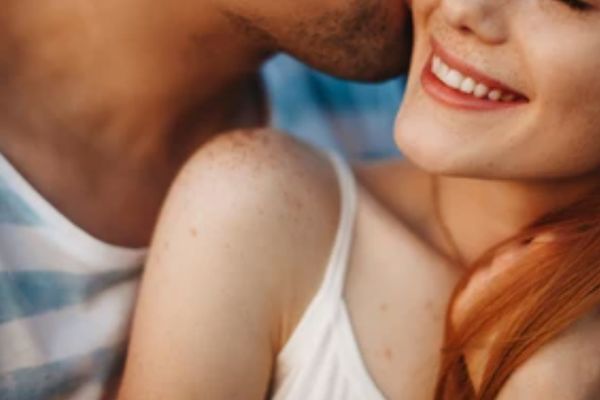 Many things are important in our daily existence. However, some people only desire a family. She wanted that, and it's safe to say that it came in a form she had not been expecting. *Pun intended* In Ruthless Billionaire's Unknown Twins, there's a persistent man who's looking for someone important, but unknown to him, she's been right under his nose.
It's a great book, I think you will love it.
Read Billionaire's Scandalous Twins
Part 1: Plot Summary of Ruthless Billionaire's Unknown Twins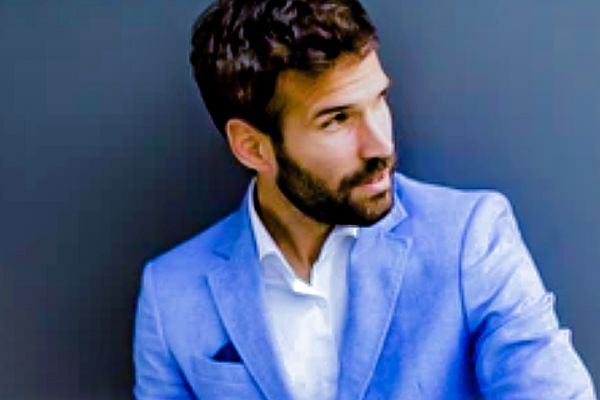 Ruthless Billionaire's Unknown Twins is about a young and intriguing woman, Phelicity Adams. She grew up knowing little about her family, and even that little turned out to be untrue. Phelicity is forced to leave the home she'd always had and go out into the world.
She'd always known that her time in that family was very limited. They didn't want her there as a result of her origins. She was the outcast of their family, the one who really didn't belong. Phelicity took only the clothes on her back and left the house. They were only holding her back anyway.
Even though her stepmother had made her drop out of school, Phelicity had known the importance of education and she'd continued with her studies without their knowledge. Phelicity, because of this, had become an outstanding figure everyone was curious about. She was only eighteen, yet she'd already achieved so much. Phelicity goes to the city that would completely change her life. She becomes Jessy Williams.
There she still ensured to always keep her mask on, however, she can't hide for long because someone has noticed her.
After a sudden one-night stand, Jessy's life takes an unturn into heavy traffic.
The plot of Ruthless Billionaire's Unknown Twins is mild but hardly bland. The author makes use of cliché encounters but still gives a good and rememberable story.
Part 2: Main Character of Ruthless Billionaire's Unknown Twins
Phelicity Adams/Jessy Williams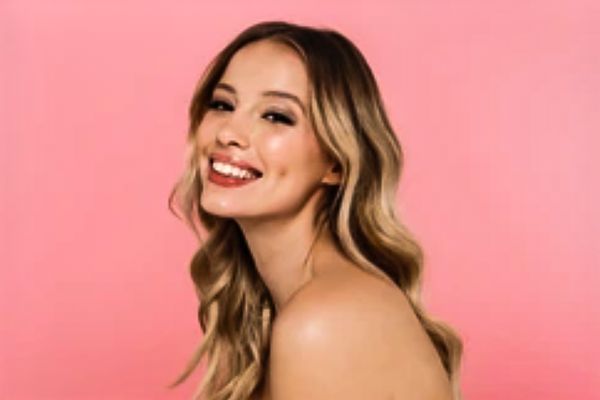 Her identity in Ruthless Billionaire's Unknown Twins is very complex and hard to pin down. Her actions and activities are random and mysterious. Jessy is a woman with a knack for hiding her true face. This is a result of the years spent making sure that her mother's words and warnings do not go to waste. Jessy makes a name for herself with several different names, all in order to protect interests that are vague and ambiguous to the reader.
Her character is determined, smart, collected and with unwavering resolve. Her hardships had no way to define what she would become in the future and Jessy took that to heart. She struggled and fought really hard from a young age, and the rewards were in abundance in the following years.
Jessy's life quickly takes a turn as she encounters a situation that couldn't have been foreseen at all. She meets a man whose connection to her can only be called fate. The two people could be said to have been drawn into each other's worlds at a tentative time.
Jessy is a good protagonist for Ruthless Billionaire's Unknown Twins. Her strength relies only on her ability to never stop. She's strong, classy and entertaining.
A one night caused so much trouble. But we wouldn't have it any other way.
If the book is something you really like, then see the next title. It's a page-turner as well.
Read Billionaire's Scandalous Twins
Part 3: Review of Ruthless Billionaire's Unknown Twins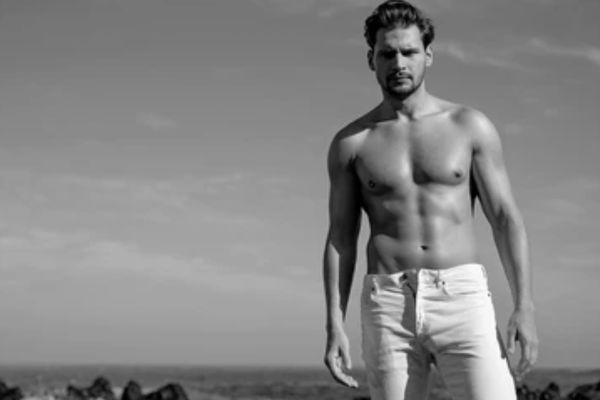 Ruthless Billionaire's Unknown Twins is one of those types that you really don't want to leave, not because the author goes into perfect detail, but because the full focus of the plot is on mysterious identities. There's a lot of suspense and thrill that really goes up all the way into the reader's heart.
You have to wonder when everything will come to a head. You can't stop hoping that the suspense continues even though it's not healthy for your mind. The tantalizing plot seems to suddenly change after a few chapters, but that's okay. Why? Well, because the protagonist is a woman who seems to draw all sorts of trouble to herself.
She never expected that one night would suddenly turn her plans upside down. She must do something, but we don't know what that is.
The author's characters, in Ruthless Billionaire's Unknown Twins, are lively and attractive to the senses. From the protagonist to the minor characters, there's something special that begs to be explored.
However, it is a sort of grief that the backstories are quite lacking. I don't know how to accept this issue; the backstory is needed in order to understand the character better, but it seems there's little to let the reader understand where the characters came from or how they attained their various personalities.
Despite this one shot of criticism, it's still quite a good book to check out in your leisure.
Part 4: A Great Chapter Ruthless Billionaire's Unknown Twins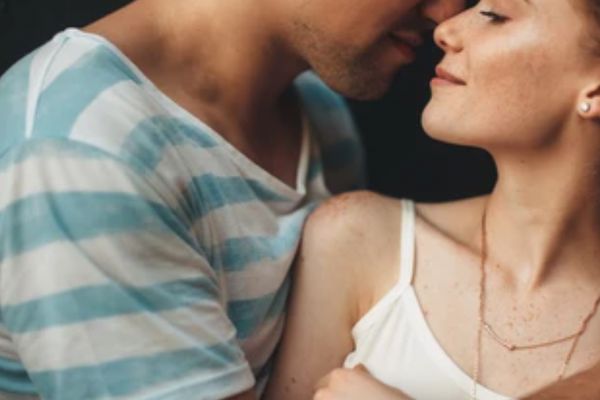 Chapter Seven
The dean led the chairman toward where Jessy was. She had no class left and was ready to go home at this time.
Jessy greeted the Chairman respectfully. She made a good impression on the Gray family, to the extent that they were eager to have her as their daughter-in-law.
After driving back to her villa, Jessy decided to go out. She chose a dress that belonged to her mother and put on a mask that ensured she was not recognized by any man. No matter how much she would have liked to deny it, she was a near-spitting image of her mother. This was contrary to what everyone believed. Jessy was always wearing a mask.
She went to the loveless bar and sat at the bar to get a drink. However, she was suddenly flanked on both sides by two men. They teased her for her ugly appearance until they saw she had a gun. Everything escalated from there. Jessy gave them a good beating, but suddenly lost consciousness.
Edward who'd watched the scene, quickly took her out of the place before more trouble could come.
When Jessy woke up, she could not help the feeling that overcame her. She saw Edward and begged for his help.
After a night of very intense entangling, Jessy woke and quickly escaped from the place. Edward came to find her gone.
Meanwhile, he also received information about the GHOST he'd been looking for and somehow the renown Jessy Williams was linked with the person of Phelicity Adams.
The next book is pretty good too, so see it after this.