Easier to Take: Chased Her Around After Breaking Off His Engagement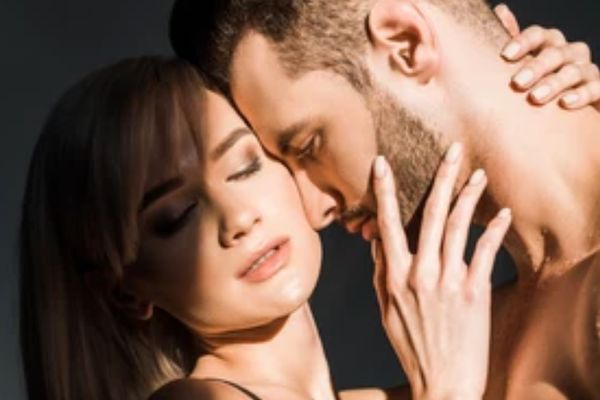 Chased Her Around After Breaking Off His Engagement is pretty plain and simple to understand, really. You just have to see that this girl is more than meets the eye. Her hands are full, and her future is bright. The world clearly doesn't understand that she doesn't need anyone but herself. As for the romance side of things, well, look at the title.
You like this, then see the next.
Read Breaking Engagement
Part 1: Main Character of Chased Her Around After Breaking Off His Engagement
Isabella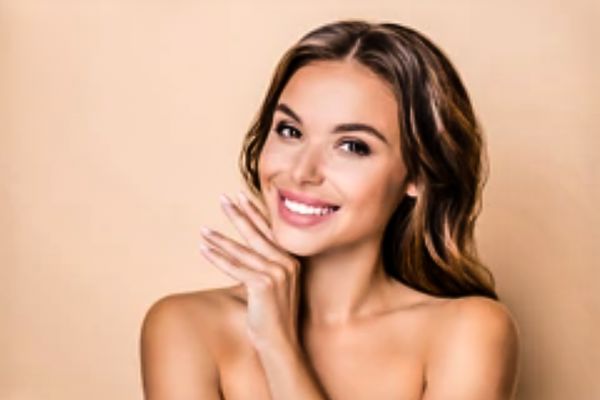 She is the former daughter of the Brown family. Isabella is a young woman with unspoken capabilities and numerous skills. She doesn't particularly hide them, but of course, some secrets are meant to stay close to yourself.
When you would have expected a small crisis of identity from this teenager, you're somewhat hit in the face by her complacent and detached response to everything. Her life I only just starting, the world has yet to see what she's truly made off. The ones who'd used her to enrich themselves and then pushed her away after, they will come to understand that it was the worst decision they could have made.
I must say that Isabella's nonchalant character really draws a person into her storyline. Even though the book isn't so focused on her that it loses its immersing quality, it's very hard not to recognize a good character for what they are. The author's way of adding those extraordinary traits into her personality is one thing that the reader will not get tired of.
Isabella is fierce, protective and mature. The girl understands the principles that surround a person who chooses to stand alone. The people she can depend on are very limited, therefore she stands on her own.
By her treatment of the woman whom she now knows is not her real grandmother, we can see just what a wonderful person Isabella is.
Part 2: A dive into the Story of Chased Her Around After Breaking Off His Engagement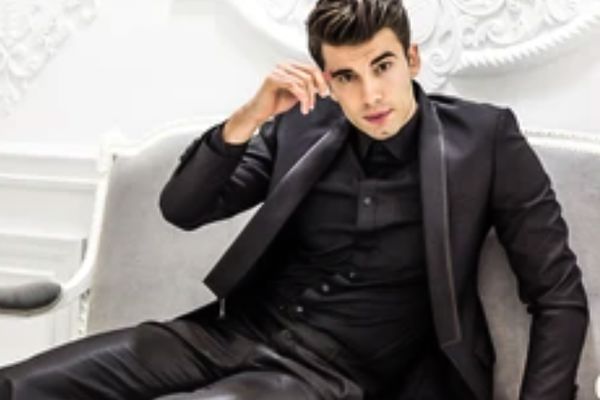 Chased Her Around After Breaking Off His Engagement follows Isabella. This young lady isn't even that much out of her teens, yet she has to deal with jealous adults and pathetic old people. It was just her luck that she got switched at birth and came into a household that was too toxic to me of any worth.
Yes, Isabella got taken in by the wrong family. They finally found their real daughter and Isabella couldn't be thrown out fast enough.
Isabella could care less about these people though. From the scheming biological daughter to the fake adoptive parents, none of them were worth her time and energy. Returning to her biological family, Isabella took her things, and by 'her things', I mean the things that truly belonged to her. Despite Daisy's efforts to make Isabella bow her head in shame and inferiority, what she got instead was the expression of an arrogant queen.
When she walked out the house, Isabella found a beaten-up car waiting for her outside. The other's followed after and couldn't hide their superiority after seeing the vehicle that Isabella's biological parents sent to retrieve her. However, they didn't notice everything that Isabella did. That car was a one-of-a-kind Rolls Royce. It seems her biological parents weren't so simple.
The book really has its wild moments. See the next for some fun.
Read Breaking Engagement
Part 3: Analysis of Chased Her Around After Breaking Off His Engagement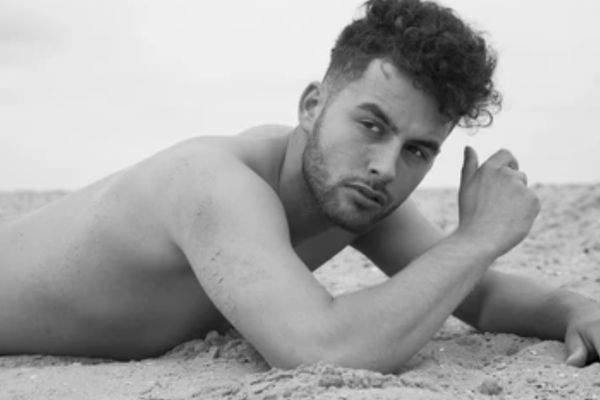 Chased Her Around After Breaking Off His Engagement has a theme structure that is random and slightly all over the place, but the plot somehow doesn't cause confusion about its direction. There is a lot to be said for family drama, friendship drama and romance headaches.
Here, we have a young woman who suddenly sees her life as it completely changes in front of her eyes, but the expression she has on her face could almost be boredom. Her reactions, frankly, make you question what could have brought her to this state. Her life experiences and the things that she has gone through must have played a big role. She isn't even out of her teen, yet she has so many skills.
This is a child that has developed herself to a terrifying degree. Such a thing needs time and very persistent effort. Her family drama is something worth mentioning, maybe that's the clue to understanding why she is this way.
The world must watch out carefully because there's little that can stop this sort of person from getting what they want.
However, in everything, she remains upright and willing to lend a helping hand. The story takes a downturn into something mysterious and then looks up as we delve into a romantic catastrophe.
Part 4: A Cool Chapter from Chased Her Around After Breaking Off His Engagement
Chapter Seven
After a long moment of silence, Professor Carter decided to go and observe the operation to see how capable Isabella is.
Isabella had offered to do the surgery of Old Mason, because she needed money after her savings were spent trying to save her grandmother.
Aubrey ordered that they turn on the surveillance cameras. She was eager to see Isabella make a fool of herself.
Despite the arrogance directed at her, Isabella was calm as she went into the operation room.
Her hands were steady as she gave instructions, garnering the admiration of the doctors that occupied the observation room. Aubry was intent on making Isabella seem like an overly arrogant child; She would counter everything that was good about Isabella's orders with comments that made one think twice.
Isabella switched to her left hand in the operating room, surprising everyone including Bennett who quickly worried that it was because of her right hand's injury.
However, the fear of the doctors that her hands would be unstable, completely was unfounded. Isabella made clean cuts and finished the operation without any mistakes.
At the same time, Professor Carter was greeting Mr. Mason who'd arrived with eight cardiologists that were the top figures in the industry.
Professor Carter was left in a precarious situation when they looked at the young person who was doing Old Mr. Mason's operation.
Want more liveliness? Then, check out the next book.