The Billionaire CEO's Runaway Wife Read Online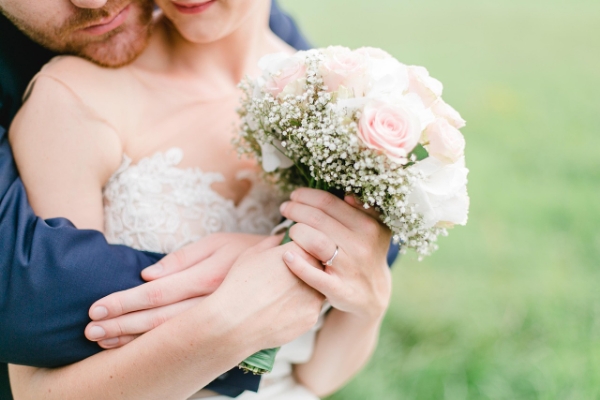 The Billionaire CEO's Runaway Wife is a billionaire romance novel that revolves around Sarah who decides to end her abusive marriage to Lucas after finding his adulterous nature.
Years later Sarah is back. She's no longer the naive young girl Lucas knew. But she's confident, bold, and dating.
The Billionaire CEO's Runaway Wife returns with a secret. A beautiful daughter.
Hot Romance Novel The Billionaire CEO's Runaway Wife To Read
Part 1: Main Storyline Of The Billionaire CEO's Runaway Wife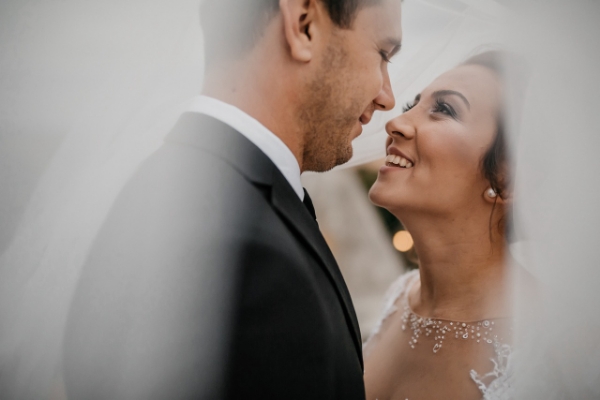 The Billionaire CEO's Runaway Wife by E. T Watson is a billionaire romance that revolves around Sarah and Lucas Stanton.
The novel begins with Alice Stanton, the rebellious billionairess who dominated the male-oriented industry. She chose Sarah as the perfect bride for her grandson Lucas Stanton.
Sarah is convinced by her father to marry Lucas to secure a business deal. Sarah's hope for Autumn's wedding turns out to be a dream that doesn't come as she is rushed into the wedding by her father.
Sarah thought she was marrying a prince charming when she met Lucas. But soon her hopes of a happy marriage end when she faces her husband's open dismissal on their first dance after saying 'I Do' for each other.
Lucas agreed to his grandmother on condition that he gets to become the CEO of the Stanton company. He did not hesitate to leave his bride and laughed at her face stating it was a marriage only by act to please his grandmother.
Two years later Sarah had lost her usual smile. She always pretended to be happy in public as she faked to be a happy wife to Lucas who always asked her not to embarrass him.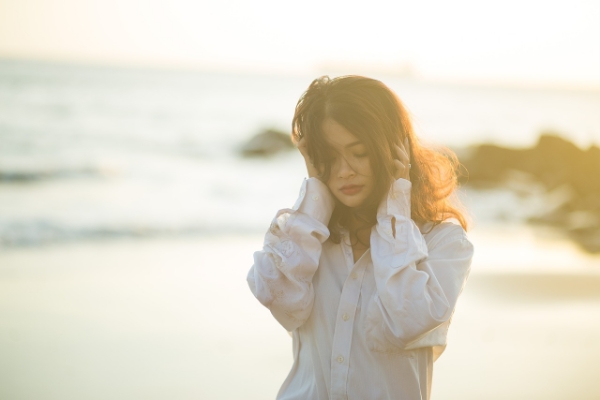 To make matters worse for Sarah, Madeline who happens to be Lucas's secretary and a childhood friend of Lucas's sister had made it her mission to destroy Sarah's peace as she sent her texts about how well Lucas treats her.
Sarah was often tortured by Lucas's mother and sister who had always rubbed how well Lucas was. Just when Sarah had gotten used to the loneliness in her marriage she had her absent husband show up and pull her into a kiss.
As the couple got intimate Lucas blurted out another woman's name hurting Sarah. Sarah felt dirty and used by her husband's antic who had taken Madeline's name after sleeping with her.
So Sarah decided to leave her toxic marriage for good and seek her freedom. It was a tough decision but it wasn't that scary for Sarah who was a famous author Rosemary and her books still ensured a comfortable life for Sarah.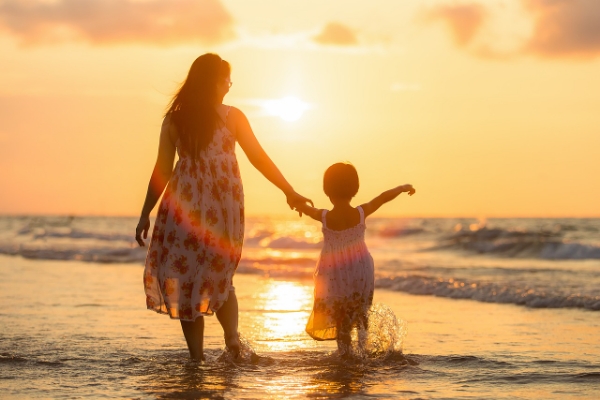 Four years later Sarah returns. She's the famous author who goes by her Penname Rosemary. She isn't weak anymore. She's strong and confident, a true professional. But she isn't alone.
She has her daughter along with her and this time she isn't going to let her bullies treat her weak.
On the other hand, Lucas didn't know what happened on the night when he was drunk and slept with Sarah. He tried to find Sarah to know why she left him. But he didn't find a reason. Now years later he meets his ex-wife. But Sarah has a daughter who could be his.
The Billionaire CEO's Runaway Wife takes us on a rollercoaster journey of a one-sided love story of Sarah and how she overcomes the difficulties by becoming a better version of herself by not letting her toxic Marriage ruin her peace.
Hot Romance Novel The Billionaire CEO's Runaway Wife To Read

Part 2: Hot Characters From The Billionaire CEO's Runaway Wife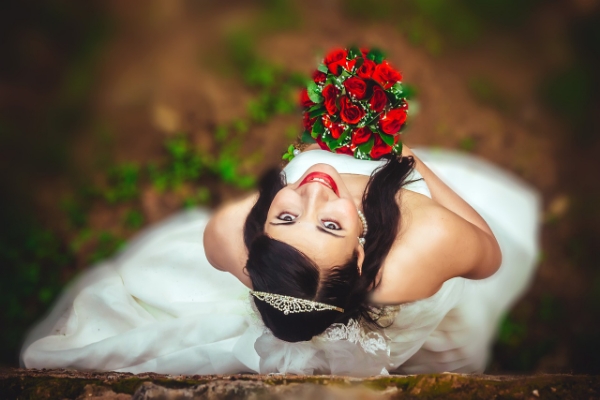 The Billionaire CEO's Runaway Wife follows Sarah and Lucas Stanton who get into a arranged marriage to secure a business deal between their two families.
Sarah is a bright young woman who has dreams just like all of us. I enjoyed the way Sarah's happiness wasn't limited to materialistic things. Even after marrying a billionaire, she didn't feel happy with all the attention she was getting as a Stanton, the richest family.
What made Sarah's character unique is that she was a famous author who went by the name Rosemary Thomas. She channeled her thoughts into her books. After marriage, she decides to stop getting her royalties from her work. But her marriage didn't affect the popularity of Rosemary.
I loved how Sarah withstood all the mean comments and hatred from Lucas's family including Madeline, his secretary but didn't stand Lucas's affair. Once she knew Lucas was cheating she decided to leave.
The growth of Sarah's character was remarkable and I enjoyed the way her character transitioned from a loving wife to a dating one.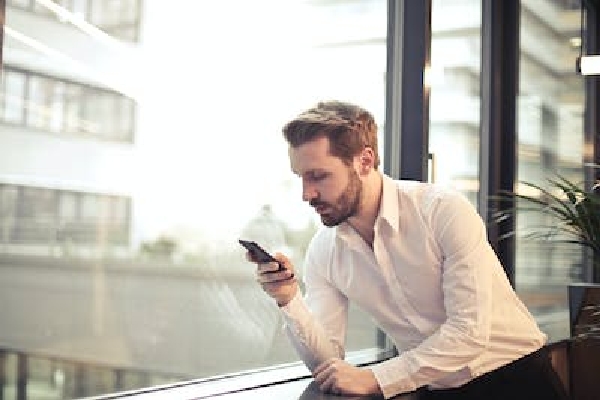 Lucas Stanton is the billionaire CEO of Stanton Company. He married Sarah to seal his position in the company. He was ignorant towards Sarah throughout their Marriage as he never once gave Sarah an actual chance to win his heart.
But to me, Lucas's character was also a mystery. I was curious to know why he wouldn't give his marriage a chance. When Sarah leaves him, he's left clueless showing how Lucas is one of the misunderstood characters.
The way Lucas changes his ways around to win his ex-wife who returns with his daughter showed how well the author developed her characters as the storyline progressed.
Part 3: The Billionaire CEO's Runaway Wife Novel Setting And Theme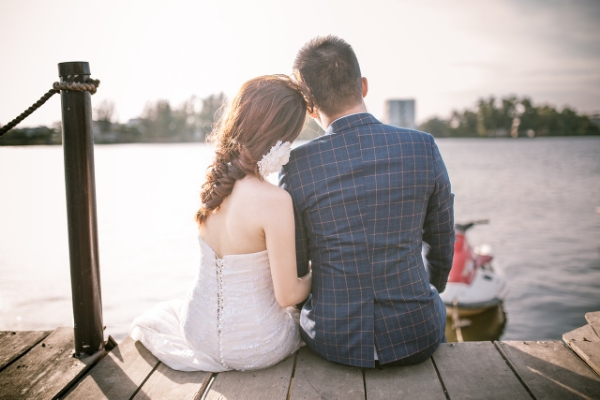 The Billionaire CEO's Runaway Wife is one of the hottest billionaire romances that is currently trending in the Dreame novel. It begins with an arranged marriage between our female lead Sarah and one of the successful businessmen, Lucas Stanton.
Arranged marriage is one of the trendy novel themes as finding love after the union of marriage is unique and special. But Sarah's marriage takes a sad ending as she discovers Lucas's infidelity.
Sarah decides to divorce Lucas and go seek her freedom. The growth of the heroine is tremendous as it's always such an interesting plot twist in any novel to see the loving heroine turn rebellious to face her toxic husband.
A second chance at love is yet another theme that we can relate to The Billionaire CEO's Runaway Wife Novel. This love story is nothing but ordinary as it involves the redemption of the hero to win his ex-wife over.
Part 4: The Billionaire CEO's Runaway Wife Novel Review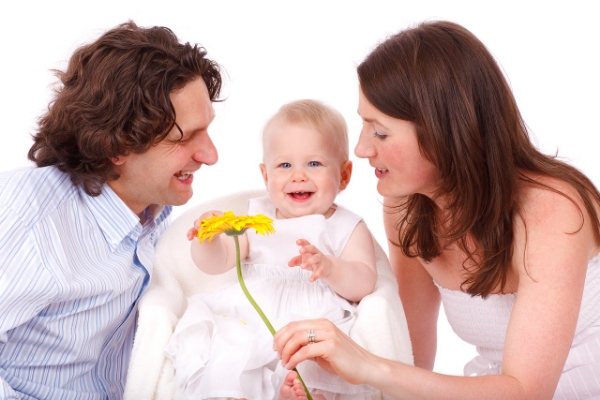 The Billionaire CEO's Runaway Wife is an entertaining read with a great storyline. This billionaire romance revolves around Lucas Stanton and his wife Sarah.
Sarah is a famous author who goes by the Penname Rosemary. But she's committed to her marriage to Lucas as she tries to best to fit in the world the billionaire family who always picked on her.
On the other hand, Sarah and Lucas rarely see each other. Sarah was lonely throughout their marriage but she didn't cheat. She put up against the toxic in-laws. But when she finds Lucas is having an affair she decides to leave him.
She doesn't hesitate to rebuild her life. All Sarah wanted was love and not the billionaire wife status. Lucas realizes his mistake after losing Sarah and fights to win her back.
The Billionaire CEO's Runaway Wife by E.T Watson comes with a lot of twists and turns that make the romance novel a hot take on love, marriage, fame, wealth, and lust. Often the heroines are made to put with toxic love and forego their self-respect but in this novel, the heroine gets better at every betrayal thrown her way.
As a fan of CEO romance novels, I thoroughly enjoyed The Billionaire CEO's Runaway Wife. Check out this trending novel which is currently ranking in the top ten of best sellers on the Dreame App.
Hot Romance Novel The Billionaire CEO's Runaway Wife To Read