Billionaire Romance Novel The CEO's Contracted Read Online Free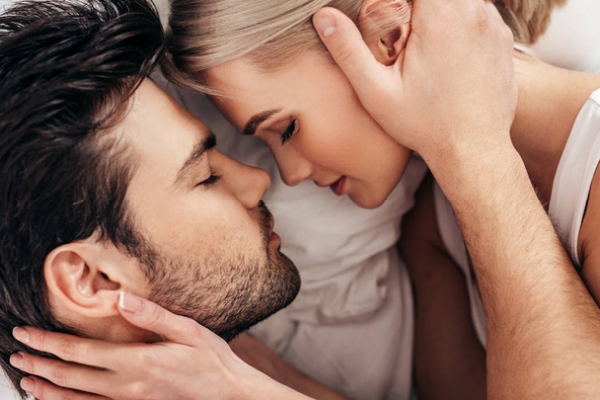 The CEO's Contracted Mistress is a billionaire romance that revolves around Oliver and Bobbie. He is known to get what he wants and she's in desperate need of money to save her sister.
Oliver proposes a sixty-day contract for Bobbie only to have her run away from him with five days in the contract left. For nine years Oliver searched for her.
He finally meets Bobbie but she's not alone. She is the mother of twins who look exactly like Oliver.
Contract Love Story The CEO's Contracted Mistress To Read
Part 1: The CEO's Contracted Mistress Storyline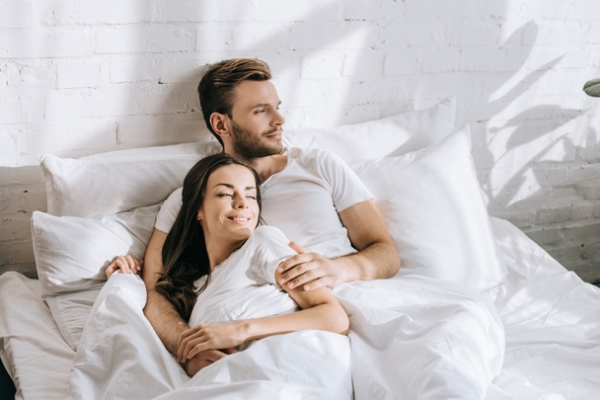 The CEO's Contracted Mistress starts with Bobbie Caron, twenty years old who is working hard at the coffee shop trying to clock as many hours as possible to save her sick sister who needs a kidney transplant.
When billionaire tycoon Oliver walks into her coffee shop and offers a sixty-day contract for thirty thousand dollars. Bobbie rejects his offer the first time but when Oliver increases the money to sixty thousand dollars she agrees in desperation to save her sister.
Oliver was one of the wealthiest men in Houston and he always got what he wanted. Bobbie knew that the contract with Oliver would have him use her for his sexual needs. And for the duration of their contract, Bobbie is charmed by Oliver's lovemaking and dirty words.
When Oliver leaves for a business trip Bobbie finds out her sister is dead. She returns to the suite only to find herself accused by Oliver's fiance of sleeping with him and is humiliated for the same. She learns that Oliver is getting married soon.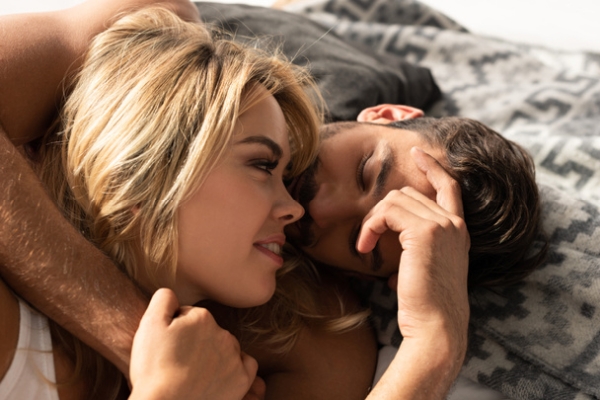 To her utter shock, Oliver's friend Mr.Menard tells Bobbie that Oliver transferred the remaining five days for Bobbie to spend with Menard. He demands to spend the five days with him or cancel the contract with no payment.
With her sister already dead Bobbie loses hope further as she is left hurt to know that Oliver would do this to her and decides to leave without a trace with the help of Darian, Oliver's security agent despite being in love with Oliver.
Oliver Villeneuve was a genius and since the moment he met Bobbie he knew he had to have her. When he returns from his business trip he is shocked to see her gone even though there are still five days left in their contract.
Oliver learns that Bobbie has left with his security agent and he sets out to look for her. After searching for her he finally meets her meets her nine years later.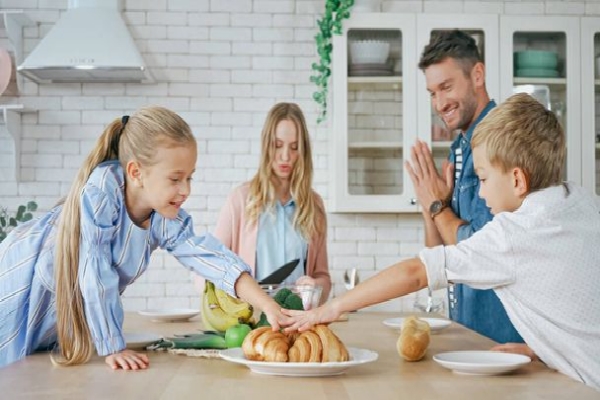 This time Bobbie was traveling with her twins who aren't her employera kids. The twin has his eyes and a cocky smirk. Oliver decides to win his contracted mistress back and his twins even if Bobbie doesn't like it.
Can Oliver convince Bobbie that all the act of his fiancee and his best friend was an act? But mainly can Bobbie forgive Oliver and accept him back even after getting her heart broken once? Bobbie always loved Oliver but being with him can turn her world upside down.
Oliver and Bobbie are a match made in heaven. Their reunion was exciting and their chemistry was off the charts. The CEO's Contracted Mistress is a must-read romance novel if you enjoy a good steamy love-with-babies trope.
Contract Love Story The CEO's Contracted Mistress To Read

Part 2: The CEO's Contracted Mistress Characters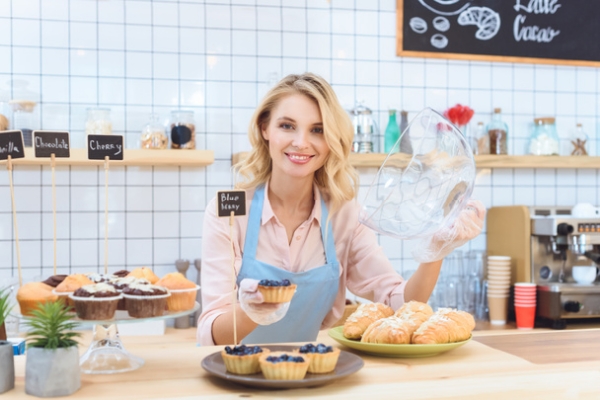 The CEO's contracted mistress follows the journey of Bobbie and Oliver and their steamy romance based on a contract for sixty days.
Bobbie is an innocent twenty-year-old who is struggling to save her sick sister. She is in desperate need of money and when the Billionaire tycoon Oliver offers her an unusual deal of spending 60 days with him in return for money needed for her sister's treatment,
Bobbie starts to spend time with Oliver knowing it's a pure sexual arrangement but she starts to fall for Oliver despite not knowing the Billionaire's true intentions for her.
Bobbie's character is so close to reality, that she is vulnerable shy but never afraid to make the right choices. when she fears the billionaire is not the person he appears to be, she disappears without leaving any trace.
Years later we find out that she has given birth to the same Billionaire's twins and has been raising them as a single mother. We see her character grow along with the story line making her one of the relatable fictional heroine.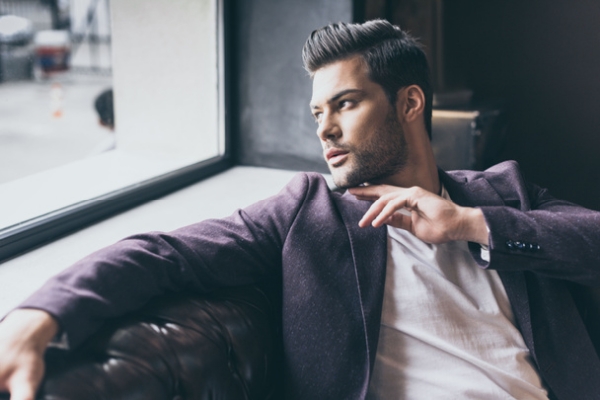 Oliver is the male protagonist of The CEO's Contracted Mistress. He is known for his ruthless and non-caring attitude. He makes it clear that he gets whatever he wants with his domination.
When Oliver meets Bobbie he knows he wants her and is persistent in winning her heart. But Bobbie runs away when there are still five days left in the contract.
Oliver is a character who doesn't give up easily. Finally, his search for Bobbie comes to an end when he finds her nine years later with twins that resemble him. With no hesitation Oliver is ready to get this mistress back and twins
Oliver's character is most dynamic, interesting, and hot and he's a perfectly swoon-worthy Hero. His rebellious personality with a passionate dirty mouth makes him charming and we see his character grow as becomes the father to twins which makes his character more likable among the readers.
Part 3: The CEO's Contracted Mistress Novel Theme And Facts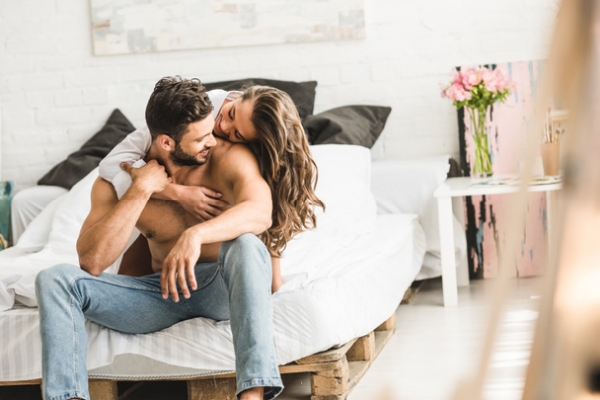 The CEO's Contracted Mistress novel is a billionaire-themed fiction that revolves around Oliver and Bobbie. This modern-day romance is interesting and enticing as this story talks about a sixty-day contract between the couple and a second chance at love as they meet years later.
Billionaire Romance novels are quite popular among reading groups as these novels are based on rich families and possessive CEO themes d with ruthless and dominating personalities with submissive heroines who fall for their charms.
The CEO's Contracted Mistress is a steamy romance that can be considered a modern-day Cinderella Romance with the hero rescuing the heroine in need and later disappearing out of the blue.
Author Tatienne Richard who is known for her billionaire romances creates yet another passionate romance with a powerful hero and a strong female lead. The CEO's Contracted Mistress is surely a delight to all the second chance at love readers with an escape while pregnant theme.
Part 4: Why Is The CEO's Contracted Mistress Novel So Popular?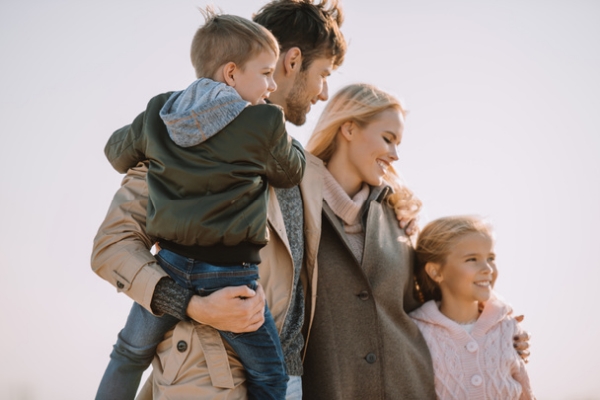 Billionaire Romance novels are always a hot trope among the readers with them easily topping the best-selling lists. The CEO's Contracted Mistress by author Tatienne Richard is such a Romance that starts with a contract between the couple.
Bobbie meets the billionaire tycoon Oliver who offers her a sixty-day contract where she has to be his mistress. As she starts for the billionaire she learns that he's sex trafficking and escapes his clutches.
Oliver returns from his business trip to find Bobbie gone. Years later he finally meets her but Bobbie is with the twins that has his cocky grin and charming eyes.
Oliver makes it a mission to win back Bobbie and his twins.
This second Chance at Love novel is so popular because the story comprises the characters that are so relatable among the readers and it is straight out of fantasy to see a billionaire fall for an ordinary girl.
Oftentimes times reader enjoys stories such as one-night stands and accidental pregnancy tropes which makes the reunion sweeter and hotter. The CEO's Contracted Mistress by Tatienne Richard ticks all the boxes to be one of the best-selling billionaire romance reads.
Currently, this steamy romance has thousands of readers rooting for Oliver and Bobbie and is ranked in the top 20 best-selling books voted by the readers.
Contract Love Story The CEO's Contracted Mistress To Read