Regaining Strength And Confidence: My Husband Cheated With My Bully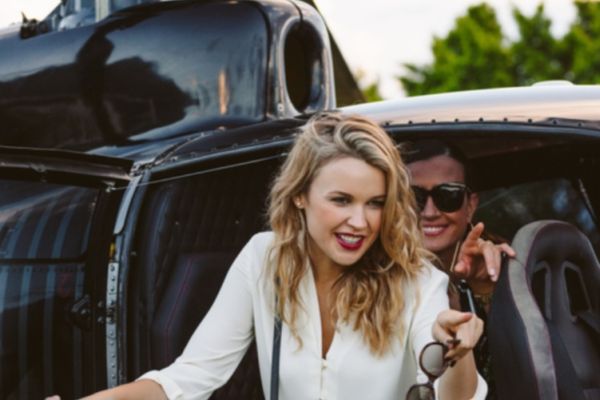 Abby Skaggs's novel, My Husband Cheated With My Bully it's a tough lesson of trust, betrayal and rebound in its entirety.
The author has created a strong character who doesn't succumb to the pain of deception and resolves to put her life back on track, for the sake of her sanity and child.
Turned from an ugly duckling to a beautiful swan, Willow learns to unleash her inner self-confidence.
Read My Husband Cheated With My Bully novel now!
Part 1: My Husband Cheated With My Bully, The Synopsys Of A Heartbreaking Story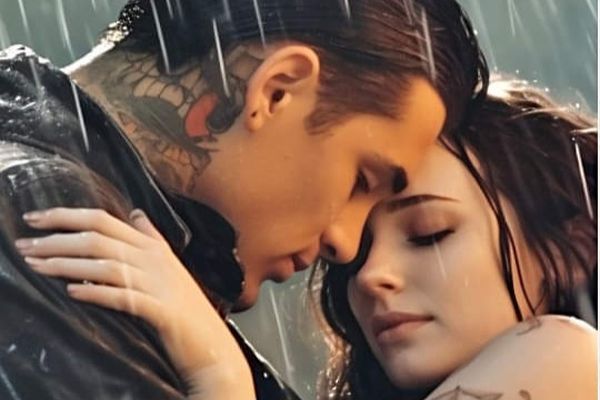 Upon feeling betrayed, most women would simply feel crippled by the pain shooting through their heart. Willow doesn't follow this pattern though. She keeps her head up high, unwilling to allow her cheating spouse realize the pain he inflicted on her.
My Husband Cheated With My Bully novel begins with Willow accidentally discovering her beloved husband's affair when the latter received a message on his phone.
The shock of comprehending that her significant other had been bedding another woman for the past several months was overshadowed by the horrific realization of the identity of Knox's mistress. The woman was none other than her high school nemesis and bully, the vicious Regina.
Confronting Knox seemed futile for now as Willow didn't hold much evidence of her husband's affair, so she decides to remain silent on the matter, for now. As soon as her husband left for work in the morning, Willow retrieved the man's old tablet from the garage and decided to do some digging.
He had all his accounts connected there, so the girl knew she was bound to find something. With heavy heart, she opened the Messenger app and, sure enough, she found the message exchange between Knox and Regina. A plethora of dirty messages, photos and even a sex video were now swirling through Willow's vision.
Holding back new tears that were threating to escape from the corners of her beautiful eyes, the girl send the evidence to her phone, called her lawyer father to help her get in touch with a mean divorce attorney.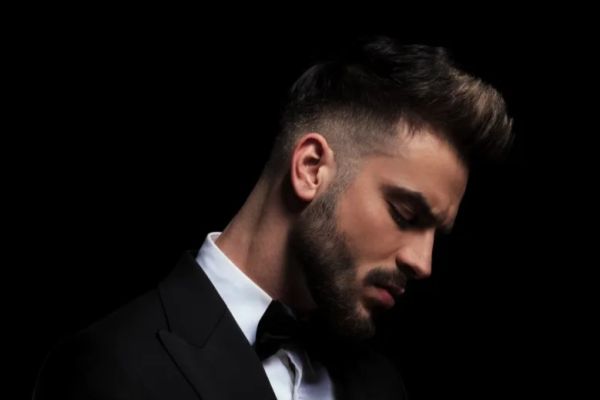 She also messaged Rowan to meet up. He was Regina's lover and he also used to be Willow's friend, until her nemesis decided they could no longer communicate, as the man was her fiancée.
Rowan didn't seem surprised by Regina's betrayal, but still, he had no intention of breaking up with the woman. He had other interest in her. Love wasn't what kept him beside her for so many years. He was more interested in Willow. Yes, she used to be an ugly duckling, but she was smart and easy-going, not to mention the fact that now she was beautiful.
Willow decided to delay serving her husband with divorce papers until the day after the annual party organized by her parents. Sure enough, she met Regina there, who cheerfully mocked the girl for having stolen her friend in school and bedding her husband.
Knox seemed to be taken aback by his wife's divorce papers and denied the affair, but he had no choice but to submit to her will and leave their house. Memphis, Knox's brother, always regarded Willow as a wonderful woman and seizes the opportunity to get closer to her.
Willow and Know will share a child together, thus she can't keep him away. Willow and Memphis share the same sad marriage story, they have both been deceived by their spouses, so they feel connected. Willow and Rowan have been friends for a long time, they have a bond they can't deny.
Who will Willow choose? As three men fight for her attention, her sole focus will be the well-being of herself and her baby. My Husband Cheated With My Bully novel will satiate your thirst for romance novel, as Willow will rediscover love and passion in her new single life.
Part 2: Hot Chapters From My Husband Cheated With My Bully
As you dive more and more into My Husband Cheated With My Bully novel, you'll get more and more engrossed in Willow's single life. She has always been a one man woman, but since her first love is no longer a viable option for her, she opens her heart to new romance.
Let's get a sneak peek into some of the steamiest chapters from the book so far.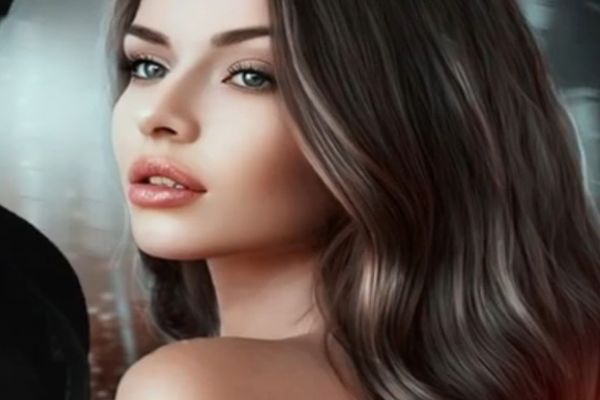 My Husband Cheated With My Bully Chapter 7
The Brother
As Memphis sat down with Willow eating dinner, he simply had a hard time digesting the fact that his brother, Knox, could have been so blind and chose another woman over his wife.
When Willow's husband had asked Memphis to retrieve his things from his wife's place, he initially believed it was a sick joke, but as the truth sank in, he had no other choice but to agree to help the man. He had no idea what happened. For all he knew, it was a lover's quarrel and everything would go back to normal sooner rather than later.
Gathering his brother's staff enraged Memphis as he discovered his mistress's underwear hidden in his drawers. Being cheated on himself by his wife and mother of his child, the man understood Willow's pain and contempt towards Knox.
He always envied their relationship as Willow seemed too good for his brother. He simply couldn't believe he messed up so badly. Secretly, Memphis wished he had met the woman before his brother. She was perfect in every aspect, but he had kept his feelings for himself throughout their marriage.
Memphis drove to his parent's house and simply threw Knox's things on the ground. As soon as his brother showed up and scolded him for throwing his stuff, Memphis called him a cheater in front of their parents, who were astonished by the news of their son cheating on his wife.
My Husband Cheated With My Bully Chapter 10
The Party Part 1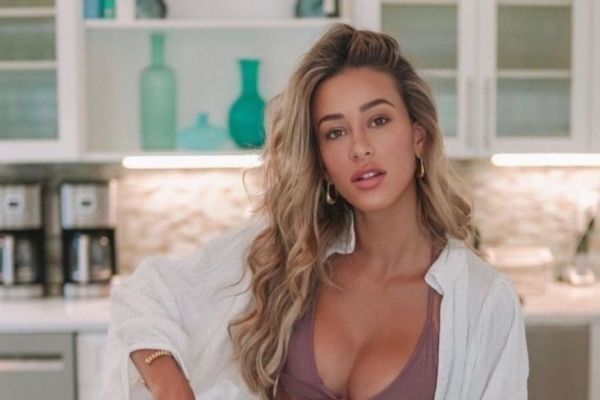 As soon as Willow left, all hell broke loose as Knox charged at Memphis, claiming that Willow was still his wife. Because his son was there, Memphis didn't react as he should have if the little one were to be somewhere else.
As soon as the boy was out of sight, the brother didn't hold back any longer. He claimed that Willow wasn't Knox's wife anymore, she was a free woman who could date anyone she wanted.
Finally, the husband's eyes became teary, pleading with his brother to not take his wife away from him. Memphis came clean regarding the party and confessed to Knox that Willow only went there and needed attendance as her parents requested her this in exchange for the money she needed to pay rent and utilities.
Soon enough, he was at her door, ready to take the woman to the party and offer his moral support if needed. Willow suspected that walking inside the mansion at the arm of the gorgeous Memphis will prompt Regina to come and seduce him, as the man was her date.
As expected, the woman indeed tried to get in bed with Memphis, but his mind was solely focused on Willow, so he refused Regina's dirty offer.
Willow's story in My Husband Cheated with My Bully Novel is indeed fascinating. She walks on a path that can lead her anywhere. She could find love with Memphis, Rowan or she could return to her husband. Do you want to know the outcome of this beautiful love story?
Read My Husband Cheated With My Bully novel now!