Best Romance Book: One Passionate Night With My Babysitter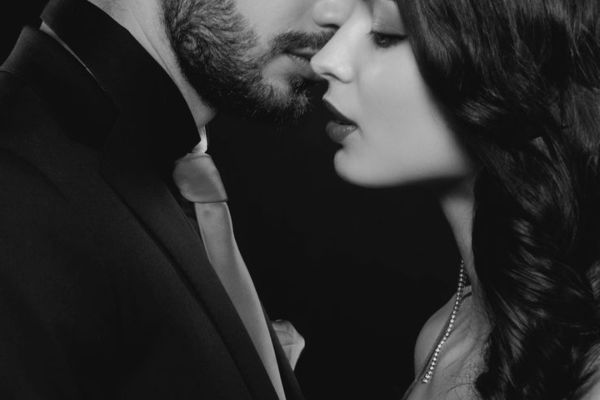 One Passionate Night With My Babysitter novel revolves around the concept of second chance love, lust and giving in to your desire.
Hugo seems to still be grieving after the loss of his soul-mate and mother of his children, but Joyce's tenderness, sweetness and, not to mention, her smoking body help the man come to term with the fact that it's time for him to move on.
Read One Passionate Night With My Babysitter!
Part 1: The Intriguing Story Of One Passionate Night With My Babysitter
Without the help of a mother or a father, Joyce promises to offer her sister, Celestina, the chance to continue her studies at a proper school. To keep her promise, Joyce gets a job as a nanny in the house of a wealthy man.
Hugo may have this cold aura and he may be very absent in his children's life, but he greatly cherishes them and is adamant in providing them with a happy life. At first, he is arrogant and dismissive towards Joyce but he eventually warms up to her, especially after seeing how close the triplets are to her.
At first, the man decides to taunt Joyce. He comes on to her. Hugo hides her underwear and locks the door to the room they were in. While searching for her belongings, Joyce is startled to see the man holding her panties tight in his hand.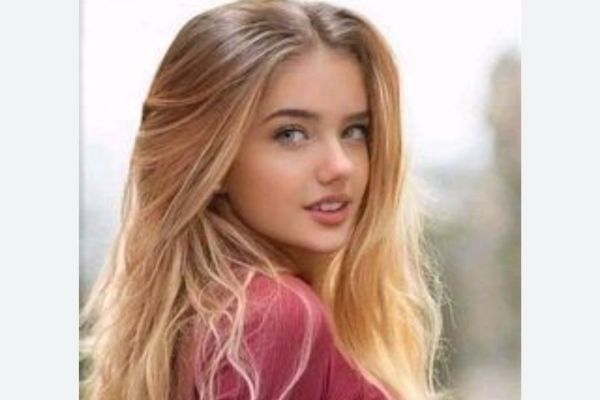 Trying to retrieve her piece of clothing, her hand is grabbed by Hugo, who sniffs the underwear and tucks it in his own boxers, daring Joyce to come and grab it. The girl is startled by the man's boldness and tries to avoid him for the next few days.
Realizing that Celestina needs more money for school, Joyce reaches out to Esther, asking for some money in advance and quickly going to her sister to help her, but Hugo notices her absence and immediately fires her.
A sobbing Joyce tries to reason with the man, but he is untouched by her pleas. Only when the man's friend seems to fancy the girl and offers her a new job as his personal maid does Hugo change his mind and sends the girl back to his kids, to take care of them.
As the days go by, Joyce focuses on the triplets, locking herself in the room with them and completely avoiding her boss. Hugo won't back down though and he will make a proposition to his nanny.
Joyce can't deny that she feels attracted to Hugo and she realizes that he will not let go and eventually decides to give in to his charms, promising the man that he will not see her face again after consuming their affair.
Hugo has no idea why the idea of not seeing the nanny again torments him but he sets his thoughts aside and enjoys his one night stand with Joyce.
One Passionate Night With My Babysitter is an intriguing novel, as our hero discovers that lust isn't the only thing he feel towards Joyce, but also love. He won't stop until he finds and brings her back in his life.
Part 2: Main Characters From One Passionate Night With My Babysitter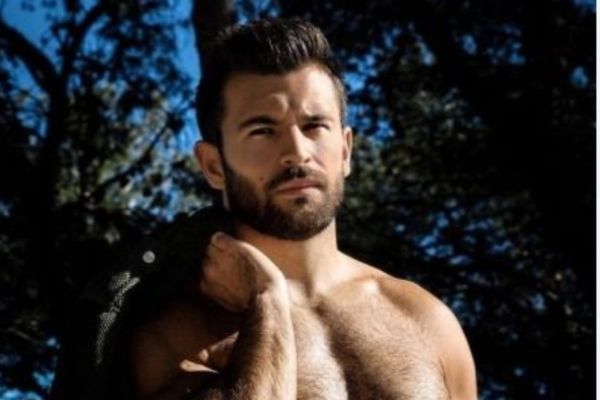 One of the things I enjoyed about One Passionate Night With My Babysitter novel is the development of the characters. Joyce goes from weak to strong while Hugo goes from an insensitive, cold man to a passionate, loving partner.
Joyce
Joyce is the lead character from One Passionate Night With My Babysitter. Without her parents in her life, she assumed the guardian role for her sister, Celestina. Although the girl offered to give up school so Joyce could take her time and find a proper job, the older sister couldn't agree.
She promised herself that she would provide the best care for Celestina, even if it meant to take a random job until something better will come up. Since there wasn't enough time for Joyce to hunt for a proper, fulfilling job, she took a job as a nanny for a wealthy man's triplets.
She falls in love with Hugo at first sight despite his cold demeanor. While dismissing her in public, when they are alone, he seems to be drawn to her. Joyce is aware that the only thing Hugo wants from her is a one night stand and she agrees, provided that afterwards she will leave the man's house forever.
She keeps her promise towards her boss and disappears along with her sister as soon as she leaves the mansion, but, no matter what she does, her mind would wonder back to Hugo.
Hugo
Hugo is the male protagonist of One Passionate Night With My Babysitter. After the disappearance of his wife, he remained a bitter man, without any respect towards women. His mere presence emanates a cold aura.
Despite his icy attitude, the man is gorgeous, arousing Joyce whenever she gets a glimpse of him. He senses her lustful interest in him and believes she is only after his money, thus he decides to have his fun with her and let her go afterwards.
When being with Joyce, his thoughts and his actions don't seem to match, as he bluntly asks for sexual favors, but deep down he is pained by the girl's refusal and her choice to leave once she gives in.
A turning point for the triplet's father is right after Joyce leaves his home forever. An unsettling feeling overwhelms him, but he doesn't seem to pinpoint what this feeling is exactly.
Slowly, he realizes he misses the nanny and starts searching for her, determined to win her heart. He will make amends, but his struggle throughout One Passionate Night With My Babysitter novel to regain Joyce's trust will put him through all kinds of messy situations.
Part 3: Review Of One Passionate Night With My Babysitter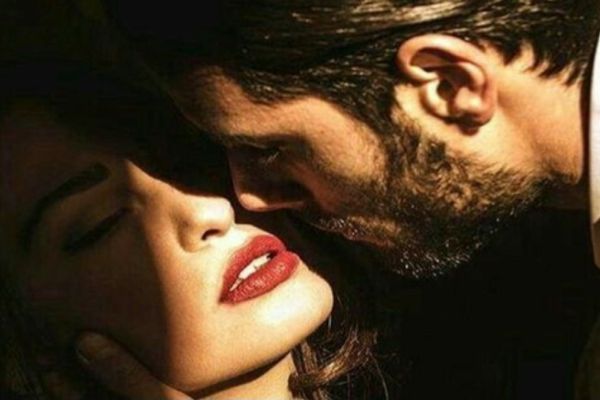 One Passionate Night With My Babysitter is surely a heartbreaking romance novel. Although, at first glance, you may dislike Hugo's dismissive attitude, once the story progresses, you will understand the reason behind his actions and his disregard towards women.
Love after betrayal is no easy thing for Hugo and I eventually understood why he chose to keep his feelings at bay when it came to Joyce. After all, he had his triplets to look after, so he was responsible for his own well-being. Having his heart broken by a woman was not an option for him whatsoever.
All in all, One Passionate Night With My Babysitter is the journey of a man and a woman, both with a harsh background, both with duty towards their families. With so many things pulling them apart, it's amazing how they eventually find their way back in each other's arms. Overcoming so many obstacles will only strengthen their bond.