Incredibile LGBTQ Coming-out Manga Review | One-sided Marriage Manga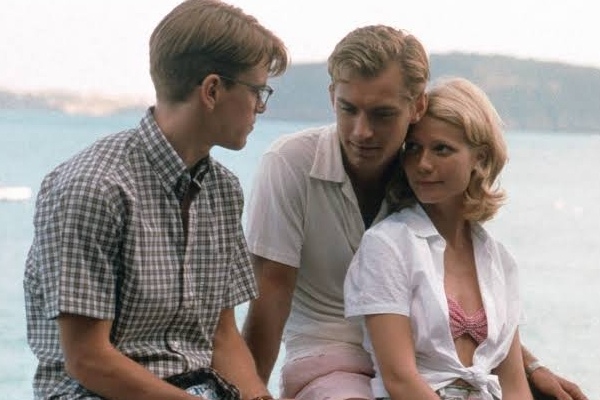 As we already know, one-sided marriage is a beautiful LGBTQ manga story… with emphasis on the LGBTQ, in case you're one of those homophobic individuals or those self-righteous people who think they're better than everyone else and can order other people's lives around.
Yes, one-sided marriage manga sheds a lot of light on the private lives of two handsome actors in the movie industry. One – an A-list actor and the other, an upcoming. On the other hand, one is a billionaire – was born into wealth… while the other is an orphan.
Discover new content on-the-go with Wehear
Part 1: Captivating Storyline of One-sided Marriage Read Online
He Zhiqiu was quite a thing in high school. He was placed in one of the most expensive high schools in Korea.
He was born rich, therefore that wasn't a problem. He was tall, shapely, slim, and handsome… and was the rage among his peers. He had a way of doing things that affected the people around him positively. They all seemed to think he was some kind of genius and unknowingly mounting a lot of pressure on the young heir.
One of the days, he was in the middle of solving a problem in math – he was, of course, cheating to do it – and they got hungry. One of them ordered food, and when it arrived, the delivery boy pushed on the alarm button at the door.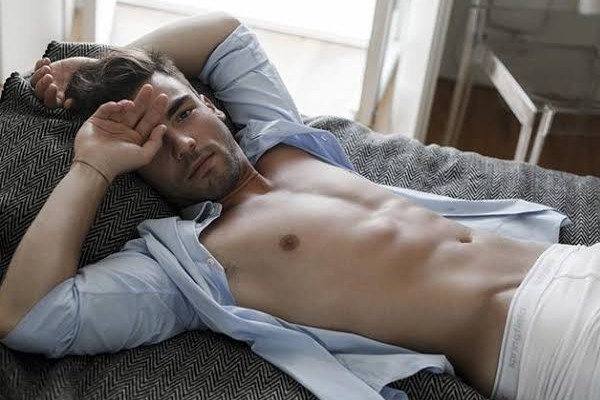 Coincidentally, when the door opened, he caught He Zhiqiu cheating on the subject… and listened as his friends cheered him on, calling him a genius. While Li Yuzi, who was the delivery boy, was busy catching He Zhiqui's deception… He Zhiqui was staring at the most handsome young male he'd ever seen.
Li Yuzi was also a student in that high school, but he was not only on scholarship… he was also taking menial jobs, such as delivering food, to support his education. His parents had died in a car accident on their way to visit his sick grandfather… and life had never been the same.
From that moment on, He Zhiqui fell in love with Li Yuzi… he was constantly watching out for him… beating up anyone who bullies him and secretly craved Li Yuzi's attention.
They became friends and after months of friendship, He Zhiqui was ready to ask him out. He invited him to a meeting spot and arrived earlier. But he waited and waited, Li Yuzi never showed up.
It was the day of the accident… the day Li Yuzi's life came crashing down. He was busy crying and mourning both his dead parents and his sick grandfather. But since He Zhiqui didn't know by then, he was heartbroken.
Now, about ten years had passed… He Zhiqui never forgot Li Yuzi and there was a reunion coming up. He wouldn't have accepted the invitation, but when he heard Li Yuzi would be there, he went running.
They met again at the reunion… He Zhiqui had been thinking Li Yuzi had gotten married cos there was a brief story on the news about that. And Li Yuzi was disgusted when he saw a glistening wedding ring on He Zhiqui's finger.
What happens when they both discover they'd been two estranged hearts, longing for the warmth of each other's arms?
Part 2: Hot Chapters of One-sided Marriage Free Online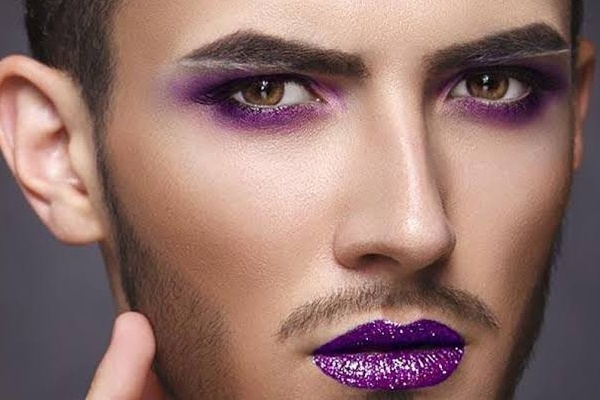 One-sided marriage chapter 5: how is he drunk?
After the reunion, He Zhiqui discussed Li Yuzi with his friend who thought he was just trying to ruin the poor young man's life. And they agreed to take Li Yuzi to a casual dinner. When Li Yuzi entered the limo, he was shocked to find He Zhiqui at the backseat. He Zhiqui discovered Li Yuzi wasn't really married at the dinner.
When He Zhiqui noticed his friend trying to get smarter and take his man, he pretended to be drunk and it was convenient for Li Yuzi to take him back to his hotel room.
one-sided marriage Chapter 6: why did you take all the clothes out?
In the morning, He Zhiqui was half-naked and sexy and Li Yuzi didn't know where to put his eyes. He'd also emptied his suitcase on the hotel bed and was pretending to be searching for his pants.
As Li Yuzi suggested solutions and mentioned his wife… it was a good opportunity for He Zhiqui to reveal that he'd lied when he'd announced to the media that he got married, about five years ago. He'd been trying to prevent a scandal.
What happens when Li Yuzi offered to help He Zhiqui hide the truth about his marital status?
Part 3: Personal Evaluation of One-sided marriage Manga
One-sided marriage does a pretty job of being classy. The novel is a definition of class, both in the lifestyle of the actors… their dresses, social circles, parties, homes, and whatnot.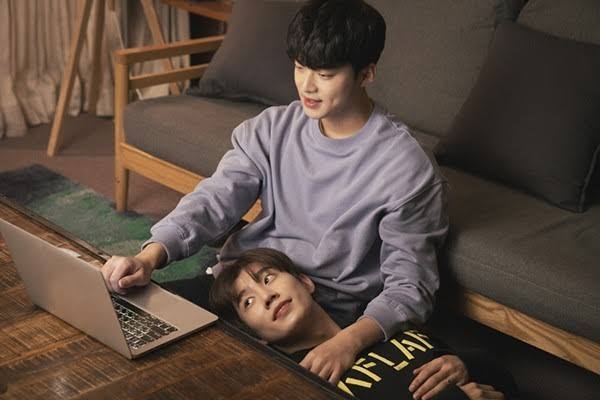 There's also a big lesson in patience in the storyline… for example, had any of the two men chosen to make their lives miserable in a hasty decision to marry a female for whatever reasons, they wouldn't have been so happy at the end of it. But together they waited until fate brought them together again.
Discover new content on-the-go with Wehear