My Sleeping Beauty Husband Novel Read Online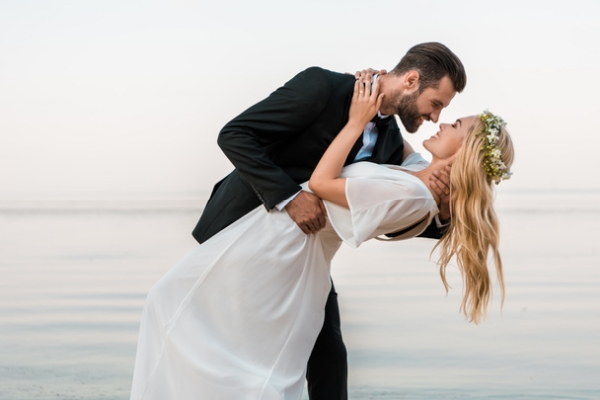 My Sleeping Beauty Husband is a story of love, and deception that follows Cynthia who is tricked into marrying Alston Smith in place of her sister.
She is betrayed by her father as she finds out Alston is in a coma. Things get complicated when Alston wakes up and treats her like a substitute as he is in love with someone else.
Read Similar Arranged Marriage Story You Are Mine, Ever Now
Part 1: My Sleeping Beauty Husband Storyline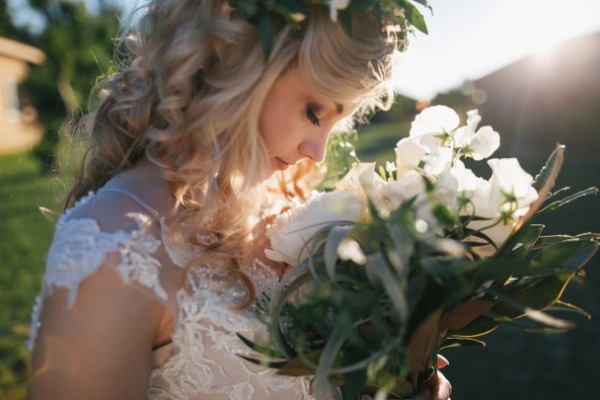 My Sleeping Beauty Husband is a modern billionaire romance that begins with Cynthia Miller who walks into the Smith Family thinking she's going to be taking care of the young master Alston Smith.
Cynthia realizes her father Neck Miller has tricked her when she learns that she's not there to be a nurse but to marry the young master who was engaged to her sister Cherry Miller.
Greg who was taking Cynthia to Alston's room for their wedding night makes it clear that the only reason Cynthia is there is because Alston is in a coma or else an illegitimate child like her would never step into the Smith family.
Cynthia is decepted by her father leaving her hurt. But she doesn't back down as she vows to treat Alston just like another patient. When she's getting Alston ready for bed he wakes up from a coma taking Cynthia by surprise.
Soon Alston asks Cynthia to pack her bags and leave. But Cynthia doesn't give up as she asks Alston if this is how he treats his bride on their wedding night. Alston is angry at how the Miller family sent Cynthia, an illegitimate daughter instead of Cherry, and calls them calculative.
Cynthia begs Alston to let her stay. She offers to take care of him as his body still needs to recover. Even though Alston has other servants he agrees to Cynthia when she offers herself to him.
Alston finds Cynthia very familiar like they have met in the past. Seeing Alston awake Cherry accuses Cynthia of stealing her fiance. But the Miller family is put in place by Alston who gives the share of his company to Cynthia instead of Cherry as per their agreement.
Cynthia thinks Alston cares for her. But her hopes of a happy marriage when Alston confesses that he never liked Cherry and he wants Cynthia and not anyone else. Hearing Alston confess Cynthia takes the opportunity to kiss him with pride.
But Alston's eyes darken at the kiss as he quickly pushes Cynthia. Alston makes it clear that all his affection is just an act and he can never accept Cynthia as his bride.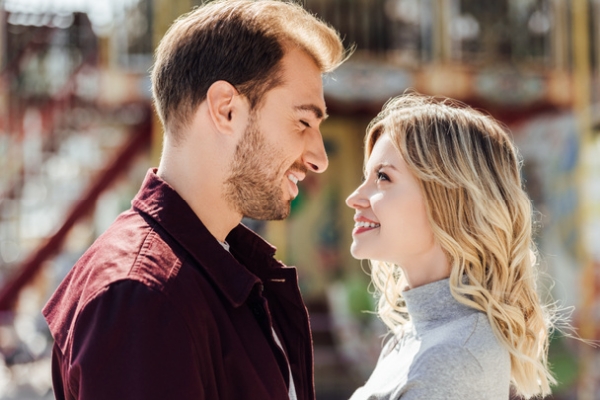 Cynthia learns Alston is just using her as a substitute for Cherry and decides to leave Alston. But she is forced to stay by her husband even though he makes it clear he never wants her.
Alston and Cynthia's marriage takes an emotional journey of love as they fight for each other while not able to express their feelings.
My Sleeping Beauty Husband is a great love story set on this unique marriage of convenience of a disabled man and his wife. It's filled with suspense, drama, jealous family, and romance making it one of the intriguing storylines.
Read Similar Arranged Marriage Story You Are Mine, Ever Now

Part 2: My Sleeping Beauty Husband Characters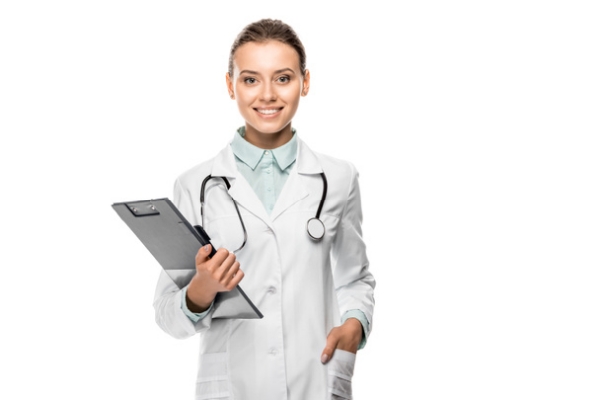 My Sleeping Beauty Husband's female protagonist Cynthia Miller is an illegitimate daughter of Beck Miller. She's an obstetrician by profession who believes she is going to be taking care of her next patient Alston Smith who is her sister's fiance as she walks into the Smith family.
But she gets betrayed by her father and is tricked into marrying Alston who is in a coma. She is resilient and tries to overcome the challenge as her father betrays her. Her confidence to survive a marriage even though Alston dislikes her shows how much she cares about him.
Cynthia's journey is emotional as she struggles to find her mother she lost when she was going and is now married to a man who only considers her a substitute.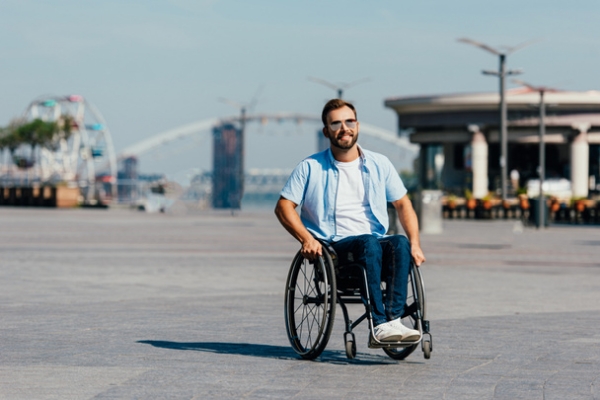 My Sleeping Beauty Husband's male protagonist Alston Smith is a calculative billionaire who wakes from a coma to find himself married to his lover Cherry's sister Cynthia who is an illegitimate child of the Miller family. He doesn't want her around and asks her to leave.
But when Cynthia offers to stay he asks her to make a deal for letting her stay with the Smith family. He is pleased to see Cynthia's submission to him as she offers himself. However, he's curious to know if his new bride is trying to trick him.
Alston's character is stubborn, arrogant, and cold when we meet him right after he wakes from the coma. But we see his character grow as he learns that his wife isn't like the other Millers.
Alston and Cynthia's characters truly connect to the readers as no marriage is perfect and the ups and downs of it make it so much more relatable to the readers of My Sleeping Beauty Husband.
Part 3: My Sleeping Beauty Husband Novel Theme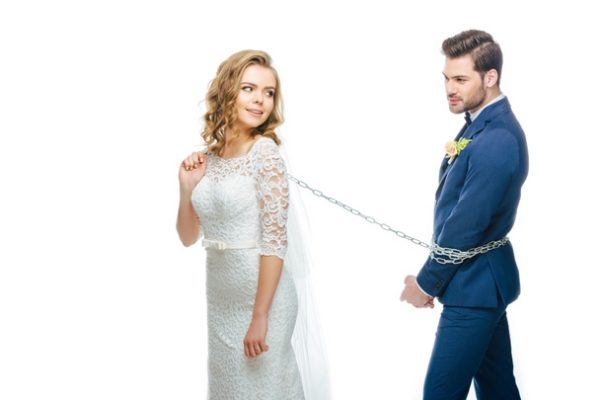 My Sleeping Beauty Husband is an urban marriage story that is based on a unique marriage where the male lead Alston Smith is in a Coman when he's married to Cynthia Miller.
Forced marriages and finding love after marriage are very popular themes among modern romance readers. In My Sleeping Beauty Husband novel, we see how Cynthia's character is put against the betrayal of her whole family including her father.
Family is important in each one's life but to see Cynthia getting tricked by her father Beck Miller was quite hurtful as it is relatable to many readers who have faced similar betrayal and deception from their parents and family.
My Sleeping Beauty Husband novel also shows us the powerful Smith family who is conspiring against Alston who is in a coma and thinks he will never recover as they try to take over the Smith family.
Such deception and jealousy are quite common these days where money is valued more than people.
My Sleeping Beauty Husband holds a strong storyline that is heartwarming and intriguing for all adult readers who enjoy fiction they all can relate to and characters they can root for.
Part 4: Similar Book To My Sleeping Beauty Husband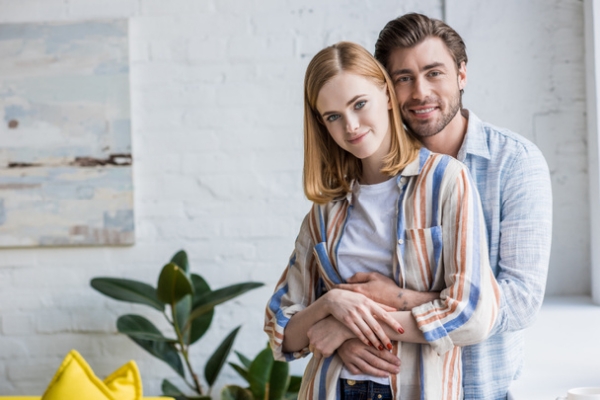 My Sleeping Beauty Husband was a great story about a marriage of convenience between Cynthia and Alston Smith. If you are looking for a similar novel to read next, see no more.
You Are Mine, Ever By Eva Smith is a billionaire romance that you need to check out right away.
Lilly Johnson was promised to marry into the Fisher family. She was sent to the countryside to nurse her health and she returned only to find her fiance escaped with his lover.
Lilly without getting disappointed asked the stranger Messy Thompson to marry her.
Messy Thompson was one of the dominating billionaires. The media feared even posting his picture as the billionaire maintained a very low contact. He was so bold, stubborn, and mysterious that no woman had managed to catch his eyes.
When Lilly asks him to marry her Messy agrees. Everyone is shocked to see the couple tie the knot and think that they will get divorced shortly.
Lilly enjoys her marriage to Messy but their marriage takes a turn when Messy's dream girl returns and Lilly meets her ex-fiance confessing his love for her. But Lilly is pregnant.
Can Lilly and Messy fight for their marriage?
You Are Mine, Ever is a billionaire romance based on a marriage of convenience that revolves around jealous exes, wealthy family struggles, and a blooming romance out of the odds.
Check out this long serialized fiction to know more about Lilly's Marriage to the mysterious billionaire tycoon.
Read Similar Arranged Marriage Story You Are Mine, Ever Now