Kick-Ass Heroine Fiction: Back and Better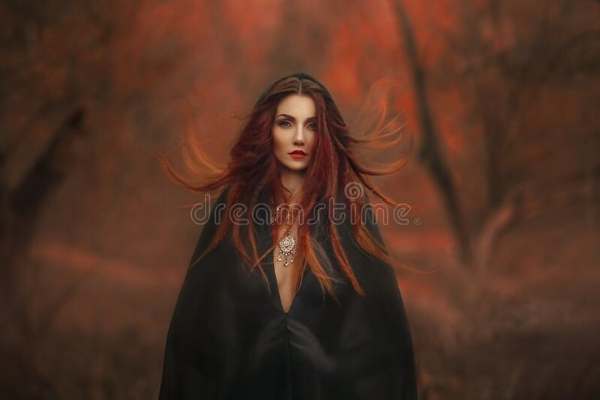 Back and Better, the title says it all in this kick-ass heroine's fiction.
Amira has been a punching bag for years while being at Red River pack and her biggest bully is the alpha's son Erebus and her brother.
When she leaves the pack, she decides that she has had enough of people treating her badly and not to let anyone mistreat her.
But as fate as it, she finds out that she is mated to her bully Erebus and he wants her back.
A strong heroine who decides to be a badass like she was born to be and she's not letting her mate bond get her revenge. And the game is one, she is Back and Better to make her bully pay.
Discover new content on-the-go with Wehear
Part 1: Trending Storyline of Back and Better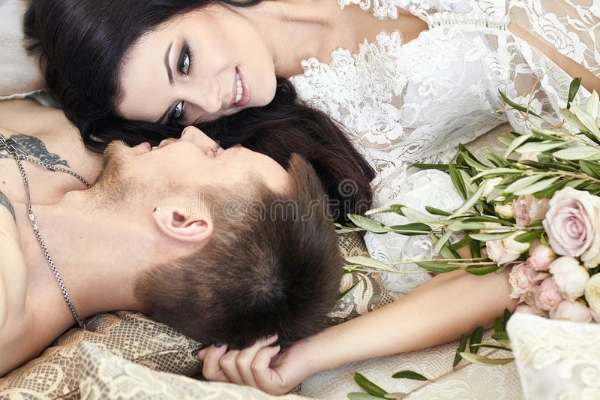 The alpha's son Erebus made it a point to make her life a living hell. Amira is part of the Red River pack and she's soon turning 16. She is constantly picked on by the pack who abuse her verbally and physically.
The worst part is she's abused by her future alpha Erebus. They call her ugly and gay, nobody ever liked her. But as she will turn sixteen she will be shifting which meant she will find her wolf and her fated mate.
Her parents aren't aware of the bullying because her brother participates in most of it, and it's not like her parents will believe her. Feeling tired and not worth living a life being a punching bag in the pack Amira tries to end her life.
But three men find her in the forest. They save her and ask her why she was trying to kill herself. Amira brokes down as she explains how hard her life has been with constant bullying by her pack.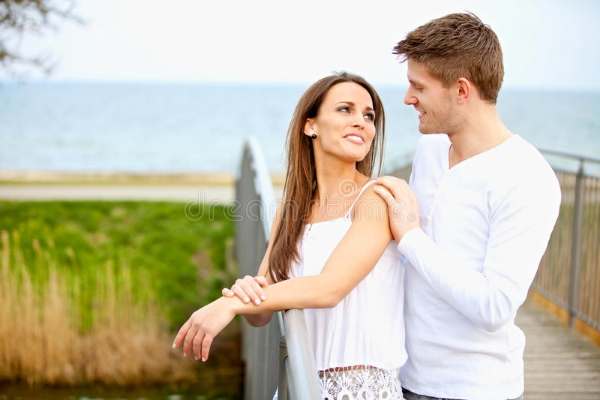 Amira looks at her savior as she asks the one with the alpha tone, 'who are you
Her savior turns out to be Damon Erickson who is the future alpha of Blood Warrior's pack and the two men with him are none other than his twins Jason and Derick.
Damon announces that being the alpha of the pack he can do what he wants and having a sister is part of it. The three men want Amira to be their sister and they welcome her to their pack with open arms.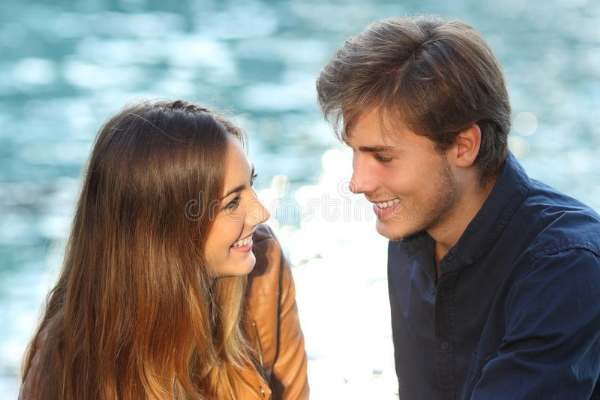 Amira returns with a bandage on her arms. She confesses to the moon goddess that she is leaving her pack to get adopted by the Erickson family and wishes that if her mate is from her bully pack she wants to separate from her mate bond.
She meets a celestial woman who introduced herself as Selene. The moon goddess tells that she will grant her wish to get separated from her mate but on one thing in return that she will never try to harm herself.
Amira agrees, feeling like her life is finally going in the right direction. She's going to leave tomorrow.
But what happens when she realizes that Erebus, her alpha bully is her mate?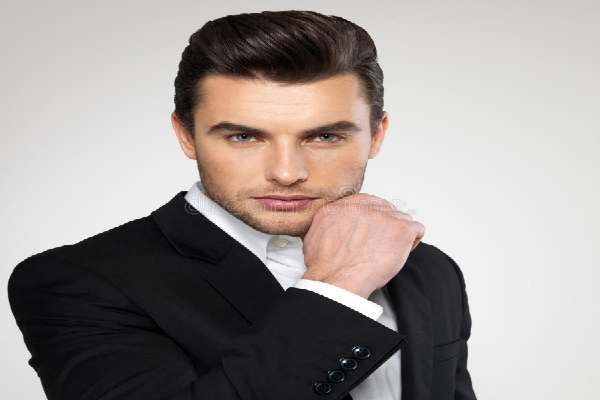 For Amira, as a wish granted by the moon goddess herself, it's already too late to stay with a bully who picked on her for years. She going to be part of Blood Warrior's pack and find a happy home to grow up with.
But what happens when Erebus changes to win her back? Will the abused girl go back to her bully? Or will she become a badass who will make her bully regret everything he did to her?
Discover new content on-the-go with Wehear
Part 2: Hot Characters of Back and Better
Here are the hot characters from Back and Better that you need to know before checking out the story which is currently trending in the Dreame novel.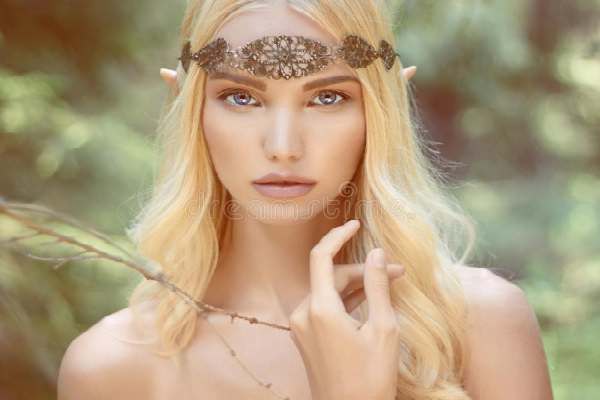 Amira, the female lead of Back and Better. She's a young girl who is mistreated by her pack but what's most attractive about her is how feisty she is. Even though she has been bullied, she stays strong.
Her parents aren't around and her brother just bullies her just like the future alpha of the pack Erebus. When she decides to leave her pack and move to Blood Warrior's pack, she knows she's going to get better.
I enjoyed her growth and the way she fought back and decided that she had enough of getting treated down. She was made for good and better things with a bigger purpose in life, and when she decided to get stronger she found her true identity.
Erebus, the alpha of the Red River pack. He was a jerk and the biggest bully. I hated his character, the way he could just hurt Amira's feelings.
The real trait of alpha should be how he treats the members of his pack and Erebus failed that. But when he finds out that he's mated to Amira he regrets everything he does.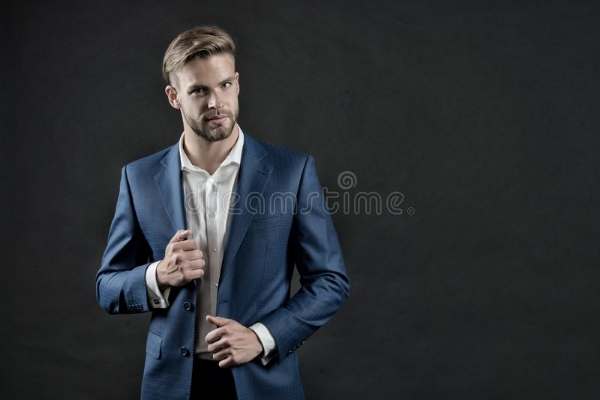 Amira rejects him and leaves him. What surprised me was the way he quickly changed to win his mate back.
I enjoyed the growth of his character, I wasn't sympathetic to him when Amira decided not to be with him. But when he put in real efforts to get her back, I was rooting for the couple knowing he had changed for her.
Damon Erickson, the future alpha of Blood Warrior's pack. I loved him since the beginning, I enjoyed the way he was so caring and tender towards his brothers and even Amira when he found her hurt.
I loved his whole family who adopted and welcomed Amira into their pack and gave her the home she always deserved. I badly want a novel featuring Damon, because he's alpha of every girl's dreams.
Part 3: Conclusion: Read Back and Better now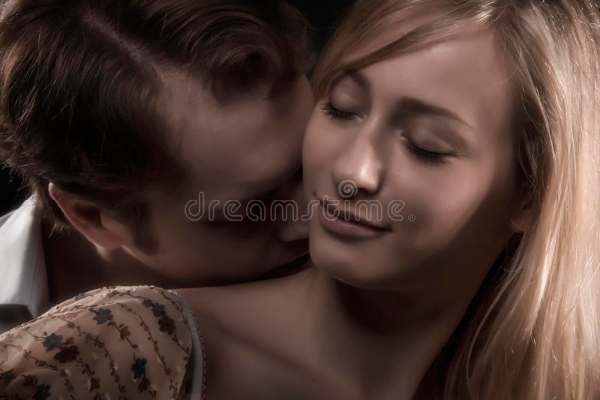 Amira, she's fifteen years old and she is from Red River Pack. For years she has been mistreated, she just wants to be left alone. But her biggest bully is her future alpha Erebus and her brother.
Having had enough she decides to give up on life and try to harm herself. But she is saved by the neighboring alpha who welcomes her with open arms and adopts her into a family.
But before leaving she finds out to be mated to her bully. We did not see that twist coming, but the moon goddess granted her wish to separate herself from her mate bond.
Years later her bully, her mate Erebus has changed and wants to win her back.
What can go wrong? Can Amira trust the man who once hurt her and called her ugly, fat, and whatnot?
Back and Better, is a perfect book that features a strong female lead who finds herself being mated to her bully. There was a lot of drama and tension and it all added up to the story.
Overall, I enjoyed the story Back and Better which is currently a hot seller in the Dreame app with over 700 thousand views.
Discover new content on-the-go with Wehear