I Hope You Get What You Deserve | Book Review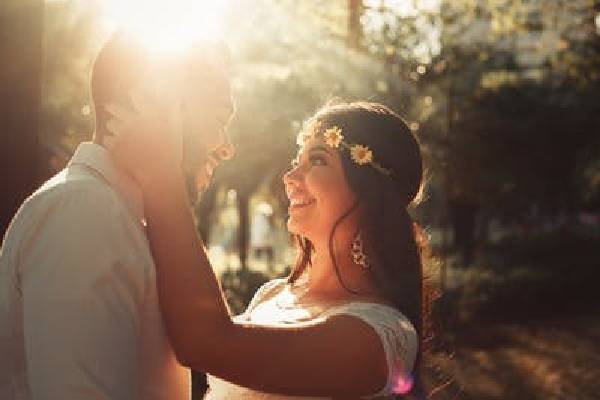 I hope you get what you deserve a popular seller on the Dreame app with over one million plus views and thousands of followers. This Werewolf fantasy romance revolves around Callie who dies after being rejected. But when the moon goddess gives her another chance, can she utilize it?
Discover new content on-the-go with Wehear
Part 1: Characters in I Hope You Get What You Deserve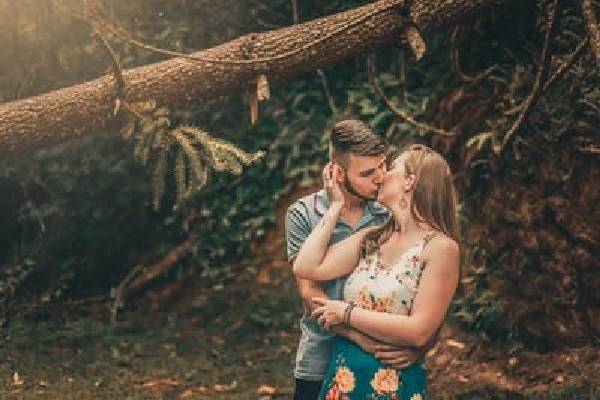 i hope you get what you deserve story follows Callie Reyes who is a seventeen-year-old girl who has lost her best friend Ana and is a shy simple girl but she fears she would end up like Ana and the fear of being rejected by her mate fills Callie's head.
When she finally learns she's the alpha's mate her nightmare comes true as the alpha James cruelly rejects her which results in her wolf being hurt and eventually her wolf leaves her.
Rejection is considered the most painful thing and it can often kill the wolves. But in i hope you get what you deserve novel, the moon goddess promises a new start for Callie. That is Eric, the most dangerous alpha.
Eric is the most dangerous alpha who is known as the King of the rogues. The male lead of i hope you get what you deserve Is a strong dominant character. When he meets Callie he immediately knows he will have to attack her pack in order to have her. The possessive and dominant alpha is hard to resist. But can he heal Callie? After all the losses she has faced in life?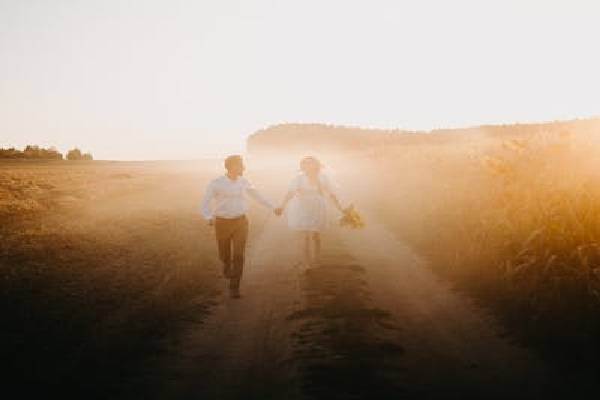 James is the alpha of the silent moon pack. He's a typical playboy who changes girls like his clothes. When he realizes he's mated to his friend the Beta's daughter Callie he immediately rejects her despite his Wolf's protest and rage.
When Callie's best friend tries to go against him, the alpha kills Davis as well. Callie leaves the pack, calling out James as a coward. Will he realize his mistake and undo the pain and suffering he has caused for his mate, Callie?
Part 2: Storyline of I Hope You Get What You Deserve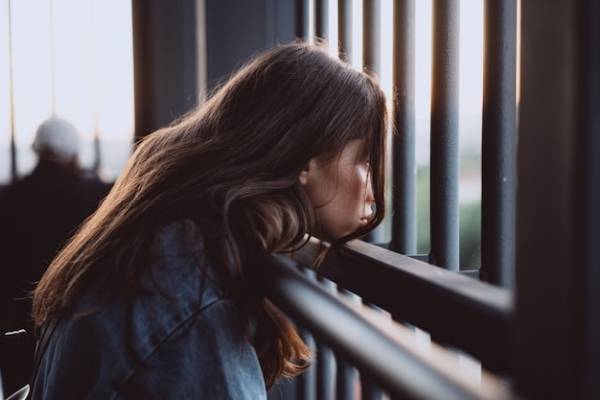 I hope you get what you deserve is a werewolf romance novel that revolves around the life of Callie Reyes.
Callie is the sister of future beta Scott. As she turns seventeen all her friends are excited for her to find her mate. But deep down Callie fears rejection as she confessed that if her mate rejects her.
However, all her friends try to assure her. When James meets Callie they both immediately whisper the word mate. James is Scott's best friend, the alpha of the pack who happens to be the playboy of the school who tosses girls around easily without any regard. James just moves from one victim to another and when he's done he just tosses them aside.
When Callie and James realize they are each other's mates James instantly rejects her. And when Callie asks him why but James simply answers it doesn't matter. Callie tries to convince him but James leaves saying he hopes she gets what she deserves.
In school when Callie shifts James lets his wolf take control and holds her protectively before regaining his sense of control.
After a week Callie Wakes to find her brother and friend Davis worried for her as her Wolf's not healing and her Wolf has gone. But Callie doesn't remember a thing including her rejection from James. The doctor mentions that her wolf must have left with taking the memory. And no one knew where Callie's wolf had gone.
Callie meets the moon goddess who tells her that she has been watching her suffer in silence and mentions that James was supposed to be good for her. As the moon goddess promises her that it will be fine and that she needs to be strong Callie finds her wolf, torn and hurt. But when she wants to know why the moon goddess can't heal them, she's sent back to the real world. Was it a dream? Or had Callie met with the moon goddess?
James ends up killing Davis who tries to put the alpha in his place after rejecting Callie. Seeing her best friend die Callie leaves with disgust and hatred for James.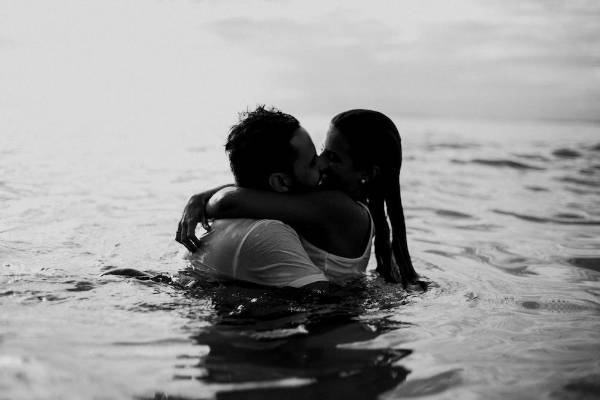 Eric is the alpha of the most rebellious wolves. He's the king of the pack of rogues. When he sees Callie, he knows he has to take over her pack to have her as his.
As Callie decides to leave James and the pack, she meets Eric. Was this the new beginning she was told by the moon goddess? Can she heal her rejected and broken mate? Will Callie make sure that the people who betrayed her get what they deserve and live up to the title, i hope you get what you deserve.
I hope you get what you deserve a second chance at romance after a painful start. After her rejection, losing her friend, and worse having to see her wolf suffer Callie decides to turn her destiny for good. With Eric, the alpha of the rebels can she find her happy ending?
Part 3: What makes people love I Hope You Get What You Deserve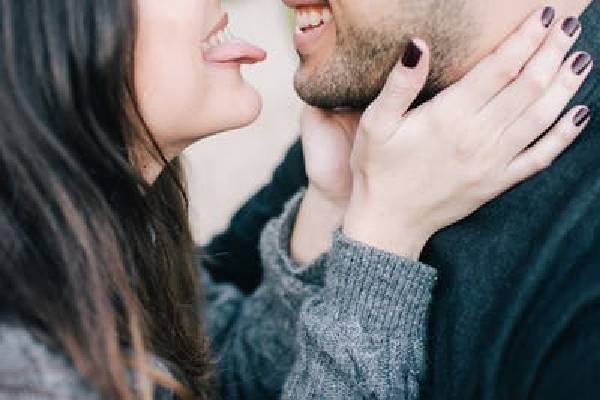 I hope you get what you deserve Romance fiction that starts with tragedy. The readers are taken on a ride of Callie's life where they witness her fears and how she becomes stronger when she's been given a second chance at life.
Callie was a simple girl who hoped her mate will not reject her. But she happened to be mated to James, the alpha who is a playboy. He cruelly rejects her without any regard. Her rejection causes her wolf to leave in pain and distraught.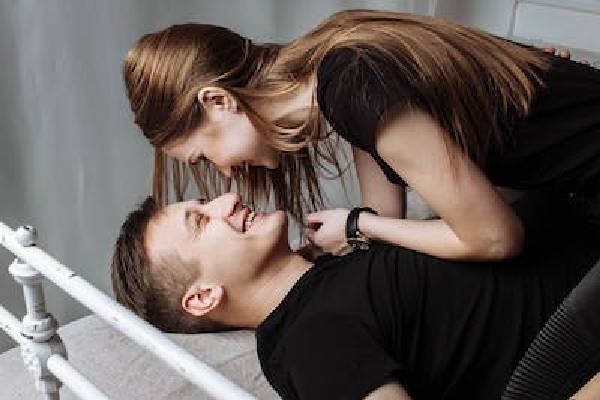 When the moon goddess promises She will get a better result of all this Callie doesn't expect to see her best friend Davis die or she plans in running away from her pack. But that's where her life starts to unfold. As Callie leaves her pack she meets the dangerous alpha of the rogues, Alpha Eric.
Check out the unique werewolf fiction I hope you get what you deserve which revolves around the rogue king and a girl who has lost it all and is in a run far away from her pack. What will happen when these two opposite personalities meet and cross each other's path?
The exciting journey of Callie and Eric will leave the readers wanting more of this couple. Join the group of readers to take part in Callie's life.
Part 4: Alternative for I Hope You Get What You Deserve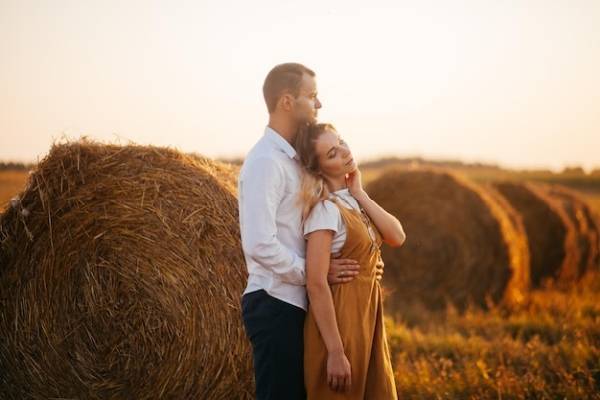 If you enjoyed reading I hope you get what you deserve you should check out You Rejected me. Remember?
You rejected me, Remember? By Z Ali is one unique werewolf romance fiction with a quest for power to the throne and romance after a rejection.
The story follows Cassandra who gets rejected by her mate Miles and considers herself weak and trouble for her parents she decides to end up her mystery by jumping down the cliff and trying to kill herself.
But when she's saved by the Lycan King who happens to be her biological father. Cassandra's whole life has thought to be ordinance and a weak member of the pack but when the Lycan King announces her as his daughter the future heir to the throne she realizes that's she's more than what she was made to be known.
Cassandra turns out to be a royal female who will take over the pack after her father. The royal princess, a Lycan by birth starts to train for her new role with one of the best Sir Elliott. As they both start a new life, the dangers lurking in the dark and all the painful memories from the past tried to affect her present.
Now Cassandra has to accept the new responsibility and do what the future queen is supposed to do. That is becoming strong.
In her journey, Cassandra from being broken and being faced with painful rejection loses all her hope and goes to the extent of hurting herself. But when she wakes up alive she goes on to find her true identity and destiny that no one could have imagined.
The unique portrayal of the kick-ass heroine who is done wrong by her mate and her pack returns as someone stronger. Will Cassandra forgive Miles for all the pain he caused her? Or was it tike for revenge?
As she's trained by Elliott her life comes crashing again as her mate Miles who had rejected her previously now tells her that he wants her back
Will she choose Elliot or go back to Miles?
Check this story out to know more about Cassandra and Elliot. Just like in I hope you get what you deserve, You rejected me. Remember? Holds a second chance at love after getting rejected by their destined mates. But these unique ladies go on to become stronger, and more powerful and find their own love story, that they actually deserve with men who care for them, value them, and mainly treat them well.
Discover new content on-the-go with Wehear