Hot Chapters From Unscentable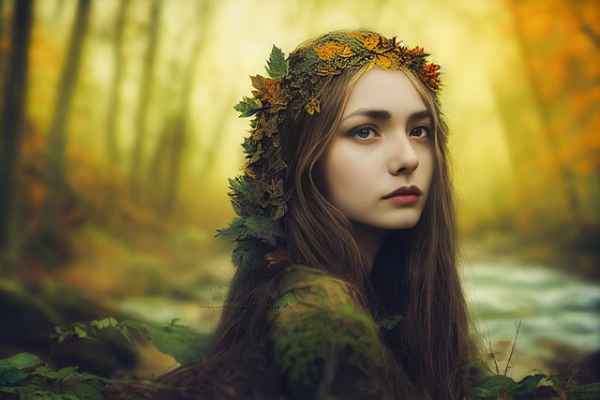 Piper is an Unscentable she-wolf who lived her whole life unnoticed and alone. Throughout she felt like she didn't belong to her pack. She's an outcast and forlorn in a cabin in the woods.
But what hurt her most is that the alpha she loved for a long doesn't even look at her. And she was even more broken that day they mated without Bradley Drake knowing that she was his mate.
Devastated, she decided to leave the pack and settled in the human world, besides she's an Unscentable wolf. She can't be tracked by her kind, so she thought running away was the perfect solution.
Discover new content on-the-go with Wehear
Part 1: Main Story Of Unscentable
In the human world, life for the Unscentable wolf, Piper was smooth. Piper becomes a successful entrepreneur in the human world. She was doing fine in Portland and had her shop, the Goddess Gown until one day people involved in her former began walking into her store which made her recall that painful life she had before.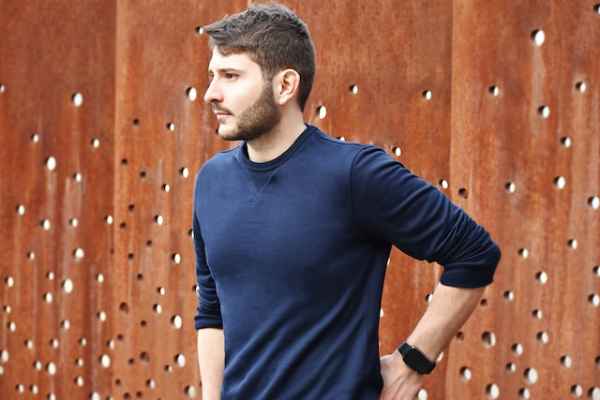 Meanwhile, without Piper knowing, Bradly Drake, her former alpha, suffered the pain from the rejection she made six years ago. Bradley lives his life looking for that Unscentable mate who rejected him. And because she's Unscentable it's difficult to find who is the mate who rejected him.
Unscentable by Jeniffer Francis is a werewolf romance novel that tells the story of love and rejection. It's a romance drama about a forlorn depressed she-wolf who finds life outside the pack system – in the human world.
Leaving her pack and her mate was the hardest for her but she wouldn't have known what she could do if she just stayed living as an outcast in her pack, yet even though 6 years had passed still the wounds of the past lingered fresh. Now, here in Unscentable, the basic question is would Piper and Bradley Drake have their happy ever after?
Part 2: Hot Chapters from Unscentable by Jeniffer Francis
I cannot spoil that of course, yet if this story interests you here are a few glimpses of hot chapters from Unscentable.
Unscentable Chapter 2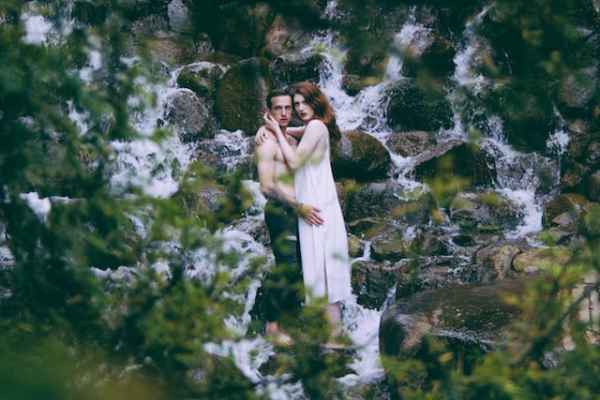 This is a turning point chapter of Unscentable. Here, Piper Harper already made a name as a seamstress in the human world. But then she never expected that the wolves from her former pack would walk into her shop one day, demanding her to make a gown she had dreamed to wear before in a mating ceremony with Bradley.
Opening up past wounds, Piper refused to make one which caused trouble the next day, Hadley's father walked into her shop forcing her to make a gown for her daughter. Yet, Piper strongly refused, which made them wonder why she didn't even flinch when they exuded their wolf aura. This incident made the pack's beta – Copper curious about Piper.
Cooper told Bradley about her assuming she was a human who isn't intimidated by creatures like them. With this, Bradley got curious too. Also, It turns out in this chapter of Unscentable, Piper could have run away pregnant 6 years ago, since a new character was introduced here – Brandon, her 7-year-old son.
Unscentable Chapter 3
It turns out that Hadley, the young wolf was a little spoiled brat who can't get moved on when she does not get what she wanted, so, pushed by Hadley's obsession over a Piper Harper gown, Bradley went to Goddess Gown shop.
This chapter of Unscentable is painful. After 6 years, this is again the first time Piper and Bradley would see each other, but the worst, even when Bradley learned that she's a wolf, a rare one, still he didn't notice that she was his mate, nor remember that she was whom he mated 6 years ago and got pregnant.
Unscentable Chapter 8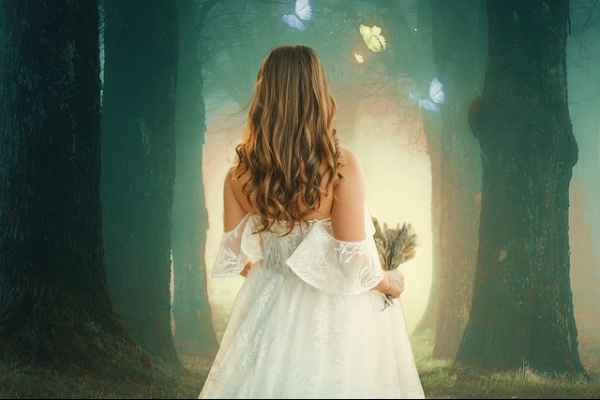 You should read this chapter of Unscentable. This is painful and yet satisfying. So, at this point, revelations come along and Bradley realizes that Piper Harper is Piper With lock. After they connected all the puzzles he confirmed that Piper was his missing mate, confirmed that it was her who rejected him.
And yet Bradley was left confused why did she reject him? He assumed it was because those times in the past he was always with other girls, and as it is in their mate's nature such infidelity would hurt most the other mate, and so he concluded, that's why Piper before was always sad, alone, and sickly.
And at this point, Bradley was blaming himself for not recognizing Piper as his mate.
Unscentable Chapter 11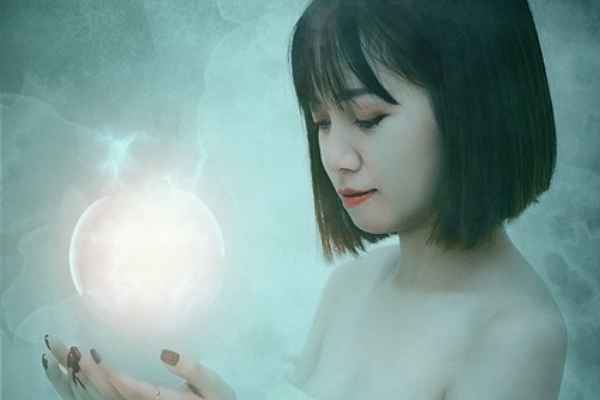 This is an action-pack chapter of Unscentable. Hadley had gone missing. She eloped the moment she learned the truth about her brother and Piper.
She felt responsible. She was thinking that her bratty behavior over the gown ruined her brother's mate bond, so she left without notice and went searching for Piper in Portland. For an alpha she-wolf like her, she'll attract rouge wolves once she's out of the territory and alone.
Meanwhile, Piper, still dwelling on how his life got complicated lately, heard a cry of pain nearby, only to see Hadley being attacked by four rogue wolves. Fortunately, she had combat training before when she was in the pack, and she's got warrior blood in her, Piper didn't hesitate to dive into the danger and rescue Hadley.
Hadley, in this chapter of Unscentable was a revelation. It turns out she's also one of the interesting side characters to root for. Here we learned that she's a brat but she's got a heart. And Piper too was a revelation. It wasn't shown in the beginning chapters that she can fight, until here in chapter 11 of Unscentable.
Unscentable Chapter 26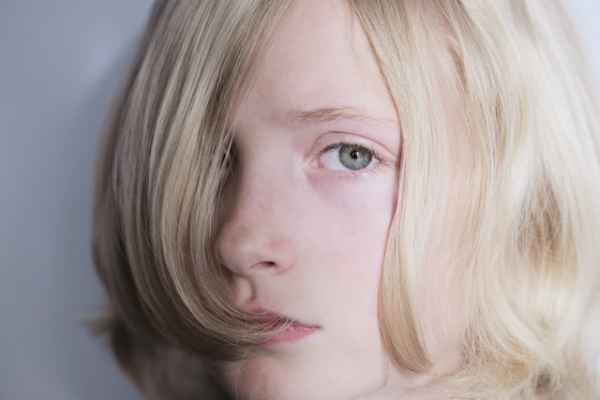 This is an exciting chapter of Unscentable. At this point, Eddie, and the rest of the Black Haven Pack already know that Piper had a son to Bradley. Bradley's family felt regretful about Piper's suffering. What's exciting in this chapter is what Eddie, Bradley's family, including himself, would do now that they know they had an alpha heir.
Unscentable by Jennifer Francis is an interesting werewolf romance novel that will transport you into a thrilling romance story of searching and finding love.
Okay, so I showed you some interesting chapters but what's more interesting in the plot of this story is the question, why Piper Harper is Unscentable? Whys she doesn't have a wolf scent and got the rarest white wolf eyes? There are more revelations to unfold in her story.
Discover new content on-the-go with Wehear