The Substitute Wife: My Poor Husband Is a Billionaire | Best Romantic Novel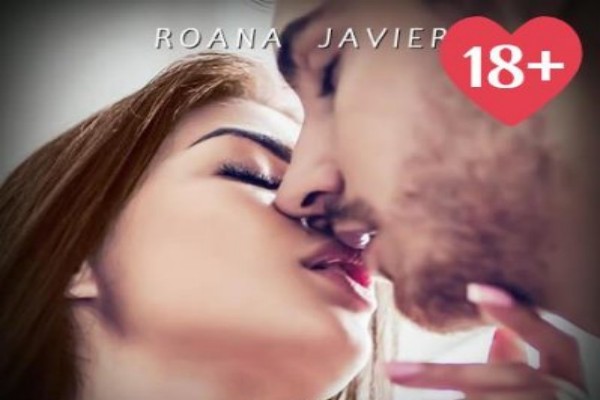 The Substitute Wife: My Poor Husband Is a Billionaire is a story of a girl, named Janet, who gets adopted as a child. This turns up to be a dream come true for her, as she was an orphan. After this adoption, her life went on peacefully with happy events happening frequently.
Janet's character in The Substitute Wife: My Poor Husband Is a Billionaire is the embodiment of an invested woman. Since I read the novel I have been feeling for her, Though she got bullied and taunted by her adoptive mother she was loved by the old maid who was assigned to raise her.
Due to a wave of bad luck, the maid fell ill and consequently Janet had no choice but to marry a worthless man, named Ethan, to meet the maid's medical expenses. She married him at her sister`s place.
The Substitute Wife: My Poor Husband Is a Billionaire might have been Cinderella's tale. But, her husband was more than a prince. Though he belonged to a wealthy family he was illegitimate and was living a poor life. He married just to comply with her mother`s last wish. On his wedding night, he came to know that Janet was different from what was told about her.
I like how fate purposely united two different people who had deep secrets. Was Ethan the kind of fellow we thought he was?
Surprisingly, he bore an uncanny resemblance to the impenetrable wealthiest man in the city. Would Ethan come to know that Janet married him in place of her sister? Would their marriage turn into a romantic tale or be a complete disaster? Read on to un-reveal Janet and Ethan's journey.
Part 1: Meet the Characters of the Substitute Wife: My Poor Husband Is a Billionaire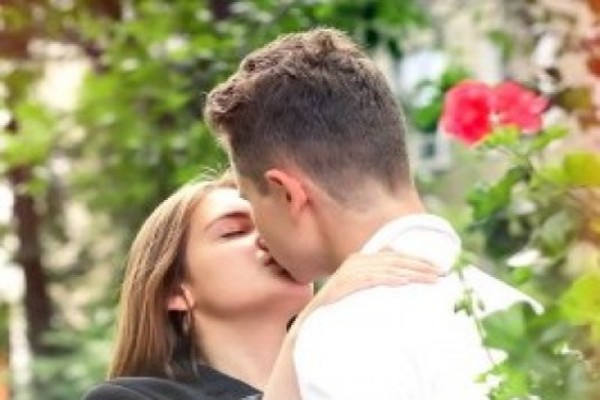 Janet
Janet is the main character in the novel the Substitute Wife: My Poor Husband Is a Billionaire. We come to know about her when she is an orphan who desires to have a family who might love her. But finally, she ends up being adopted by a family that does not care for her and leaves her in the hands of their servant.
Janet appears to be the embodiment of an invested woman who for the sake of her loving maid decides to marry a worthless man and lead a life that she did not desire. Though she loved college College classmates who had chased after Janet for three years she sacrifices for the respect of her adoptive parents and the life of the maid who brought her up.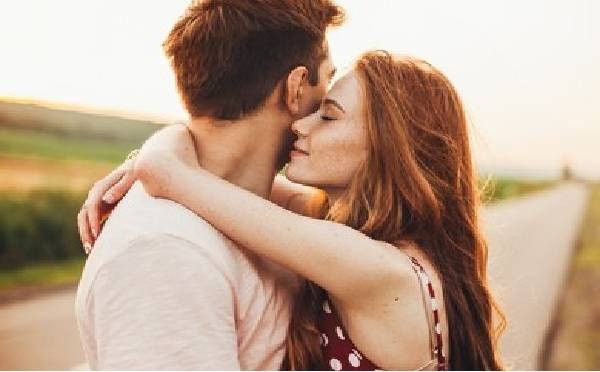 Ethan, Janet`s Husband
Ethan is a worthless man who belonged to a wealthy family, Leicester, but something very horrifying happened, and he was declared illegitimate. Now he is living a crippled life. He doesn't want to marry Janet but to keep up with his family`s last wish he gets compelled to marry her finally they both live a different life in the beginning but as time goes on he gets liked by Janet.
Part 2: Storyline of the Substitute Wife: My Poor Husband Is a Billionaire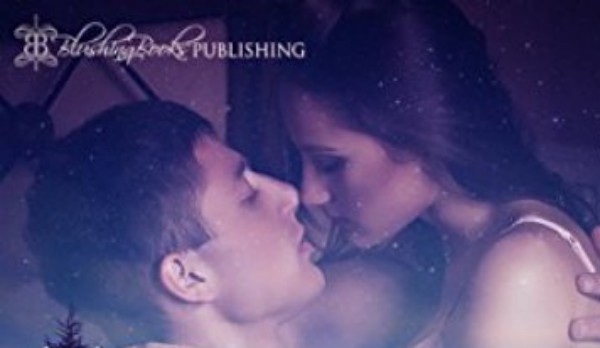 The story of an unfortunate lady, Janet, "The Substitute Wife: My Poor Husband Is a Billionaire" begins with the scene where a half-naked woman is making out with a man and is producing seductive sounds. She disrespects the lead female character by calling her an equal to their dog. When the couple was making out Janet was hearing all this outside the door
Hannah, the maid who raised Janet, was diagnosed with advanced liver cirrhosis resulting in an urgency where Janet was supposed to arrange the money to pay the medical bills whereas her younger sister, Jocelyn Lynn, hooked up with her boyfriend, Steve Carter. Janet was also worried about her. He was Janet's College classmate who had chased after Janet for three years
He started to ask for forgiveness from Janet when he was caught red-handed. Janet asked him to break up with her and go along with Jocelyn Lynn. Since childhood, Jocelyn Lynn wanted to own each and everything that belonged to Janet.
Now something very horrifying happens, suddenly Janet's adoptive parents, Bernie Linden and Fiona Duncan appear on the scene where they propose to their biological daughter to marry an illegitimate man belonging to the Leicester family.
Read more to know how Janet got married in the place of her sister and the seductive and alluring events that followed after her wedding with a worthless man. Here is a link to The Substitute Wife: My Poor Husband Is a Billionaire pdf free
Books similar to The Substitute Wife: My Poor Husband Is a Billionaire
Meant to Be: This novel is a story about the Kingsley family. Being American royalty the family is beloved for its political service, military heroics, and unmatched elegance.
After his birth, Joseph S. Kingsley III, in 1960, he receives the weight of his family legacy and Grows up with all the Kingsley airs and allure, after the unfortunate and untimely death of his father Joe must be having no problem embracing the mantle. But fate has decided something more fishy and nasty for him to read by clicking on the link to know more .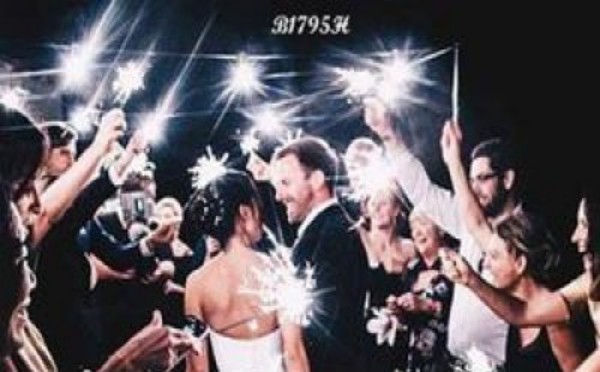 Married At 19: This is the story of a 19 years old guy, Nathan Harrison, who was compelled to marry an heiress of a noble family, Isabella Dawson. It was his parent's last wish. But the compelled couple had no feelings for each other. The man had feelings for someone else whom he loved but over time he started getting into Isabella whereupon a third person snatches her away from him and here begins the story of lust, sex, and romance read by clicking on the link to know more .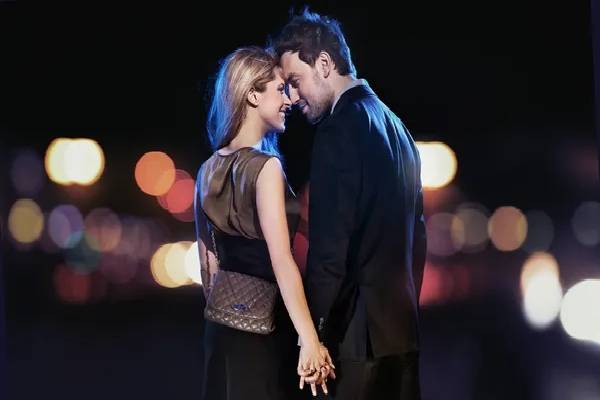 His Neighbor's Hot Wife: this novel represent the story of a wife and a husband having taboo relations. It presents its readers with post-censorship erotic feelings. Sex is a thing that remains suppressed due to the sensitiveness attached to it. But here in this novel, you will find sexual liberations even in complex relations of husband, wife, and others read it by clicking on the link.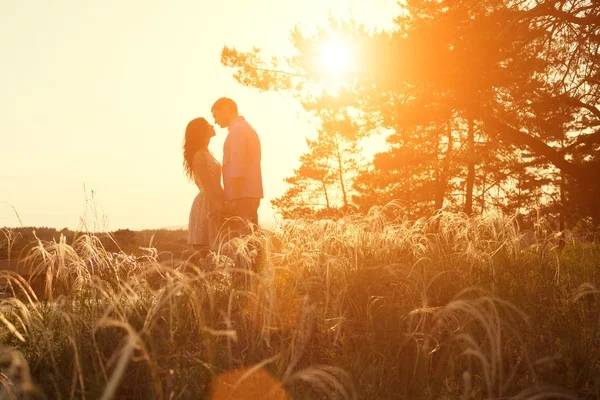 Celestium: The Lost: This book tells the story of Griff and Kit who have been in a romantic relationship for months. Their romance is more than perfect. The story revolves around Griff is part Centurion and part human, all dead.
He has been assigned to find "The Lost" leading the couple to a potent and unusual drug. The kit is taken into by the feeling regarding Griff's ex-wife and even her mysterious past. To know more fishy and nasty feelings of the main characters read by clicking on the link.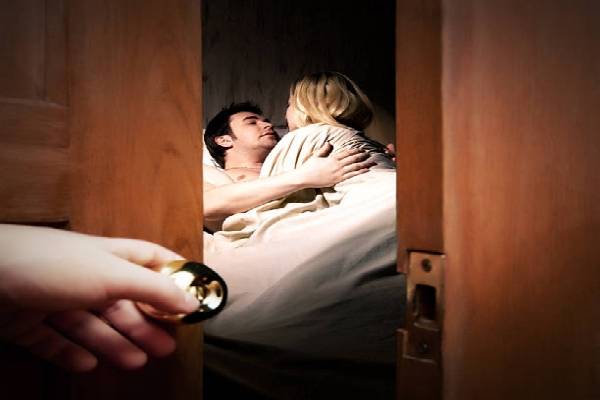 Chosen by the King: Returning from a lifetime tour, Symphony Haveras's life took a drastic turn when her relationship with his lover is torn apart by someone. To see how they win the trust of each other despite their black past and how their romantic relationship grows up read the book by clicking on the following link.