Hot Chapters From Under The Radar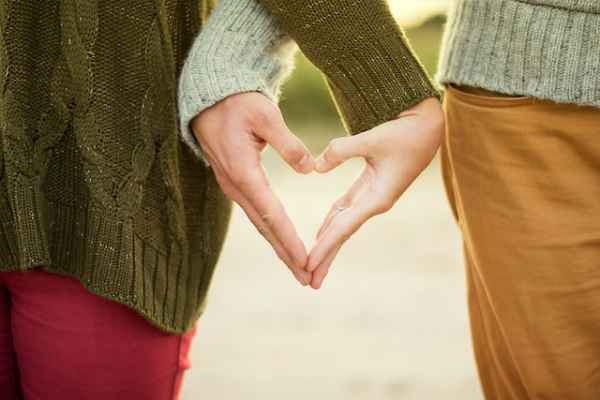 Under The Radar is a brave romance novel that tells the story of an LGBTQ-themed love story. Under The Radar is a mystery crime love story of Lou Travis a.k.a Carlo Farro.
As Carlo Farro was living a life of danger, caught up with a suspect in a huge drug case. Wanting to save himself he turned against his group and testified against them.
As he was placed in a witness protection program he didn't expect he'll fall in love with a marshall tasked to protect him – Walter Brooks. Walter Brooks on the other hand didn't expect he'd fall for a small-time drug trafficker.
Years passed and life was fine. Now they're living a new life with a new name, with their adoptive daughter Raine. They were living peacefully for seventeen years, but then their peaceful lives drastically changed when an old enemy was released from prison and returned to them with vengeance.
Under The Radar is an intriguing read. The character development and the character's background are surprising. Now that Lou's former big boss was after him, we might be surprised at what these peculiar families can do to protect themselves. Even their daughter Raine comes with tech skills.
Discover new content on-the-go with Wehear
Part 1: Hot Chapters from Under The Radar
If you're intrigued by the book, and you haven't yet read this, here is a glimpse and review of hot chapters from Under The Radar.
Under The Radar – Chapter 1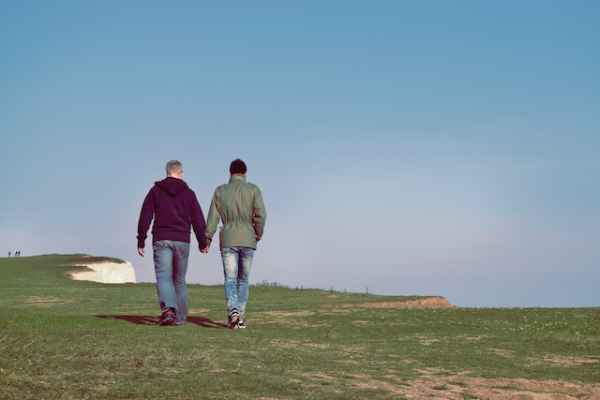 This is an important chapter of Under The Radar. Important yet exciting.
The first chapter of Under The Radar begins in the present, and the remaining chapters in the first half describe the couple's past. It has some character development and backstory for Carlo or Lou, the witness, and Walter or Wayne, the Marshal, as well as his adoptive daughter who is of mixed race.
Following Carlou's transformation into Lou, Walter expresses his desire, there were some flirting scenes in this chapter of Under The Radar yet the character interactions are lacking sexual tension.
In the latter part of this chapter, Walter eventually assumes the identity of Wayne, and he and his daughter join Lou in hiding while launching a security company. The action then shifts back to the present, where Lou's previous crime leader is a threat.
Under The Radar – Chapter 3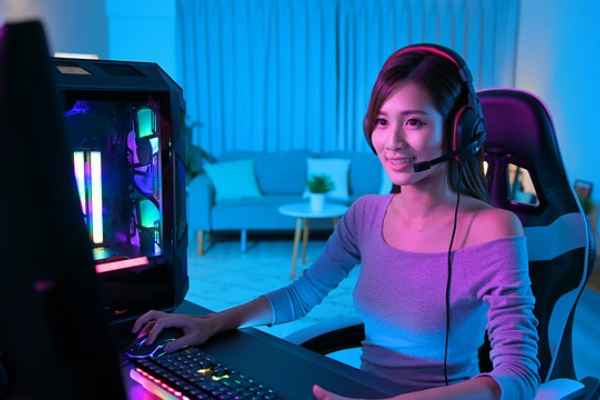 I love the exposition of this chapter of Under The Radar. So, at this point, Lou and Walter are now living a life under their new name, and have a security business doing well. Their daughter, Raine is a revelation here. In a certain scene, it was shown how she got some detective and tech skills, and that she also was a big help to her parent's security business.
The good thing also with this chapter is, this is just a light read and is much information about how crime investigation is usually executed.
Under The Radar- Chapter 8
This is a steamy chapter of Under The Radar, although not too much, the massage scene gives that kind of vibe. However, if you're up for a book with lots of steamy scenes, then this isn't the one. Most of the scenes in each chapter are centered around the investigation.
Like here in Under The Radar chapter 8, the plot is moved backward in a flashback where Walter and Lou were practicing how it would feel to be a witness being interrogated in the courtroom. Walter prompted him to relax, but then Lou's mind was wandering somewhere else, something naughty was hovering in his thoughts.
Under The Radar – Chapter 10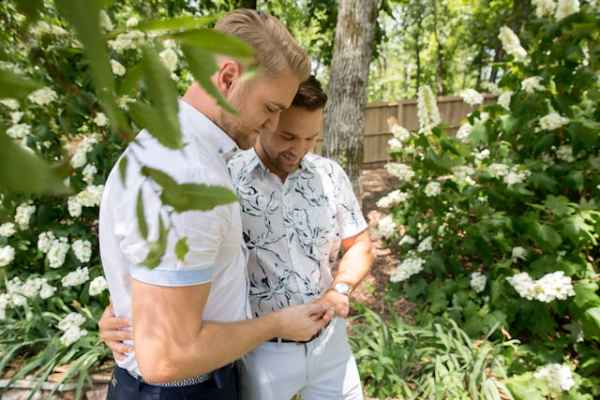 At this point of Under The Radar story, the trial was over, and Lou, a.k.a Carlo had to start a new life, but that comes with reinventing himself, like changing his name for his safety. It's light and funny how Lou gets to come up with his new name.
also, in this chapter of Under The Radar, Walter was now beginning to feel a sense of attraction to Lou, yet he couldn't just admit it to himself. Now that life will be changing for both of them, like Lou will have his new life, Walter was in perplexed emotion.
It was like he was not yet ready for the change, and he wants to continue taking care of and protecting Lou, yet there are feelings inside him he can't just be honest about.
Discover new content on-the-go with Wehear
Under The Radar – Chapter 13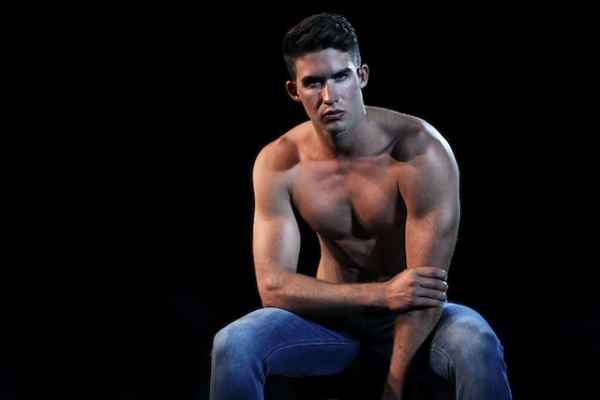 This is a sweet chapter of Under The Radar. Now, Lou was on his road to a new life, and he was scared. They were in the restaurant and Lou was nervous about the job hunting he'll do in the next few days.
While he sat there looking worried, a lot of things were going on in his thoughts. He wanted to take care of Lou. He wanted him to be safe, but at this point, their relationship hasn't got yet to a higher level than just being friends.
They talk a lot of things here basically as to how's life going on with Lou. Walter even asked him about his daughter and his plans. Again he reminded Lou that despite his past, he isn't a bad person and that he was just too young then to resist trouble.
Reading through the scenes here in Under The Radar chapter 13, you would sense Walter's sincerity towards Lou and the authenticity of their friendship.
However, you would wish that one of them would push through more about being more than friends, and would hope that it would be Walter who would make the first move.
Under The Radar – Chapter 15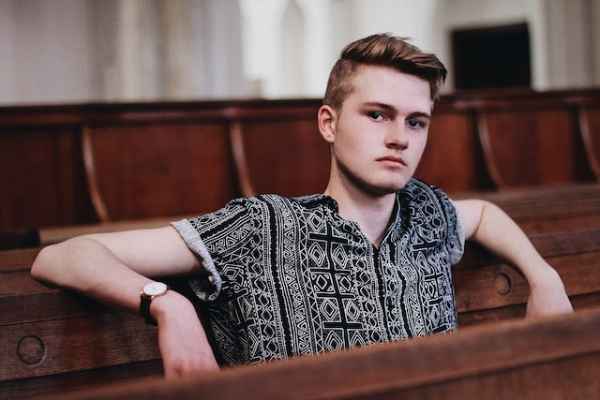 It's nicer to eat with someone than alone. The scene where Lou said that to Walter is lingering. This chapter of Under The Radar is a hook. So the emotional and sexual tension between Walter and Lou gets more intense in this chapter. But self-denial continued too.
The exciting thing is, no matter how they avoid confronting their true feelings for each other, the more that they're caught in a tempting situation. I won't go into the details about the plot development in this chapter or I will spoil the fun.
But I would say that Under The Radar Chapter 15 is just the turning point toward the exciting part of the story.
LGBTQ romance is booming nowadays, perhaps because of the acceptance this genre is now getting from mainstream readers. Also, the cultural shift even in literature is an additional factor for books of these genres to gain popularity.
Under The Radar is a brave novel written by a brave author. The romance vibes in this novel were the same as typical, and yet here we are given interesting out-of-the-box characters, and excellent storytelling, which all in all, made Under The Radar a talk of the town.
Discover new content on-the-go with Wehear