Hot Chapters from The Unwanted Bride of Atticus Fawn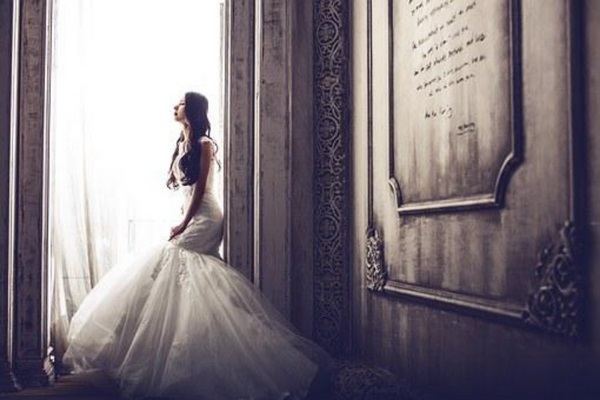 The plot of most romance novels revolves around an arranged marriage, but The Unwanted Bride of Atticus Fawn by LaurG is different because it's about werewolves and doesn't depend on them having mates. It happened because of a business deal.
Autumn is envious of Anya because Atticus admires her best friend. Since they were young, she had felt a deep and abiding love for this man. In addition, Anya was so lucky because Atticus was his mate. The Moon Goddess blessed them with happiness.
Even though Atticus already has a mate in the form of her best friend, Anya, she is taken aback when her parents choose Atticus to be her husband because of a business deal. Will Autumn make Anya and Atticus happy, or will she be selfish and fight for her love for the man?
Discover new content on-the-go with Wehear
Part 1: The Main Characters of The Unwanted Bride of Atticus Fawn
Autumn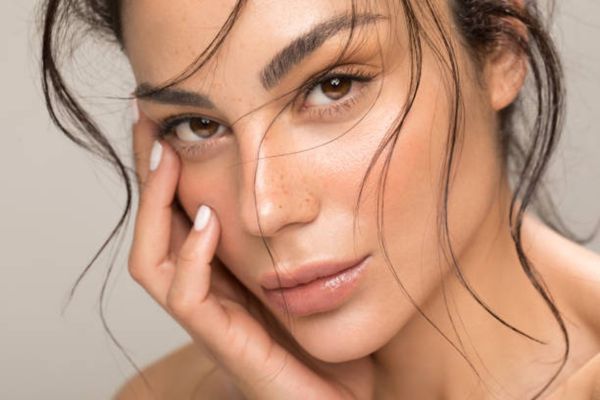 Autumn is the unwanted bride of Atticus Fawn. Who would've thought this kind of beauty would be taken for granted? Atticus Fawn doesn't want to marry Autumn. As a daughter, Autumn was very kind. That's why she was perplexed as to why her parents insisted, she married a man who didn't feel the same way.
Yes, Autumn loved the guy, but she wasn't evil to betray her best friend, Anya, who was Atticus' mate. I mean, that's what she thought. In the end, she agreed because she loved her parents so much.
The following events for her went fast, and she wasn't yet ready. Autumn wants to be married by Atticus if the man loves her, too, but it isn't. It was just all business. She wonders if Atticus will learn to love her.
Atticus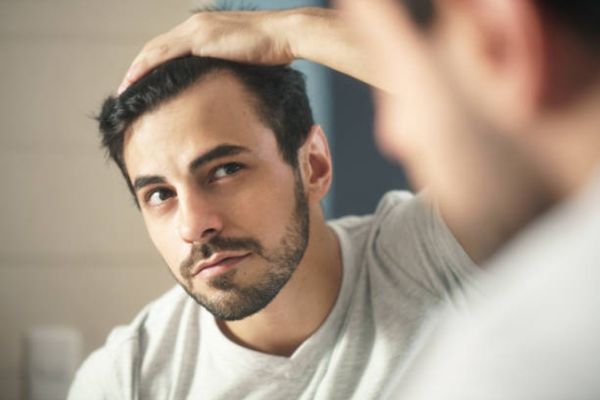 This handsome man is the groom of Autumn, the unwanted bride of Atticus Fawn. For years, Atticus has been in love with Anya, Autumn's best friend, and he even accepts sharing her with his brothers because all three siblings have one mate. He cared for and loved Anya until his sudden engagement, and Autumn became a thing for his family.
The request came from his sick grandmother, and he felt obligated to honor it. His feelings for Autumn grew stronger until Atticus became jealous and couldn't stand sharing Autumn with others, while Anya was okay with him sharing. Not that he even tried of because he was sure that he might kill someone.
Anya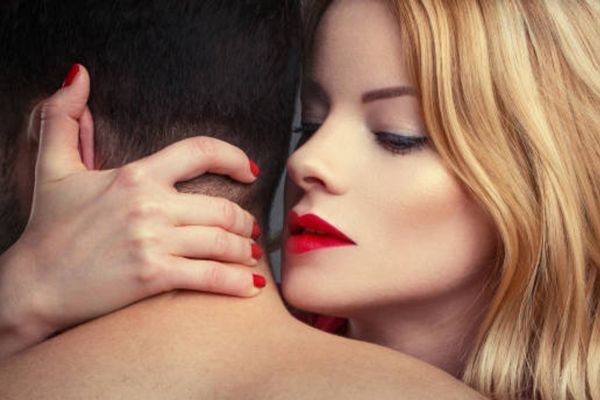 Anya's stunning beauty is sure to catch anyone's eye. Her seductive appearance was every man's fantasy. No wonder Atticus fell for her. More than that, she said she was also the mate of both Dante and Damon, the brothers of Atticus. She was a fortunate fool, having three gorgeous men on her side.
Everything seems fine until she finds out that her best friend, Autumn, and Atticus have become engaged. Anya gets angry easily, so she plans to keep winning Atticus over until it's no longer necessary because Atticus has grown to love Autumn. It appears Autumn had no idea how insecure she was. Anya is the reason why Autumn became the unwanted bride of Atticus Fawn.
Discover new content on-the-go with Wehear
Part 2: The Exciting Chapters of The Unwanted Bride of Atticus Fawn
Chapter 5: Call of Rage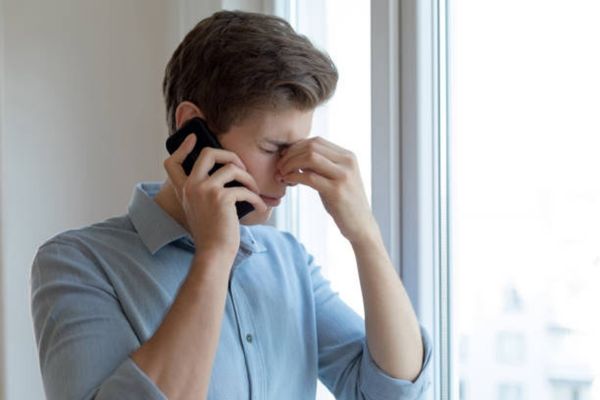 This Chapter of the Unwanted Bride of Atticus Fawn novel was when Anya learned the news about Autumn and Atticus' engagement. She immediately called and yelled at Atticus over the phone and commanded his man to fix the mess his parent made. What a bossy spoiled brat she was.
Despite Anya's wrath, Atticus still goes with the engagement because it was his grandmother's want. After all, his family doesn't want him to end up with Anya.
Chapter 7: Engagement Kiss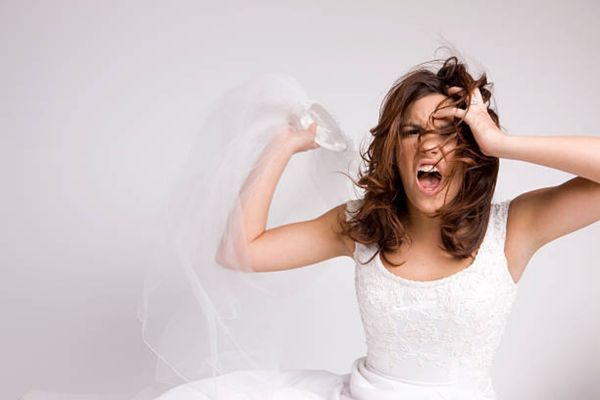 Autumn is overwhelmed by the rapid pace of events. They were already at the engagement party in this chapter of the unwanted bride of Atticus Fawn.
Eventually, Autumn begged her fiancé to intervene with their parents. Atticus was shocked by Autumn's words, but the man had already pushed it because it was his grandmother's wish.
To shut her up, Atticus kissed her during their engagement pictorial. That's right, Autumn was doomed.
Chapter 9: Half Naked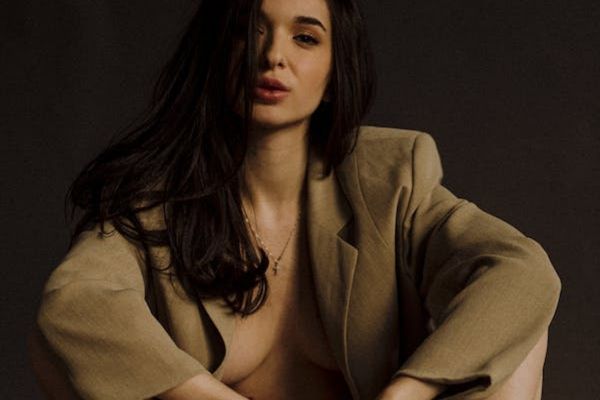 This chapter is the engagement scene of The Unwanted Bride of Atticus Fawn. Atticus had no intention of barging into Autumn's room. After all, the engagement party was held in his place, so technically, it was his room. Autumn's milky and smooth skin captivated him, and he couldn't take his gaze off the woman. He somehow realized that Autumn was prettier than Anya.
Yes, Atticus, drool all over it. Yet Autumn didn't mind, for she knew that Atticus had only one fantasy in mind, and that was Anya. She continued to fix herself while talking to Atticus.
Girl, you couldn't be more wrong. When she saw you half-naked, I guarantee you that Atticus felt his pants get tight.
Chapter 16: Anya's Slapped: The Engagement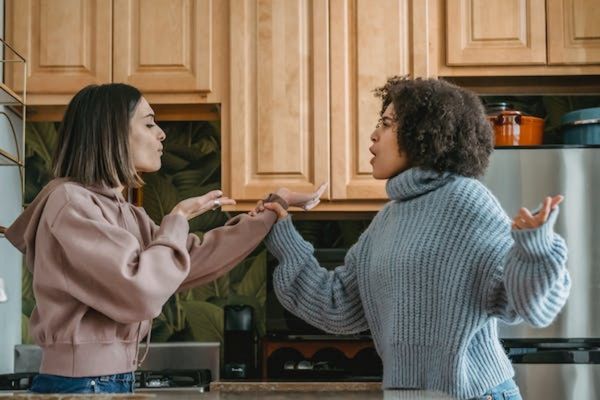 It was a complete surprise when Anya showed up at the engagement party. Anya was in a rage. When she walked over to where Autumn and Atticus were, everyone was taken aback when she suddenly slapped Autumn.
For some reason, Autumn feels like she betrayed her best friend, making her feel terrible. She receives a barrage of insults from Anya. Thank God that Atticus intervened and led her away from the scene. That is precisely what she deserved.
Chapter 29: Open the door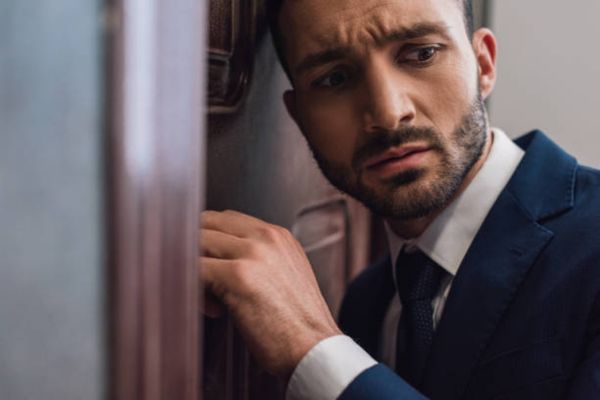 This scene between Atticus Fawn and Autumn is hilarious, and you will find yourself giggling along with their quarrel. To make matters worse, Autumn's jealousy of Anya leads Atticus to repeatedly disturb her by knocking on their bedroom door because her wife doesn't want to see his face.
Autumn was unaware that he had only met Atticus' brothers, not Anya. In a way, it was comforting to learn that Atticus melted under Autumn's wrath. So, he made sure that he would give Autumn the best night possible when they made love at night.
Part 3: Conclusion
The Unwanted Bride of Atticus Fawn by LaurG is not just about romance but also has lessons about life that you can't have it all. Just trust the process, don't rush, and wait patiently, just like Autumn did. Despite the long wait, tears, and trials, the universe has its way with her to end up with the man she loves.
Discover new content on-the-go with Wehear