Hot Chapter From The Delta's Daughter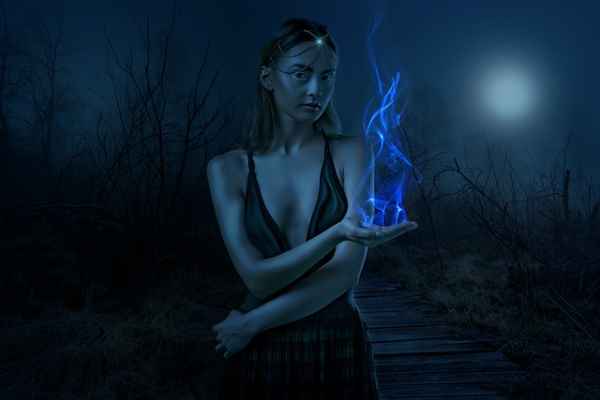 The Delta's Daughter is a werewolf romance action novel that tells the journey of Lamia Langley. This story also comes with other interesting elements such as betrayal, tragedy, and power struggles.
Apparently, the plot doesn't just revolve around Lamia's pursuit of true love, but finding the mate she has been waiting for her whole life would lead her to greater dangers and conflict than she never had before in her entire life.
Discover new content on-the-go with Wehear
Part 1: Main Story Of The Delta's Daughter
Lamia is Delta's Daughter born with an identical mark to the palace prince. Her parents decided to live away from the palace when she was born, but then because of her mark, the palace demanded she'll live in the palace when she turned 15, and train as a warrior.
Despite her parent's objection, destiny finds its way for The Delta's Daughter to live in the palace and be near the crown prince. And so, Lamia lived her life defending and protecting the prince.
The palace and the entire werewolf community were expecting that she and the prince will be fated mates, and that is what she also wanted, only to end up disappointed.
Part 2: Hot Chapters from The Delta's Daughter
The Delta's Daughter is an epic tale of love, tragedies, and betrayal. More than the thrilling love journey of Lamia comes an overwhelming life-shattering secret of her family heritage. The question is can she handle all of what's to come? If you haven't read The Delta's Daughter yet, here is a glimpse and review of its trending chapters.
Chapter 4- Party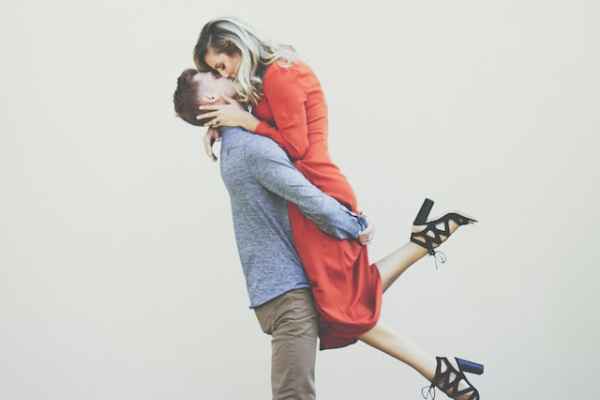 This is a splendid, fun chapter of The Delta's Daughter. The party scene here is setting the romantic tension vibe between Lamia, Mike, and Kellen. Yes, it turns out in the beginning chapters that there were two rival male leads for Lamia's heart.
The problem is, Prince Kellen cannot just admit his real feelings to Lamia and finally regarded her as just a best friend. While Mike, the beta was more aggressive and open to what he feels for Lamia but he's a womanizer, a playboy.
The party scene was thrilling and interesting. Lamia was in her most attractive dress. She was able to achieve that party look with the help of her friend Kira. And as usual, two male wolves knock on her door – Mike and Kellen, wanting to accompany her to the party.
In this chapter of The Delta's Daughter, we have been given a background of Lamia and Kellen's relationship. They weren't mates but they were close. Lamia wanted a romantic relationship with Kellen, but Kellen wasn't honest about what he truly felt.
Mike on the other hand was the third party who felt a deep attraction toward Lamia. The two male leads were Lamia's close friends, however, she is more bound to the Prince Alpha – Kellen as she must do as his Delta.
Discover new content on-the-go with Wehear
Chapter 6- Inanna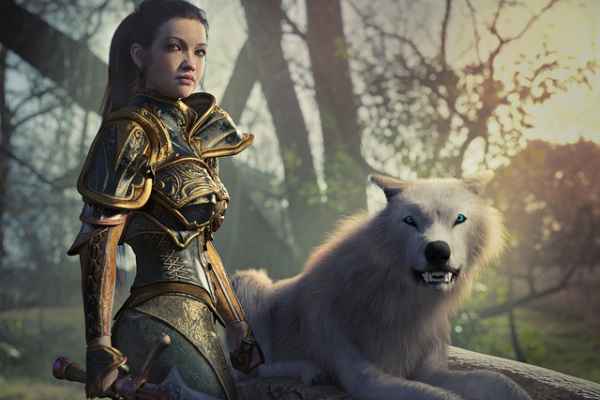 We have given many cliffhangers to be curious about in this chapter of The Delta's Daughter. Lamia was told by Wilson that they have advanced plans for her warrior training. At this point, the rules of hierarchy in the werewolf world were explained in detail.
But since Lamia was exceptionally strong she got more favors and opportunities, like getting many good options in the training, and getting into the school of Alphas despite her being a Delta.
The turning point of this chapter of The Delta's Daughter is, Wilson's offer to Lamia, had prompted her to research more information about her wolf spirit. Ever since she only knows Inanna as being strong.
Aside from that, she doesn't know anything more until she digs out in one of the books – A guide to gods and goddesses wolf spirit, that Innana, her wolf spirit isn't just an ordinary one, that it is an ancient third-generation of moon goddess associated with love, war, beauty, sex, and political power.
Chapter 8 – Torture Prevention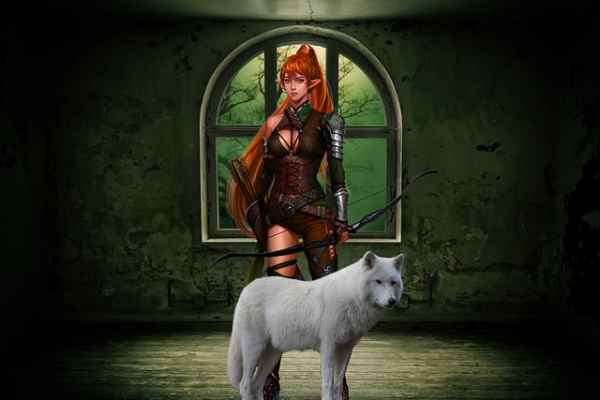 Wilson's deal to Lamia in the previous chapters of The Delta's Daughter was she could go home to her pack ahead of schedule and stop training early if she could surpass the special training designed for her. And that includes more difficult stunts, dangerous weapons plus getting her body experimented with wolfsbane and other poisons.
In the end, Lamia agreed to it. But Kellen and Mike were defiant. They were worried and scared for Lamia, however, her wolf assured her that they both can handle it, so she agreed to his teacher's condition.
In this chapter of The Delta's Daughter, we get to witness the tough and rigid training Lamia has to go through, and we get to see more of her skills and strength. Also, the male lead's concern for Lamia was sweet and romantic.
This chapter of The Delta's Daughter is giving us the teenage friendship vibe too. At the end of the chapter, we get an assurance that Lamia made it through the training.
Chapter 8- Leaving Early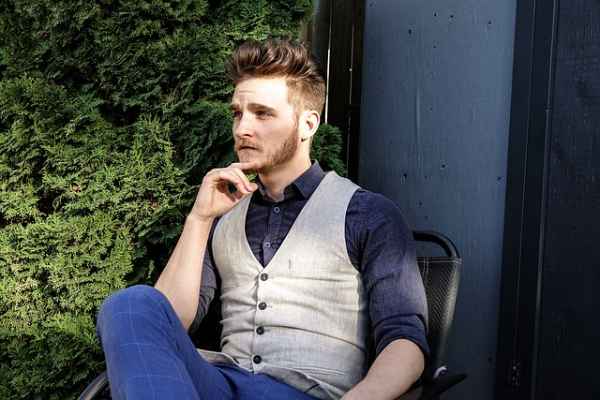 I should say this is my favorite chapter of The Delta's Daughter. The action scenes here are badass. The chapter opens with a combat practice between Lamia and Kira's date. The writing about the action execution was detailed and descriptive.
So, in this chapter, we get to see more of the kick-ass side of The Delta's Daughter. Lamia was teaching Travis how to swing a sword when a whistle from their training teacher interrupted the fun. They were told that the classes were canceled, which they found strange.
So, Lamia, Mike, and Prince Kellen were called to the office for very important information. It turns out that there have been numerous threats to the palace from the rogue wolves. And so the King was concerned about Prince Kellen's safety that he was asking Kellen would be back home.
Since Lamia's duty is to protect the crown alpha prince, she needed to accompany him home.
Chapter 16- Scared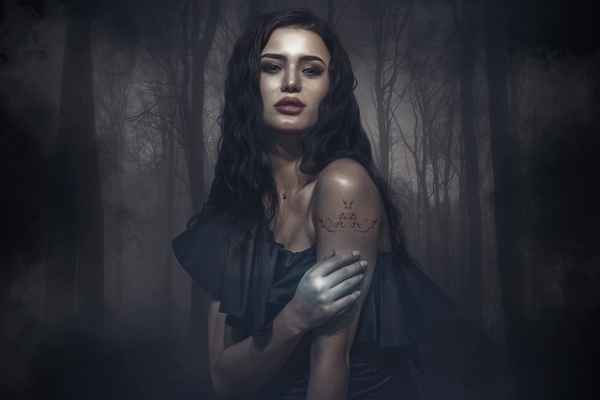 So, in this chapter of The Delta's Daughter, Lamia was lying injured on a hospital bed. Lots of things happened in the previous chapters of The Delta's Daughter. Mike has been brokenhearted about the revelation of how Lamia's birthmark was associated with Prince Kellen, and all the destiny to comes with it.
Also, at this point, Lamia had bid goodbye to all her friends in the Alpha Academy. The training was over. And so she has to go home to her pack but unexpected things happen along the way that made Lamia end up in the hospital.
This chapter of The Delta's Daughter was just the turning point of what lies around, her family's past, her future ahead, and many more betrayals and dangers to come. But the question is will Lamia end up being the Prince's, fated mate? And will she rise to become the wolf goddess she was destined to be?
If The Delta's Daughter intrigued you read this novel on the Dreame app.
Discover new content on-the-go with Wehear