Hot Chapters From The Lycan King's Mate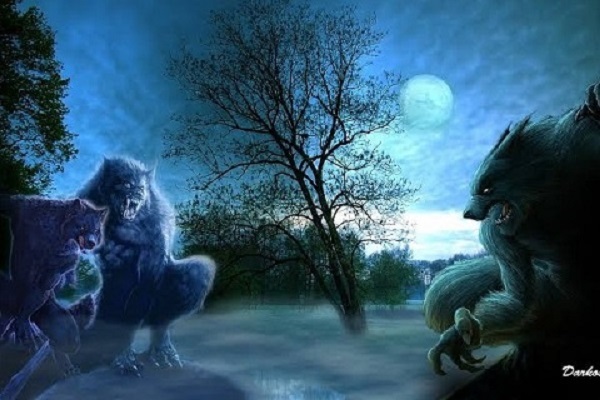 It was a miracle to Ava that she finally found her mate. He wasn't just anybody – aside from being the most handsome being on the planet, he was a King, a Lycan King.
But claiming her mate and assuming the new role of just not any Queen, but a werewolf Lycan Queen would see her go through a lot, such as conforming to her King's orders, fighting wars between packs and Lycans, dealing with a scorned ex-girlfriend and getting used to a whole new lifestyle.
In the Lycan King's Mate, Rachel and other Lycans of similar mindsets couldn't bear to have a little werewolf as their Queen. They thought their King was weak for mating with a werewolf and for not punishing Ava when she disobeyed his orders.
It was shocking when an unknown caller dials Rachel's number while observing King Cameron's actions after Ava had disobeyed his orders. This caller could be someone on the King's cabinet, supporting Rachel's rebellion and probably trying to overthrow King Cameron.
Ava surprises everyone by defeating the great Rachel in battle.
Discover new content on-the-go with Wehear
Part 1: Main characters of The Lycan King's Mate
Ava – the protagonist of The Lycan King's Mate book. Shifts into a white-furred wolf, she's the twin sister of Luna Lily. She was dating Alpha Caleb and they had a great relationship for four years until Alpha Caleb breaks her heart unwillingly by mating with her sister Lily.
Ava is a strong young woman, unlike her sister. She was one of the village guards and loved to take a run in a werewolf form every night before bed.
Even after meeting her mate and in the face of the danger that had befallen her village, she still found a way – against her King's orders – to join the night patrol.
Even though Ava knew she was smaller and weaker than Lycans, she didn't give up and retreat to the comfort of her room but chose to put in more training and fight alongside her clan.
Even the pretty Rachel couldn't intimidate Ava.
Luna Lily – is Alpha Caleb's mate. She's the direct opposite of her twin sister and the total barbie of the Pack. She has long black hair and preferred to look astonishingly beautiful every hour. It was an abomination for anyone to sight her disheveled. She was mated to Alpha Caleb on their (She and Ava's) 18th birthday.
She wouldn't even shift after shifting only once – when she found her wolf. She feared that shifting would mess up her sweet appearance.
Lily was constantly misunderstood, even by her sister. She didn't want to cheat on her mate, but he was so emotionally distant from her that she had to find another to fill the void.
But even amid her weaknesses, Lily would find strength in her sister, deciding to secretly join in training and learning how to defend herself.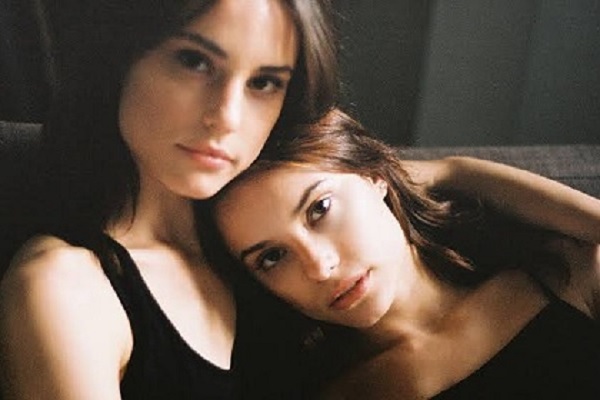 Alpha Caleb – the handsome, responsible Alpha of Silver Stream Pack. He was really in love with Ava before he mated her sister, Lily. He had struggles leaving Ava for Lily but stood his ground as an honorable werewolf and exemplary Alpha.
Even though it would take Alpha Caleb time to adjust to the new changes of leaving his lover for his mate, he would eventually accept the changes.
King Cameron – the Northern Lycan King. He is as handsome as the morning star, tall and huge. Even though Lycans are known for their beauty in their human form, King Cameron was more handsome than normal.
The Silver Stream Pack had discovered brewing trouble and had invited him for help. It was during this visit that he mated to Ava.
Beta Chris – Came from a long line of wealthy Betas and is King Cameron's Beta. He's also Rachel's brother.
King Cameron wasn't so comfortable with Chris being his Beta, he preferred his childhood friend – Eric, but his father wouldn't have any of it.
But after his sister's rebellion, he lost his role as King Cameron's Beta and was named Beta to Alpha Ralph.
Rachel De Lerann – King Cameron's ex-girlfriend and Beta Chris's sister. Wasn't in love with King Cameron, but was very desperate to help her mate achieve power.
Discover new content on-the-go with Wehear
Part 2: Hot chapters from The Lycan King's Mate
The Lycan King's Mate chapter 4: Ava's POV
It was Ava's duty to show King Cameron to his quarters. His room was supposed to be the guest Alpha's suit.
Ava thought it right that King Cameron should step into the suit first since he's the King, and she was finding it difficult to decide how to treat her new mate.
Alpha Caleb came to call at the suit and Ava was embarrassed since he was her boyfriend of four years. The King got curious but was distracted by his rising impulse to make love to his new mate.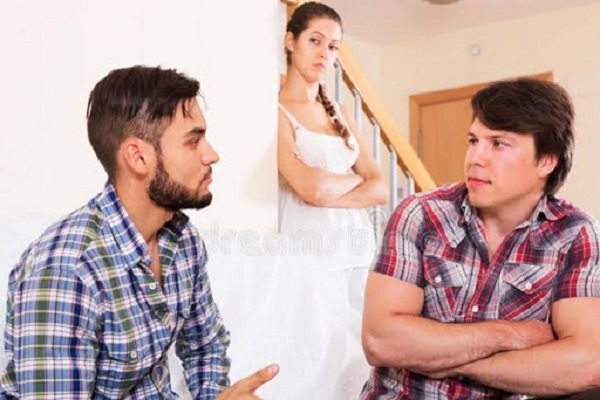 The Lycan King's Mate chapter 5: Ava's POV
Ava had wanted to return to her home to pick up a few things. She'd not planned to meet her mate at the reception party and not planned to sleep over in his suit.
But King Cameron had ordered her specifically to remain in the suit, and so, when Ava was caught escaping, Beta Chris had to carry her back to the suit and stand guard in the room.
Ava made a second attempt and he would almost crush her fingers while trying to get her to stay. This infuriated King Cameron and he gave Bata Chris a severe warning grip.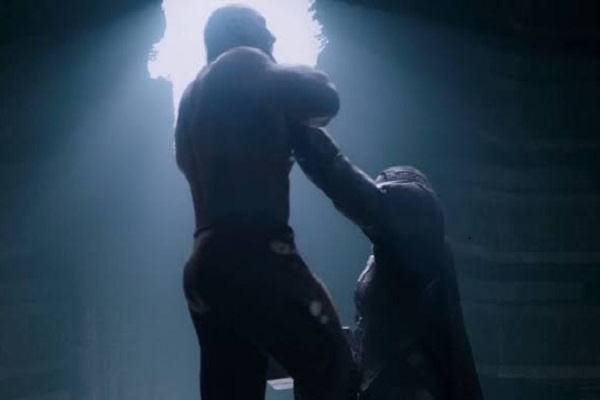 The Lycan King's Mate chapter 8: Ava's POV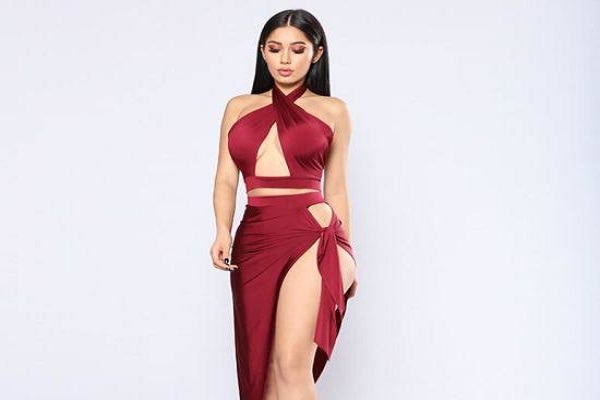 Ava had asked her sister to assist her in packing a small duffel bag full of the dressup materials she couldn't go home to get.
When the bag arrived, she discovered that Lily had packed the bag full of her idea of looking cool. There was makeup stuff that Ava had no interest in, and worst of all, Lily had packed her skimpy, tight, pink dress as well.
After a long frustrating hour, Ava decided to wear what she found. She was pretty sexy in the dress and high heels and made everyone glare at her, leaving King Cameron jealous.
Discover new content on-the-go with Wehear