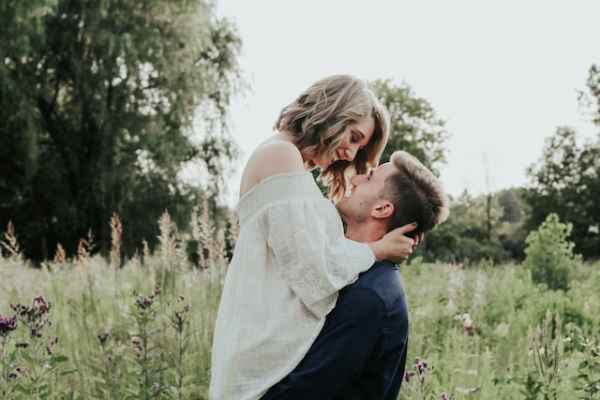 Mine is a story of fated mates. This is book 1 of the Rivers series.
Caydence, the daughter of the Red River Pack's Beta, was brought up to believe that the only mate she would ever have was the one her Alpha picked out for her. She flees in search of a life free of werewolves after learning that he chose his son to occupy that position.
Dante, the leader of the New Moon pack, had spent his entire existence searching for his right partner. What will happen when they meet?
Mine, this is the word uttered to her by her best friend's twin brother, the next alpha of their pack. However it doesn't sound sweet to her ears for Caydence Adams knows that when Adam Price once claimed her as his mate, his life would be over then.
The mating rules in her pack aren't the same as usual. Their alpha doesn't believe in fated mates, and so they were forced to mate with whomever their Alpha would choose for them. They mate for two reasons: alliance, and strength.
Discover new content on-the-go with Wehear
Part 1: Mine Plot Summary
For Caydence Adams, life in the pack was unbearable for her, and so she ran away.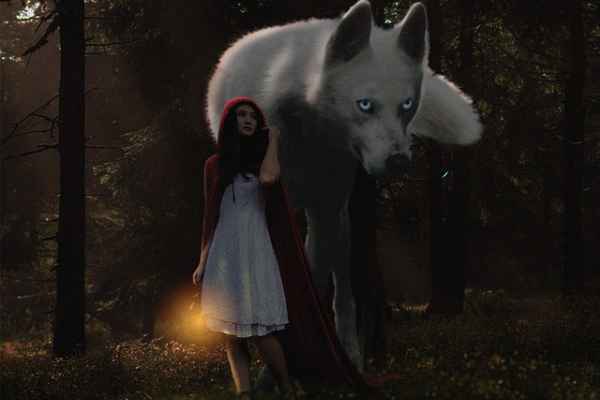 However, just when life was peaceful in North Bend, and just when she was enjoying her freedom and a life away from the werewolves, a mysterious 6'5 tall possessive wolf claimed her as his mate.
Mine, this is the word he growled at her that scared her much that he fainted.
Dante was the alpha of his pack. He had been living a life of responsibilities. He was always obedient to her parents and to what was needed for his pack to advance, thus, turning back against the usual werewolf system, including mating, never had crossed his mind.
So, for his whole life, he had believed in his mate and waited for his mate to come, that he even had a room prepared in his mansion for his future Luna. But the problem is his mate turns out to be a random she-wolf in a diner who had just shifted and seemed to have trauma with the mating stuff.
"Mine," just when Dante uttered those words, Caydence fainted, and for the next few days, he found himself caught in a chasing game.
Part 2: Mine Hot Chapters
What intrigues readers about this Mine by KSDM is, we are given a cliffhanger: would Dante win against Caydence's heart in the end? And would Caydence completely run away from her old pack?
In this novel Mine, Dante and Caydence are true mates. They were fated mates given by the moon goddess to each other, however, the rule of mating is if ever one of the mates claimed a chosen mate, the connection between two fated mates will stop.
Mine is a shifter romance that tells the tale of two fated mates with different perspectives toward mating. What will be the ending for Caydence and Dante? If you haven't read it yet this novel, Mine, here is a glimpse and review of its hot chapters.
Mine Chapter 1 – Genevieve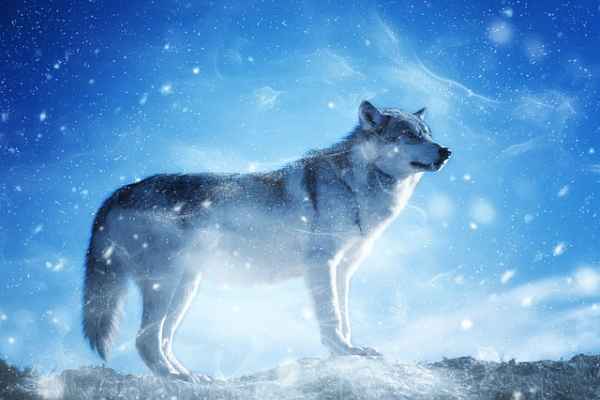 I included chapter 1 on the list for this is the turning point of the story. This is the part where Caydence had been spending her life peacefully like a human in North Bend, after years of running away from her pack. She didn't like to be claimed.
Mine, You are Mine, these words seemed to scare her for she understood that this would mean a life without freedom since, in the previous chapter of Mine, we get to have a background of how Caydence alpha forced them to mate for political reasons.
So, in this chapter, when Caydence finally meets her mate, and when he heard her claiming her, she felt like the peaceful life she established away from the wolves, and away from her pack, had shattered at that moment.
Meanwhile, Dante in this chapter of Mine, was very possessive and protective of his mate, as he was pushed by his instinct, since when two fated mates cannot resist the mate pull unless they agreed to reject each other.
But for Dante, there's no way he would reject the mate whom he waited for his whole life. Aside from that, we get to see in this chapter of Mine, how Dante's wolf behaves like crazy when he first learned that Caydence was his mate.
Discover new content on-the-go with Wehear
Mine Chapter 3 – A Real Pack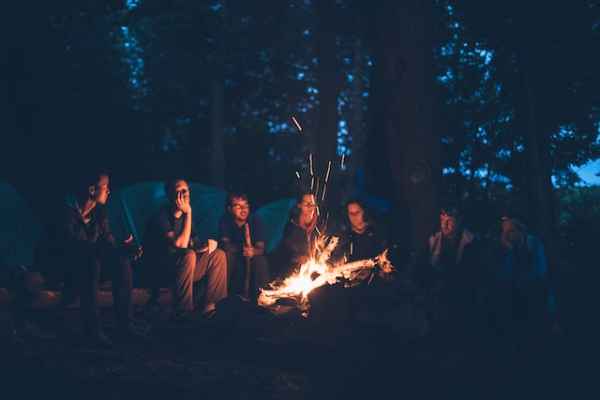 This is an important as well as a heart-fluttering chapter of Mine. You will fall in love with Dante Rivers in this chapter. So, Caydence was persistent in running away. She was too scared to dive into the bond she and Dante have, but in my chapter 3, Dante's sincerity and patience were shown.
This chapter is loaded with romantic scenes. The scene where Dante was begging Caydence to give him a chance was thrilling. You will see different sides of Dante here, like, his protective side, and caring, and you'll see how madly in love he is with Caydence. And though he's possessive, he's not the toxic kind.
After learning how Caydence suffered in her previous pack, he doesn't want to control her. He allowed her to do what would make her happy. However, Dante can't be at peace whenever Caydence is not with him knowing that her old pack was after her.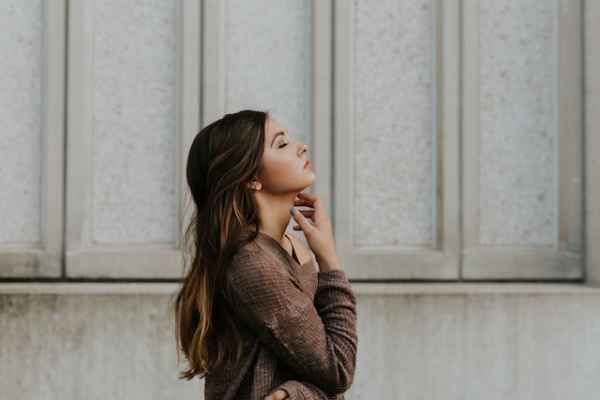 Also, details about Caydence's previous pack were told in this chapter of Mine. It turns out that her pack has some kind of toxic masculinity system, wherein all the she-wolves were treated like an Omega whose role is only to bear pups and serve the male mate.
They don't have a voice. They were controlled by the alpha and they can study up to when the alpha wanted them to, but once they shifted, they cannot have a life outside their pack.
Seeing how Dante's pack was greatly different from her old pack, Caydence finds herself trusting him. It was like in Dante's pack she had seen another world contrary to what she had viewed before as normal.
Mine Chapter 8 – First Shift
So, in previous chapters of Mine, we learned that Caydence had just turned eighteen and had just her wolf come out in her system. The mating rule in this novel, Mine, is that a female mate could only be marked once she got her first shift.
And for Caydence, she hadn't had it yet. So, Dante has to wait for he might hurt Caydence once he marks her without her having her first shift first. The thing is, he was always freaking out, worried about her, thinking that she would run away, or be taken away from him by her old pack.
Lots of romantic scenes happened in the previous chapters of Mine, where Caydence meets Dante's parents, Caydence was trained for combat, and Dante was always there for her like Caydence was the apple of her eyes that he didn't want to lose sight of her.
Dante in this novel, Mine is a dream guy. I have never read a werewolf romance novel with a male lead like him. He is far different from the usual alpha male in a werewolf romance. He's honest with his feelings and was never arrogant yet he could thrill the reader's heart.
Discover new content on-the-go with Wehear