10 Best Horse Racing Mystery Novels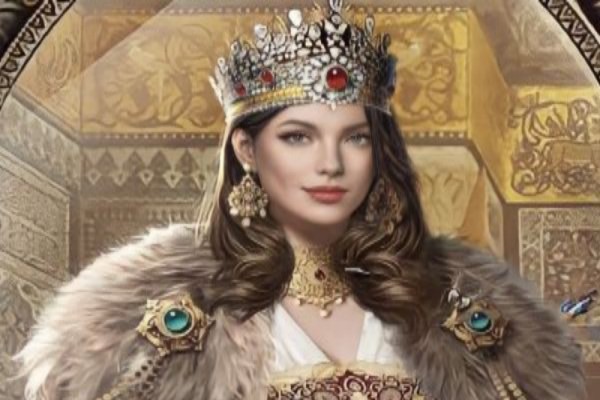 In these horse racing romance novels, you will see fictional characters and their love stories and how they sacrifice to overcome life obstacles. You will enjoy multiple turning points for a life lesson. People enjoy the collision of crossed purposes and mixed types of romance. You can't resist holding onto this pure mirror case of romance novels.
Let me present you this horse-riding romance novel where you will meet with life-saving characters who will lead you on how to make healthy relationship works.
Discover new content on-the-go with Wehear
Part 1: Horse Racing Mystery Novel
Horse Racing Mystery Novel 1: Scandalous Ever After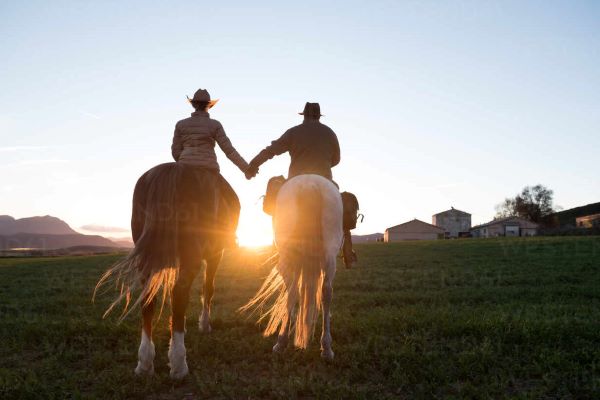 Score:
3.7 out of 5
Excerpts:
This horse-riding romance novel is the story of old friends who met after years apart, Lady Kate Whelan and Evan Rhys meet again in a horse racing ground. They were holding feelings for each other for many years, but they didn't confess their feelings for each other.
Kate's husband was having an extramarital affair and Evan always protect her from her late husband extra marital affair. Kate's husband got bankrupt and this thing force her to seek help to fulfill the need of her family. Now Kate has found her soulmate and she thinks she can now trust with her heart someone who can truly understand his condition.
Read Scandalous Ever After
The Horse Racing Mystery Novel 2: The Sport of Baronets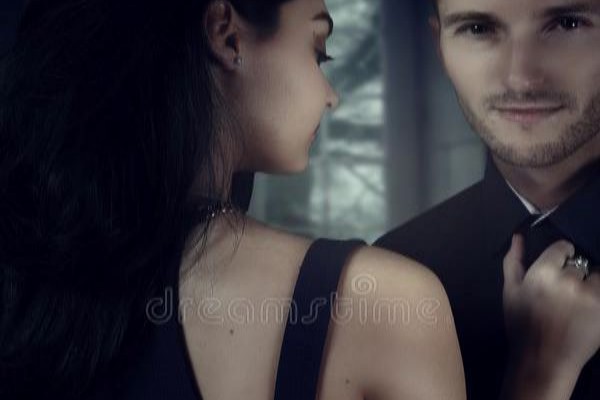 Score:
4.1 out of 5
Excerpts:
This horse racing mystery novel features the story of Hannah Chandler who was raised in the heart of the Regency Horse racing world. She was taught only 2 things one was the rival Crosby family is not trustable at all and the second was she won the Colt Golden Barb for a fortune-making stake race.
But whenever she tries to get that colt from Crosby young man her hopes always fell apart and they always make her feel negligible. Once the colt is stolen and both families' reputations are as well. Now the twist was who steal that colt Bart and Hannah both were determined and were seen to solve the mystery of race before race day.
Read The sport of Baronets
Horse Racing Mystery Novel 3: A Gentleman's Game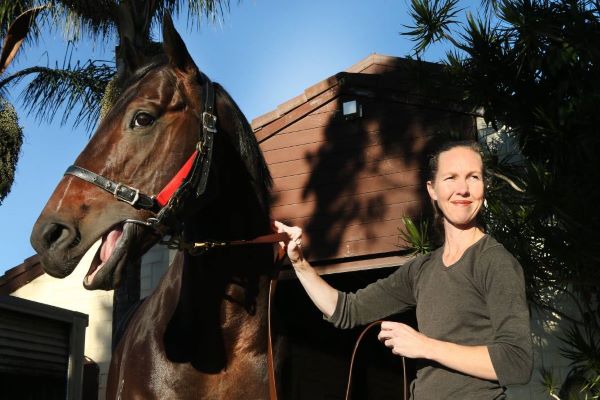 Score:
4.3 out of 5
Excerpts:
This is the new story of Regency rising star Theresa Romain; this is a complete horse racing mystery novel puzzle that demands to be solved. This is the story of the chandler family and their bad luck.
Chandler broker can make a deal with anyone from an Irish horse breeder, but Nathaniel's skills are questioned when the thoroughbreds become ill just before the race day. Nathaniel was also surprised by the behavior of Rosalind Agate because they were helping his family in the quest.
They both were suspicious of their livelihood. Wit and charm created a team for an internal investigation. But here is the twist in every aspect of Rosalind because Rosalind's life is full of secrets and Nathaniel's Charisma. To know about the secrets read this horse racing mystery novel.
Horse Racing Mystery Novel 4: Flying Finish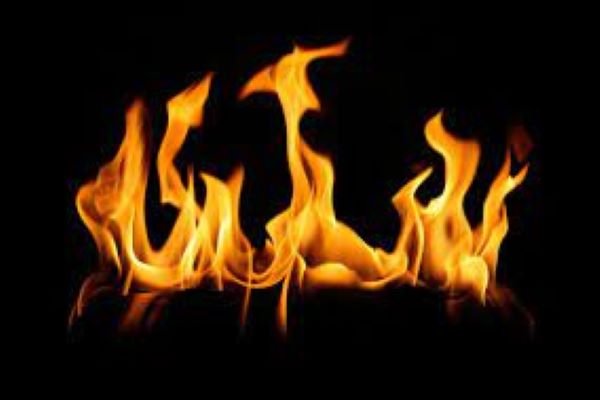 Score:
4.5 out of 5
Excerpts:
When amateur jockey and pilot Lord Henry Grey embarks on a career in the harness racing business, he discovers more hazards and pleasure than he could have imagined. Henry quickly adjusts to his sparkling new environment, and when he meets the glamorous Gabriella in Italy, he believes he's found the good life.
That is until a horse dies unexpectedly in transit and a colleague goes missing. Grey eventually discovers that both of his colleagues disappeared under suspicious circumstances, leading him to question the prudence of his career change. He must either become a detective or risk disappearing himself.
Read Flying Finish
Horse Racing Mystery Novel 5: Jockeys and Jewels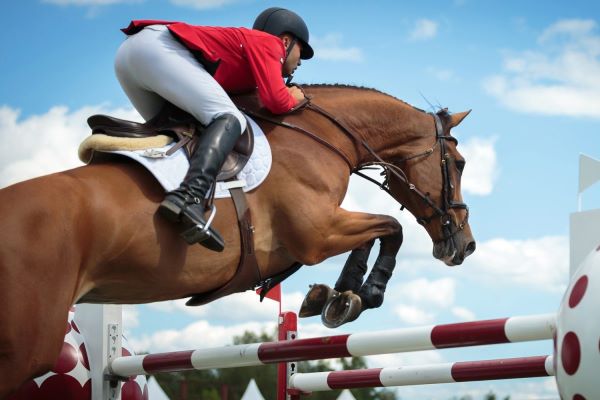 Score:
4.4 out of 5
Excerpts:
seasoned cop Kurt has no plans to return to covert surveillance. When his ex-partner is slain, he rushes to the backwater racetrack where he had been last seen alive.
He vows to make somebody pay, even if the culprit is a skilled rider with a scorching hot body and a deceptive smile. Julie West is a new rider attempting to get through the ranks.
She jumps at the possibility of working for a new trainer, not realizing she's still a target and it isn't due to her riding abilities. In this horse racing mystery novel, Kurt had no idea his Trojan horse would grow under Julie's gentle hand, or that his own hardened heart would soften. However, when his inquiry becomes more focused on the facts, will he be able to keep his cool?
Read Jockeys and Jewels
Discover new content on-the-go with Wehear
Horse Racing Mystery Novel 6: Bluegrass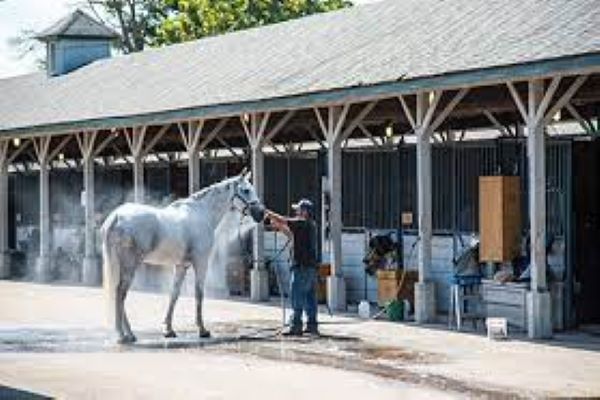 Score:
4.6 out of 5
Excerpts:
Bluegrass portrays the grief of families by relaying the true story of this tragedy.
This is an exciting story of horse racing mystery novel where Two young men, whose lives appear to be predestined to intersect, are imprisoned for the crime: Stephen Soules, an impoverished, mixed-race high-school dropout, is identified by DNA evidence, and Lucas Goodrum, a 21-year-old drug dealer with an ex-wife, a partner still in high school, and an unfavorable history of family violence, is held accountable by an ever-changing confession.
The suspects' friends as well as the victim's foster and biological families construct complicated and competing for social nets that are flung across town. And in response to the horror, a small southern town filled with eccentrics from every socioeconomic class, from dirt-poor to wealthy, springs into action.
Read bluegrass
Horse Racing Mystery Novel 7: Pleasure for pleasure
Score:
4.5 out of 5
Excerpts:
Josie, fueled by the notion that notoriety is preferable to failure, does what no decent young lady should do: she fights fate. She takes off her corset and flirts wildly. She goes to the races and lets an egotistical rakehell whisk her to the stables for a secret romance… and is caught!
She doesn't want to marry the young hellion, but who can she turn to? Her chaperone mysteriously vanishes for secret appointments; her guardian is on his wedding trip; and his buddy, the Earl of Jones, is too preoccupied staring into the eyes of his lovely French fiancé. can a marriage compelled by stuffy convention and hesitant yearning become the season's match?
Read Pleasure for Pleasure
Horse Racing Mystery Novel 8: Color My Horse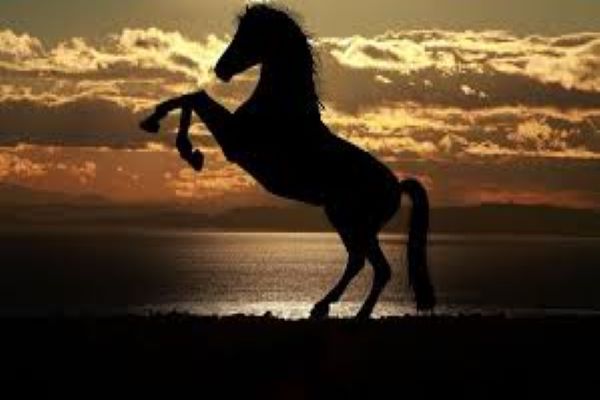 Score:
4.4 out of 5
Excerpts:
Jessica has no idea where one end of a horse ends and the other begins. Her handsome new employer doesn't need her…but will she become the only one he truly desires?
Readers' Choice Literary Awards Finalist for Best Romance Mark Russell had no idea his rookie groom would have the tenacity or savvy to last in his tough race barn. This horse racing mystery novel is full of suspense and his hesitant admiration will blossom into a burgeoning passion.
However, as their unlawful connection intensifies, manipulation and murder endanger not only his horses but also their lives. And now a championship race is the least of his concerns.
Read Color my horse
Horse Racing Mystery Novel 9: Legacy
Score:
4.1 out of 5
Excerpts:
Here presents another romantic and full of thriller horse racing mystery novel story.
An Honor Mayfield is ecstatic about her "chance" meeting with Conn Landry, a member of the California thoroughbred racing elite, but she soon discovers she is falling for a man seeking to avenge a terrible tradition of betrayal and murder. You will see a hope of a man to take revenge on one of his old enemies.
Read Legacy
Horse Racing Mystery Novel 10: The Winner's Circle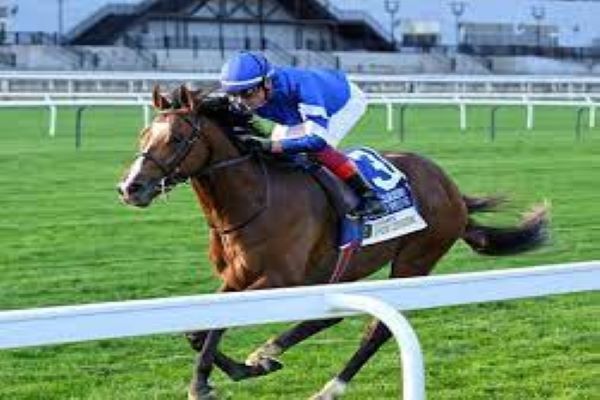 Score:
4.1 out of 5
Excerpts:
A pride story of horse racing mystery novel where Courtney Cloninger's pride will not allow her to take help from anybody, even though her Kentucky horse farm is deeply in debt, but the more time horse trader Seth Cameron spends with her, the more Courtney learns to accept his support and his love. Original.
Here you will see the more exciting turn in the story about her achievement and how she learned a lesson from her pride.
Read The Winner's Circle
Discover new content on-the-go with Wehear