Hot Chapters from Her Second Chance Alpha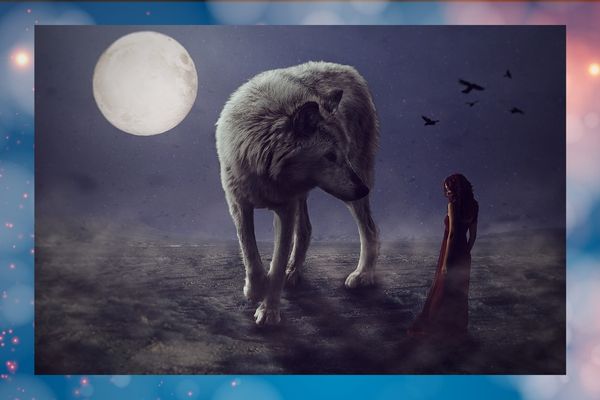 Her Second Chance Alpha is a werewolf romance that focuses on the wild and substantial journey of a young maiden as she steer a complicated life inside two packs.
Let's continue to know more about this novel!
Discover new content on-the-go with Wehear
Part 1: Storyline of Her Second Chance Alpha
The story of Her Second Chance Alpha takes off when Ellie's childhood best friend and sworn-to-be mate announced his arrival after completing a long journey away from Crimson Shadow Pack. Ellie was more than excited and giddy that her soon-to-be mate would soon be in her arms.
She may have not expected too much as she should as Hunter dropped some subtle indications that he wouldn't be the same as he was when he left. Still, Ellie hoped for the best, modifying her doubts into motivations and pushing away the thoughts that infected her mind.
But, as always, fate proved how the future is the most unpredictable phenomenon to ever exist on the planet.
Hunter has changed. Not only his overall appearance but his choices and mind, as well. He brought someone home that none of the pack members, even his parents, expected to see. A future Luna. Someone who's the exact opposite of Ellie, and whom he just met recently.
Disheartened and crushed by the indirect profess of rejection, Ellie risked and confronted Hunter. Despite Hunter's position on the hierarchy of the pack, Ellie didn't back down and demanded answers as to how and why everything has come to such a conclusion. She thought Hunter would come to his senses if he gets a reality check.
But he dismissed the inquiry, declined to explain himself, and resorted to something that Ellie never thought he'd do. He banished her, from the pack and the whole territory of Crimson Shadow Pack. Never to be welcomed again.
Discover new content on-the-go with Wehear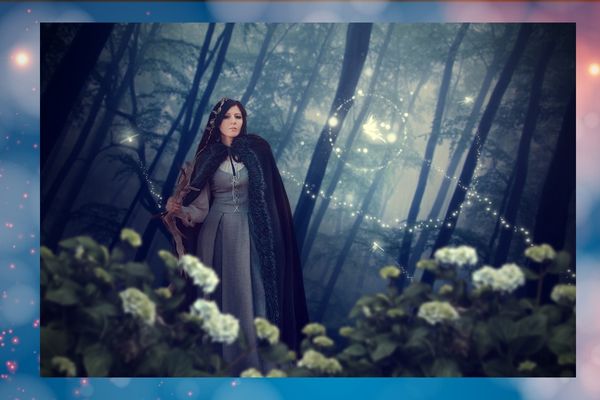 Unsure where to go, Ellie allowed her feet to determine her destination. And for some unknown reason, she found herself inside the territory of the Blue Moon Pack-the neighbor of her previous pack-where they granted her refuge and temporary shelter.
There, she met new shifters that were interesting enough on their own that she didn't encounter any hardship to build a rapport with them. Including Elijah Cleary-the notorious and well-known Alpha of Blue Moon Pack that never exited her mind ever since their unfortunate and not-so-amiable first meeting.
She didn't know how and why she couldn't keep her attention away from him. He wasn't exactly her type and Hunter is beyond comparison to him. And why would she even propose a comparison when Hunter must always be the occupant of her heart and companion of her soul?
And how Elijah would prove to Ellie that Hunter doesn't possess the right will to be her mate and how he is her second chance Alpha?
Once again, fate played a dangerous game again. The three of them are the players and the stakes are higher than what is allowed.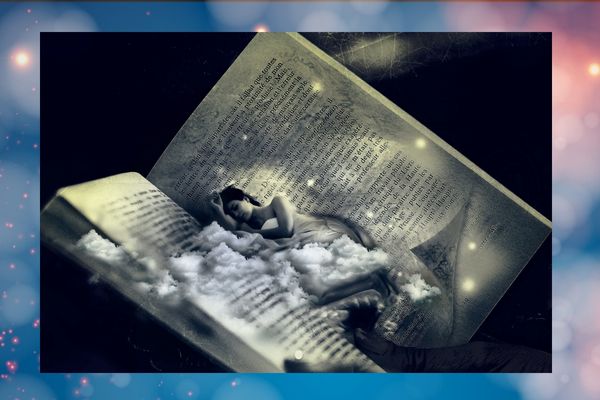 New Chapters on Ellie's Life
Now what I found extremely compelling in the plot of Her Second Chance Alpha is how it was magically constructed and executed. The characters and storyline fit exactly in the realm of the plot.
I couldn't count how many I chortled in giddyness as I read the comical and steamy encounters of the protagonist. It was extremely mesmerizing and addicting. I could never look at other romantic novels the same way I did with Her Second Chance Alpha.
Part 2: Hot Chapters from Her Second Chance Alpha
Chapter 2 of Her Second Chance Alpha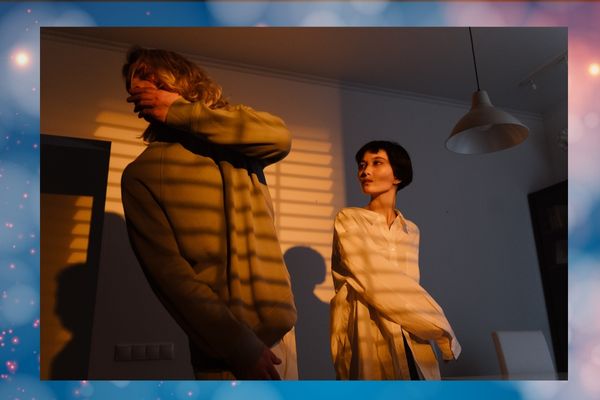 In this chapter of Her Second Chance Alpha, the inciting incident would happen. As Ellie questioned Hunter about his poor decisions, Heather-the woman he brought home and introduced to the pack as her future Luna, Hunter was left with no choice but to fall back on something that was out of his boundaries and contradicted most of his principles.
That is to banish her and forsake her for as long as time could allow. Though it broke him to the core and his wolf was wounded by the decision, he chose to stand up strong. Not just for the pack's sake, but mainly for Ellie, as well.
Chapter 5 of Her Second Chance Alpha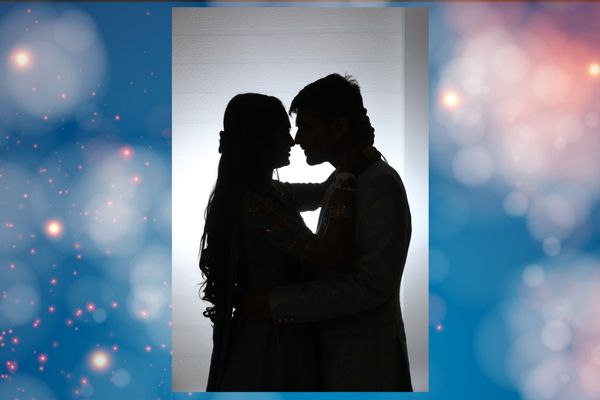 For days that Ellie lived under the haven of the Blue Moon Pack, she has quietly grown accustomed to the lifestyle of their pack. They were more reserved and quiet, as she observed. It wasn't surprising, though, as they probably adapted those from Elijah who seemed not quite fond of social etiquette.
He doesn't smile very often and doesn't usually engage in group gatherings. His aura was always dominating and powerful, it almost seemed to see him laugh. It is why it become a great surprise when for the first time, Elijah Cleary smiled at Ellie.
And for some reasons she hasn't yet know how to decode, her heart fluttered and she felt a strong connection to him, one that is much stronger and wilder than she ever felt with Hunter.
Discover new content on-the-go with Wehear
Part 3: Evaluation of Her Second Chance Alpha
10/10 – Is that even a question? It should even be a hundred! (if that's allowed)
Her Second Chance Alpha by MeH1357 is a great example of a romance novel that could reach interstellar milestones. It bore all the elements of a fantastic tale, giving the paranormal/werewolf genre a different face to look at and count on. In terms of its technicalities and its execution, I could say it's on an advanced level.
The characters are in-depth and bounced around three-dimensional. They act, speak, and thought like real humans, making it easier to relate to them as though they're just in front of you. The narration has a strong voice either. Though drafted from a first-person perspective, it's still discernible to spot the author's input.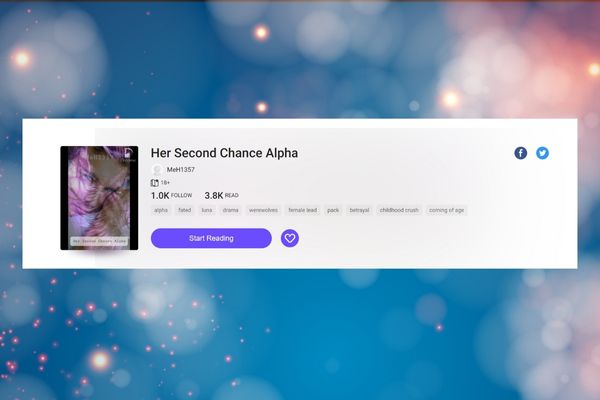 Her Second Chance Alpha is and always be highly recommended. It has over fifteen chapters on Dreame and has already reached thousands of followers and readers. Her Second Chance Alpha is available and accessible to read online. And has already created a community of fans.
Just type the word 'Her Second Chance Alpha by MeH1357', click on the first tile, and with one type, you could join the majestical world of Ellie, Hunter, and Elijah.
There's no time to waste!