His Silent Wife┃Romance Book Review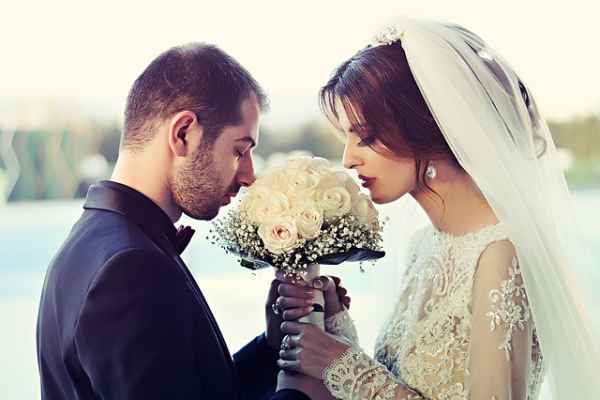 His Silent Wife is a billionaire romance that follows the premise of an arranged marriage between a cold billionaire and a college girl who was so naive to know about life's real struggles. His Silent Wife by Nassy space is a romance novel . The novel has interesting characters and is loaded with twists and cliffhangers.
Discover new content on-the-go with Wehear
Read this honest review so you could decide if His Silent Wife is worth picking.
Part 1: His Silent Wife Main Story Line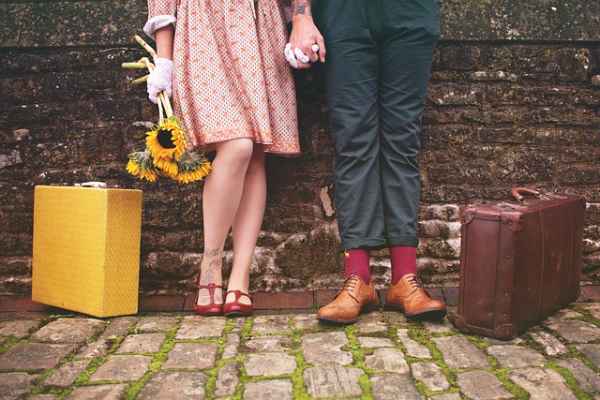 In His Silent Wife, though Sofia was sheltered and financially secure her life was like being in a cage. She has a super strict, perfectionist, and controlling mother who would want her to always obey.
Sofia in His Silent Wife is a naive innocent girl whose life just revolves around school and home and knows nothing but just being a good girl to her mom. She was the daughter of a rich and influential family. Though her dad loves her, he's always away.
So, it's her mom who's always in the picture. She was used to this kind of life but she never expected that her mom's controlling nature would get worse when one day she was arranged to marry Erick Thompson. T
The problem is it's very difficult for her to obey her mom this time. Aside from that Erick is a stranger to her, he is one cold workaholic guy. Their personalities don't jive as he is really out of her league.
Part 2: Main Characters Of His Silent Wife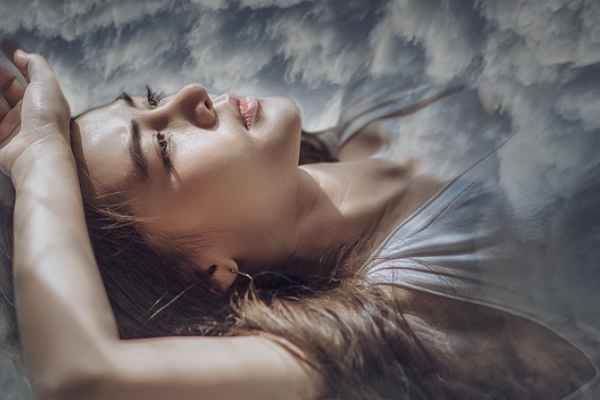 Sofia Crowford
In His Silent Wife, she is introduced as a college student, a sweet obedient girl who trembles in front of her mom. It seems that her goal in life is just pleasing her mom which is, unfortunately, very difficult to please.
Throughout the beginning chapters of In His Silent Wife, Sofia's personality is seen as someone fragile, innocent, and naive. She's the picture of a girl who doesn't have a voice.
I mean not literally, but figuratively for she can't say what she wants, she can't reason her opinions, nor express herself in front of her mom. Perhaps what is satisfying with her character is when we get to see her growing and changing in the latter chapters of His Silent Wife.
Eric Thompson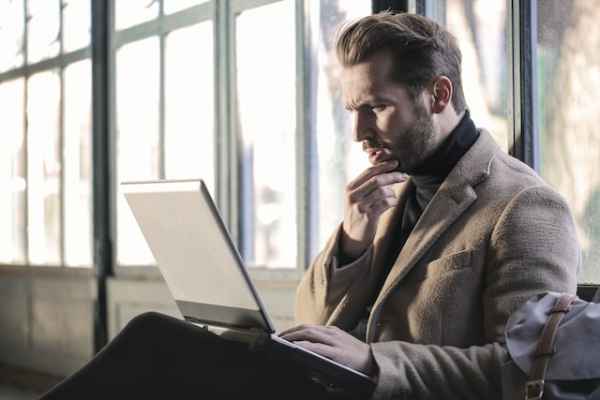 In the beginning chapters of His Silent Wife, Eric aside from his physical looks was just plainly described as a cold and workaholic billionaire. Although he agreed with his arranged marriage to Sofia there's not a single affection she could sense in him.
Mrs. Thompson – Sofia's Mom
I am not expecting that she's the villain in His Silent Wife, though her personality is more negative, I think His Silent Wife has a lot more surprises to unfold in the latter chapters.
Mrs. Thompson of His Silent Wife is a control freak mother of Sofia. Her attitude is vague to figure out if she's just a mean perfectionist or if she has some creepy psychological issues. But there are scenes in His Silent Wife where you see her mom's gestures and actions like it's kind of overacting or weird for a mother.
Anyway, one is certain here, Mrs. Thompson's role in Sofia's life is to suffocate her, to her Sofia is like a doll whom she can fix and dress and act in ways she wants.
Discover new content on-the-go with Wehear
Part 3: The Plot Flow Of His Silent Wife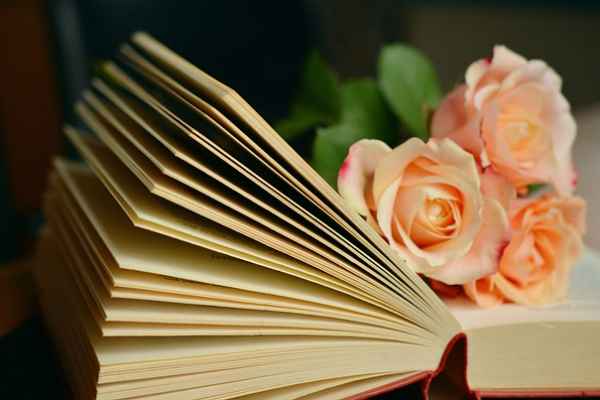 I mentioned a while ago that this is an honest review. I think this is the downside of His Silent Wife. The writing style was obviously from a translation which makes the readers have a hard time following the events of the story. The premise was good. The main storyline was attractive. The characterization is intriguing. But then the writing style makes the plot confusing to follow.
Also, it would be even greater if more words were put to describe Eric, the male lead. Here in His Silent Wife, we have been given a great character concept. The female lead is naive and fragile and submissive. The male lead is cold and strong.
It would add the spice if more exposition or description of their personalities were given in the beginning chapters. Nevertheless, His Silent Wife has a strong, intriguing premise which is a good point, and sounds promising.
Part 4: Evaluating His Silent Wife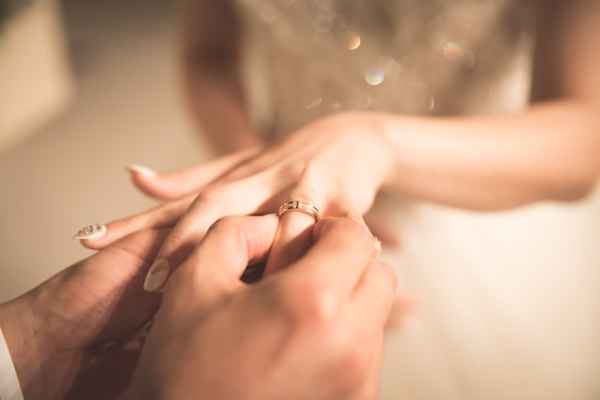 What makes His Silent Wife appealing to readers is its story premise. Arranged marriage, slow burn romance, with a naive, submissive female lead is still a hook to readers. But what makes His Silent Wife worth picking? What makes it stand out from the rest? I should say its secret charm lies in the character building.
Here in His Silent Wife, we are given interesting characters that resonate with our human desires and weaknesses. Sofia, a weak college girl who is scared of failing her mom, is so relatable. Throughout the beginning chapters where she was presented as the weak, voiceless girl made us eager to see her growth and redemption.
Aside from that, her family was presented as nice at first but in the latter chapters, we got to see some issues which would make us have second thoughts if she's living the sheltered life every girl dreams of. All of these made us eager to see and it makes us want to read more of Sofia's journey.
Another thing that makes the characters of His Silent Wife charming to readers is of course their background. Sofia Crowford and Eric Thompson being filthy rich and powerful are undoubtedly attractive to readers.
Part 5: Recommending His Silent Wife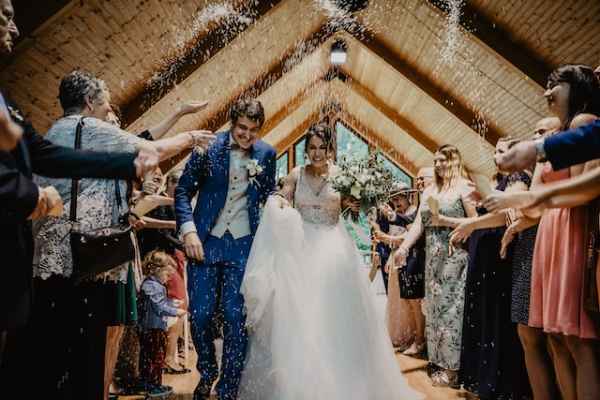 Should I recommend His Silent Wife? Yes! If you are fond of billionaire romance, arranged marriage, and weak to the strong female lead, then His Silent Wife is a perfect suggestion. His Silent Wife by nasty space is such a good read. The author did a great job of sustaining the reader's interest throughout the entire plot by giving us interesting characters to root for.
So, if you want to see more of Sofia's journey, and are curious if she'll remain the fragile submissive girl you can read His Silent Wife now.
Discover new content on-the-go with Wehear