Werewolf Romance Review | Captivating Hot Chapters From His Mute Luna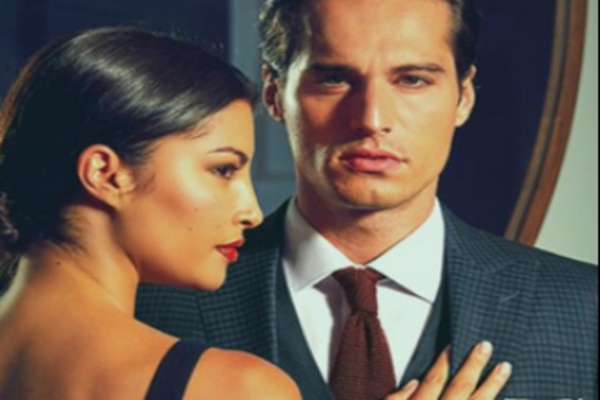 First off, it is my absolute pleasure to introduce you to the powerful novel – his mute luna. This is a story of a young girl and a wonderful Alpha male.
This girl was like a light in an autonomous werewolf community, existing under its own rules and regulations. Amongst these paranormal beings the petite, mute girl and the only human in the pack, existed. Her name was June, she was tall, 20yrs old, powerful, and pretty.
Discover new content on-the-go with Wehear
Now, let's take a brief look at the storyline.
Part 1: Quite Intriguing Storyline of His Mute Luna
As earlier stated, June was the only human living among werewolves in Ashen Star Packland. She had a brother and he was the only family in her life. They weren't biologically related, he was an Omega, and she was human. They'd both been found as infants in front of Ashen Star Packland's gate. And the pack had raised them as one of theirs.
June had been attacked as a child. She had no memory of the attack or the attacker, or what kind of animal could leave the kind of deep scars that adorned her neck. The attack had rendered her voiceless. She wasn't originally mute and therefore retains the ability to hear properly, but her speeches came in clicks, wind, and muffled noises.
She was returning from work one faithful evening, chatting with her brother about forgetting the gallon of milk he'd ordered… when a powerful hand professionally grabbed her from behind, as she was trying to unlock her door. She lived alone and only visited her only relative from time to time.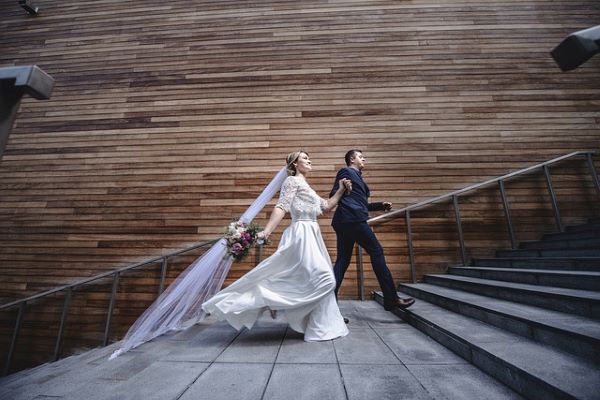 Thank God they'd been chatting, cos that was how her brother found out she must have been kidnapped and alerted the authorities. Alpha Morgan informed him that there were other girls of similar description who'd also been taken. The other girls were werewolves of course. Alpha Morgan took his team and went in search of the girls, only for his wolf – Mars – to find his mate.
After managing to keep Alpha Mars under control and focusing on the mission, Morgan would succeed in rescuing the girls but didn't have the time to identify his mate among them. His team had gotten to them and had rushed them to the hospital before he could inspect them. He began the search later, but finding her was a little tricky.
By the time he was done searching for her for the day, it was morning and there was pressure from his dotting mother to go to sleep. That, plus the fact that he was covered in mud and blood and needed a shower.
Would alpha Morgan find his mate? Let's investigate in the hot chapters below…
Part 2: Captivating Hot Chapters from His Mute Luna
His mute luna chapter 4: the memory
Alpha Morgan and his wolf – Alpha Mars, had sensed their mate in the tunnel while trying to rescue the kidnapped girls. Mars had sensed her first and had almost taken over Morgan entirely, in the bid to chase after no one else but her.
Morgan had used all his willpower to calm him down, cos allowing him to take him over would ruin everything and endanger the lives they'd come to rescue. Because of the masking spray, the assailants had used, he couldn't get a proper sniff of her scent.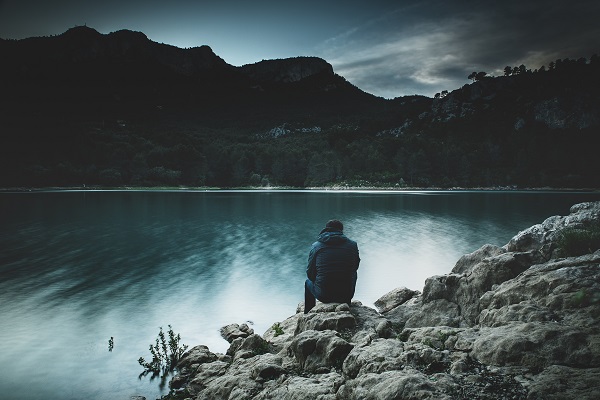 But he would remember that he'd once seen her, during his high school days, before he met his wolf.
His mute luna chapter 5: the rescued
While they'd been kidnapped, the highly organized kidnappers had drugged and tied the girls up. But June had come around at some point. There was this pocket knife her brother had given her for her sixteenth birthday. She'd never had to use it, but she constantly hid it in her stockings.
She reached for it, broke free, and was able to fight and kill one of her captors. But that wasn't enough, as the kidnappers out-numbered them. They had a strange tattoo that was like an identification mark… but after June had been rescued among the other girls and had been taken to the hospital, the captured kidnappers committed suicide by swallowing a pill hidden in their mouths.
Part 3: Introducing the Author and Evaluating His Mute Luna
His mute Luna is completed, has about seventy-nine episodes, and was written by one of Dreame's super exclusive writers – Unwise Owl. She has about eight steamy hot novels to her name, only on Dreame. And His mute luna is the third book in the Rogue Beginning Series – Book 1, The Rogue Alpha's Return. Book 2, The Wanted Alpha. Book 3, yours truly, and, Book 4, Accepting My Twin Mates.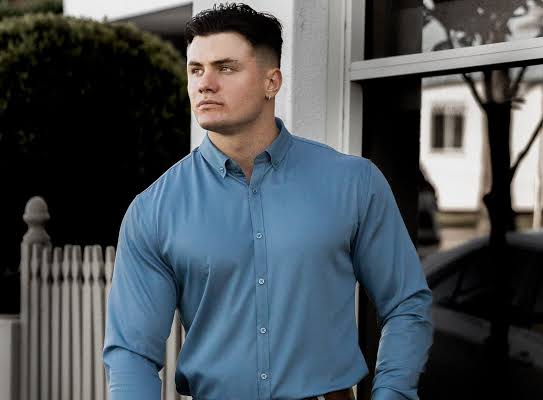 That said, his mute luna is quite mindful. I never found any chapter boring, and every episode is action gladdened. As I earlier tried to write, his mute luna will whisk a reader to the vivid werewolf fantasy world. In my opinion, it is useful for escaping some harsh reality.
Discover new content on-the-go with Wehear