His Mate And His Mistress | Book Review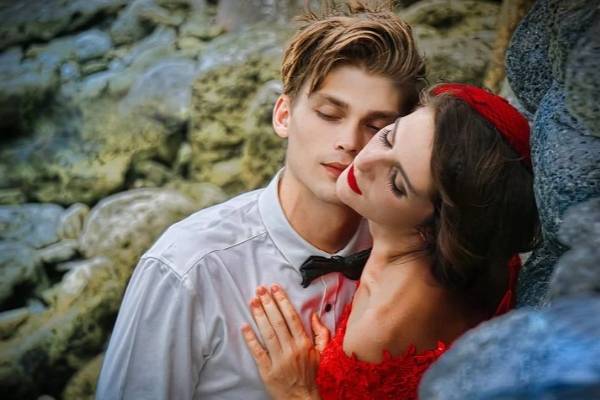 His mate and his mistress is a werewolf fantasy that revolves around Demitrey Jackson, the Alpha of the largest wolf pack in North America. He had a beautiful mistress named Serena as Demitrey didn't want a mate. But when a smaller pack asks for his help with the rogue trouble, a peace treaty was signed between the two packs. Demitrey was supposed to marry Adelina Veraso, the youngest daughter of the alpha of the silent moon pack.
Adelina and Demitrey happen to be each other's destined mates. Whom will Demitrey choose now? His mate? Or his mistress? Check out this popular story his mate and his mistress to know more.
Read His Mate And His Mistress now
Part 1: Storyline of His Mate And His Mistress
His mate and his mistress revolve around Alpha Demitrey Jackson who is the alpha of one of the largest and most powerful packs in North America. He felt as if he was on top of the world. With the alpha title, leading a powerful pack, being wealthy as sin, and also with a beautiful mistress why shouldn't Demitrey feel on top of the world, right?
But his mistress Serena was not his mate. Being an alpha he was required to have a Luna, his mate by his side to strengthen his position. But he didn't like the idea of mate itself. He never needed one and no one dared to question his decision or find out the reason behind his choice.
Adelina Veraso is the female lead in his mate and his mistress story. She youngest daughter of the silent moon pack. She's just another beautiful girl with a kind heart who wished and dreamt of the day her mate would come and sweep her off her feet as he would take her in his warm embrace and shower her with a lot of hugs and kisses. Mainly love her for who she was.
But when the Silent moon pack was threatened by the rogues, the alpha asks for help from Demitrey and a peace treaty was signed through a marriage pack.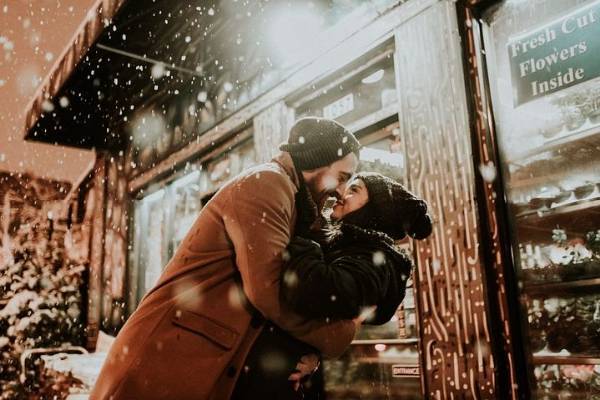 The alpha Demitrey and the youngest daughter of the alpha Adelina would marry, and the moon goddess had played her trick as Demitrey and Adelina were mates. But now with his mate and his mistress, Demitrey's life was changed but for good. He was now stuck with Adelina. However, he didn't want to do anything with her.
Adelina dreamt of a prince charming, but her destined mate turned out to be a cold ass hole who insulted her and loathed her. To hurt her more he made love to his mistress instead of her. Demitrey treated Adelina as a slave, as some animal while with his mistress, he was kind. Demitrey treated his mistress Serena as a queen, he allowed her to saunter around with whomever she pleased.
But when it came to Adelina, Demitrey didn't allow any other male to approach her. He played with her heart, toyed with her feelings, and mainly teased her body Whenever he wanted to degrade her.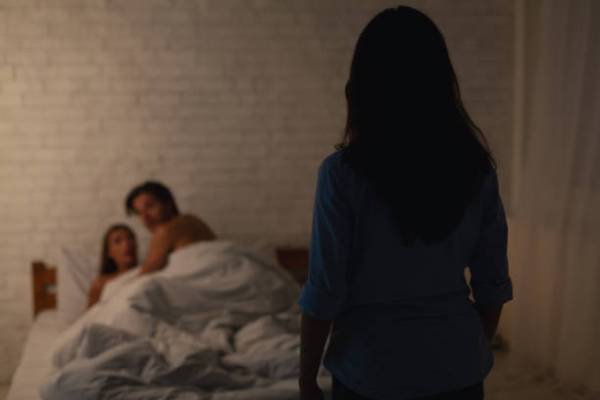 If Demitrey really didn't want Adelina, he should have let her go. Even when Adelina asked him to reject her, he refused and punished her for asking it.
Why couldn't Demitrey just take his mate out of his head and go back to a mistress like it was before? Can the alpha make a choice? Will it be 'his mate and his mistress'?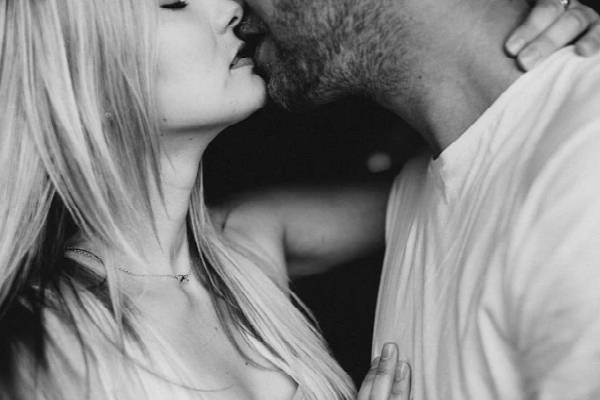 Why did Demitrey get jealous when any male tried to approach his mate? Why this jealousy wasn't around his mistress?
你和
Will Demitrey realizes his mistake before he loses his mate? Or will it be too late?
His Mate and His mistress is a perfect binge-worthy read which is packed with a stellar love story that comes rollercoaster of emotions, heartbreak, sizzling hot chemistry, and a headstrong heroine.
Part 2: Characters of His Mate And His Mistress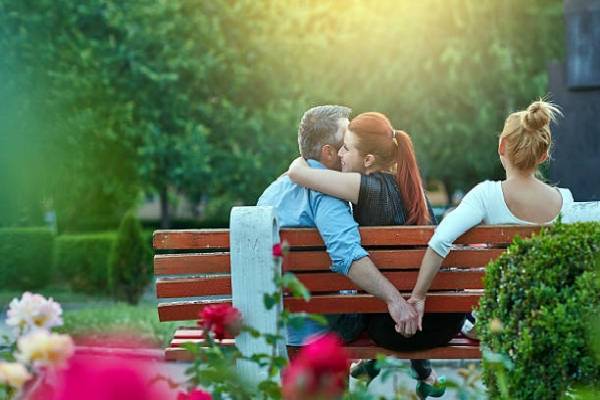 His mate and his mistress characters are unique on their own. The male lead Alpha Demitrey is a cold, hot possessive hero. A typical alpha who is swoon-worthy for the charming effect he has on others. Even though his feelings are conflicted with the arrival of his mate, he decides to just treat her badly as he doesn't want to accept her.
But with his roaring feelings for his mate, the clear difference of love which he can only feel for his mate and not his mistress, even a cold-blooded Alpha falls in love. Irtania Adrien, the author of His mate and his mistress created a hero who holds power, and hatred at times but is definitely a charismatic one who will make the readers go gaga over him.
Adelina, the female lead of His mate and his mistress is the alpha's daughter. She's a sweet girl who likes any other dreamt of having her slipper found by her prince charming. She dreamt of a loving mate but in the end through the peace treaty being made by her father to help her pack she was made to marry Demitrey.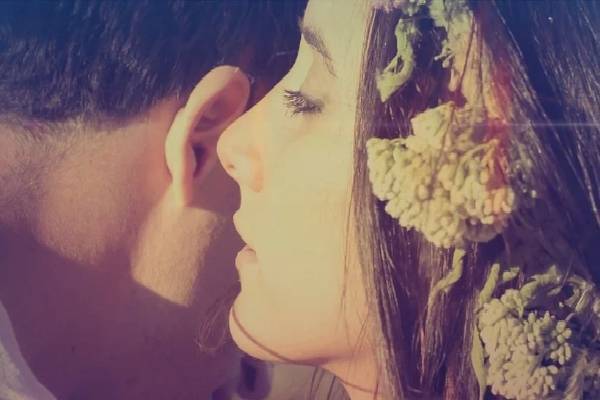 Her mate. But he turned out to be everything she never dreamt of. Even though he treated her badly and toyed with her feelings she couldn't ignore their mate bond. But can she forgive him for all the pain he caused and move on with him? Or will Adelina chooses to move on alone?
Adelina is a kick-ass heroine who holds her own in front of the powerful alpha Demitrey in this his mate and his mistress novel.
Serena is the mistress of the alpha Demitrey. Even though she's treated nicely by him, she can clearly make a difference in his feelings when it comes to her, and his mate Adelina. But what will Serena do? Stay by Demitrey side or leave for good to find someone who truly loves her? Or worse will she try to spoil the party for Adelina?
The interesting equation between the characters, their complicated feelings, and the anguish attached to those feelings set a unique portrayal of the leads in the story his mate and his mistress.
Part 3: Why His Mate and His Mistress is so attractive?
His mate and His Mistress by Irtania Adrien are one of the biggest sellers and the most popular pick on the Dreame app. The story is loved by the readers who have been rooting for the author and works on the Dreame platform.
The book has over 18.5 million reads and 2 million plus followers rooting for Adelina in her heartbreaking story of one true love. With the readers supporting Adelina and Demitrey the comments from the readers show how passionately involved they are in this amazing read.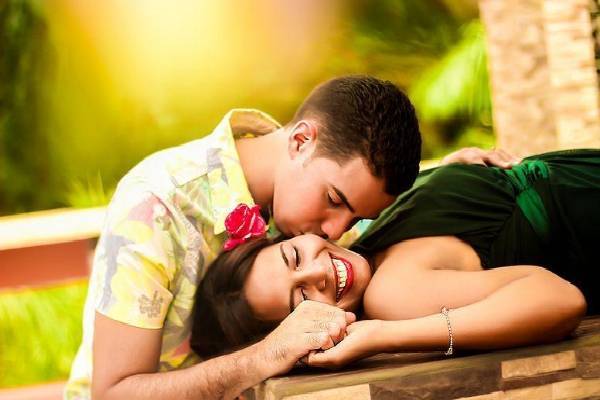 The main reason why his partner and mistress is so appealing is that it has a perfect plot line, well-paced, and without any weaknesses. The story keeps you hooked from the very first chapter, leaving readers curious and eager to learn more.
The first five chapters are available for free on the Dreame app, each chapter ends with suspense, and turning the page to read the next one feels necessary, the rest is waiting for the reading program, readers can enjoy the story for free by waiting for the chapters that are unlocked after a certain time.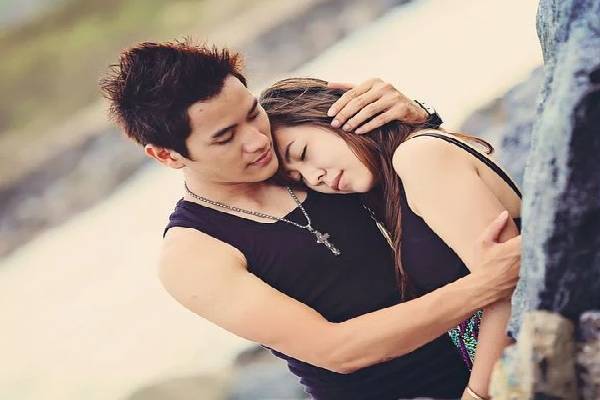 If you haven't checked His mate and his mistress? do it now. Join the story of Adelina and support the story that is filled with an epic story but it's no fairy tale. It's a story of love against all the odds and mainly it's a debate to be made within as Demitrey and Adelina the two destined mates have to find their true feelings for each other and fight for it to make it last forever to happen.
This brilliant fantasy fiction his mate and his mistress is simply the best and it's easily 4 stars out of 5. The book is available on the Dreame app. Join the community of Dreame readers and cheer for your favorite stories.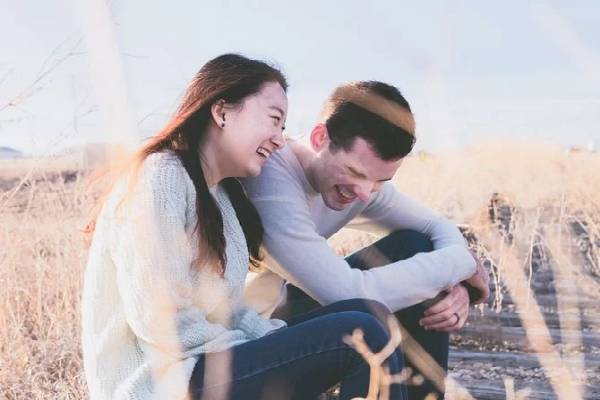 A sneak peeks into the his mate and his mistress story :
"Please Demitrey, reject me, let me go and you can be with Serena forever, I can tell that you want her, and you hate me, so just do us both a favor," Adelina begged tears streaming down her face.
So she wanted to leave me? I bet it's for another man, thought Demitrey as he made it very clear "I don't think so Adelina, you're not leaving, and just for speaking such words, you are going to be PUNISHED!"
Part 4: Other books from the His Mate and His Mistress series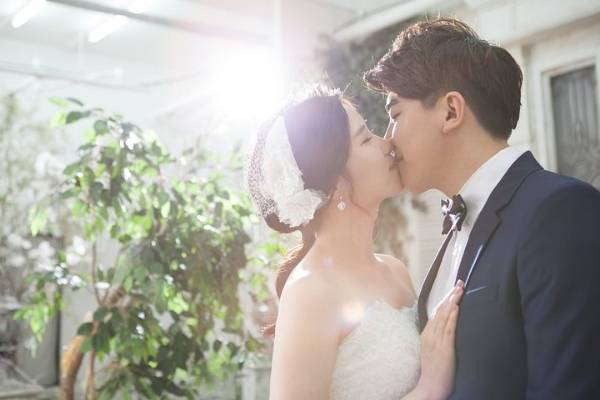 Irtania Adrien is the author of His mate and his mistress. The writer says she's shy with a loud in-depth crazy and bizarre and wild imagination and she brings all those imaginings of her into her writing. She's one of the most successful authors on the Dreame platform with over 41 thousand followers rooting for her stories.
His Mate and His mistress is followed by two other books making them a His Mate and His Mistress Series.
The next story in the series, His mate and his mistress: The Rise of a Luna" gives an insight into Adelina and Demitrey's life as a Luna and the alpha of the pack.
Adelina learns what it means to be a Luna. A fighter who never takes chances and the one who will have to make difficult chances. Demitrey learns that being an alpha you cannot stand alone and he will have to rely on the love of those people around him.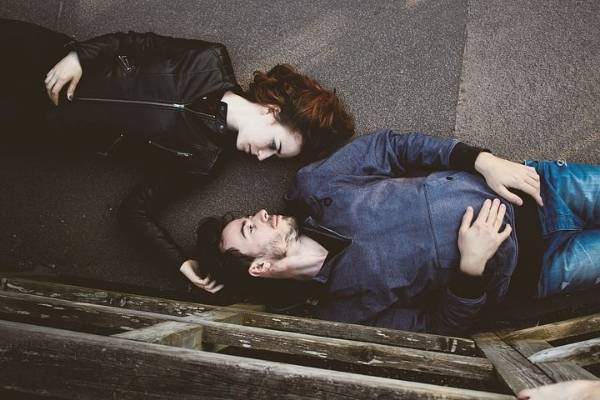 The story is filled with romance, love, and yet another rollercoaster ride of emotions.
The third book in the series, His mate and his mistress: The Redemption of an Alpha" shows how the fearless leaders are faced with enemies, some they can see and some they cannot. With the past that comes to haunt Demitrey has to learn what it really means to be alpha as now he is also a husband and a father
Adelina gets a glimpse of Demitrey's past and together they have to risk everything for the sake of their daughter, family, and for their pack by taking on an enemy that could destroy everything that they have worked so hard for.
The moon-crossed lovers have to find peace with all the scars and new battle wounds by trusting each other and trying to deal with unexpected challenges.
This book is full of deadly adventures and a love story that needs to beat all the odds and his mate and his mistress series will leave the readers wanting more.