He's My Mate | Fantasy Book Review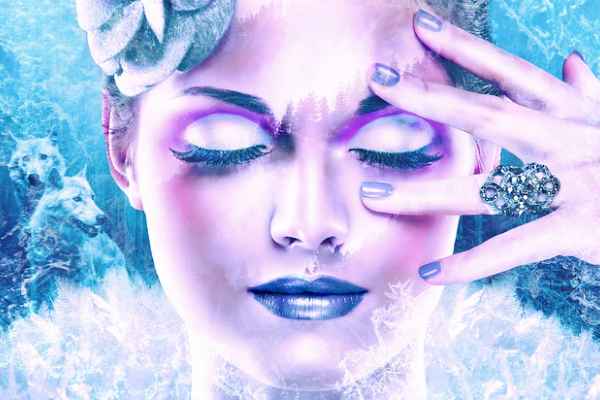 He's My Mate comes with a disclaimer of trigger warning about mental abuse and cheating. Nevertheless, as the story comes in the dark romance genre I bet this is interesting.
Discover new content on-the-go with Wehear
He's My Mate is a story of Athena, a granddaughter of the moon goddess who was living as an outcast, troubled and depressed. Until her hopes were raised of not being alone anymore when she felt the sparks of her mate in that masquerade ball. Yet her world shatters when the next day she sees her mate kissing her twin sister.
Part 1: Main Story Of He's My Mate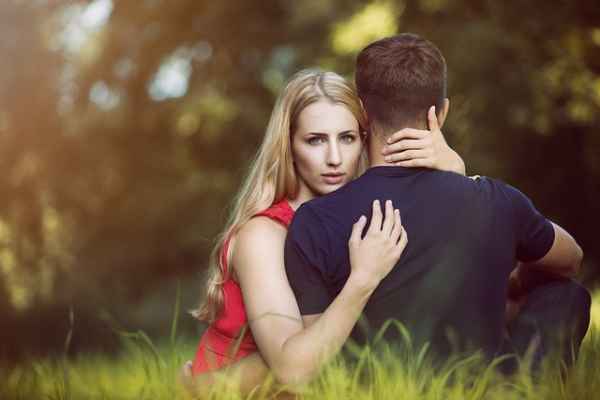 He's My Mate revolves around the rivalry between Athena and her twin sister, Vanessa. Apparently, among the Athena was the weaker twin who failed to get her wolf on her shifting age.
Despite being both granddaughters of the Moon Goddess, Vanessa is stronger than Athena thus making her inherit magic from the goddess. Athena's life made a big turn that night when she was kidnapped by rouge wolves. She was calling for help but her twin sister refused to help her, until that time when her friends found it even hard to locate her.
Luckily her savior was her mate, Axel who happened to be the son of a powerful witch and Alpha. Athena passed out in his arms leaving Axel the only one who knows about them being a mate, another thing is, at that time, Athena hasn't gotten her wolf yet. So, there's no way she could have unconsciously known her mate's presence at that time.
But not Vanessa, she has the power to know that Athena already had met her mate. Until the masquerade ball came, Athen felt the spark of the mate bond with Axel who was hiding behind a mask, and yet later on he saw her twin sister kissing him.
Part 2: Main Characters Of He's My Mate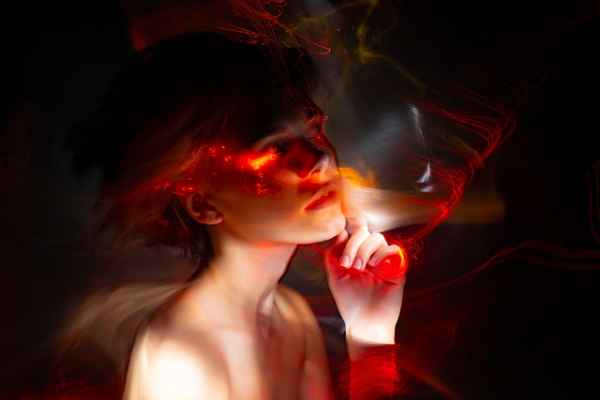 Athena
Her character in He's My Mate is the typical female lead. She was introduced at first as the she-wolf who can't shift on her eighteenth birthday. Being the granddaughter of the moon goddess, being a weak she-wolf is such a shame. To add to her agony, was her complicated relationship with her twin sister.
What's exciting about Athena in He's My Mate is the awakening of her true strength, but the question is would her rivalry for love against her twin sister and enough force trigger her true powers?
Vanessa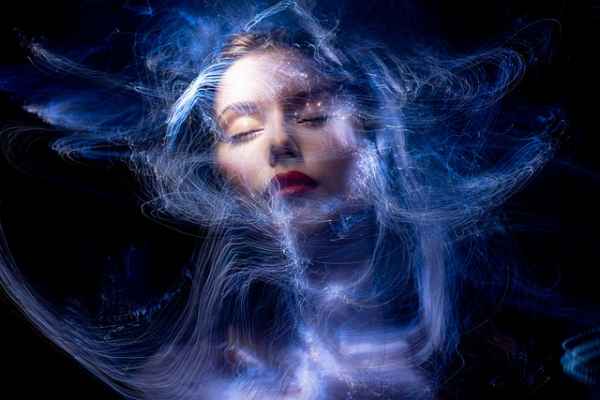 She's the mean twin sister of Athena in He's My Mate. Vanessa ever since had displayed wolf and magic powers that are superior to her twin sister but for some reason, her relationship with her twin sister has gone complicated since they were kids.
Her personality here in He's May Mate is the jealous twin. She's strong, aggressive, and ambitious. She's more like a selfish twin who would rather party than help her twin who was in danger. But the greatest pain she caused her twin was stealing her mate.
Axel Gemstone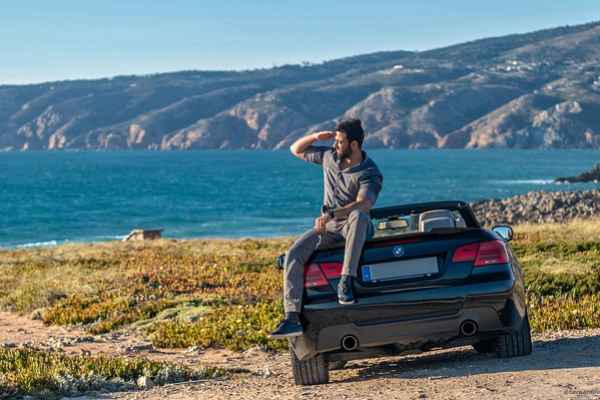 In He's My Mate, Axel is the love interest of the twins. Although he's Athena's mate his social status attracted Vanessa. So, she works as a rival with her twin sister. Axel is the son of the Alpha of the gemstone pack. He also has some witch bloodline. Both his pack and his parents are influential and powerful in the world of werewolves and witches.
So, with that kind of background Axel has, Vanessa, thinks that Athena doesn't deserve such a mate as Axel and that Axel is more suitable for her. And with that, the love rivalry between the twins began.
Hector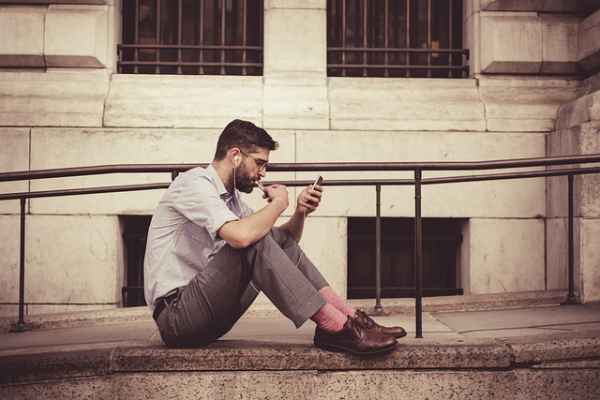 He was more like a side male lead in He's My Mate. Hector is Vanessa's beta. He's one of those whom the twin's family could trust. You would see his character as the passive guy, always running an errand for Vanessa, assisting her, and enduring her bratty attitude.
But Hector was close to Athena. They were like best friends. At the time when Athena's parents think she cannot have her wolf awakened, they think of arranging for Hector to be Athena's mate.
Part 3: Evaluating He's My Mate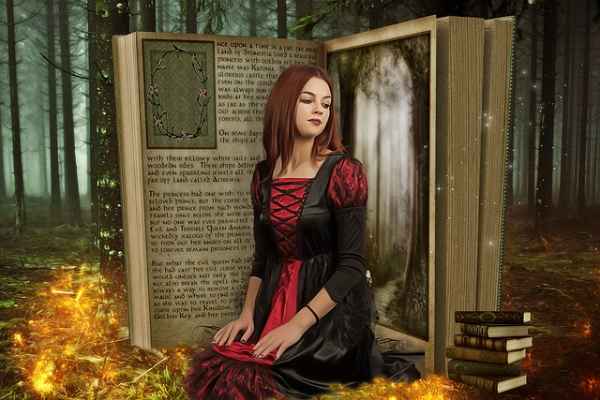 I should commend how He's My Mate was nicely written. The storytelling unfolds in ways the readers could follow and understand what's happening in each chapter. The language used is simple yet creative. It makes it easy for the readers to emotionally relate to what's going on between the characters.
But I think the reason why He's My Mate is a trending read online is because it has a strong conflict. The love rivalry between twins, the main character's quarrel over a guy is an attention catcher. The strong conflict in He's My Mate taps into the reader's attention.
Another thing is, here in He's My Mate readers are not just transported to the world of the werewolves but also this story leads us to witches and deities. As the twin's background states – the granddaughter of the Moon Goddess adds interest to the storyline.
Readers would expect that fangs and magic would collide in this story. He's My Mate presented lots of interesting elements such as romance, magic, and fantasy, and that's what makes this novel thrive.
Part 4: Recommending He's My Mate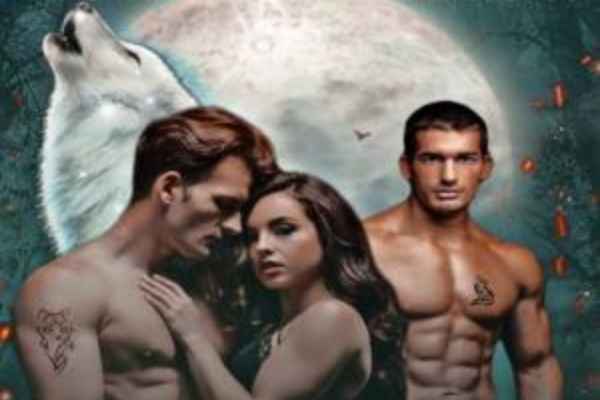 ZPearson25 is the author of He's My Mate. The author specializes in writing werewolf romances. He has several books in dreame apps such as Their Alpha: Fated To Silver Wolf, and The Lost Luna Princess. He's My Mate is book two of the Lost Luna Princess.
He's My Mate Novel is especially attractive to young adult readers, especially females. If you are one of those who loves to read about werewolves and witches, then this novel, He's My Mate is a perfect suggestion. Athena's journey to power and her claim for love is worth rooting for in this story, He's My Mate.
Aside from that, here we get curious if the twins would reconcile if Vanessa the twin sister is the villain or if there would be another villain to emerge in the latter chapter. If you are curious, you can read He's My Mate now.
Discover new content on-the-go with Wehear