Finding Her True Alpha ┃ Werewolf Book Review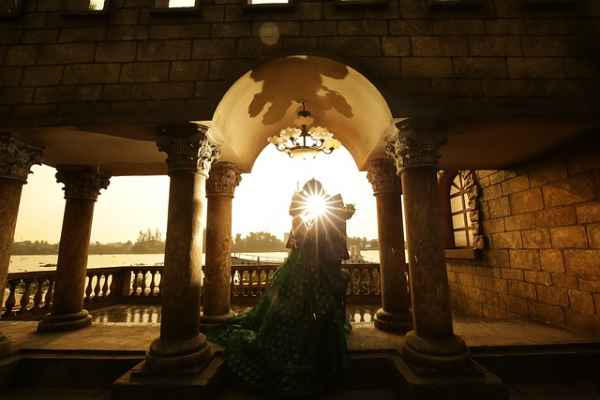 The classic premise in romance is always attractive. Finding Her True Alpha is one of those stories with an attractive premise. But this time, unlike the Cinderella story premise, it's vague here who's in search of a true mate. Is it the hero or the heroine? Either way that's one good reason to root this book for.
Discover new content on-the-go with Wehear
Finding Her True Alpha is a werewolf fantasy romance blended with magical themes that tell about the heartbreak of a future alpha. Later on, that heartbreak caused her to leave her territory where she never expected she'll find her real home and also, maybe be her real mate.
Part 1: Main Characters Of Finding Her True Alpha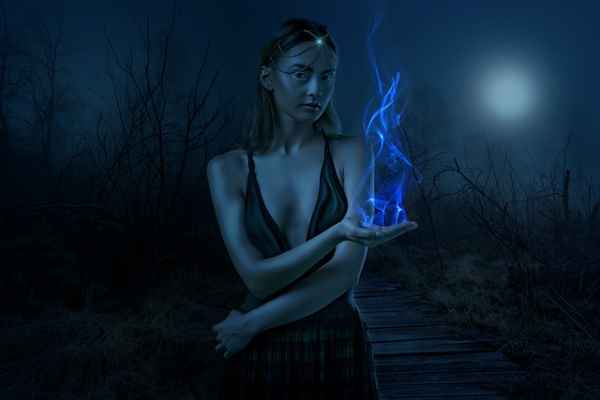 Ashlyn Knight
She is the heroine of Finding Her True Alpha. What is good about this book is that here, we have a strong female lead. Yeah, she was introduced at first as the heartbroken, betrayed future alpha female, but she's not the kind who does irrational things out of love. Instead, she left the territory and bounced back.
In Finding Her True Alpha, Ashlyn's real identity is colorful. She is such a revelation. Turns out that in the latter chapters of Finding Her True Alpha, Ashlyn has some magical bloodline aside from that she's a werewolf.
Alpha Ian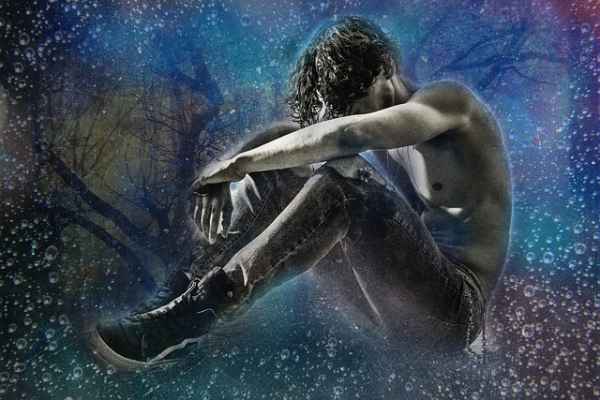 Okay, so he's Ashlyn's fated mate in Finding Her True Alpha, but he is unfaithful. He's the kind of guy who easily gives in to lust and realizes the cost when it's late. Here in Finding Her True Alpha, Ian is a typical alpha player, who cheated on his mate. But then he goes chasing Ashlyn when he hears that she left.
Nicole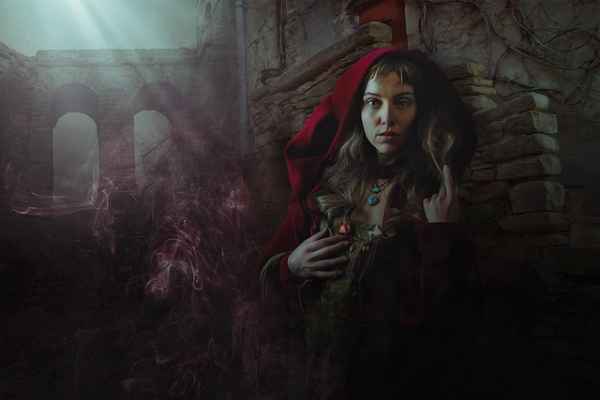 She's Ashlyn's best friend in Finding Her True Alpha. She is the Beta's daughter of the Blue Moon pack. Nicole is the love rival here, the bitch who secretly envied Ashlyn and wanted what Ashlyn has including her mate.
So one time he planned to seduce Alpha Ian. And unfortunately the latter fall for it. Nicole is a nice girl in front but a traitor inside. She steals Ashlyn's mate and betrays her.
Alpha Mason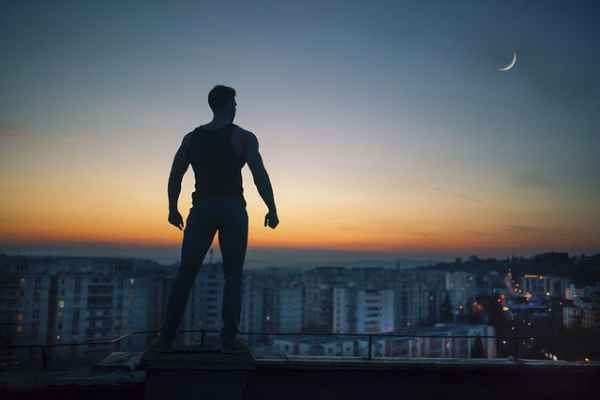 Alpha Prince Mason is the second male lead in Finding Her True Alpha. He was introduced in the latter chapter. He is striking, handsome, and a gentleman. He seemed to be a nice guy. His character here in Finding Her True Alpha is just plain.
He was laid in the beginning chapters like nothing was mysterious about him and his life. He was simply the guy who would mend Ashlyn's, broken heart.
Yet the question here is will he stay like that until the end of the story? His character growth is a cliffhanger whether he'll remain the good guy or the villainous love rival.
Part 2: Main Story Of Finding Her True Alpha
In Finding Her True Alpha, Ashlyn Knight is aware that she's going to inherit the alpha throne in due time. She was the daughter of the Alpha of Emerald pack but when her parents died she lived in another pack, the Blue Moon pack with her aunt.
Here, she meets alpha Ian who happened to be her fated mate. Despite the new environment and growing up as an orphan, life was good for her. She was taken care of by her Aunt Grace.
The turning point of Finding Her True Alpha started when Ashlyn's best friend, Nicole, betrayed her. Nicole stole Ian from her. She intentionally seduced Ian to get what Ashlyn had. It turns out that she was jealous of her all along. So, Ashlyn's mate cheated on her with her best friend.
Devastated and heartbroken, Ashlyn left the pack and moved to a new place. Only to discover later that she was a daughter of a wealthy alpha and an heir to a magical kingdom. At this point in her life, she unexpectedly meets an irresistible Alpha Prince who wants to claim her despite being unsure that they were mates.
Meanwhile, on the other hand, Alpha Ian realized the cost of cheating he made. He doesn't want Nicole. When he learned that Ashlyn had left the territory, he too left and searched for her. So, therefore, Finding Her True Alpha leaves readers wondering who's in search here of a true alpha.
Is it Ian? Or is it Ashlyn or Mason? Because mind you, the main characters are all alphas here. If you're intrigued by that you can read Finding Her True Alpha online.
Part 3: Diane Doherty, Author Of Finding Her True Alpha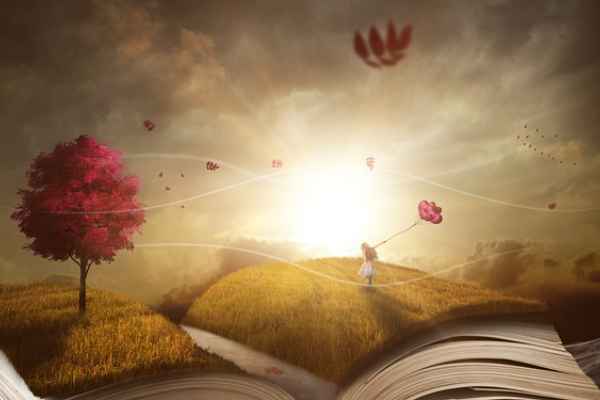 Diane Doherty is the author of Finding Her True Alpha. Her other book  is The Lycan King's Gamma. She's a mother and she loves reading books too. Finding Her True Alpha is the first book she wrote in the app.
I could say that the writing style of the author of Finding Her True Alpha is simple and easy to understand. She wrote from the first point of view, which is good because readers can relate more to this writing style.
I like how she placed the cliffhangers in the plot flow. Was like at first you would be thinking it's Ian who's for Ashlyn but as Ashlyn's world gets bigger then you would have a second thoughts. Also, the author's world-building is awesome. In Finding Her True Alpha we are drawn not just into the werewolf worlds, but also into the world of magic, of Kings and Princesses.
Part 4: Similar Book To Finding Her True Alpha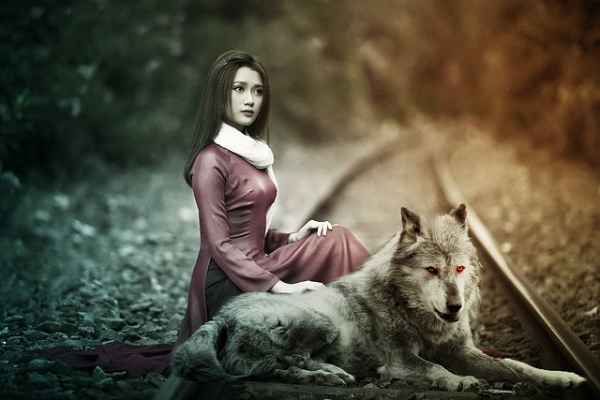 Readers of Finding Her True Alpha also love My Babies Father Is Alpha. This book is similar to Finding Her True Alpha in the sense that they fall into the same genre. They are both werewolf romances wherein the premise is basically about finding the right guy.
My Babies Father Is Alpha is a story of Nora Morris, a she-wolf who got rejected by her mate and had run away pregnant with twins. Luckily, it seems that she has two saviors, but the most consistent one is Leo, his best friend, and a doctor, who is willing to do everything for her.
The other one is Beta Jax who was mysteriously attracted to her. Amidst the rejection and traumatic heartbreak, it's a question of who's the right guy for Nora. Who truly loves her? And who will she go to end up with in the end?
Discover new content on-the-go with Wehear