Surviving In A City: The Hot Chapters Of Fated To My Enemy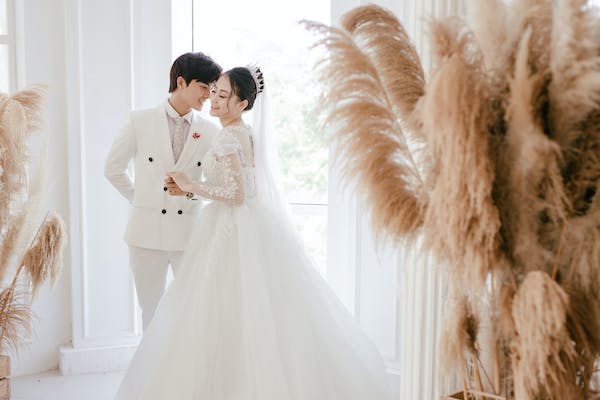 Ryley Halliwell of Fated To My Enemy is the only werewolf in a human city working as an accountant to make a living for herself and her remaining family.
One day, Ryley's boss asks her to relocate to undercover financial secrets about the most powerful and wealthiest werewolf pack.
With her refusal to submit to just any Alphas she meets, how will Ryley react when she realizes she is "Fated To My Enemy"?
Read The Lycan King's Gamma
Part 1: The Wonderful Chapters Of Fated To My Enemy Novel
Chapter 4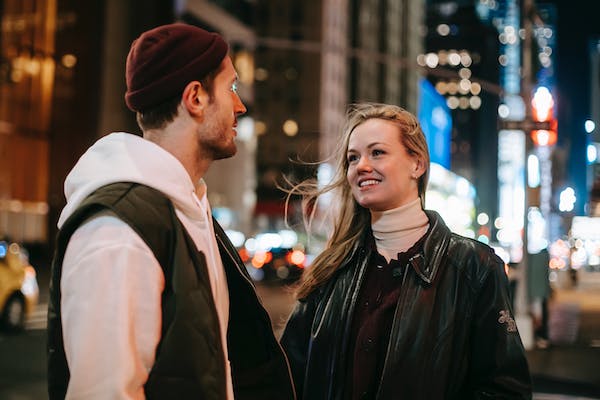 Chapter 4 of Fated To My Enemy novel tells us Ryley will leave the city with Channing, her son. After all, Mr. Miller has given her a decent bonus. This time, Mr. Miller, Ryley's boss, is also the person who asks Ryley to relocate to Alpha Blake Orion's residence to investigate the financial problems that the pack has experienced with some other people.
Mr. Dillinger is the first individual to greet Ryley when she walks to the front door. Here, I see Ryley's professionalism in communicating with Mr. Dillinger about her work. She also gets the impression that Mr. Dillinger is a wonderful boss, and he pays his employees well.
Chapter 6
Ryley's most intense encounters with Blake happen in Fated To My Enemy Chapter 6. In this chapter, Blake doesn't only insist Ryley refer to him by his first name instead of his last name. He also forces Ryley, who is already employed by Mr. Miller, to work for him. Could it be because Blake recognizes Ryley as his mate?
Meanwhile, as a Luna who often deals with Alpha male werewolves around her, Ryley refuses to submit to Blake. She doesn't only emphasize her lone wolf status. After Blake fades away from the scene in this chapter, Ryley also comes to Channing's rescue by driving her SUV car in another direction.
Chapter 10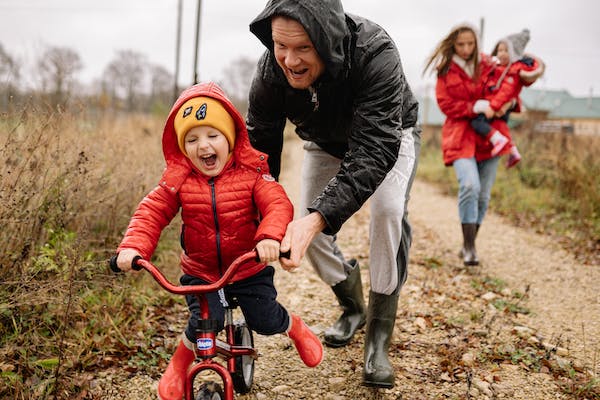 Channing follows Blake and his werewolf pack members instead of his mother. We see this part when we read Fated To My Enemy Chapter 10. Channing's eagerness to participate in training sessions doesn't only surprise Blake and Ryley, who follow Channing. As Luca and Aspen also applaud Channing's bravery, Blake offers Channing to train and be the trainer.
Such things are magnificent responsibilities for a teen like Channing. So, Ryley protects Channing by informing him to take a shower before he goes out with Aspen. Ryley also makes a low growl to warn Blake if unusual things happen to Channing. She can take on the Beta by herself, so, managing such a situation should be easy for Ryley.
Part 2: The Amazing Main Story Of Fated To My Enemy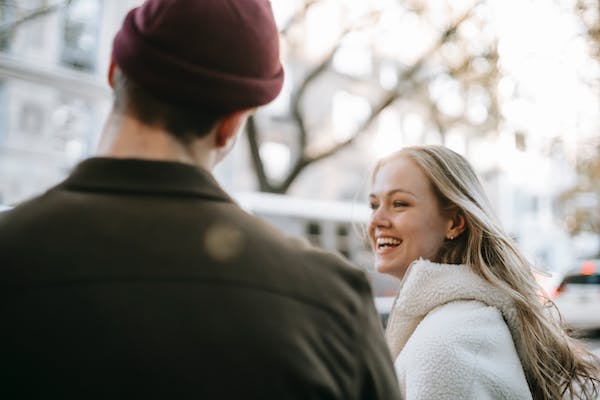 Stupidity is the thing that disgusts Ryley Halliwell the most, and we can see this part since the first chapter of Fated To My Enemy novel. Her father's rank is Beta, which means higher than Gamma or Omega werewolves. Yet, her father refuses to fight and has her fight other threatening werewolves.
As a result of Ryley's father's foolish actions, most of Ryley's pack members die in a rogue attack. Channing, Ryley's son, is the only survivor apart from her. From this point onward, Ryley lives with Channing as a lone wolf in a human city.
Mating with the person she thinks of as an enemy isn't the only thing Ryley struggles with. She also struggles with making a living for herself and Channing in the city. That way, Ryley works as a forensic accountant in a firm with Mr. Isaac Miller as one of her bosses.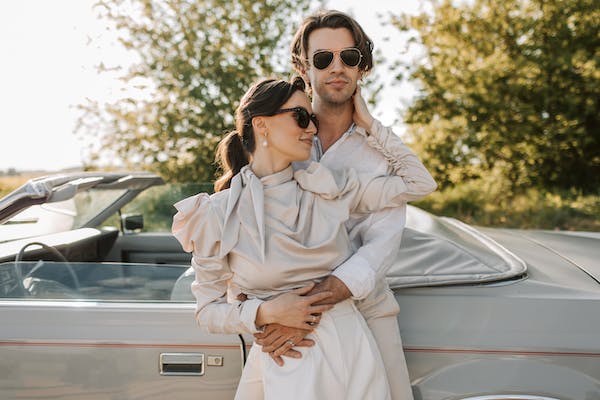 One day, in Fated To My Enemy novel, Isaac (or "Mr. Miller", as Ryley and other employees refer to him) assigns Ryley to investigate one of the company's wealthiest clients, Orion Enterprises.
Rumors said that Orion Enterprises has seen people committing fraud in their enterprise, and the CEO orders people in Ryley's working company to catch these perpetrators alive. Since the rogue attacks have traumatized Ryley's mind, Ryley's initial reaction is to attempt to abandon the mission and ask her boss to focus on Channing.
However, things are not always easy for Ryley. Mr. Miller offers her a decent bonus for the relocation that she thinks is important to sustain her life and Channing's. In addition, the CEO of Orion Enterprises is an Alpha who only wants Ryley for himself.
How will Ryley escape from this possessive Alpha, whose full name turns out to be Blake Orion? Or, will she fall to this powerful and wealthy Alpha's charm?
Part 3: Some Analysis On Fated To My Enemy Novel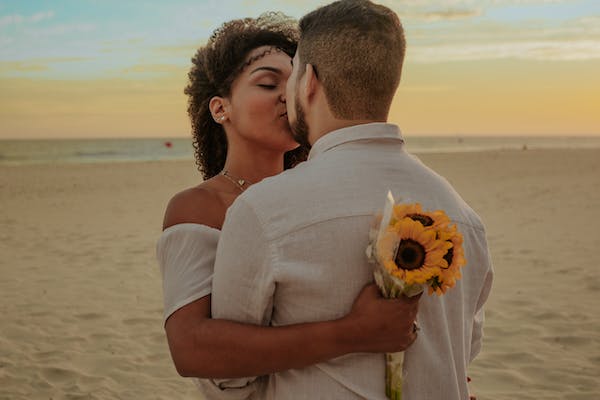 "Hard work" is the phrase that describes the Fated To My Enemy novel, especially Ryley's characteristics and behavioral patterns. According to my observations, she is the ultimate mama bear of the story.
Ryley possesses strong physical ability, is fiercely protective of her son, detests stupidity, has supreme survival skills, and doesn't submit to male werewolves just because they are Alphas. Such characteristics make Ryley not only attractive to other characters in this novel but also differentiate her from other mainstream female characters.
Channing's bravery takes another level when we read some of the chapters in Fated To My Enemy novel. He has witnessed his mother's efforts in making a living for the whole family. Yet, he doesn't blame anyone for his weaknesses, including his young age. I predict that in some later chapters, Channing will excel in his training and become a more powerful werewolf trainer than Blake.
Apart from the characters, the settings in Fated To My Enemy novel are some other elements that I find attractive. We've heard enough stories about humans living in werewolf societies. So, what if werewolves "should" live humanly because they live in a human society? Fated To My Enemy has your answer.
Still, Ryley's acts prove she is not a woman to mess around with. Not only does she nail a job as a forensic accountant, which is a challenging job in human society. By reading this chapter, we also open our understanding to a new and exclusive wolf rank: Luna.
Lunas are the classical female Alpha versions. They don't only accompany their mates (that one's for a Beta), but their refusal to submit to other werewolves and continual drive to be the best version of themselves enhance their feminine Luna energy in unique ways.
Part 4: Similar Novel To Fated To My Enemy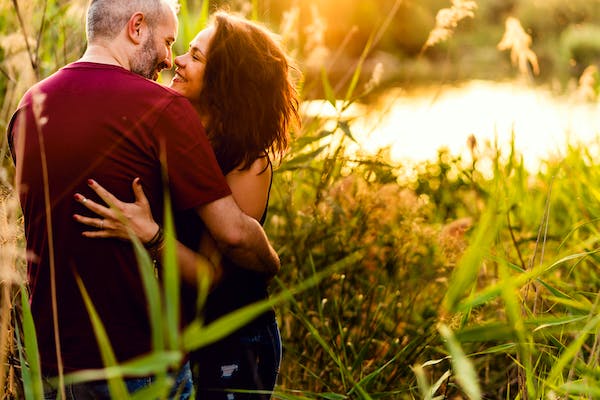 You will see the name "Diane Doherty" when you look for this novel's presence on online novel platforms. Anyway, you might not feel foreign with the same author if you've spent your time reading on the Dreame platform for a couple of years.
Indeed, Diane Doherty is one of the best authors on Dreame. Unfortunately, at this point, you can't find Fated To My Enemy yet on the Dreame platform. So, I would recommend another Dreame novel by Diane Doherty that you will love: The Lycan King's Gamma.
In The Lycan's King Gamma, Kailen is not just another Gamma. She has worked hard enough to be the youngest and only female Gamma mated to the Lycan King. Furthermore, even though Kailen is only a Gamma, she trains several Alphas and Betas while investigating murder and death cases.
Does the story sound similar to Diane's Fated To My Enemy? Sure, there are some differences, such as Kailen has a secret relationship with a Lycan Prince. Imagine a kickass heroine who has a Lycan ex and another Lycan as her current mate. How great the feelings are of the readers?
Read The Lycan King's Gamma