[Vegetatively Abusive] When His Eyes Opened Full Novel Review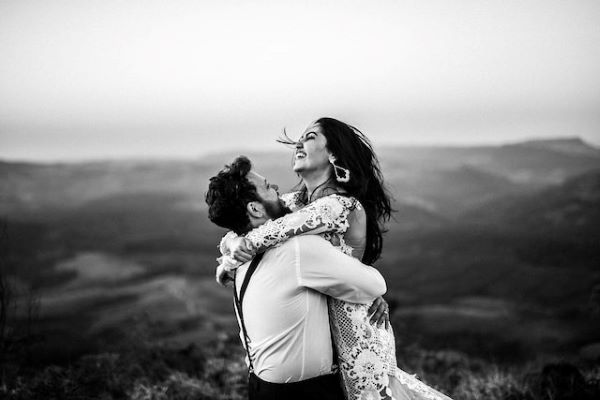 When His Eyes Opened Full Novel is about Avery Tate, a young woman whose father is a wealthy businessman from Avonsville. Avery is involved in an arranged marriage with Elliot Foster, a much richer billionaire from the well-known Foster family.
Here, we know that an arranged marriage between businesspeople becomes the central theme. Other themes include physical and verbal abuse.
Are you looking for a similar novel? You can read His Pissed Rejected Mate!
Read His Pissed Rejected Mate Now
Part 1: Meet The Characters Of When His Eyes Opened Full Novel
Avery Tate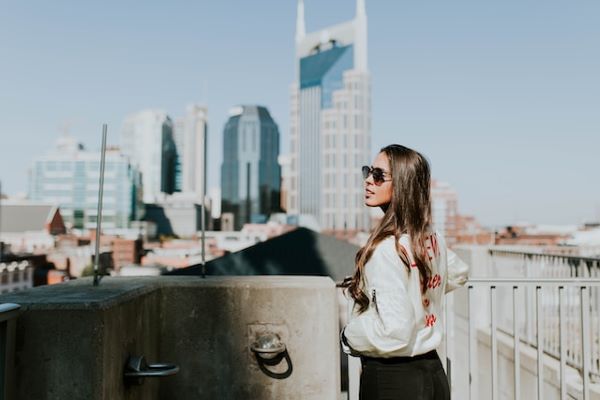 Avery is a family-minded woman who should have thrived in living independently if the Foster family didn't intervene in her life. The problem she encountered was her father's bankruptcy, and she could involve herself in a much better relationship than with the Fosters.
In When His Eyes Opened Full Novel, her boyfriend, Cole Foster, cheats on her. Then, she has to endure endless physical pain from Elliot Foster's abuses. Elliot Foster should never be her husband!
Elliot and Cole Foster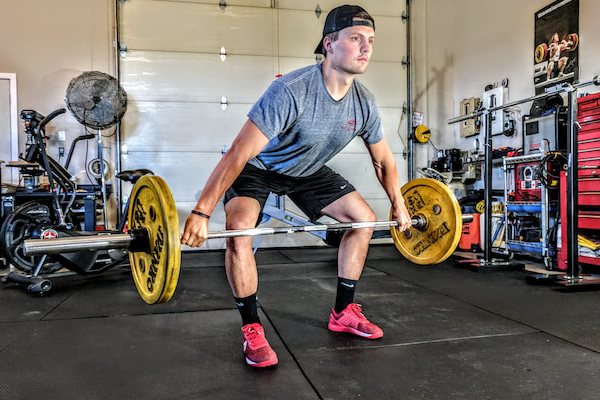 I would say that Elliot and Cole Foster are the two jerks in When His Eyes Opened Full Novel. Elliot is Cole's uncle, and Cole was Avery's boyfriend before she was forced into an arranged marriage with the vegetative-stated Elliot.
These two jerks might be from the well-known billionaire Foster family. However, Cole is the cheater, and Elliot takes delight in physically torturing Avery, his wife. Given that there will be several supportive characters in further chapters of this novel, I hope these two jerks will vanish for good!
Hayden and Layla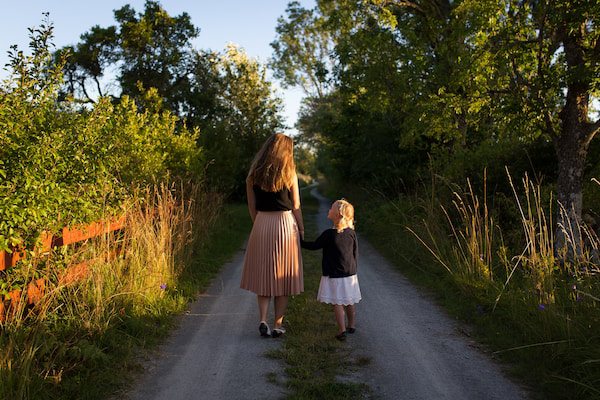 In When His Eyes Opened Full Novel, Hayden and Layla are Avery and Elliot's children. Hayden is their son, while Layla is their daughter. Elliot is physically abusive to Hayden and Layla, which makes them side with their mother.
One of my favorite scenes in When His Eyes Opened is when Layla calls Elliot the "Dirtbag Dad". Even though Hayden appears more reserved than his sister, he is supportive of his mother's emotional condition.
Part 2: The Main Story And The Themes Of When His Eyes Opened Full Novel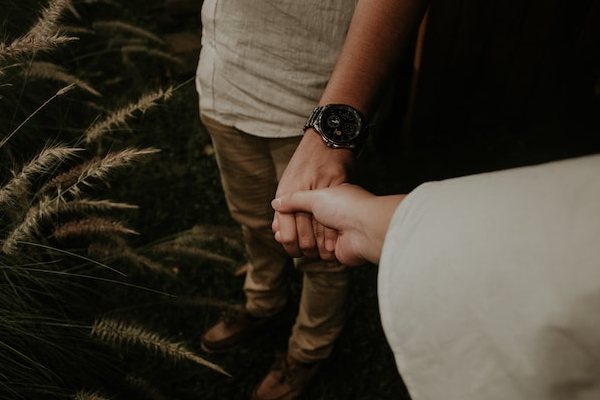 Avery Tate's life in Avonsville is one of the central themes in When His Eyes Opened Full Novel. She has to witness her happy family life get destroyed through her father's bankruptcy. Cole Foster, the rich kid from the Foster family, and her (soon-to-be ex-) boyfriend should be the only support system she has.
Unfortunately, Avery's boyfriend cheated on her, and we can see this part in earlier chapters of When His Eyes Opened. Then, Avery met Rosalie Foster, the matriarch of the Foster family, who arranged her marriage with the vegetatively stated Elliot Foster, Cole's uncle.
Here, Avery knows that marrying Elliot will get her upper hand. First, Elliot has more money than the cheating Cole. Money is a thing Avery needs to restore her father's business. Let's not forget that Elliot has a handsome face and athletic build. Second, Elliot is Cole's uncle, which grants her the ability to talk back and force Cole to call her "auntie".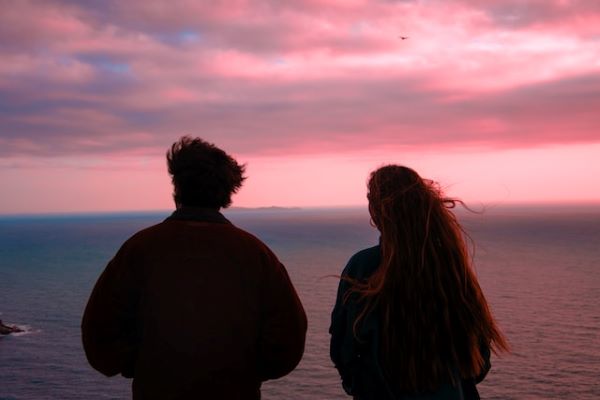 Yet, the story themes of this novel don't stop in the arranged marriage between Avery and Elliot. The scenes that involve Avery marrying the vegetative-stated Elliot and when Master Elliot opens up his eyes are just the beginning of the novel's story and the themes that surround the novel.
Physical and verbal abuses are other reoccurring themes in When His Eyes Opened. We will see the different manifestations from Elliot to Avery throughout the novel's chapters.
Some of them are Elliot strangling Avery and Hayden, charging Avery large sums of money and blaming her for things that are not even her fault, locking Avery inside a car while trying to kill her baby and others.
Many story themes in When His Eyes Opened Full Novel have suspenseful and sadistic feelings. Furthermore, this novel alone has more than 3,000 ongoing chapters, which intensify the two "dark" and negative feelings in the main story and themes.
Read His Pissed Rejected Mate Now
Part 3: The Diverse Settings From When His Eyes Opened Full Novel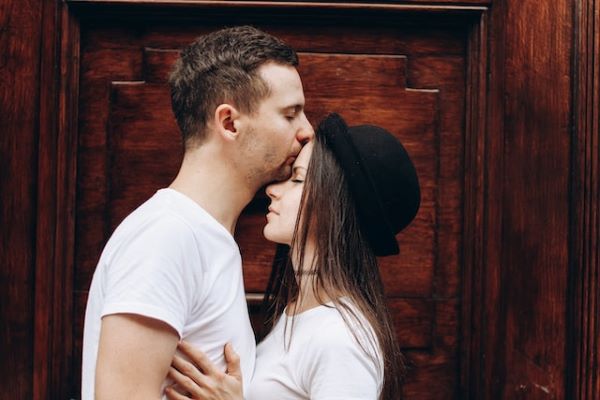 Since When His Eyes Opened is a romance novel with an arranged marriage between two businesspeople as the central theme, we will see luxurious and exclusive-sounding place settings more frequently.
Elliot's expensive car where he almost burnt Avery's baby, the master bedroom, the hospital where Elliot was in a vegetative state and Avery was forced to marry him, and others are some of the settings we will find in this novel.
When His Eyes Opened Full Novel may have several different time settings. Some chapters of this novel might also happen between the morning and afternoon. However, the more I read When His Eyes Opened, the more I'm convinced that evening and night are the majority of time settings. Otherwise, how can Elliot be free to use "nightly tools" like wine to torture Avery?
Simple Silence, the author of When His Eyes Opened, might intend to not picture all settings in the evening until midnight. However, the dark feelings (here's another background setting for this novel) that Simple Silence produces throughout the chapters make the time settings appear as if almost all scenes happened at night.
At the same time, When His Eyes Opened Full Novel is not categorized under dark romance novels because it also has hopeful feelings as some of the settings.
For instance, Layla's supportive stance, Mike's appearance, other characters supporting Avery, Avery talking back to Elliot, and even Rosalie Foster (Elliot's mother) being kind towards Avery for the first time are the scenes in When His Eyes Opened that produce such feels.
Part 4: Similar Book To When His Eyes Opened Full Novel
Nobody can deny the depth of dark and emotional scenes in When His Eyes Opened. This novel doesn't only captivate the readers' attention with its more than 2,000 running chapters. Instead, the emotional roller-coaster feels that Simple Silence produces through this novel are so realistic that we might wonder if we could find a similarly emotional novel.
Look no further to His Pissed Rejected Mate for a novel with almost identical emotional ups and downs. Fear, sadness, and anger are more intense in His Pissed Rejected Mate. Kloud, His Pissed Rejected Mate's female MC, has gone through it all, as her loved ones are always hurting her.
Kloud's sufferings don't only stop with her mate rejecting her. Instead, people who should be there for her through thick or thin also become ignorant of her presence. Such things remind me of Avery Tate-she doesn't only suffer from Elliot's never-ending physical abuse. Instead, the angelic-looking Mike also ends up doing horrendous things to her.
As for His Pissed Rejected Mate's Kloud, anger is the only emotion left in her, making her even feistier.
Read His Pissed Rejected Mate Now