[Can't Miss] A Hunger Like No Other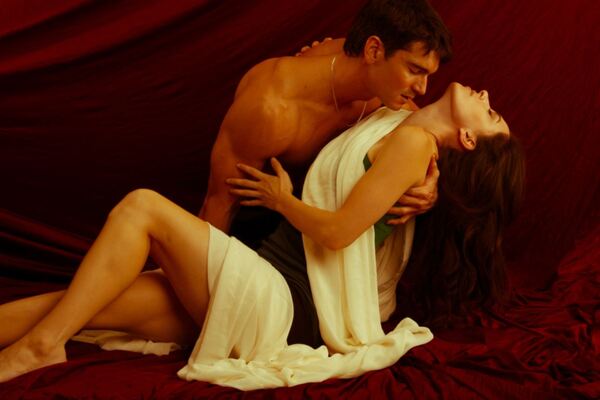 What will happen when a werewolf fell in love with a vampire? Would they end up together for real? A Hunger Like No Other by Kresley Cole will take you to a different kind of reading experience. Your dark cravings will surely be gratified by this mysterious paranormal masterpiece.
As they say, love might come when you least expect it. Just like Emma and Lachlan love story, they could not foresee that they would find each other in a hopeless situation.
Lachlain MacRieve is the King of the Lykae and is approximately 1200 years old. Entombed in the catacomb located in Paris by the evil vampire horde leader, Demestriu, he was confined for almost 150 years. Although he was cursed with a death spell, he keeps on reviving because of his immortal attribute.
Until the right time came for him to escape and sensed his mate, Emmaline Troy. This enchanted lady is a half Valkyrie-half vampire who grew up in Val Hall in Louisiana, New Orleans. Her biological parents were Helen of Troy and Demestriu, the man who oppressed Lachlain. However, Helen died right after giving birth, so she grew up living with her adoptive mother, Annika. Also, she had no idea who her father was.
Discover new content on-the-go with Wehear
Part 1: Sizzling Hot Characters and Acmes of A Hunger Like No Other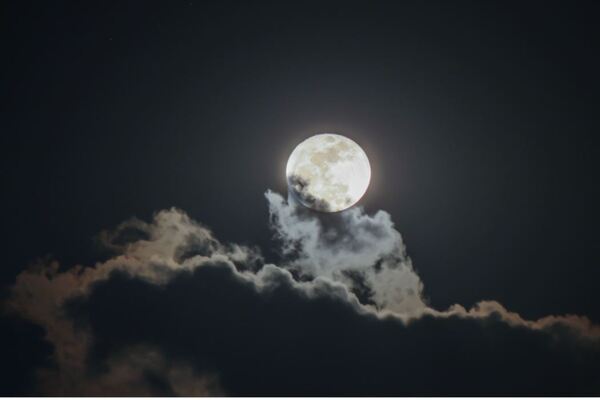 After 15 decades of being imprisoned, Lachlain met Emma who was in search of her biological father's true identity. She was also feeling weak because she could not find the source of blood to replenish her strength.
And because they were in the same place in Paris, he sensed her smell. From there, he knew that she was his fated mate. Lachlan was a desperate one who did not want to let her go now that he finally finds her.
So, he took her to his suite and Emma had no choice but to come. Yet, he learned about her true nature that she was a vampire.
With her stubborn personality, she attempted to get out of the hotel veranda. She was puzzled why he had to force her like that. He suddenly realized that what he did freaked her out, so he decided to offer her an agreement. In exchange for pieces of jewelry from his treasure chest, she had to accompany him to his residence in Scotland.
However, on the third night, Emma was turned different, she was pale and almost dead which alarmed Lachlain so much. He was so worried about her not knowing what to do, so he forced her to let out the truth behind her sudden weakness. Emma needed blood and without reluctance, he offered his just to save her.
For the first time, she experienced drinking fresh blood and it felt surreal, there was a significant effect on her body. Her strength came back to normal. As his blood ran inside her, they felt a strange feeling that arouses both their sense of desire and pleasure.
The next day, Emma no longer wanted to share a bed with him. She was trying to avoid that unexplainable feeling which happened last night. Lachlan respected her decision and had separate bedrooms. When nighttime came, Emma sensed that he was having nightmares and so she went to his room to look after him. She was so worried about him wondering what the reason behind his night terrors was. Yet, that kind of concern turned into fear when he put his hands on her neck, trying to kill her.
Discover new content on-the-go with Wehear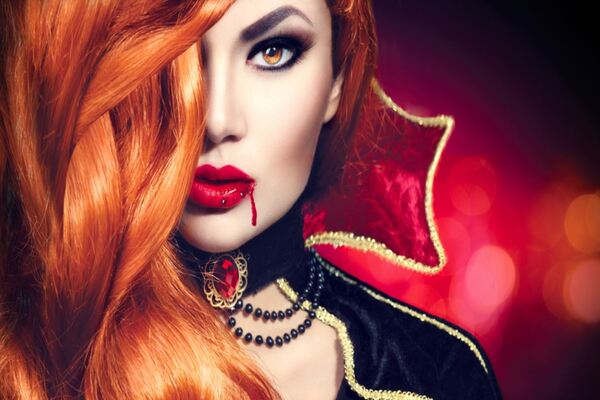 Part 2: A Werewolf Vampire Romance Novel: A Hunger Like No Others Ending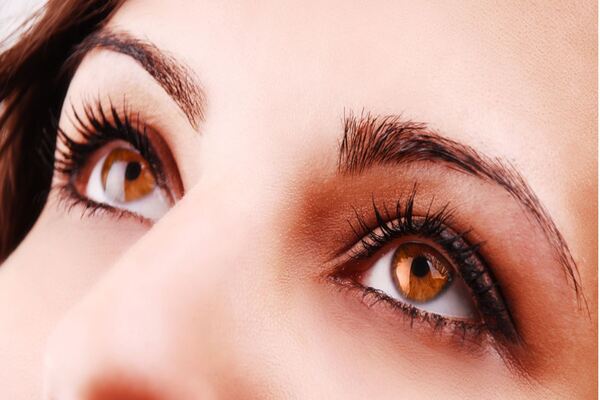 In the succeeding chapters of A Hunger Like No Other, Lachlain apologized for what he did to her. Emma almost lost her breath, and it was something that he did not intend to do. On their way to Scotland, three vampires attacked them which caused Emma serious injuries.
Lachlain was so upset about what happened. He transformed into his werewolf form and fought those evil vampires. With his monstrous appearance and beastly attitude, while fighting the opponents, Emma was more scared than she felt before. She thought that staying with him would be dangerous for her. When they finally reached their destination, she was asleep when Annika gave him a call, angry that he took the beautiful damsel away.
Although Emma wanted to leave his place, Lachlain disagreed and asked her not to leave before the full moon. He had to mark her at that very moment.
But right before their union, Cassandra, the Lykae who had romantic feelings for Lachlain attacked Emma. With her outrageous prowess, she defeated that woman. A lot of chasing happened, but the two were really destined for each other and finally ended up together in marriage.
Part 3: A Hunger Like No Other Book Recommendation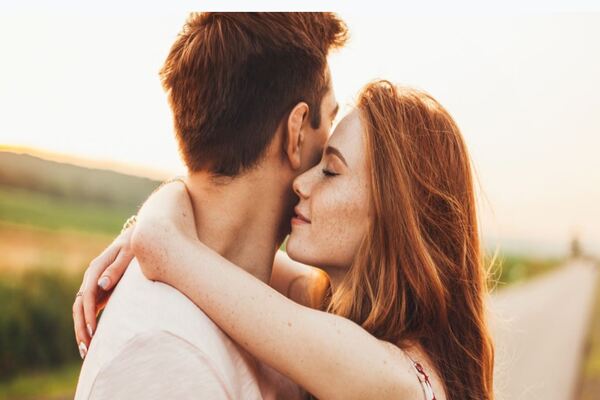 Nothing made them apart, despite their differences. Lachlan and Emma's love story taught me that if you are really for each other, you will end up together no matter what challenges may come.
As the saying goes, if it's meant to be it will be. Because no relationship is perfect, same as for Lachlan. He surpassed many enemies just to keep his mate safe. Even he had to face her evil father, Demetrius. It only goes to show that true love knows no boundaries.
In particular, I was mesmerized not only by the romance aspect of this novel but also by how the author came up with a such brilliant paranormal plot. A Hunger Like No Other can also be read online if you are not able to buy a paperback copy. However, you have to be cautious because flipping the pages is going to be scorching hot.
Discover new content on-the-go with Wehear