Best Werewolf Romance Novel: The Millennium Wolves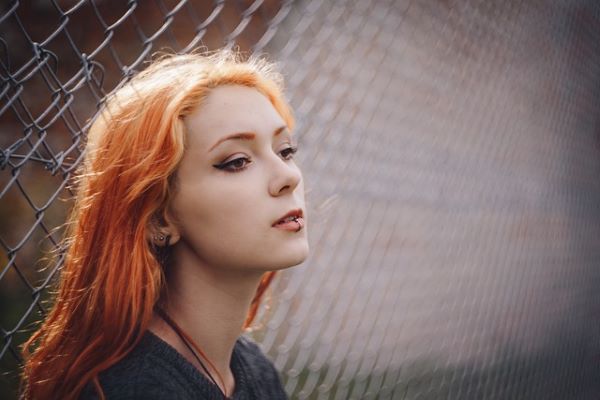 The Millennium Wolves may look like any other werewolf romance novel that involves the romantic relationship dynamics between the female MC and her Alpha. Indeed, we know Sienna Mercer, a 19-year-old virgin she-wolf as the MC of this novel. We also know Alpha Aiden as Sienna's mate.
However, The Millennium Wolves has some special features that we can only find in this novel. For example, Sienna's ways to attract Aiden are unlike ordinary she-wolves who beautify themselves to get their Alpha. Instead, she decides to approach Aiden, until then, in some later chapters of this novel, Aiden can no longer resist Sienna's attractive points.
Some readers even mention that reading The Millennium Wolves makes reading famous erotica novels like Fifty Shades Of Grey like reading a children's book.
Discover new content on-the-go with Wehear
Part 1: Meet The Characters Of The Millennium Wolves
Sienna Mercer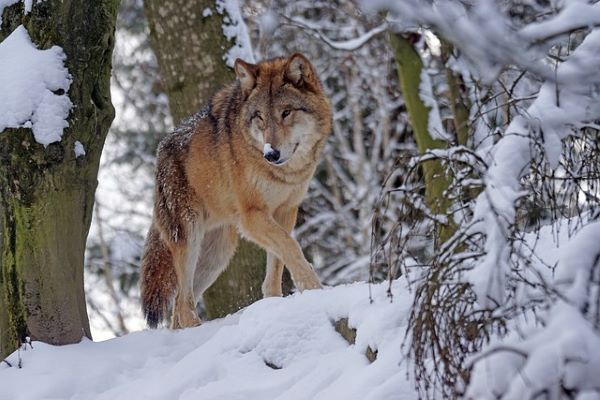 Sienna Mercer of The Millennium Wolves is a 19-year-old she-wolf. However, she is not just another she-wolf from whatever pack, instead, she is also the only virgin wolf. She considers herself to have great self-control against her sexual desires until she meets Aiden who captivates and awakens her sexual desires.
Aiden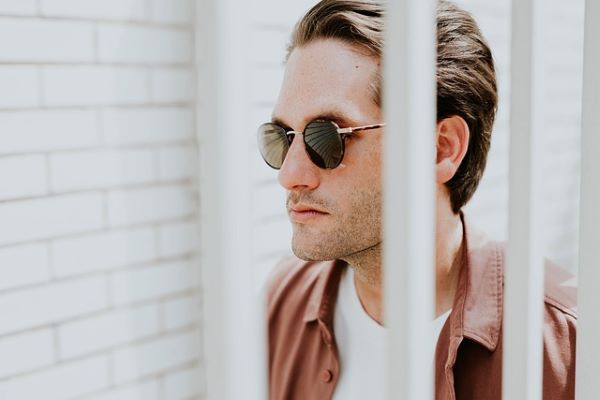 Like any other Alpha male werewolf, Aiden is a domineering werewolf who will stop at nothing to get whatever and whomever he wants. To Aiden, Sienna is unlike other she-wolves who beautify themselves to attract their Alpha. He sees Sienna as a special she-wolf because Sienna can fight him back.
The relationship sparks between Aiden and Sienna are highly erotic, physical, and fiery throughout The Millennium Wolves novel.
Other Characters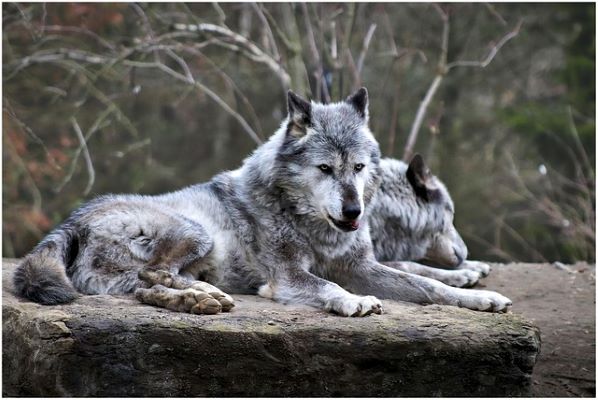 Sienna's mom one of the supporting characters in The Millennium Wolves to make recurring appearances throughout the chapters. Some readers think she is the most annoying character; however, some others feel relieved of this running gag's appearance.
Other characters in The Millennium Wolves include Jocelyn White and her Alpha, the couple who doesn't become too sexual with each other, and other characters, too.
Part 2: Story Of The Millennium Wolves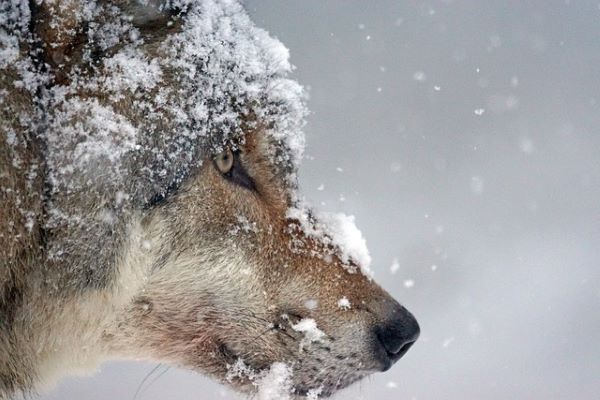 The Millennium Wolves novel's stories focus on the quote All I could see was sex, which is also the first quote we encounter as soon as we turn the book cover's page to the first page of Chapter 1. The quote itself speaks loud volumes about what this werewolf romance novel is all about.
This werewolf romance novel is not only all about a submissive female she-wolf encountering her Alpha, mating with him, experiencing rejection and betrayal, and others. It's not a regular romance story. Instead, it's a highly sexual story with Sienna Mercer, a 19-year-old she-wolf and also the only virgin wolf, as the center of the stories.
Sienna is different from other she-wolves in terms of her ways of approaching her Alpha. Not only that she can fight her Alpha back, but Sienna is also willing to let loose of her sexually tempting capacities when she encounters the right situation.
Lots of sexual scenarios in The Millennium Wolves that we can encounter. Even though all erotica novels are always 18+, The Millennium Wolves is different because of the highly explicit and torturing scenarios. Don't read alone for your safety and sanity, even though you have been at a legal age.
Discover new content on-the-go with Wehear
Part 3: The Author Of The Millennium Wolves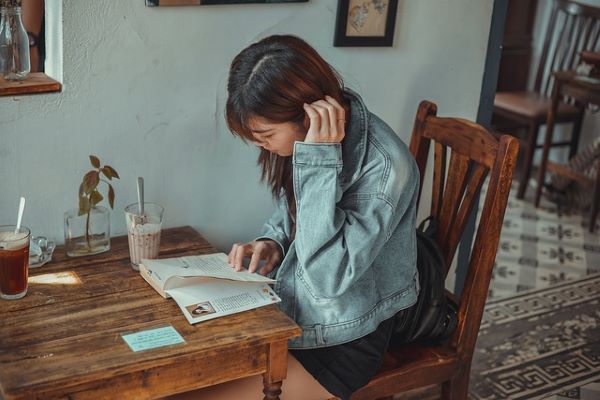 Sapir A. Englard is the author of The Millennium Wolves. She is from Israel, yet, she is now in Boston, MA. She was in Boston, too, when she wrote this novel. Anyway, The Millennium Wolves isn't the only novel that Sapir has written.
We see 17 different books in her bibliography, including this werewolf romance novel. The Millennium Wolves is the most-viewed best-selling novel by Sapir A. Englard, and so far, Sapir herself has published more than one series for this novel.
All of the novels by Sapir A. Englard may only be available through one platform. However, her eloquence in writing quotes in her novel captivates the attention of her readers. In particular, it is through her novels that she earns almost six-figure income, and The Millennium Wolves is not an exception. Some readers even think that she has surpassed Harry Potter, J.K. Rowling.
Sapir works on her musical instruments, sings, and arranges some songs when she is not writing. After all, she graduates from Berklee College of Music.
Part 4: Alternative to The Millennium Wolves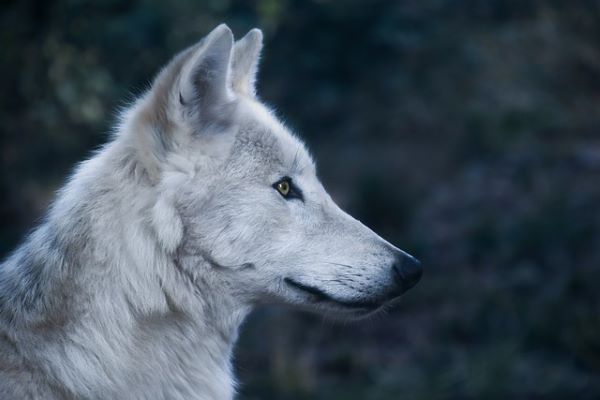 The Millennium Wolves is a werewolf novel with erotica as the majority of the story's theme. Dreame also has several similar novels, after all, people would almost always notice werewolf stories in Dreame. The Billionaire Wolff is one of the alternatives to The Millennium Wolves novel that I would recommend.
Dreame's The Billionaire Wolff is different in ways that it involves a romantic and sexual relationship between an Alpha male werewolf and a female human who dresses in a seductive manner. However, the patterns and storylines are so identical, and the languages are milder than in this Sapir-made novel.
Summary of The Billionaire Wolff:
As the novel's title suggests, The Billionaire Wolff's stories are focused around a billionaire CEO of a tech company named Wolff Enterprise. The young CEO is also an Alpha werewolf, and his name is Maximo Wolff of the Dark Moon pack. He dislikes anything and anyone except for money and himself. Not to forget that Wolff's true identity is a ravenous beast who is so skilled at the bed.
Wolff has two seductive secretaries, Brianna and Ivana, who frequently and playfully tease him when they are working. He also has his ex, Sienna Rossi, who still becomes all feisty to him. However, his most satisfying sexual encounters lie in his relationship with Anya Silva, a young and promising human female whose tight red dress hugs her curvy body.
Soon, Wolff is involved in steamy sexual encounters with women around him, including Anya. I would say that this novel is similar to The Millennium Wolves in different ways.
Discover new content on-the-go with Wehear