A Confused Bloke: My Love My Hatred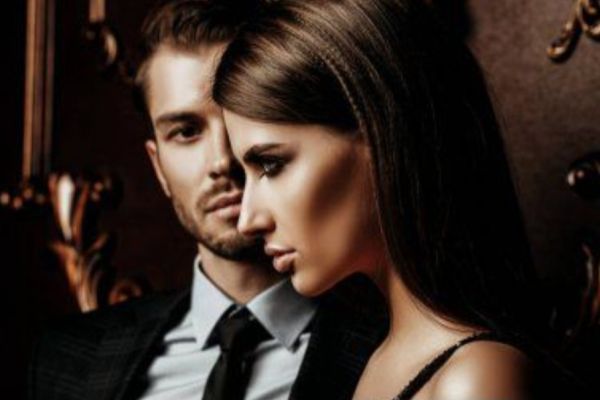 My Love My Hatred is basically the story of uncertain feelings and psychological barriers that tend to hinder us from understanding our emotions clearly. How does one break the ideology and behavioral conditioning they've experienced from childhood until adulthood? Well, let's find out.
After this, you should see the next book.
Read Love Also Breathes In Hate Now

Part 1: Main Characters of My Love My Hatred
Jennie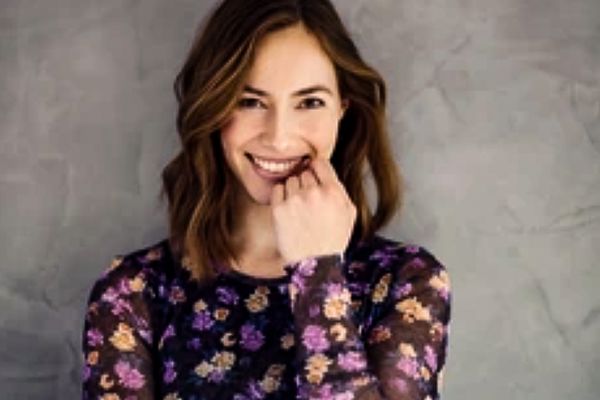 In My Love My Hatred, Jennie is a young lady who was taken along by her mother, into the Mason family. Her mother and Mr. Mason were in a relationship, but were forbidden to ever marry, by the matriarch of the family, Grandma Mason. Therefore, though they lived in the Mason home, they had no status in the family.
Jennie and Leo Mason fell in love, but it was doomed to never be. They tried however, but the unexpected, pregnant, boulder that was Lia, destroyed whatever could have been.
In My Love My Hatred, Jennie has to endure the hurt of watching the man she had feelings for, marry someone else. She had no choice. Then there was Lance Mason making everything so much harder.
I tell you the truth, the man is such a child that it could make you cringe to death. I mean, if you want something, just say it. Going the roundabout way and even taking it by force is so immature.
The girl truly has been through so much because of the Mason family. In My Love My Hatred, the family is toxic and controlled by a narrow-minded old woman with prejudice against people who have less.
Lance Mason
He's the first son and heir to the Mason family business. We usually fall in love with those male characters that have more damage than anything we can possibly imagine. There's just something about those guys. However, in this case, I don't know about love, but I have strong feelings about this douchebag, that's for sure.
You like My Love My Hatred? Alright, check out the next book.
Read Love Also Breathes In Hate Now

Part 2: Plot Summary of My Love My Hatred
My Love My Hatred follows Jennie, a woman with the most terrible luck in love it seems, as she deals with hurt from a failed relationship with her second eldest brother. Yes, you heard me right, she was dating her brother. *Smirks devilishly*
Alright, just pulling your legs. They'
re not related by blood, or even my marriage really. Honestly, the whole family is pretty messed up and confusing, but just put it in mind that there's wealth and status but Jennie and her mother don't have much of those, so they keep being treated like servants by the Masons.
Jennie fell in love with Leo Mason, her not blood-related, nor legally related stepbrother. However, it's not even a moth of dating before she finds him helping a pregnant woman to the doctor's office. Turns out it wasn't his fault for sleeping with another woman and unknowingly getting her pregnant before dating his stepsister a few months later.
You could say that the pregnant Lia, played her cards right. The wench didn't say anything about the pregnancy for a couple of months and then showed up out of nowhere to ruin their fledgling relationship.
The Pest
In My Love My Hatred, Jennie is deep in sorrow as she has to watch the two people get married, however there's a constant pest by her side, who just won't let her be sad in piece.
Lance Mason just does whatever he wants. He hates Jennie and her mother for coming into his family. Clearly, they were gold-diggers. Lance didn't change this thought from childhood, and now he can't deny his attraction to Jennie.
Why Read My Love My Hatred?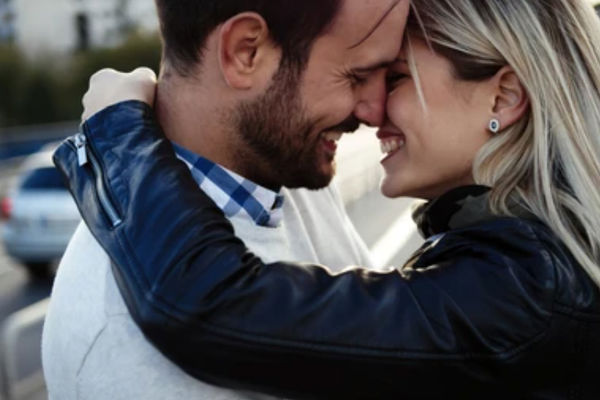 I think it's a 'you like what you like'situation. The book does not have the lag that you'd probably expect with a plot like this. It is not spurred either and the original nature of each character isn't diluted in the slightest. If you are looking for a piece that is not fast-paced and fun to enjoy at your spare time, this is it. My Love My Hatred will not disappoint expectations.
However, there is that necessary precaution that people must take as this the story is full of very intense triggers. Anyway, I hope you find it as special as I thought it was. Maybe even more. The characters are random and very likable. There is no doubt about it.
Part 3: General Analysis of My Love My Hatred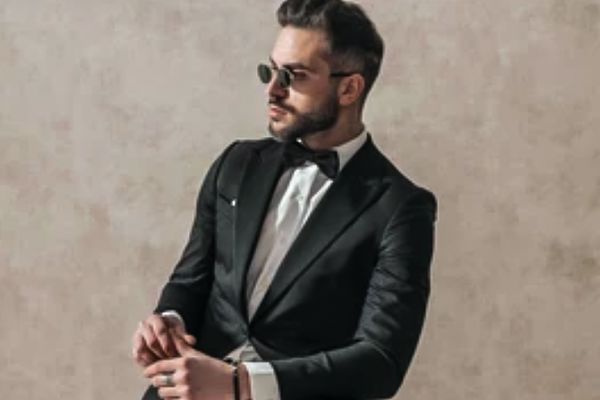 There's a lot we can say about the toxic relationship that exists between the two main characters. Some people might call it exciting, and they may fancy how there is no boring moment between the characters, but to be honest, it can make a good number very frustrated.
As for the connection, I am leaning toward optimism regarding that but honestly, there's something off-putting about it. Don't blame me, it's my honest feeling on the subject. The hate-love thing is fun and exciting but when it borders on emotional abuse, there's little you can do but run.
Yes, it is true that hatred can be love in disguise or love unspoken, but the conditions for such things are terribly puzzling. Ones actions need to match their inner thoughts because that is maturity. But in this case, I see a grown man with his panties in a twist, torturing a female because he fancies her. Where does the author come up with this?
Of course, everyone has their fancy and criticizing without acknowledging that is wrong. However, My Love My Hatred was just a bit blunt and could have done with a slightly delicate touch. This is just my opinion though.
As for the plot of My Love My Hatred, I give it full marks. It's wonderful, it's addicting, and perfectly immersing for any reader who takes it up. No doubt, you'll be turning pages nonstop. By then, it'll be up to you to form your own opinions.
My Love My Hatred is just a bit controversial, but the author does a great job with the characters, the settings and the backstories. For reals, it's a piece that you do not want to miss. The hatred between the main characters is so stimulating that you can't help but be engrossed.
Part 4: Cool Chapter from My Love My Hatred
Chapter Five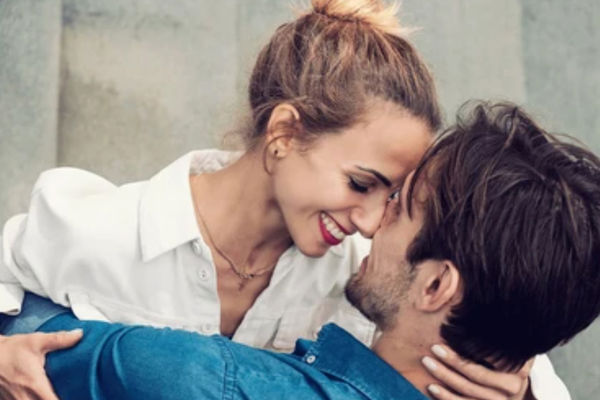 Jennie waited for a while and was just about to give up when there was a knock on the door. She opened the door and happily hugged the man who came in.
She noticed that the body she was hugging was unfamiliar and smelled like alcohol. Jennie looked up and was shocked to find Lance and not Leo, in her room. Jennie exclaimed and immediately pushed him, but he held on to her waist. He repeated his warning to her about Leo, and indeed Jennie had ignored it.
He'd warned her to be aware of her status and her own place. Lance finished speaking and pulled Jennie into the hotel room with him. Then, he kicked the door shut.
Lance looked at Jennie like an insane person. He commented on her sexy outfit and stated that he would satisfy her wishes. Lance pushed her on top of the bed and leaned over, trying to pull off her dress. Jennie realized that he was serious, and she became very terrified.
As he put his hands on her, Lance said the filthiest things, even going far as to insult Jennie's mother.
Lance once more tried to rip Jennies dress apart. Her face turned pale, and she'd never felt that much shame and hurt in her life. He treated her violently and Jennie understood that it was a matter of course; two of them were enemies after all.
That night she experienced the meaning of wanting to die yet being forced to live. Lance didn't care about anything else but his sexual gratification, so why would he care about whether she was enjoying it?
She lost her virginity, but it wasn't to Leo, but Lance. How could she not hate?
You'd like a similar story, then see Love Also Breathes In Hate