Best of Lycan Werewolf Book Review: His Lost Lycan Luna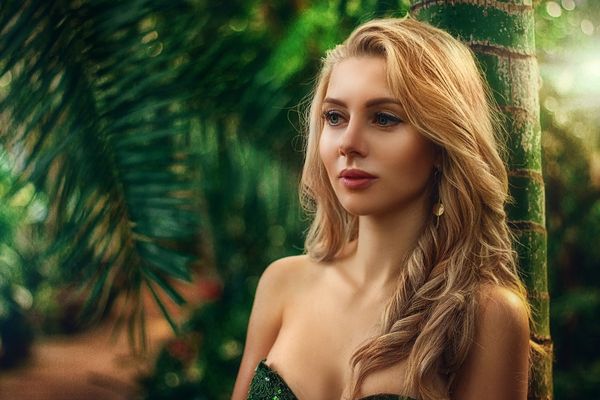 His Lost Lycan Luna's novel will bring you to the world of love and second chances. Alpha Vador and Elisabeth, two of the novel's main characters, shared fantastic chemistry in their love-hate relationship.
Elisabeth may be a young woman, but she has a mature, loving heart toward Alpha Vador, which wins over the reader. Alpha Vador's serious mood is very different from His Lost Lycan Luna Elisabeth, who is quiet but funny. As a bonus, the steamy scenes are guaranteed to set your imagination on fire!
Discover new content on-the-go with Wehear
Part 1: A Peak to the Plot of His Lost Lycan Luna
Alpha Vador loves Luna Tina more than his life. They were happy and in love with each other until the mating day when his luna died unexpectedly, and her corpse vanished. It was a devastating loss for Alpha Vador, and he never got to reunite with his lost Lycan Luna again.
Unfortunately, he was not given a chance by fate to grieve for losing the love of his life. However, the universe has its way of reuniting them. A student named Elisabeth, whose wolf is always silent and sad, is Luna Tina reincarnated in a new body.
When her eyes locked with Alpha Vador's, Elisabeth's wolf, Win, sprung to life. On the other hand, their second meeting will begin as a love-hate relationship. Will Alpha Valdor's heart recognize his lost Lycan Luna, or will their mutual hatred destroy their undying love?
Part 2: The Characters of His Lost Lycan Luna
Elisabeth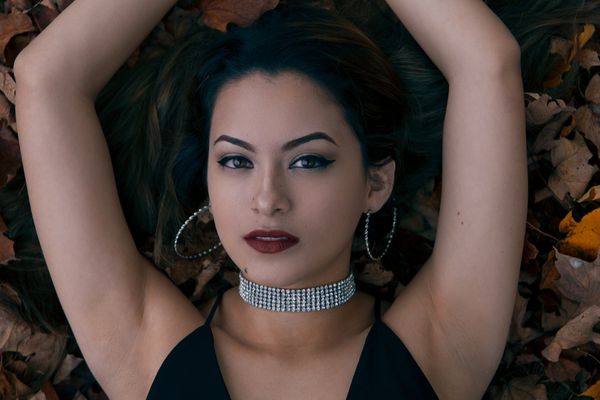 Despite the nightmares Elisabeth often experiences, her spirit remains calm believing that all the events that flash in her mind have a reason. Alpha Vador will help her realize what it is all about.
This female lead is selfless, strong, and has a soft heart for the needy that's why she was adored by everyone in her pack. Her journey to the Wolves Pack, where she belongs, will reveal secrets and histories that everyone is grateful for. Witness how she will make history in the realm of the Lycans.
The Lycan lost Luna's mate: Alpha Vador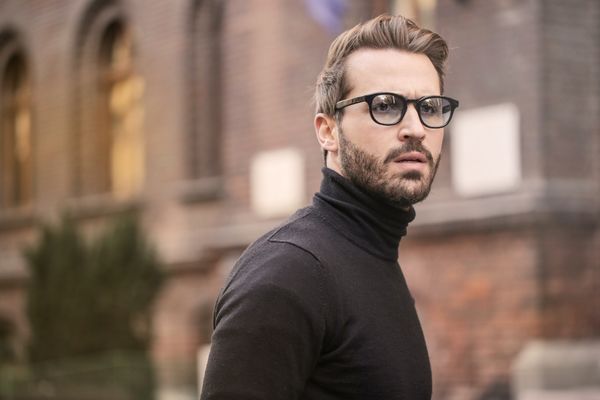 He exemplifies the ideal prince charming. Nothing can break Alpha Vador's unbreakable love for his lost Lycan Luna. Alpha Vador succumbed to sadness when Luna Tina died. He waited for his Lycan Luna for 38 years, even though there was no guarantee she would return.
When chance brought them together again, he vowed to himself that he would do whatever it took to keep Elisabeth safe.
It all started when Alpha Kegan invited him to Luna Tina's death anniversary. He momentarily felt angry when he saw the invitation letter because he was still in denial that the love of his life had been dead for years. Alpha Vador made a thorough investigation and the secrets and revelations shattered him into pieces.
The best friend: Aria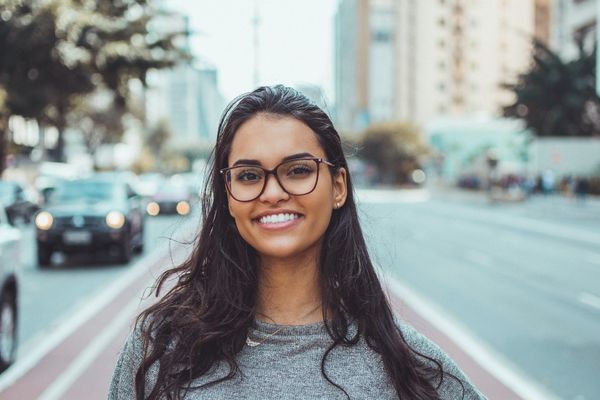 She is one of Elisabeth's greatest friends at school. Aria is a bit of a nerd and has always had her back when she was picked on. A girlfriend like Aria is something anyone might wish for.
In uncovering Elisabeth's identity, and her connection to Alpha Vador as his lost Lycan luna, she will add depth and richness to the protagonist's persona. Her sass is top-notch. Imagine how she reacted when she learned that her best friend Elisabeth was Luna Tina, the great warrior of the Wolves Pack. What a proud great friend!
The Loyal Beta: Ezra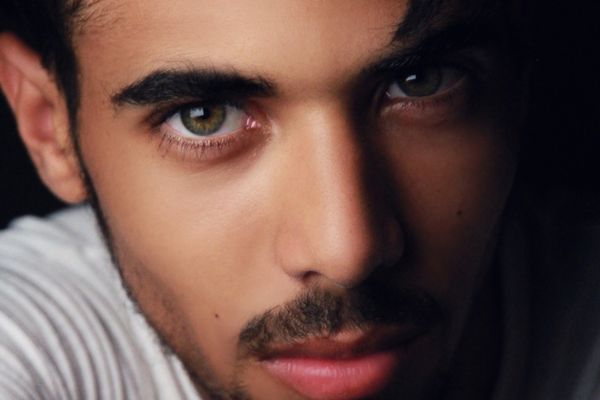 The Alpha Vador's beta always gives all-out support to his Alpha. He has accompanied Alpha Vador on his quest to find his lost Lycan Luna. Ezra made a pact with his Alpha to always stand by and defend him. He was the warrior that would capture the reader's heart.
Alpha Vador was always grateful for his presence when his lost Lycan Luna disappeared. Since then, he has wanted Ezra to always be on his agenda. Ezra will be a great sidekick if His Lost Lycan Luna by Skyler is made into a movie. Sounds exciting, right?
Other than that, readers will enjoy the uniqueness of his character. A serious and mysterious beta will come your way.
The traitor: Alpha Kegan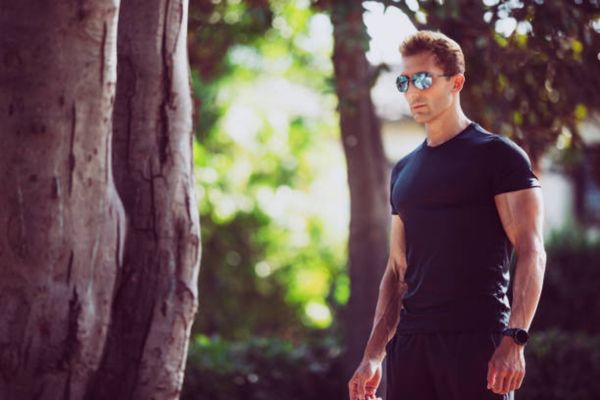 All stories, of course, have a bad guy. If you're looking for a villain who can make you grit your teeth in every scene, look no further than Alpha Kegan. Luna Tina's cursed death was caused by Alpha Kegan, the Wolves Pack's alpha after she mated with Alpha Vador. He expertly fooled people with his tricks and caught them in his chain.
Alpha Vador will make sure he pays by hurting his lost Lycan Luna. He was also an awful father to her daughter, who was locked up in a cell. His character will mark every reader's head. Alpha Kegan is your A-plus villain.
Discover new content on-the-go with Wehear
Part 3: Some of the exciting chapters of His Lost Lycan Luna
Chapter 3: Alpha Vador's grief
Alpha Vador was in their room, where Luna Tina, and he spent their night together. That was their turf, where they used to cuddle, make love, and tell how much they loved each other. You will feel here his grief towards his mate, his lost Lycan Luna because that scene was the same day Alpha Tina died a few days after they mated.
This is also the chapter where he was invited by Alpha Kegan, the alpha of the Wolves Pack. With his gritted teeth and by the words inside Alpha Kegan's invitation, he knows that the brute was up for nothing good.
Chapter 63: The Mate Bond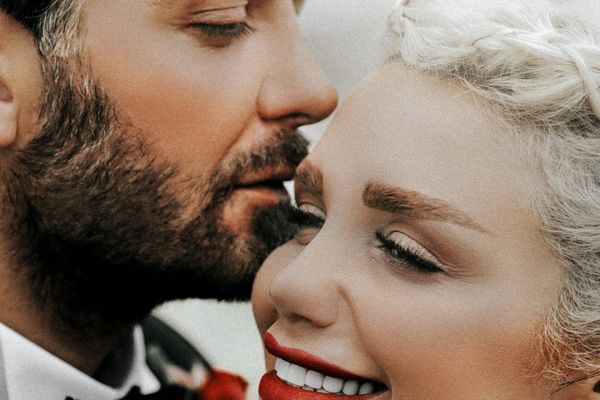 This was the chapter in which Alpha Vador discovered Elisabeth's rebirth and realized she was, after all, Luna Tina who was his then-mate. He was devastated by the fact that all along, Alpha Tina was just in the Wolves Pack, oblivious of the memories and love they shared thirty-eight years ago.
He was surprised that it was Elisabeth, the woman he had admired from afar since he return to the Wolves Pack. It made him feel guilty because Alpha Vador thought he was cheating on his lost Lycan Luna. Despite the disappointment, he was still happy because his luna had returned.
Chapter 88: Origin of Wolus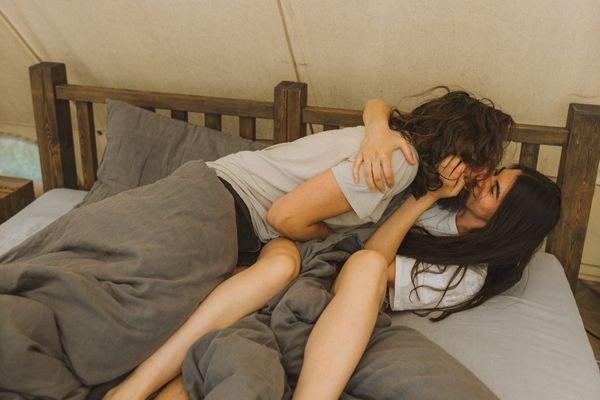 Because Elisabeth still has nightmares, Alpha Vador hugs and comforts her in this touching chapter. Alpha Vador comforted her with his embrace and his warmth. This is when Elisabeth first time giggled and felt the connection.
Whenever Elisabeth was picked by the mutts in her dreams, she would dream of a mysterious man who would surround her with a comforting embrace. The same feeling Alpha Vador gave her that moment. Somehow, she hopes that the man is Alpha Vador.
Part 4: The Author of His Lost Lycan Luna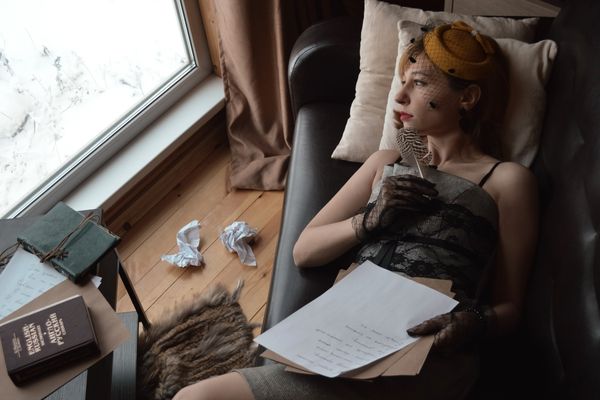 Skylar is the author of His Lost Lycan Luna novel. She was one of the top authors of Dreame and has seven thousand two hundred twenty-six followers. Everyone adored her because of her five-star writing skills.
Who wouldn't have followed if her stories were superb and mind-blowing? Every story of hers is unique and will bring you to the world of the characters inside her book like you are one of them. She has written a total of seventeen stories, the majority of which are werewolf romances.
Skylar's amazing stories were always at the top list and editor's pick. Check her profile out to find more of her novels. It will be a great experience to read them.
Part 5: What to expect in His Lost Lycan Luna novel by Skylar?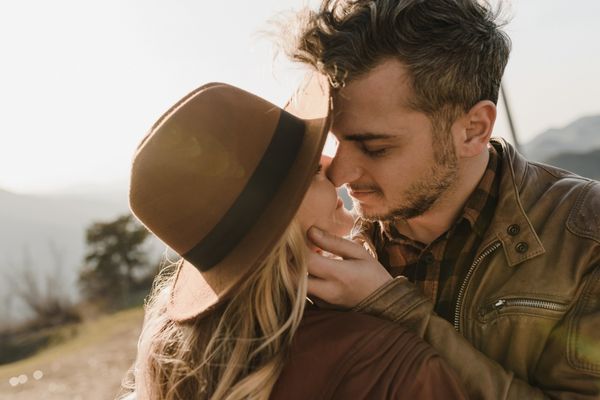 Because it highlights how love wins over Alpha Vador and Elisabeth's fear and sorrow, I believe that this novel will touch every reader's heart. Several unexpected turns will astound and confuse you.
An intriguing cliffhanger ends in each chapter. The characters are shown and talked about well enough for their scenes to keep you from getting bored. Each of them is interesting and unique.
The novel also features unbelievable mysteries, whose solutions are revealed gradually. So, what are you waiting for? Flip through His Lost Lycan Luna!
Discover new content on-the-go with Wehear