Best Fantasy Manhwa Review: Forsaken Child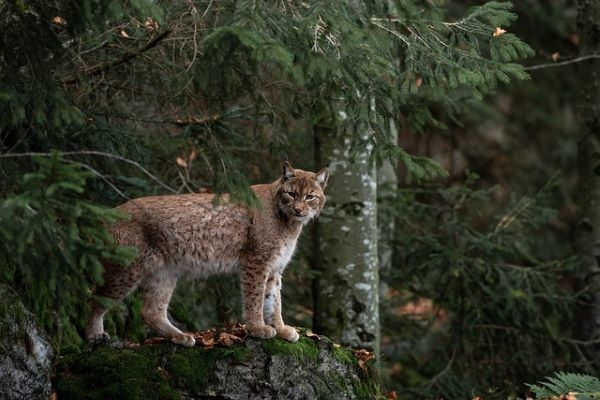 The Forsaken Child manhwa tells us a story about a child named Helmut, whose parents have abandoned him in the Demonic Beast Forest since he was born. There, he grows up with Demonic Beast, and the first human he finds during his journey is the Sword Saint Darien.
Helmut in the Forsaken Child manhwa appears to have it all: Good-looking appearance, immense swordsmanship skills, sharp intellect, and more Except one: A sense of humanity. After all, Helmut has spent his whole time hanging out with the Beasts. So, it is no wonder that Helmut never knows how is it like to be a human.
Now, he has to live in a human society. If he wants to prove to everybody he is no longer prey, he has to develop some skills! Will Helmut, the Forsaken Child, survive?
Discover new content on-the-go with Wehear
Part 1: Meet The Characters Of Forsaken Child
Helmut
Helmut, the MC of Forsaken Child, has lived with Beasts in the Demonic Beast Forest since the time he was born. As a result, he knows nothing about being a human, even though he is a human. Now, Helmut should live in a human world that Sword Saint Darien has introduced to him while proving to people around him that he's not prey.
Darien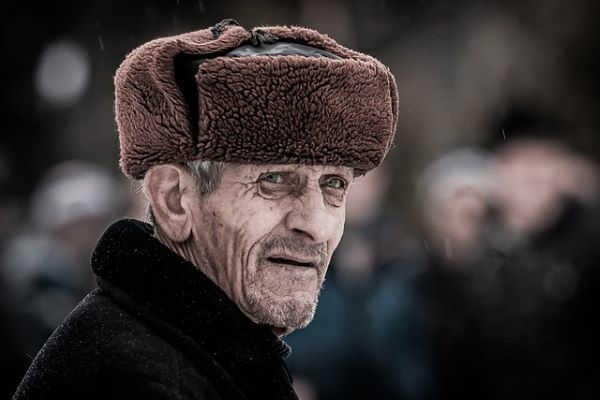 Darien is the first human that the Forsaken Child, Helmut, encounters in his life while staying in the forest. For me, Sword Saint Darien is an influential figure, mainly because he introduces how human life truly is to Helmut. Even though Helmut initially thinks the human world is boring, I am sure that Darien's presence will help him realize his true nature in being a human.
Discover new content on-the-go with Wehear
Part 2: Story Of Forsaken Child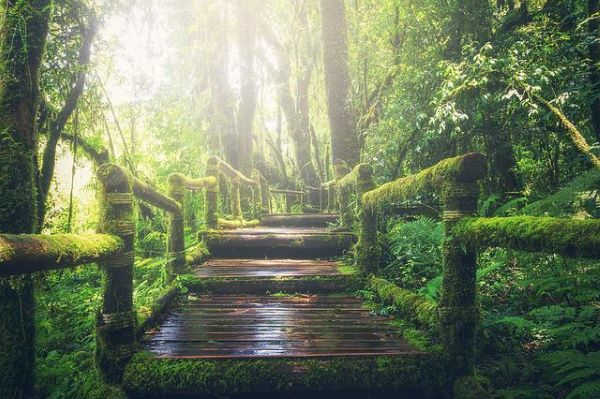 Helmut's birth in Forsaken Child is one unusual thing for readers in general. After all, Helmut's parents (both have unknown names) throw him to the Demonic Beast Forest just because they are scared that little Helmut possesses some sort of demonic skills.
Helmut's parents in Forsaken Child novel are ignorant of Helmut's hidden talents that they dare throw their son to beasts. Helmut's heart contains magical flows that let him survive in the middle of the forest's dangers. When Helmut was 10 years old, he even dares to face a giant white tiger one by one and killed countless animals in the forest.
In Forsaken Child, Helmut is so desperate of getting out of the forest. At the same time, his living arrangements have led him to believe that he's a beast instead of a human. Fortunately, he finds Sword Saint Darien, the first human ever in his life, when he was on his way back to the human world.
Fast forward, Helmut is already in the human world. As a result, he has to adapt as a human. Yet, he can't deny his whole beast-like upbringing. Will Helmut, the Forsaken Child, survive?
Part 3: Meet The Author Of Forsaken Child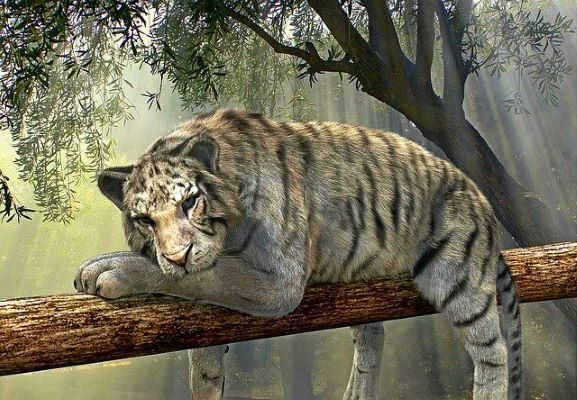 Kazuo Kitakawa may be a Japanese author; however, such a thing doesn't stop him from writing the scripts for Forsaken Child manhwa. As a manhwa, Forsaken Child by Kazuo Kitakawa is also available in Korean, English, and other languages. It is also one of the most popular manhwas worldwide with more than 50K views.
Forsaken Child itself is not the full title, as the full title includes the name of the MC in front of the two phrases. At the same time, it is the only novel that Kazuo Kitakawa authored. Right now, the web novel has already got 40 chapters and still counting. The visuals on the book cover are also attractive.
Speaking about the book cover, visualization, and other novel-related elements it proves that Kazuo Kitakawa doesn't work alone. Instead, he works alongside Khit Studio, a studio founded by Red Dog Culture House that has produced lots of award-winning fantasy manhwa.
Making the story comes to life, is the core motto for Khit Studio, the studio that works with Kazuo Kitakawa in realizing his one and only novel. No wonder we see so many relatable story elements in Forsaken Child.
Part 4: Alternative To Forsaken Child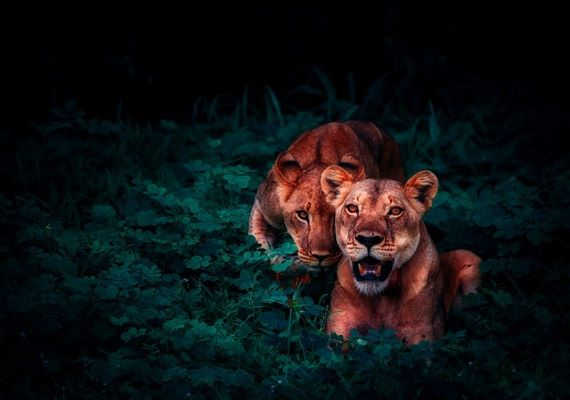 Forsaken Child is a novel about a human who has believed he is a beast for a long time while trying hard to regain his humanity. So, there are lots of human-versus-beast conflicts in this web novel. Dreame has Blood Of The Beast, which has similar story themes to the Forsaken Child manhwa.
Furthermore, Dreame's Blood Of The Beast doesn't only talk about beasts in human forms. This Dreame novel also talks about romantic sparks between the two MCs in the novel. It's all about an Alpha she-wolf with the ambition to be a Goddess and a beast in human form who is trapped in the supernatural world.
Summary of Blood Of The Beast:
Blood Of The Beast tells a story about Scylla Narolin, an Alpha she-wolf who has the ambition to be a Goddess. After all, she sometimes lives in the supernatural world, where she can manipulate everything and anything to achieve her goals. Unfortunately, everybody around Scylla, including her parents, thinks that Scylla is an anti-social monster.
Scylla's ambition of becoming a Goddess has to meet its end the moment she encounters a beast in human form. This beast also appears to be an Alpha monster, who will stop at nothing to get her body. So, the physical chemistries between these two beasts in Dreame's Blood Of The Beast are as strong as their romantic sparks.
Blood Of The Beast has lots of potential in becoming better than Forsaken Child. So, I would recommend this book as a decent alternative.
Discover new content on-the-go with Wehear