After the Rain: My Fated Human Luna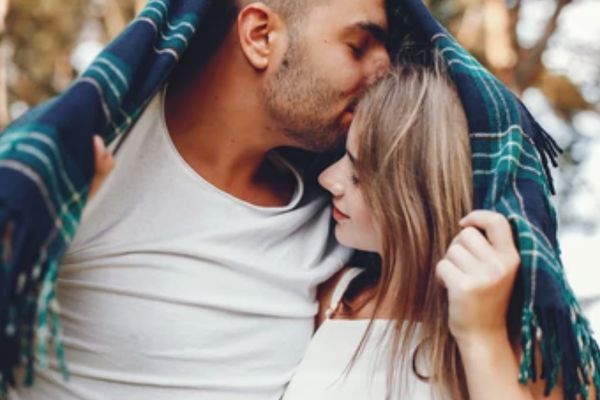 We quickly dive into a world of werewolves and discover love that seems unlikely but happens anyway. My Fated Human Luna is a tale that pushes boundaries. Really, it pushes the boundaries of your emotional stability, because what the actual hell?
Nothing makes for a better story than endless conflict, and friction that you can feel in your teeth. So, check out the next book.
Part 1: The Main Character of My Fated Human Luna
Sabrina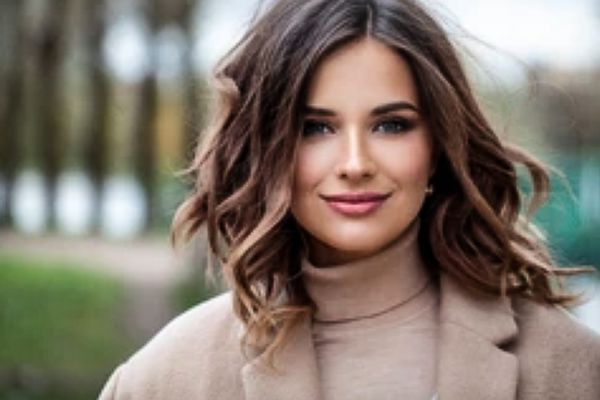 She is a woman with settled principles and much self-respect. Sabrina makes us recall everything that should be done about cheating partners. First, never allow them to come back.
In My Fated Human Luna, it's not unreasonable, but common sense. Even if they say that they'll never do it again, you'd find it hard to trust such a partner and overtime that distrust turns into paranoia that makes you question every strange action of your partner. Your partner will ultimately tire of it and if not continue to cheat, they'll just break it off. Best chance, tap their phone. Oh wait, I think this is the telltale sign.
So, maybe we should all be like Sabrina and know just how worthy we are of a healthy relationship that is full of love. Betrayal has no room in such a relationship.
In My Fated Human Luna, Sabrina is a nurse with a three-year-old daughter. This means that she really isn't all about herself anymore. We can clearly see that she's an attentive mom, and such a person will always put her daughter before everything else.
All in all, Sabrina's personality does not disappoint in the role of the protagonist.
See how awesome the next book is.
Part 2: The Story of My Fated Human Luna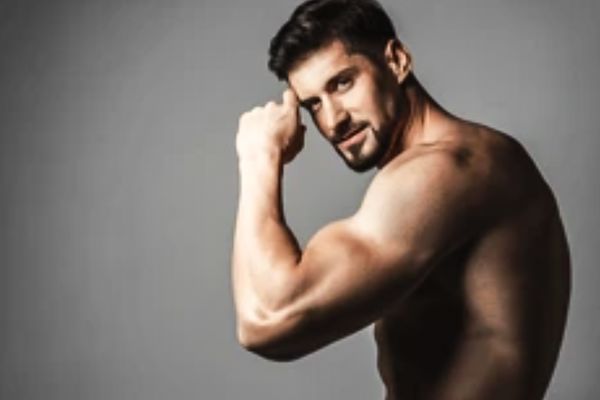 The story follows a human woman named Sabrina. Everything about her domestic/home life changes very quickly following a discovery that she made after the seed of suspicion was finally planted in her heart.
It wasn't that she didn't trust him, but that a bumbling idiot couldn't control his mouth and finally leaked out the one thing that was able to tear her life into bits. So, just like that, Sabrina found out about her husband's infidelity, she confirmed it from the texts on his phone. This is something she has never done before; sneaking into her husband's phone to spy on him. But it had to be done, otherwise how would she know that she had been living a lie.
Sabrina decisively uproots her life from the home she'd made with the man she loved, taking their daughter along. Through it all, I have to say that it somehow feels like the universe wanted that all to happen.
My Fated Human Luna can make you think about a million reasons why her life should be the focus, but there is a lot more happening in the background that we can't gloss over.
The werewolf species aren't exactly known for being subservient in human society. They have their laws and way of life, which is way different from humans, but the drama is just as thick. Everything could be up in flames at any moment, and that is completely fine. Darlings, It's time for a binge.
Part 3: A Tentative Review of My Fated Human Luna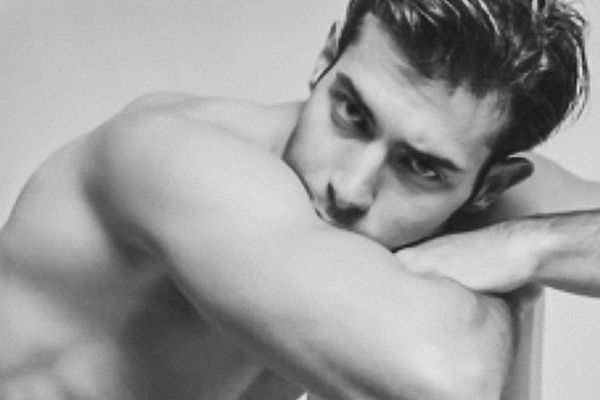 My Fated Human Luna is wrought with the special kind of filling that you hardly come across in the werewolf genre. Yes, truly, it has its classic moments, but we can't focus on that when there is so much else going on in front of us. I'm tempted to strangle one character and console the other. Then I suddenly want to smack one over the head for some blatant stupidity.
The themes of My Fated Human Luna are nothing new as you will find. However, the author fashions them in a way that we can only admire. Everything from the setting to the characters, it all flows seamlessly. I enjoyed reading about some of the connections between the characters that you can only call subtle but not minor.
The main character is basically in a position she never thought she would be in; she was secure in her perfect life, there was trust, there was love. But all too quickly, in the blink of an eye, everything changes, and the upheaval threatens her sense of stability.
I can't be biased or favorable to just the main character, her friends are some of the greatest. Rarely do you find people that are willing to protect you from hurt and thoroughly make sure that you see the bright side of life once more.
The author is cagey in certain aspects of the plot line, but I guess the ambiguity works because it gives the story a certain peculiar and intoxicating aftertaste.
The main characters are so full of drama and tension, sexual or otherwise, it forwards the realism of relationship issues.
Part 4: An Awesome Chapter from My Fated Human Luna
Chapter Five
Greg pulled up to Tracey's house and found all the lights were off. He noticed Sabrina and Tracey's respective cars on the street, and he took out his phone. He prayed that she would answer. After five rings, she does. Greg is left in a terrible state after their conversation, however; Sabrina already made it clear that she was going to have fun with another man that night. This really left Greg in an unstable mood. He called Tracey and that conversation makes him smash his phone to bits.
After a long night, Sabrina wakes up and, after a shower, puts on the clothes that her friend laid out for her. When she went downstairs, she found Tracey who informed her of Greg's call. Tracey's words to him thoroughly pleased Sabrina.
Willow arranged a car that sent them back to Tracey's place where Greg had been waiting for two hours. The driver opened the door for Sabrina with a smile, and Greg came over to make trouble. However, Sabrina wasn't having it. She didn't pay much mind to the growl she heard from the driver because of Greg's nonsense.
Greg pondered on Sabrina's actions the previous night and told her that it should make them even since she slept with someone else. Sabrina hadn't done anything of the sort, but he didn't need to know that.
She gave him a good slap across the cheek and stated with finality that they had nothing but their daughter between them.
You loved this? Then check out the next title.