[Author's Perspectives] A Review Of Kidnapped By My Mate By Annie Whipple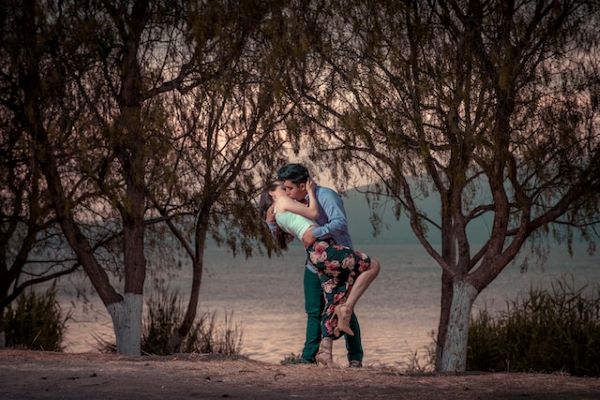 Kidnapped By My Mate By Annie Whipple is a steamy werewolf romance novel with several attempts from Alpha Grayson to lock and kidnap Belle inside various places.
When we look at the summary of Kidnapped By My Mate, we might wonder about Annie's motivation in writing the novel, what the author offers through the novel, and essentially, all about the author's soul inside the novel.
People who read this novel also read Kidnapped By The Alpha King.
Enjoy Kidnapped By the Alpha King Now
Part 1: The Creation History Behind Kidnapped By My Mate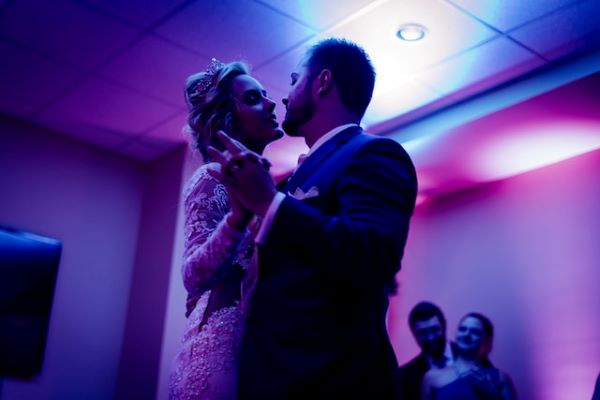 Annie Whipple, the name behind the success of Kidnapped By My Mate book, is a specialist in writing steamy werewolf romance stories. This author was famous for her His Lost Queen and The Alpha's Doe novel before she published Kidnapped By My Mate.
She was still a full-time student when she published her books. Yet, she has built her fan base since her debut novel. At the same time, she was also busy with her full-time internship status and the two jobs. Such things put her into challenging positions as she tried to fulfill her promises to her reader bases in releasing and updating this novel.
Kidnapped By My Mate By Annie Whipple should be ready for publication on April 28, 2023. Yet, the busy author experienced struggles from her stressed mental and emotional conditions. As a result, she had to take a break from the internet world. I see many readers are disappointed that Annie doesn't fulfill her promises.
Such weeks become challenging moments for Annie, including letting readers know that the novel's publication would start on May 11, 2023, instead of April 28, 2023.
When I look at the author Instagram account and her other social media websites, I can sense Annie herself feels impatient about publishing this book. Kidnapped By My Mate has posts for counting down until the final publication, while other writing pieces by the same author don't have the same countdown posts.
Part 2: The Author's Values And Motivations Behind The Creation Processes Of Kidnapped By My Mate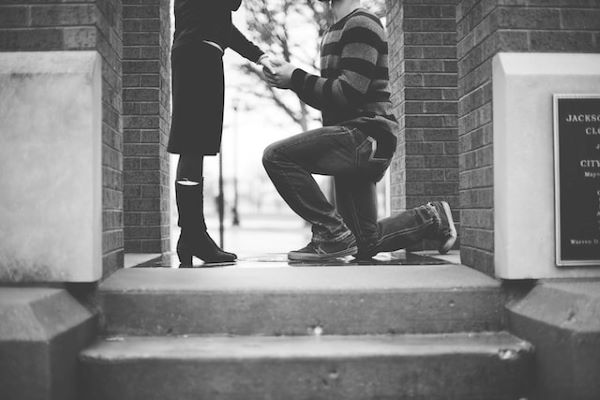 Kidnapped By My Mate isn't just another werewolf romance book with tons of steamy scenes, even though the author has planned to insert the book into that category. Instead, Annie Whipple, the author of this fantastic romance novel, also injects her values into her published novels.
When I searched for either "Kidnapped By My Mate By Annie Whipple", "Kidnapped By My Mate Book", or similar keywords, I found out that readers see Annie Whipple as someone who cares about mental health issues.
Such caring attitudes don't only come from her experiences in dealing with stresses at uni and work (look at the previous part). Instead, it's because she wants to insert new and unique elements into her works.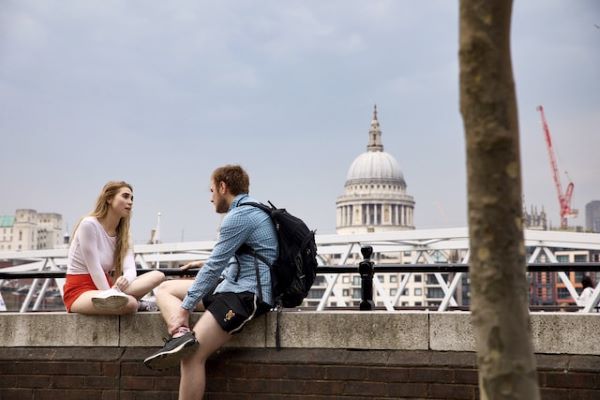 When we look at other novels by the same author, such as His Lost Queen, we will see lots of TikTok content about them. Annie would always put one question for each social media content focusing on the story's central theme.
Since lots of readers have been waiting for Kidnapped By My Mate since her hiatus modes, it's not a surprising thing for Kidnapped By My Mate By Annie Whipple to have one TikTok content in just a few days after the first chapter's publication.
I would say that Kidnapped By My Mate is like "a redemption novel". Looks like she couldn't post confidential information about her health back then.
So, she would like to apologize to her readers. This novel is the only one in Annie Whipple's bibliography collection to have a generous giveaway post. Thus, the exclusive giveaway part also motivates Annie to continue updating her novels.
As the rising author of this steamy werewolf romance novel, Annie Whipple actively reads comments from her readers while continually updating the book. Right now, even though this novel only has five chapters running, I can see that Annie Whipple does her best to inform readers and make sure the same misinformation mistakes don't happen again.
Speaking about an alternative, with an identical title: Kidnapped By The Alpha King.
Enjoy Kidnapped By the Alpha King Now
Part 3: The Author's Step-By-Step Actions (And Plans) In Publishing Kidnapped By My Mate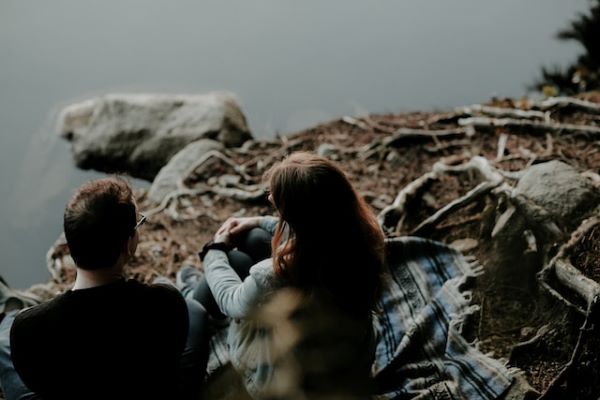 Based on the author's perspective, Kidnapped By My Mate By Annie Whipple is a writing piece that makes the author's heartbeat faster than ever. So far, I can see the progress in this werewolf romance novel compared to other novels by the same author, even though Annie Whipple might pin posts about all the books she has authored.
I can see how Kidnapped By My Mate progresses by looking at the author's social media website and visiting the novel's page on several online platforms. Annie doesn't only update her readers about the upcoming chapters on her social media. Instead, she also posts the rest of her novel updates on several online platforms through different names.
If you observed more than two online platforms, you would find that Kidnapped By My Mate is also well-known as Beautiful Belle and Alpha Grayson. Belle and Grayson are the two MCs of this novel. Therefore, this way might be Annie's way of highlighting the MCs in her book.
For your information, this novel should be a standalone part of Annie Whipple's His Lost Queen. Yet, as the story progresses, I can feel Annie changes her mind by making the story themes and core stories different than His Lost Queen. Anyway, this novel is so popular that readers keep asking Annie if there would be a Book 2 sequel to this book.
Part 4: Similar Book To Kidnapped By My Mate By Annie Whipple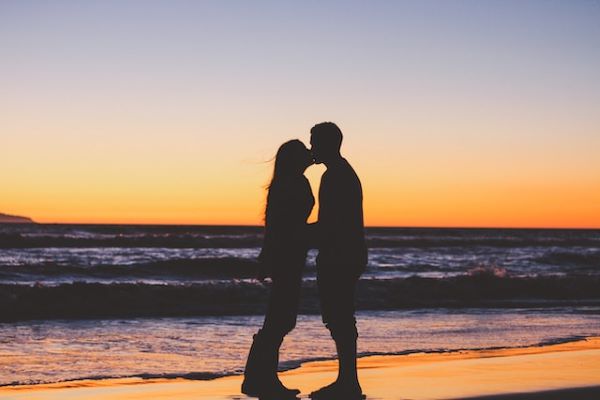 The werewolves view their mates differently from humans; kidnapping acts are some of their ways of proving their "love" to their mates. Blames and judgments are two things that follow through with their kidnaps. Many times, such things leave psychological impacts on their mates.
We see such dynamics not only in the steamy-sounding Kidnapped By My Mate novel. Instead, Kidnapped By The Alpha King also has the same dynamic. This time, Alpha King Ragnar Matthews is more intimidating than Alpha Grayson.
All Alpha Grayson can do is to growl, "Mine. Mate," Even though Book 2 might contain more scenes of his dangerous sides, I think Alpha King Ragnar Matthews' ability to leash hell upon earth and consume Ever Goldine, his mate, is more frightening. After all, he's an Alpha King, and Grayson is just an Alpha!
One phrase I like Kidnapped By The Alpha King is, "The Alpha knows one thing, and that's revenge," which makes the werewolf feel even more intense. We can only wait for Book 2's release to get more taste of the werewolf's feral feels.
In the author's note, the book author states that Book 2 will come sometime soon. While waiting for Book 2's release, why not read a similar book?