20 Most Appealing And Tempting Royal Romance Books For You
Supreme wealth from all family members is the defining characteristic that you'll find in any royal romance book.
Arranged marriage is also a common theme here.
Anyway, here, I've listed the top 20 of the most appealing and tempting royal romance books, and I will start from my top 10 lists from Dreame.
Discover new content on-the-go with Wehear
20 Most Appealing And Tempting Royal Romance Books Online
Billionaires, assets, companies, powers, families, and more… You will find these elements (and the others) as soon as you read these top 10 Dreame novels:
1. Transmigration: Boss Lady's Return To Glory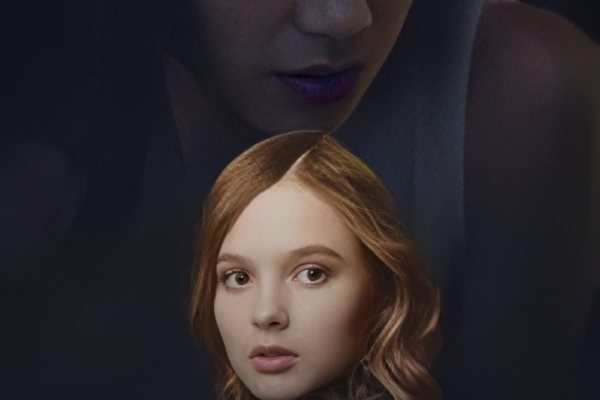 Here's one of Dreame's royal romance books with Eastern Asian and reincarnation elements in it! Here, we follow the story of Gu Changge, the famous lady president who was murdered by her cheating husband. Now, her soul resides in the body of an 18-year-old girl, and she is ready for revenge!!
2. Substitute Bride-My Mysterious Poor Lover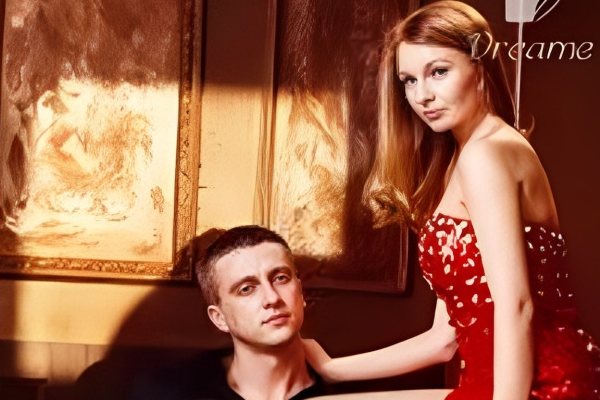 The Golden Child-versus-scapegoat dynamics and exquisite wedding attires are elements that we find in royal romance books, and this Dreame novel is not an exception. Wondering how a carefree Mr. Impoverished Playboy would get rich overnight and marry an illegitimate daughter of a wealthy family? Read this novel!
3. Broken Queen
Struggles in royal romance books can also happen in werewolf-verses, and Dreame's Broken Queen is not an exception. Luna Queen Regina has literally been stripped from her Queen status in the kingdom by her backstabbing cousins and cheating spouse. Mated with the Dragon Prince, now, it's time for her to regain her status.
4. The Sweetest Revenge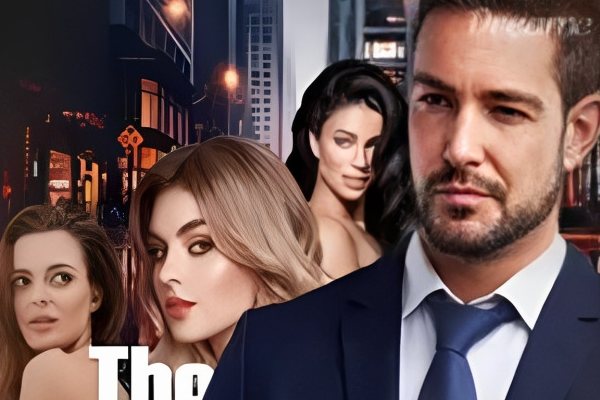 There's a reason why Dreame's The Sweetest Revenge keeps popping out as one of the best royal romance books. The posh but high-handed royal families eventually have their heel-face turn moments the moments they know David, the good-for-nothing live-in son, is actually the son of Dubai's businesswoman.
5. Submitting To My Best Friend's Dad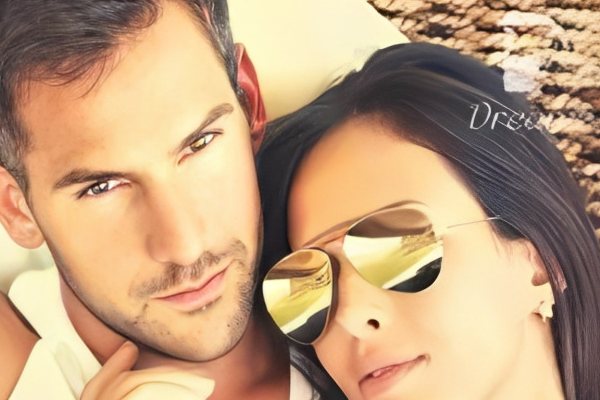 Becca may not be as crazy-rich as Tally, her sister-like best friend. However, she has the nerve to seduce Tally's father, James Valentino, known as the Italian Stallion with his gargantuan-sized mansion and seemingly-unlimited wealth. In this one of the must-read royal romance books, she eventually enjoys a luxurious life.
Discover new content on-the-go with Wehear
6. The Billionaire's Fake Affair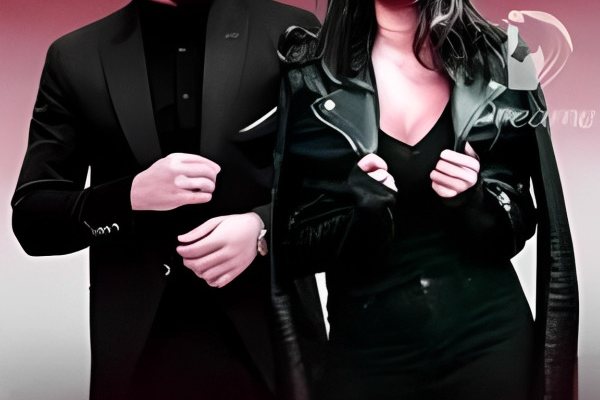 Even though Kendrick is the sole heir of his family's company, he has no girlfriends at all. Yet, he feels pressured to get married before 30. Samantha also can't refuse the proposal, because she has to pay medical bills for her sick godmother. Here's one of the best royal romance books on Dreame!
7. Cheers To Comeuppance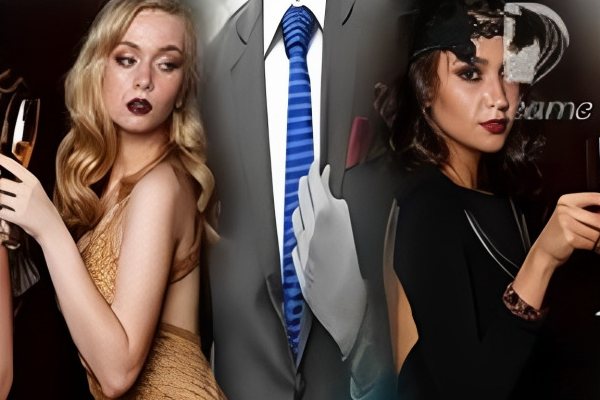 Cheers To Comeuppance is one of the most uniquely-written royal romance books – after all, it's all about a female young doctor who is about to divorce her cowardly (but rich) defense attorney. Private investigators, assets on apartments, and on… You will find these elements, too!
8. Rising Son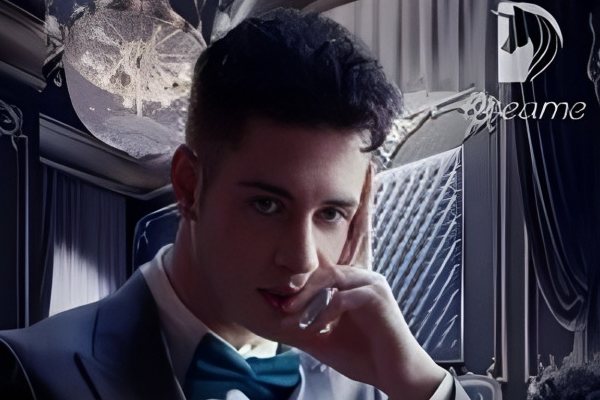 Do you love royal romance books with revenge elements in it? Dreame's Rising Son is for you! Unable to face the humiliation, Gael Taylor, the good-for-nothing boyfriend, uses the help of his pretty-faced assistant to beat his rival up and forget about his gold-digger ex. No more mercy for her!
9. Alpha VS Alpha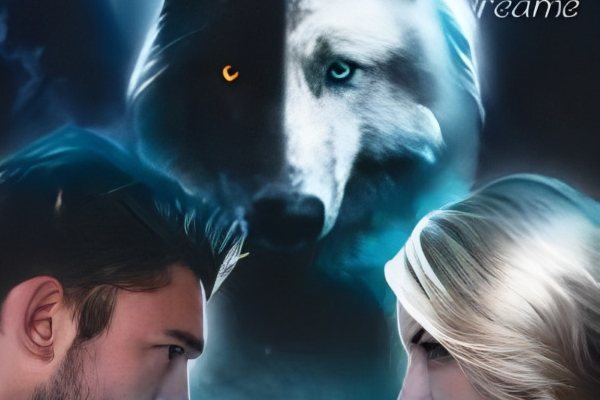 The Alpha rank is the highest rank in the werewolf-verse hierarchy, and it applies to all werewolf royal romance books. Here, a hard-working, fierce, and loyal Alpha she-wolf meets a rule-abiding and hard-working Alpha male werewolf. The Alpha male werewolf is forced to give up his dream Luna criteria the moment he meets the Alpha she-wolf.
10. The Lycan King's Female Alpha Mate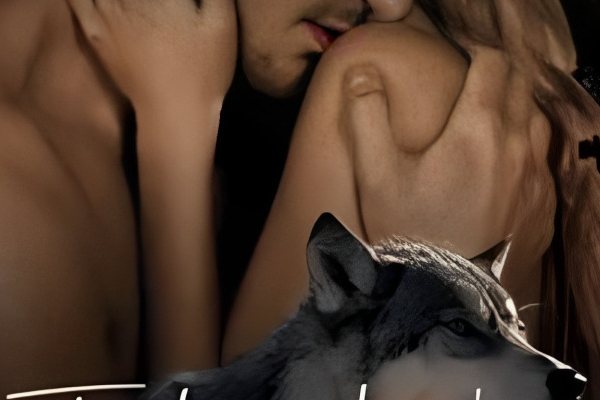 The Lycan King in Werewolf-verse is equal to the most well-known billionaire in the human world. So, when the Lycan King meets a female Alpha mate who is also the firstborn of her pack, it also becomes the crucial time for this one of the best royal romance books on Dreame.
Discover new content on-the-go with Wehear
We can also find lots of decent royal romance books online, such as these top 10 appealing books:
1. The Royal We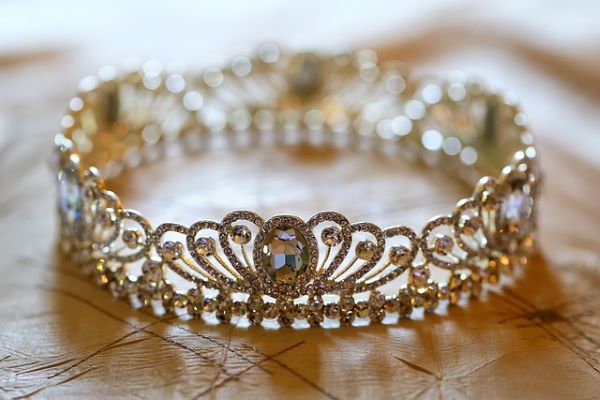 The British Kingdom always has interesting stories to tell. I pick The Royal We as one of the best royal romance books online, because the storylines remind us of the real Royal family's stories… And ignites hope that love can happen to everyone without regard to their backgrounds.
2. The Selection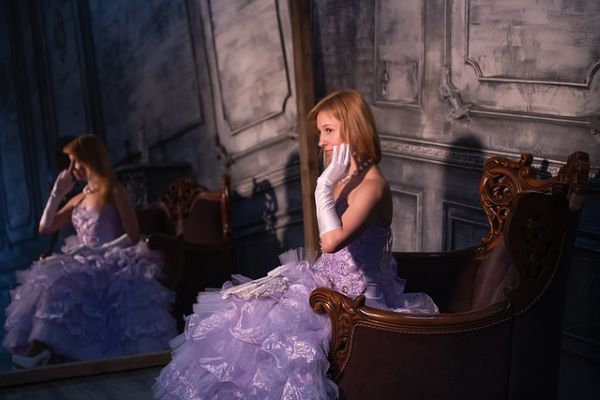 All girls will ultimately be happy when they become "The Selected Ones" to marry the prince! Yet, the same doesn't apply to the MC of this one of the most appealing royal romance books. She is constantly becoming a target, and she must forget her love just because his caste is below her.
3. American Royals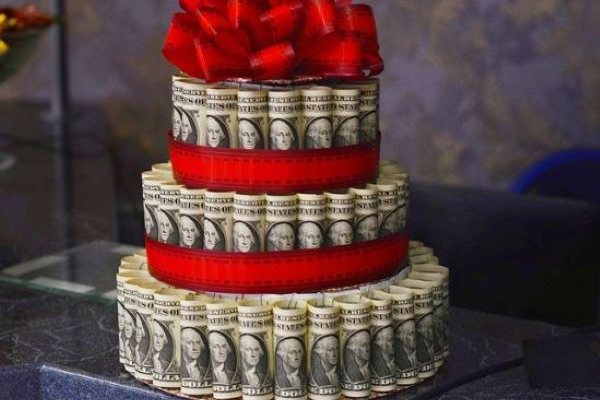 Do you prefer to read royal romance books without the classical British Royal families in the story's element? This book is also based on actual American history, and we can find the political plays between the Princesses who are vying to capture the handsome prince's heart.
4. The Swedish Prince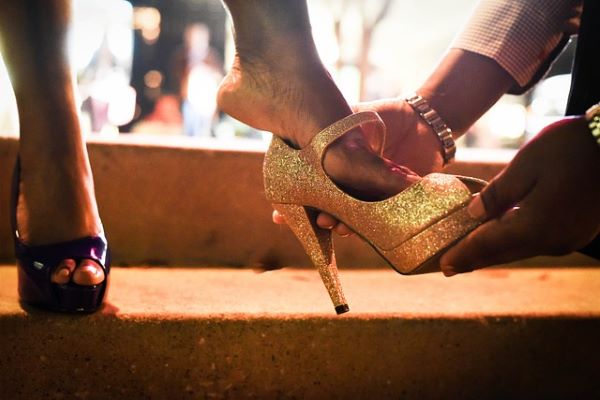 The presence of Scandinavian and Viking elements in this novel's storyline makes The Swedish Prince becomes one of the most unique royal romance books. Even the female MC thinks falling in love with His Royal Highness Viktor of House Nordin of Sweden (the male MC) is like experiencing a fairy tale.
5. Royal Holiday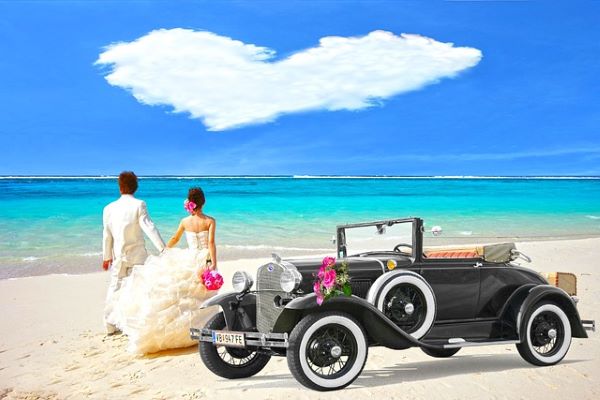 What will you do when you can't even meet face-to-face with the Royal family members? You can fall in love with the assistant instead! Here, the female MC is taking her daughter to a holiday tour in Britain, and yet, she falls in love with the Queen's private secretary afterward!
6. His True Queen
Josh Jameson has been a renowned and sinfully-gorgeous Hollywood actor until he encounters Princess Adeline, a woman who has stripped him from all of his sensibilities. Their love is so fierce – which also becomes my reason to put this novel as one of the must-read royal romance books.
7. Tokyo Ever After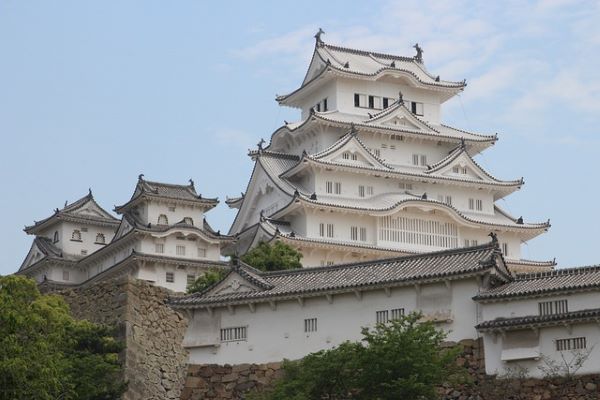 Izumi Tanaka has never known her Japanese side more than her full name. After all, she has lived in a "white world" with her American single mother. Things begin to change as soon as Izumi realizes her father is the Japanese Crown Prince, and she is involved in some royal romance book stories.
8. Once Upon A Royal Summer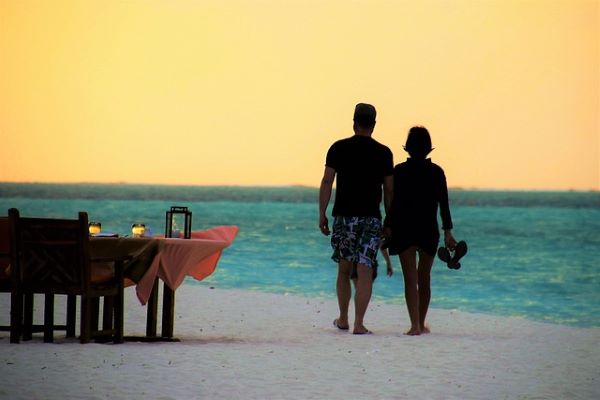 "Fake it 'till you make it!" – that's the take-home message for this one of the must-read royal romance books online. The female MC plays the role of a princess until she encounters an actual crown prince who lost his wife four years ago and disguises himself as a normal citizen.
9. A Song Of Wraiths And Ruin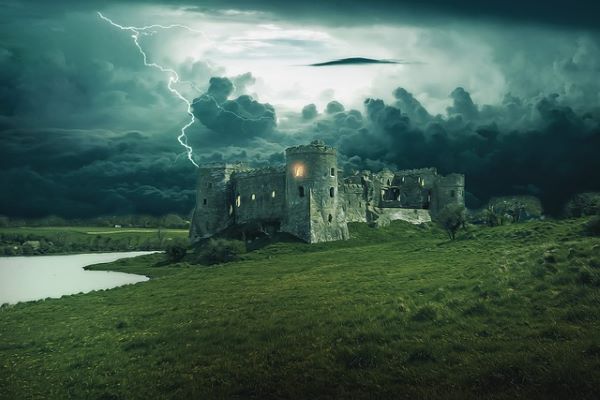 Who says that we can't make royal romance books from developing continents as the settings? A Song Of Wraiths And Ruin doesn't only talk about a runaway man in the Solstasia Festival. It also talks about the romantic relationship with the Crown Princess of Ziran, a fictional region of Western Africa.
10. The Royal Runaway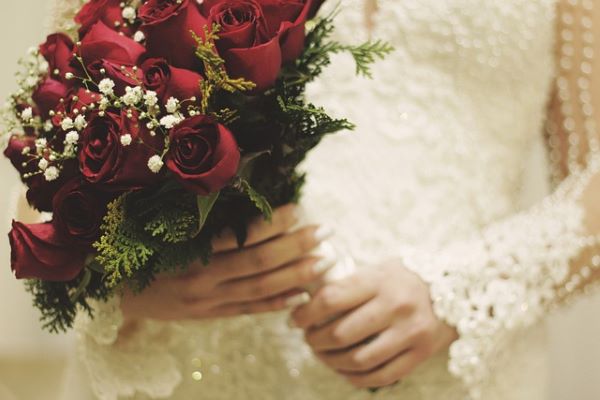 Even though Thea, the female MC, is the Princess of Royal House Laurent in the Driedish Nation's area, she has been done with the whole "princess" duties. Her fiance dumping her is a reason for her to run away… To then find her in-disguise significant other, too. Definitely one of the best royal romance books!
Discover new content on-the-go with Wehear
Part 3: Conclusion
Arranged marriage, politics, the royal families, asset battles, and others… There are lots of elements in royal romance books that only happen inside the heads of commoners. Go on, print, and bookmark this page, so you can enjoy the books!