20 Best New Adult Fiction For Your Enjoyment
Everything can happen in any relationship between the MCs in new adult fiction books: From unexpected encounters to deals with financial and sexual issues, and others.
Here, I've hand-picked 20 of the best new adult fiction books, and as usual, I will start by disclosing my choices on Dreame.
Discover new content on-the-go with Wehear

Part 1: 20 Best New Adult Fiction On Dreame That You Can Enjoy
Dreame has lots of eye-opening and attractive new adult fiction books on the platform! Here are my best ten picks:
1. Her Triplet Alphas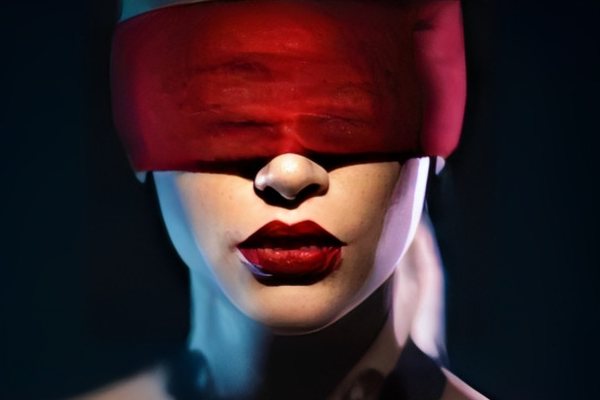 Chasity has been bullied by identical werewolf triplets, Alex, Felix, and Calix Thorn, for years.
Despite being poor, slightly overweight, and unpopular, she is taken into the pack house to repay the debts left by her parents' gambling and drug addictions. She plans to leave the pack forever when she turns 18, never considering finding her mate.
However, on her birthday, she realizes that her tormenters, the Alpha Triplets, are her fated mates. With seven months of high school remaining, she is dismayed but the Triplets want to make amends and convince her to stay. Will their efforts be too little too late, or can they create a happy future together?
2. Submitting to My Best Friend's Dad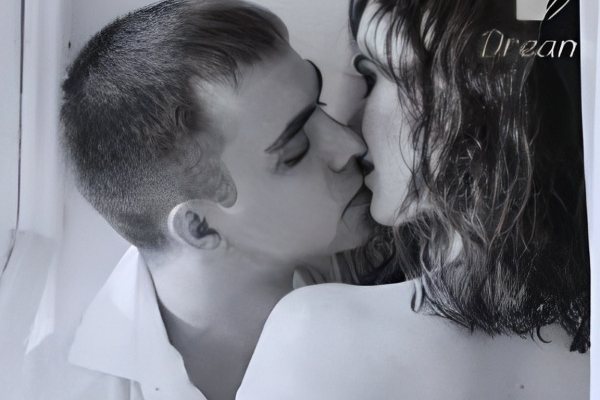 The man whispered, asking if the woman wanted to know how things worked, to which she eagerly responded "Yes, sir. I can be a good girl."
Becca visits Miami with her childhood friend Tally, seeking a break from a difficult year at Yale and a recent breakup. Unexpectedly, she begins a sexual relationship with Tally's father, James, but realizes the affair is both taboo and dangerous. Becca wonders if she can keep the affair secret and avoid ruining her friendship with Tally, or if her secrets will destroy everything. The book "Submitting to My Best Friend's Dad" is written by Scarlett Rossi, an author signed with eGlobal Creative Publishing.
3. Betrayed from Birth – Alpha's Unvalued Daughter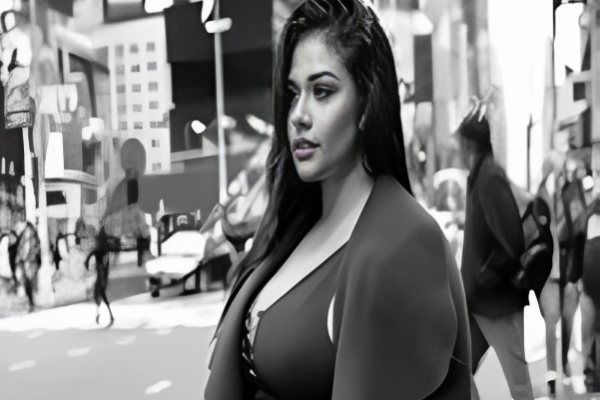 What's a New Adult fiction without some 18+ only scenes?
Betrayed from Birth – Alpha's Unvalued Daughter is the answer!
Here in it: Raven Sullivan has been viewed as a disgrace by her pack her entire life due to rumors spread by her twin sister that she doesn't have a wolf. Now 18 and essentially restricted to her packhouse, Raven dreams of being rescued by her mate, hoping to find true love in someone who will care for her. However, she discovers the true extent of her sister's hatred and her parents' disregard for her. Raven must flee to escape her family and begins a new chapter of her life, but it remains unclear whether it will be better or worse. With only her wolf, Emerald, to rely on, Raven becomes a rogue and sets out to find her destiny and possibly true love.
4. True Luna
The title of this New Adult fiction book on Dreame refers to the female Emma Parker. She is elated to discover that her mate is the Alpha of her pack when she turns 18. However, her joy is short-lived as he rejects her for another, stronger wolf. Despite the pain, Emma remains strong and refuses to show weakness in front of her mate. Emma soon learns she is not an ordinary wolf and faces danger from those who seek to exploit her. With many threats looming, Emma must navigate her way through the perilous situations and decide whether her mate will regret his decision and come to her rescue.
5. Mated To The Lycan King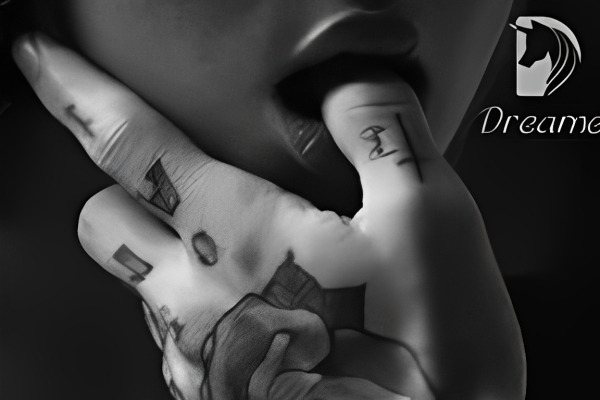 Innocence doesn't have a place in New Adult fiction books, and Dreame's Mated To The Lycan King is not an exception.
Avalynn was a quiet and introverted girl in her school days, eagerly waiting for her wolf to appear on her 16th birthday and experience her first shift. However, her wolf did not manifest, and she became the victim of bullying by Ryder, the Alpha-to-be of her pack, Crest Moon. Despite this, she felt a strong bond with her mate at 17, but was dismayed to realize it was Ryder. She endured his harassment until she couldn't take it anymore, and on her 18th birthday, she ran away in despair, going into the woods, where she felt compelled to commit suicide. But then she heard a voice that sounded like her wolf speaking to her, which amazed her since she was assumed to be wolfless. Suddenly, she smelled the scent of her mate, and his voice called out to her. "Mate." Her life changed dramatically from that point forward.
6. Just A Glimpse Of You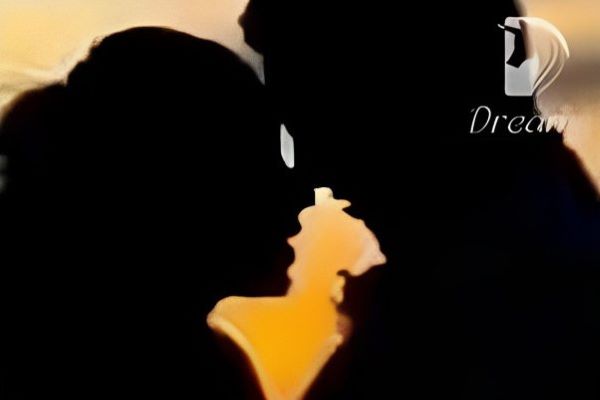 University life is one of the most adorable elements that you can find in any New Adult fiction novel! Just A Glimpse Of You is about a shy, fragile, yet witty girl being attracted to one of the campus' heartthrobs, the handsome bad boy James Seyfried. You will love their kissing scenes!
7. Drunkenly Devoted To The Bad Boy (Drunken Series #2)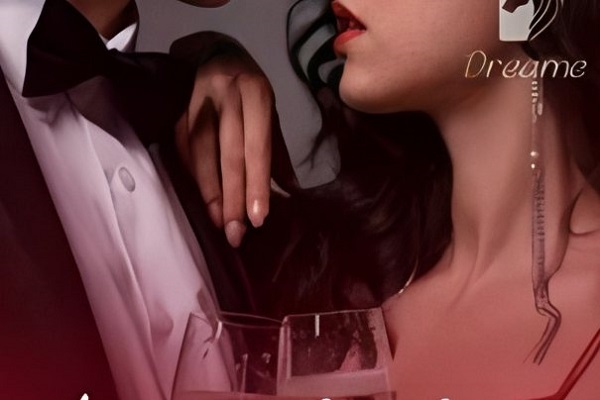 This one's yet another university life-related New Adult fiction novel on Dreame with irresistible bad-boy elements! Anjelina Griffith Guzman, the female MC, has never liked alcoholic drinks, until her friends influenced her on a prom night, and led her to fall into the arms of the campus' bad boy.
8. The Seventh Alpha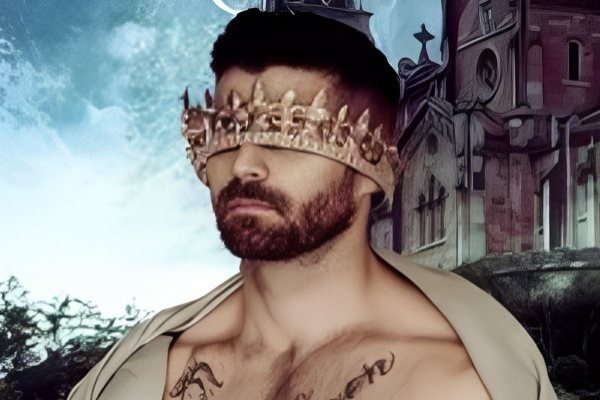 What if the last Alpha Lycan King, the noblest of all werewolves, is about to get executed? Hard to imagine as it might be, but it happens in this one of Dreame's New Adult fiction novels. Only Selene, the Eye of the Codex bearer, can free him.
9. Love In The City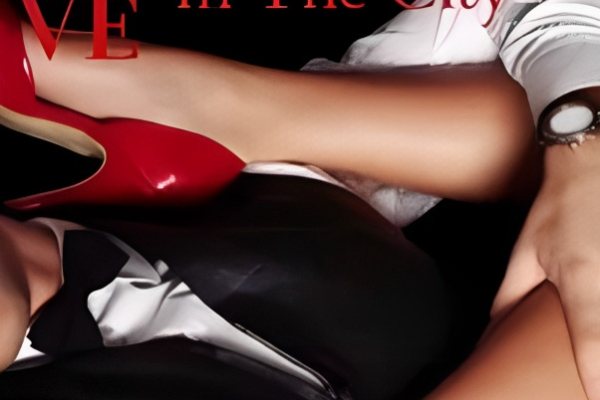 In this New Adult fiction novel, Gabby Pearson is desperate to start her new life in San Francisco after she finds out about her boyfriend's secret marriage affairs. However, her new boss, Raul, is the sexy playboy of the town and a single dad not looking for any serious relationships. It makes things harder for Gabby.
10. Possessive About Rosa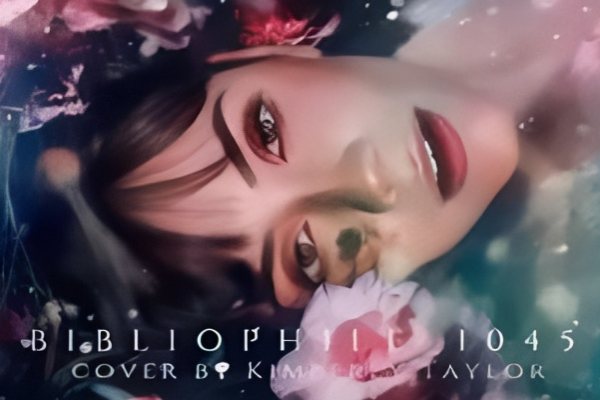 Media drama and bill payment issues are two New Adult fiction elements that we can find when we read Dreame's Possessive About Rosa. Here, Rosaline "Rose" Williams is forced to go on an island with the mysterious, quiet, and handsome-looking man named Zachary Black. So, will Zach give his soft spot to Rose?
Discover new content on-the-go with Wehear
Many New Adult fiction novels are available on other online platforms. More specifically, here are the ten best novels to bring smile to your face:
11. Fangirl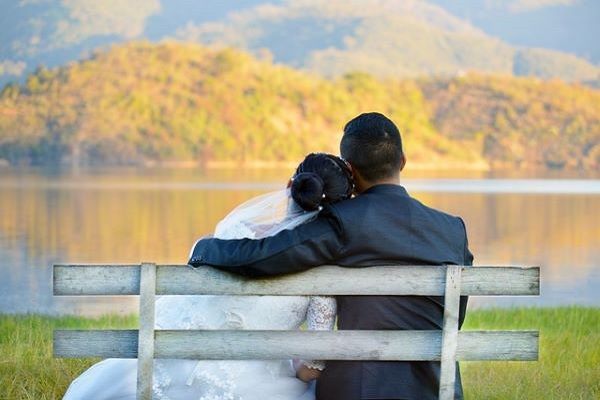 "Idol love" is a concept that brings happiness even to adults! In particular, if we were like Cath in this one of our New Adult fiction novels (for example: Getting involved in a Relationship with our idol), we would literally fly to cloud nine! Only fellow fangirls understand how we feel!
12. Unteachable
An immediate attraction is the main theme that we can find in this one of the most appealing New Adult fiction novels online. Evan, Maise O'Malley's new film class teacher, can't keep his hands off his beloved, and the two feel strong physical attraction the moment they meet at a carnival.
13. Ugly Love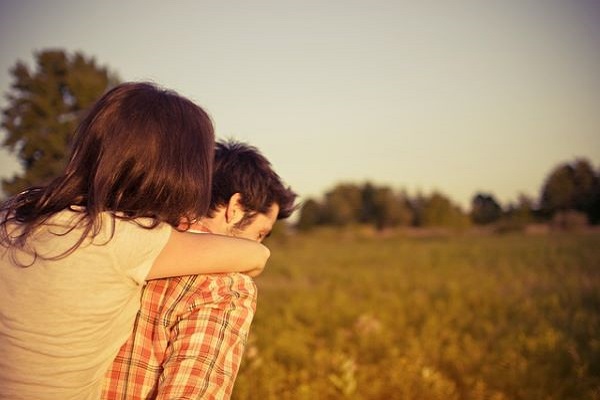 The only thing that unifies Tate Collins and the handsome airline pilot, Miles Archer, is their undeniable mutual attraction. Yet, Miles hates it when anyone asks him about his past. Here's a book where the boundaries are tested, and the love becomes so ugly – no doubt, one of the best new adult fiction novels!
14. The Mistake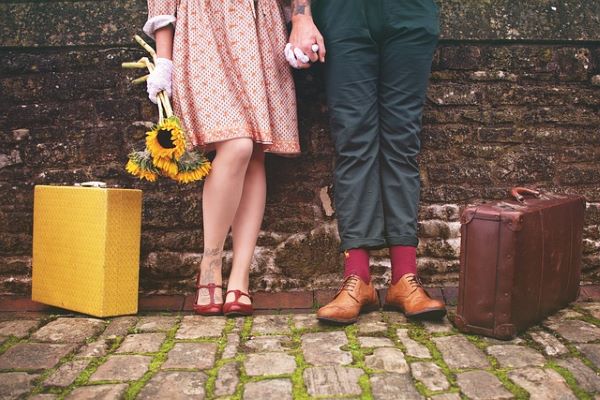 The Mistake is the second part of the Off-Campus series. In this New Adult fiction novel, the shy freshman, Grace Ivers, has transformed into a brave wild child. She no longer becomes the passenger in her hot-and-cold relationship with the hockey playboy, John Logan! Just see how she would deal with Logan.
15. Beautiful Oblivion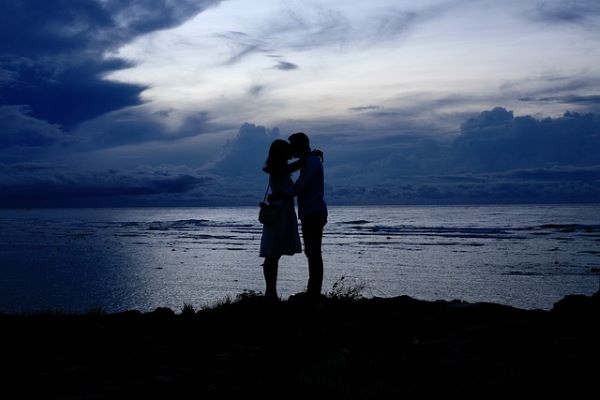 Are New Adult fiction novels with overwhelming romance portions starting to bore you? Do you need some more intense additional elements? Beautiful Oblivion may be for you – here, you can witness both MCs deal with their traumatic pasts and start their relationship with a platonic friendship.
16. Hockey With Benefits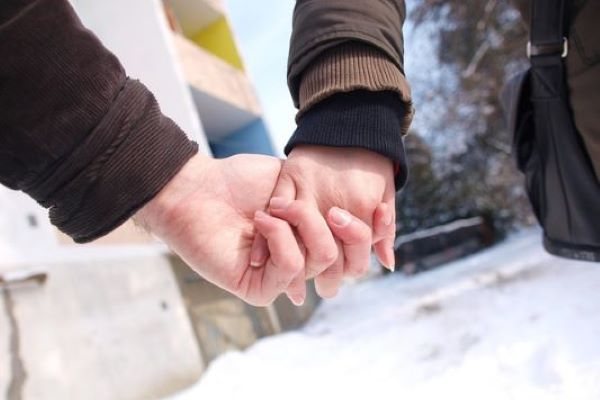 Cruz doesn't have time for anything, including relationships: He has dedicated all of his life to hockey games. Meanwhile, Mara, the female MC of this New Adult fiction novel, admits that college is merely her escape means. She wants Cruz to be her "Hockey-with-benefits" partner! Wondering how will their relationships bloom?
17. Prince Of Hearts: Nicco And Ari Duet #1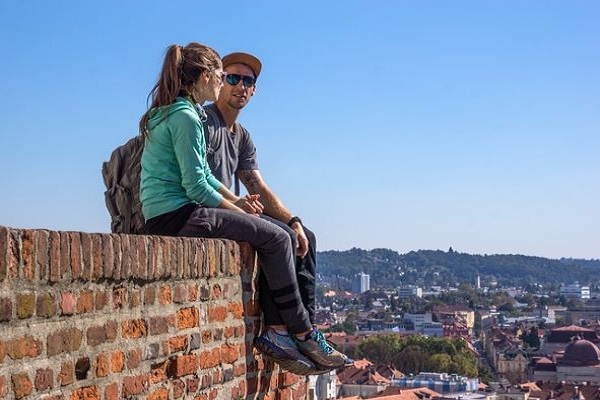 The presence of Niccolo "Nicco" Marchetti in this one of the must-read New Adult fiction novels is proof of how tempting bad boys can be, even to adults. The humble self of the female MC has to end from the moment she falls in love with this big enemy of her father.
18. Walking Disaster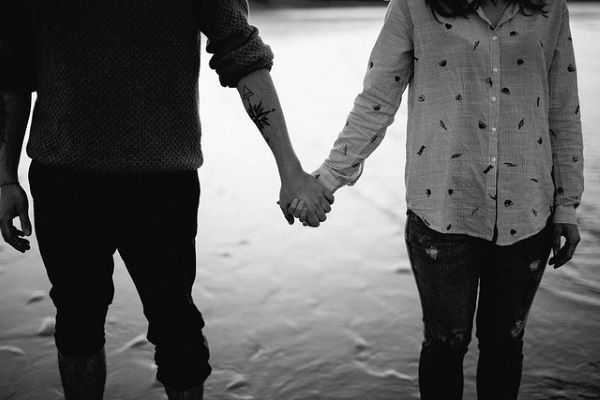 Moms are important figures for most men, including Travis Maddox in this New Adult fiction book. He seems to be unable to get over his fighting, drunken, and womaning habits since the death of his mother. Now, Abby comes, teaches him valuable life lessons, and is in a relationship with him.
19. Out On Good Behavior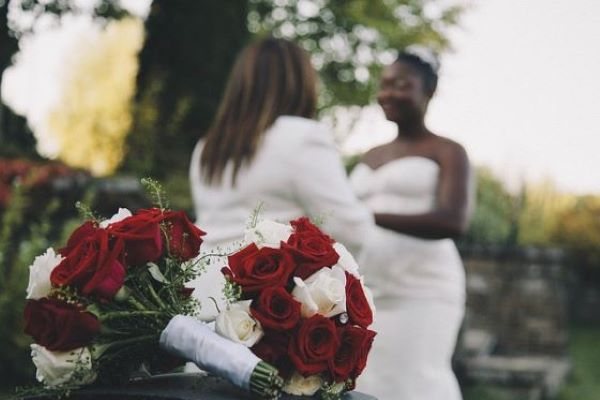 Do you love New Adult fiction books with intense LGBT+ elements? Sure, go ahead – read Out On Good Behavior. This New Adult fiction book is where a lesbian meets a pansexual woman. You will also see rules for monogamous relationships when you read this book!
20. Let's Talk About Love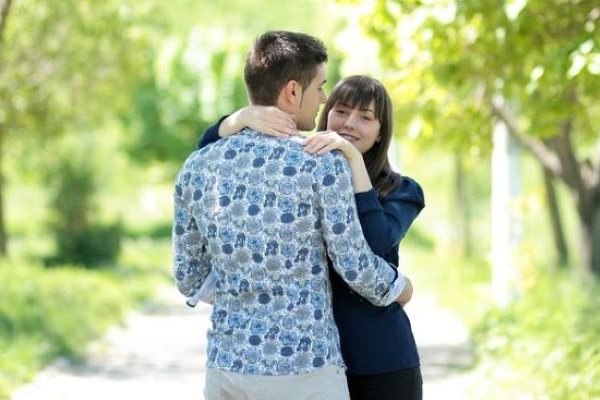 Alice, the female MC of this New Adult fiction book, has been done with her girlfriend and the whole bullsh*t about dating. The moment she meets Takumi in a library is the moment she re-opens her heart for love, again. Lots of self-discovery and identity-finding moments in this novel – don't miss them!
Discover new content on-the-go with Wehear
Part 2: Conclusion
New Adult fiction books are all about rules to follow when living in a wide community of people. Be sure to bookmark this page to not miss the best novel collections!