10 Best Baseball Novels for Sports Lovers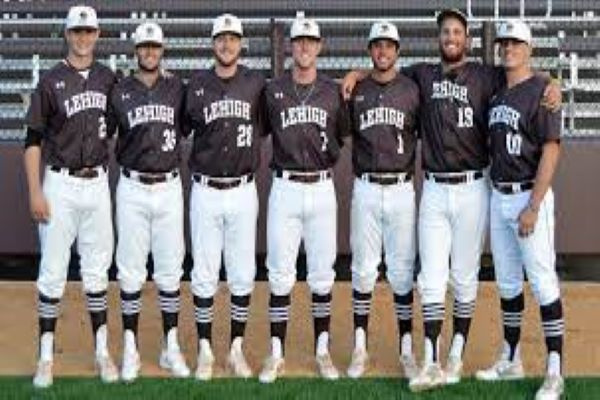 If you are a baseball lover, you will love these novels. As these baseball novels will hit you hard. There are thousands of books based on the struggle of baseball players who tried different strategies and statistics to stick to the ground. You will read about different romantic scandals based on the stories.
You will figure out the reasons of failure why players failed in their life while fighting the battle. These baseball novel stories will turn the chapter into a real-world based on personal experience of how their managers, coaches, owners, and umpires are plotting or fixing the matches to maintain their position on the baseball field.
Discover new content on-the-go with Wehear
Part 1: 10 Best Baseball Novels
Following are the 10 best baseball novels ever written by famous authors.
Baseball Novel 1: The soul of baseball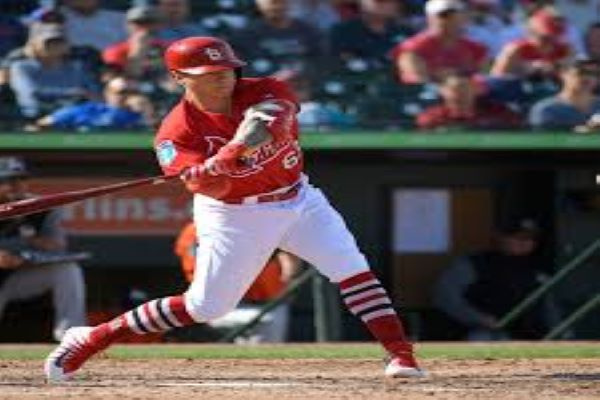 Score:
4.8 out of 5
Excerpts:
This baseball novel is based on legendary player O'Neil. He was an award-winning columnist who captured the joy of his nation with his baseball skills. This novel also shed light on "Buck" O' Neil's career. This is a man known to be truly played for the love of baseball games. You will read about some scandals about steroid shootings, money hunger, etc.
He made his career in Negro baseball League. He earned two titles for his best performance. To read more about the exciting journey of O'Neil read this book.
Read The Soul of Baseball Novel
Baseball Novel 2: Boys of summer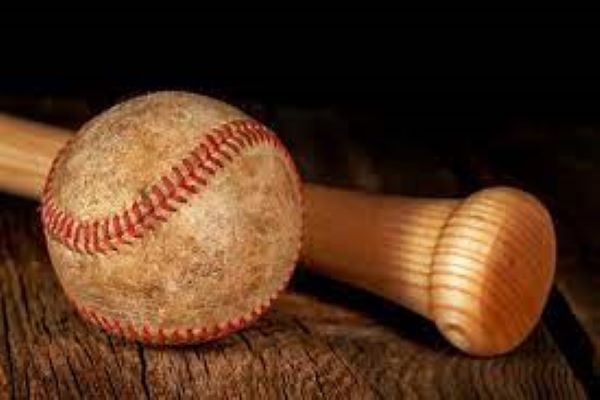 Score:
4.6 out of 5
Excerpts:
The Brooklyn Dodger's tale from the late 1940s and early 1950s is featured in this baseball novel. A tale of a squad and its seasons, and their perseverance to accomplish a significant goal despite setbacks.
a magnificently archetypal book about a world championship team. An emotional tale of a father and son, discrimination, bravery, tragedy, compassion, and love. The struggle of Jackie, Pee Wee Reese, Carl Erskine, and other boys throughout their peak.
Read the boys of summer
Baseball Novel 3: Ball Four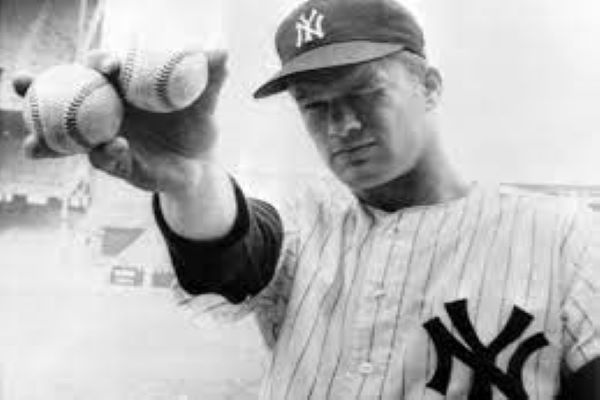 Score:
4.5 out of 5
Excerpts:
This is an autobiography that portrayed a life of a baseball player who is struggling to find his place in a major baseball league. In addition to these, there were many secrets he came to know through the clubhouse, Drinking, womanizing, physical pain, and players' feet on the ground daily.
Mickey Mantle, a legendary player once slept in his trainer's room. So that is when he will be called out for his turn. This is a completely fictional story that is read not only by ordinary people but also by baseball lovers.
Read Ball Four
Baseball Novel 4: Wait Till Next Year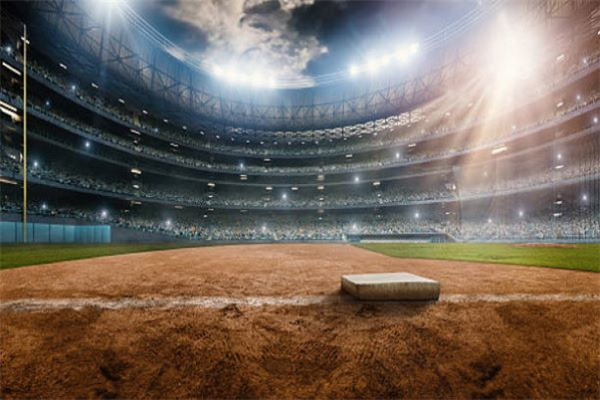 Score:
4.6 out of 5
Excerpts:
This baseball novel is the account of an author's childhood stage from age 6 to her teenage. She grew up as a younger daughter who owned a passion for baseball from her father.
A passion for books and reading she adopted from her mother. She also must face ups and downs in her post-war youth. She was struggling in those days when everyone in New York was striving for the baseball game.
Read Wait till next year to know about her journey
Baseball Novel 5: Five Seasons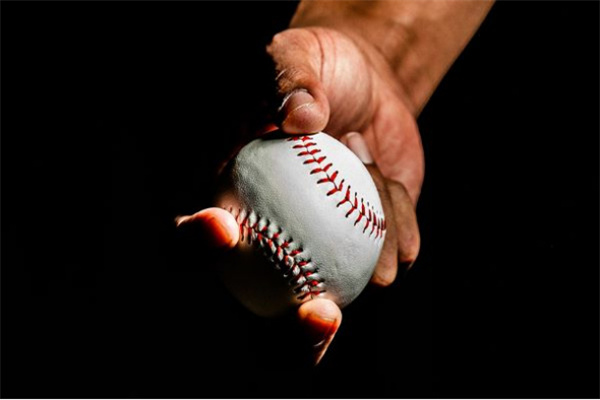 Score:
4.3 out of 5
Excerpts:
This baseball novel is more focused on the years 1972 and 1976 seasons. Author names this game "the thinking man's game". These years were the most significant in baseball history.
They met with a remarkable foot on the ground. Hank Aaron, Lou Brock, and Nolan Ryan proved themselves to be individual gems among many others. The author portrays this trio's life from a high-school playground to a baseball ground. This baseball novel is a great gem for baseball lovers.
Read Five-Season to learn more about Trio
Discover new content on-the-go with Wehear
Baseball Novel 6: A Great and Glorious Game
Score:
4.5 out of 5
Excerpts:
This baseball novel compiles against players trading. Pete rose was banned from playing in the baseball ground. He was banned because of gambling. Bart was known as baseball's commissioner and its Renaissance.
Baseball was like a metaphor for Bart Giamatti. He always argues that baseball keeps much more important for America. He writes about his driven need for baseball. He also explores some psychological aspects that are interconnected with the baseball game.
Read more about how Peter did gambling in A great and glorious game
Baseball Novel 7: Moneyball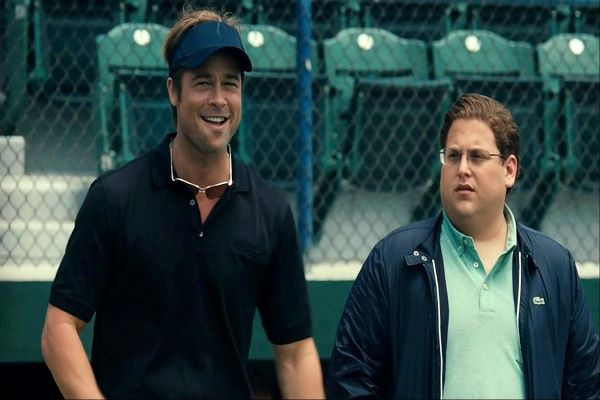 Score:
4.7 out of 5
Excerpts:
This baseball novel is all about winning an unfair baseball game. This novel is very enjoyable when it turns into exciting turns. This game was played between the Oakland Athletics baseball team and general manager Billy Beane. Analytical evidence tells the story of how they won this battle.
They applied a sabermetric approach to assembling a competitive team on a small budget. It was very challenging to bring every individual to the ground on a very low budget. If you haven't read this baseball novel, then please give it a read. Moneyball is a secret of success in baseball featuring full of fabulous and brilliant characters.
Here is the link to Moneyball
Baseball Novel 8: Cardboard Gods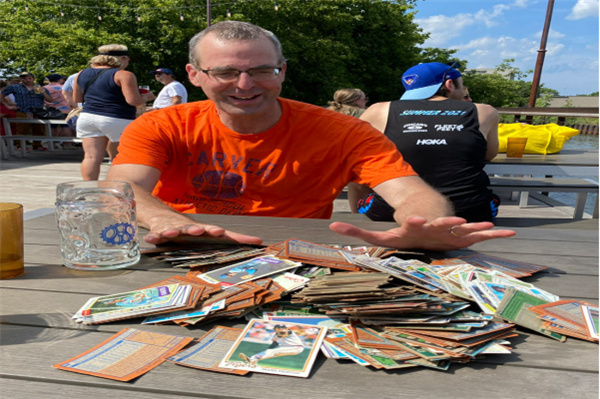 Score:
4.4 out of 5
Excerpts:
This basketball novel is based on the real-life story of Josh Wilker. He was a brilliant baseball player and has remarked his life through different stages from childhood till throughout his career in a baseball game. His childhood was comic. He grew up with a dream of becoming a baseball player.
The unconventional story of Wilker, through the cards he collects, depicts the story of his future and also opened up many new chapters in his life. This cardboard declared the arrival of such a talented and expressing voice in the field.
Read more about Wilker's life story in Cardboard Gods
Baseball Novel 9: The Hard Way Home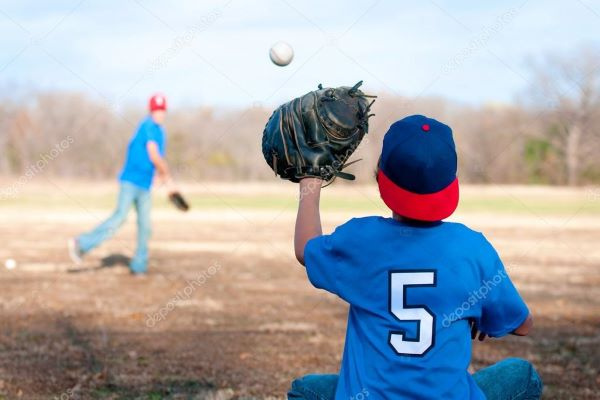 Score:
4.4 out of 5
Excerpts:
Lenny was a famous name before Caleb. Caleb was a golden and wealthy boy in town. He was charismatic, captivating, and very creative. Unlike Landry, he never shies over his messy background or never pretends as of he doesn't exit. A notorious convoy aside doesn't pay much attention to the town boy.
He was facing many problems, Challenges, and loads of responsibilities. He was forced to spend time with him because of his reputation in the town. He realized during the collab that Caleb winters could be much more than an individual personality I joke about.
Read how this realization ends badly on the hard way home
Baseball Novel 10: Baseball in April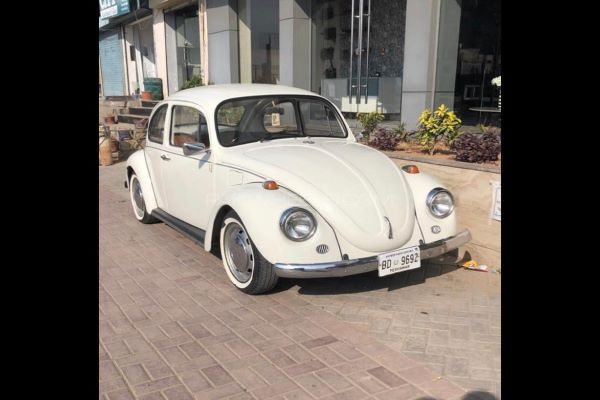 Score:
4.6 out of 5
Excerpts:
Baseball novel Baseball in April is a diary of the neighborhood. This is a collection of Latino teenagers who learns from everyday mistakes, grow with dreams, share love, bond and keep moving through life pathway. Each story tells a different aspect and opens a different characteristic.
This novel is based on 11 short stories. These small stories reveal a big truth about an everyday life event. Angled teeth, girls with ponytails, small, exciting league tryouts, Karate, etc. You will see different shades of life in this novel.
Read Baseball in April
Discover new content on-the-go with Wehear