Read The Untouchable Ex-Wife Novel By Mizuki Sei Online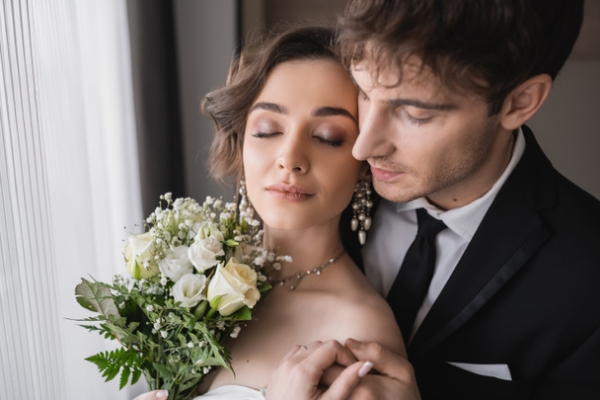 The Untouchable Ex-Wife is a long serialized fiction that follows around arranged marriage between Renee and Stefan set by their grandparents.
Renee is in love with Stefan who doesn't feel the same towards her. So when she learns her husband's affair, she's devasted. Stefan asks for a divorce and kicks Renee out.
Renee decides to take revenge by becoming The Untouchable Ex-Wife who is wanted by celebrities and one of the four princes of the beach City.
Similar Billionaire Romance The CEO's Ex-Wife To Read
Part 1: Story Summary Of The Untouchable Ex-Wife Novel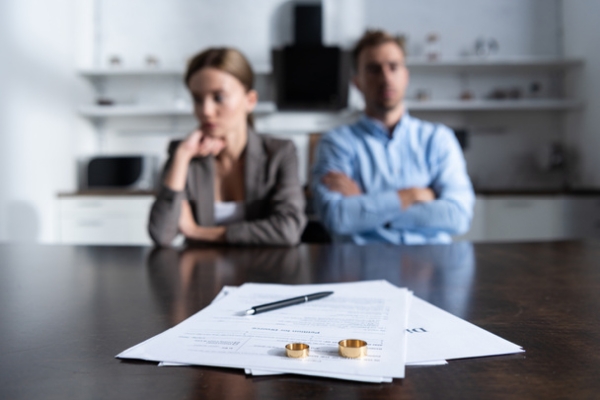 The Untouchable Ex-Wife is a billionaire romance novel that revolves around Renee Everheart and Stefan Hunt.
Four years ago Everheart family was declared bankrupt. Unable to handle the financial stress Rennee's parents took their life without thinking about how Renee was going to survive, dealing with all the mess they had created for their daughter to clear.
Renee after losing her parents was taken in by her grandfather. He served on the battlefield along with Stefan's grandfather. So when he voiced out his concerns and worry towards Renee, Stefan's grandfather set up a marriage convenience between the two.
Renee even though it was an arranged marriage to Stefan had fallen in love with him. For years she believed that one day Stefan would feel the same towards her as she put up with Stefan's family and mistreatment.
But four years later Renee faced the inevitable. Stefan demanded to be divorced and to end their marriage which had only meant to be a piece of paper to him. Stefan offered 40 million dollars and a penthouse in Long Beach to convince Renee to leave him.
Even though Renee was completely heartbroken, she agreed. Seeing her resoluteness Stefan was taken back. He has considered Renee to be a fragile lady wanted by no one. Overnight Renee was kicked out of the home she shared with Stefan.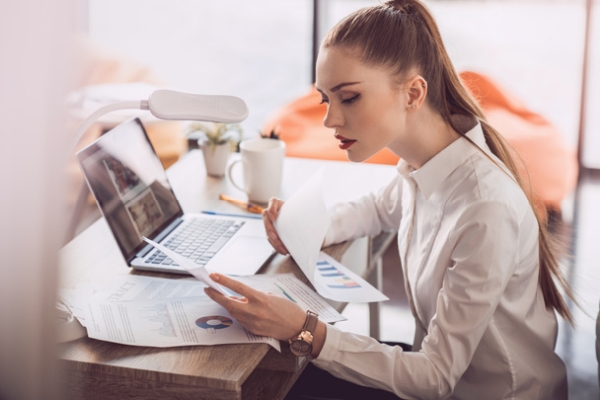 She was called a gold digger and the Hunt family was overjoyed to hear the news of divorce. But Renee was done being the obedient wife and a daughter-in-law to the Hunt Family. Finally, she was ready to seek her freedom after being a cage bird hoping to win her husband's heart.
As she left the Hunts Mansion she dialed the number she had blocked years ago.
Liam Osborne who was one of the four princes of the beach City was delighted to get a call from Renee. Even though he was one of the influential people in the city he sounded like an underling as he greeted her saying his congratulations.
The Hunts considered Renee to be a worthless poor woman who had married Stefan for his money. But now Renee was going to prove to the world who the real boss was.
Renee greets Stefan's lover Briar at the courthouse. Even though it hurt her to find the truth about Stefan's affair she put up a brave face as she wanted to renegotiate her terms of divorce.
Renee asked for the law firm instead of money and a penthouse in divorce. Stefan was shocked to hear Renee's demand. He considered the law firm to be a worthless asset. Just when Stefan couldn't understand the sudden change in Renee's attitude he saw his soon-to-be ex-wife he was taken back by his feelings towards her.
Will Stefan regret his decision to leave Renee?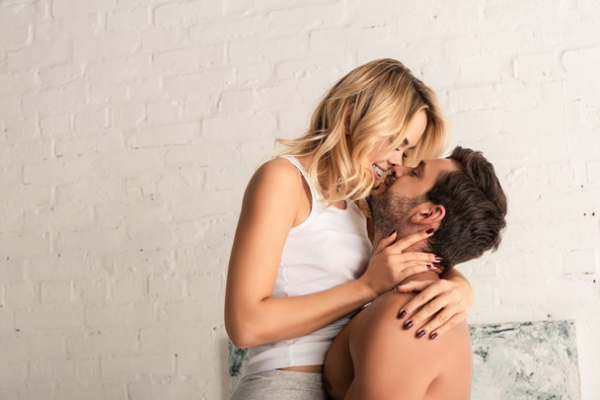 Renee is a secret heiress and she's going to become the untouchable ex-wife who is going to prove the Hunt family wrong. But can she move on from Stefan? The man she loved for years.
The Untouchable Ex-Wife is a serialized fiction that talks about a second chance at love after Stefan fails to realize his true feelings for Renee while she is his wife. He misjudges Renee and thinks she's only interested in his money.
But it's never too late to fight for your love. Even though your wife becomes the untouchable ex. Stefan and Renee's journey to love is complicated. However, the story is steamy, well structured with interesting plot twists, and promises a happy ending.
Similar Billionaire Romance The CEO's Ex-Wife To Read

Part 2: Characters From The Untouchable Ex-Wife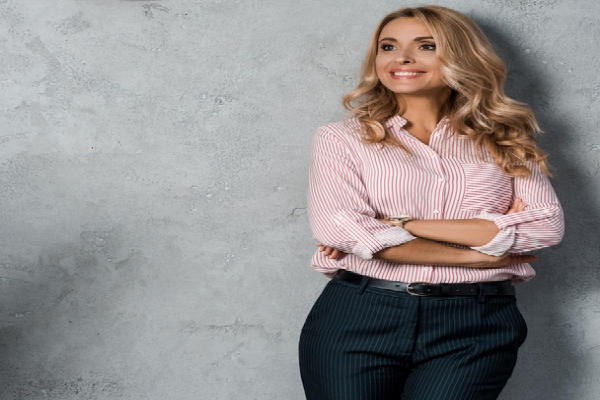 The Untouchable Ex-Wife Heroine Renee Everheart. She lost her parents at a young age after going through financial stress. She's convinced by her grandfather to marry Stefan Hunt.
But Renee falls for Stefan and does everything she can to make her marriage work. However, Stefan asks for a divorce.
We see Renee's character change after realizing she's never going to win her husband's love. From being obedient to becoming a successful and independent woman Renee's character takes on a powerful transformation as she proves everyone wrong.
Renee's character is so relatable as people in love are always putting their loved ones first. But once their love is gone, there is nothing that's going to stop them. Renee is a brave young lady with a secret identity.
The Untouchable Ex-Wife Hero Stefan Hunt. He is a billionaire heir to the Hunt Family.
He is cold and arrogant towards his wife Renee. He fails to realize his feelings towards his wife as he only considers her to be a gold digger needing his money as he rarely spends any time with him.
He asks for a divorce thinking it will break Renee. But is shocked to see her resoluteness. Instead of crying back to him, Renee walks away with barely anything from him.
Soon his feelings are complicated as he sees his ex-wife move on from him.
Part 3: The Untouchable Ex-Wife Novel Theme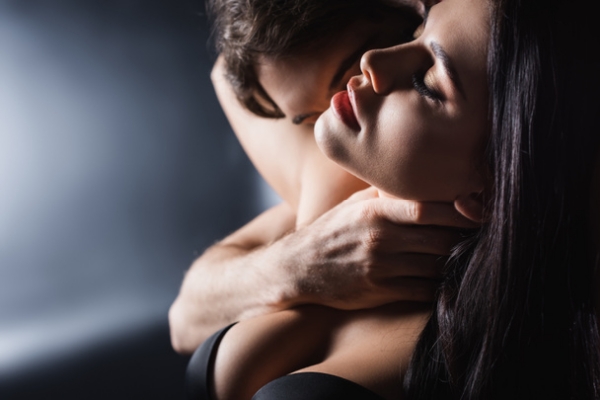 The Untouchable Ex-Wife is a long form of serialized fiction with 1400+ chapters. This billionaire romance is set against the arranged marriage between Renee and Stefan.
Marriage of convenience, secret billionaires, and a second chance at love are the main themes of the story The Untouchable Ex-Wife.
Despite being a lengthy novel, the story is well structured. It's close to reality as we see the world of the wealthiest families who hate people below their ranks. Everyone considers the female protagonist to be a gold digger and tries to villainize her for marrying Stefan for money. But once her true identity is revealed society is going to know her true worth.
The Untouchable Ex-Wife focuses on the failed marriage of Renee and how it transforms her from being an obedient wife in love to a boss lady who isn't going to let anyone take advantage of her.
After her divorce, everyone hopes Renee will fail miserably without the Hunt Family's wealth. But Renee becomes successful in proving her haters wrong.
Part 4: Read A Book Similar To The Untouchable Ex-Wife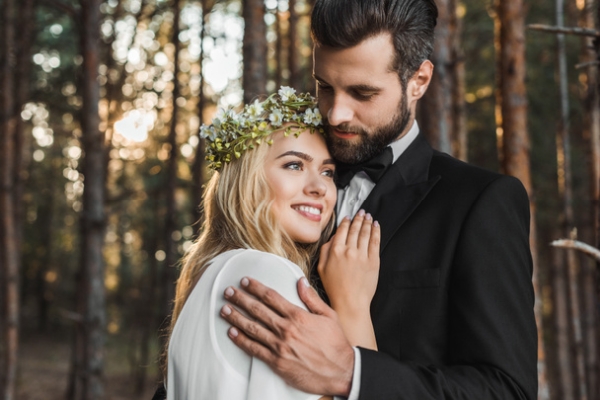 The Untouchable Ex-Wife is a billionaire romance. If you are looking for a similar second chance at love billionaire stories then you need to check out The CEO's Ex-Wife by Vicki Castle.
The CEO's Ex-wife revolves around Ayla who left her hometown hoping never to return. Years after working hard she becomes successful in the business world dominated by men. Just when she thinks her life is perfect she finds her billionaire husband cheating with his secretary.
Ayla is heartbroken. To escape her cheating on her husband she returns to her hometown where she meets Jay. Their painful past helps the two to connect.
Mathew Roberts is a successful billionaire who is known to be controlling and dominating. When he realizes his wife has disappeared he makes it a mission to know why and has her back.
Will Mathew be able to convince his ex-wife that he didn't cheat?
Ayla is conflicted between her feelings for Mathew and Jay. But it's never going to be easy for her when her husband is not ready to let her go.
The CEO's ex-wife is a steamy novel that is available on the Dreame app.
Similar Billionaire Romance The CEO's Ex-Wife To Read