Urban Romance Living With My Lady Boss Read Novel Online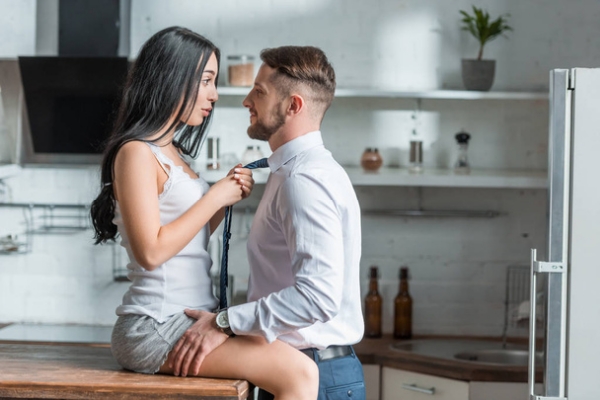 Living With My Lady Boss is a modern billionaire romance that begins with Wilber Penn married to Yvonne Willow who doesn't respect him and wants to divorce to be with a richer man.
But Wilber Penn is not an ordinary stay-in-son-in-law but the biggest billionaire running the Cape Consortium with a unique magical energy that helped him create Abyss mercenaries.
Living With My Lady Boss is a thrilling revenge story of a secret Billionaire who teaches his materialistic wife a lesson.
Read Similar Story My Unwanted Husband Is A Secret Billionaire
Part 1: Living With My Lady Boss Story Overview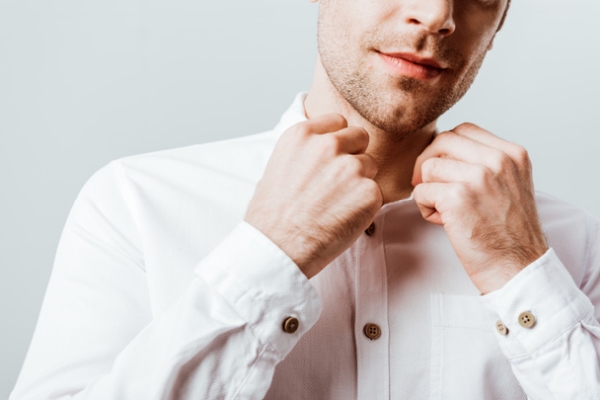 Living With My Lady Boss begins with Jackson Willow accusing Wilber Penn of using violence and taking advantage of his daughter Yvonne Willow who is married to Wilber.
The entire Willows family is ready to attack Wilber wanting Yvonne to get a divorce. But the youngest member of the Willows family Chelsea reminds the ungrateful people of how Wilber had given fifty million to help them set up their supermarket business.
Chelsea is asked to shut up by none other than Yvonne, Wilber's wife who makes it clear that Wilber has done nothing but laze around. He had given the fifty million dollars but didn't contribute to their family business success.
Yvonne's words prove how ungrateful she is. Wilber was used to having his in-laws and wife letting him down. But his wife's words cut his heart so he quietly leaves saying he will give divorce a thought.
When Wilber is alone we take a shower and notice the ferocious dragon tattoo on his back. But it was born with it so it has to be a mark rather than a tattoo. The mark on Wilber's back was not ordinary.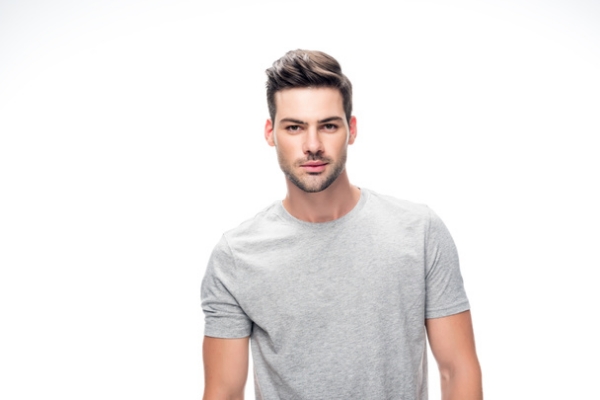 Wilber had gained mysterious energy out of the mark. He has used it to create the legendary Abyss mercenaries and went by the name Trevor Penn. But he had let go of the mercenaries after having made enough money given to all the bloodshed.
Few of his executives had stayed behind and helped Wilber to form the Cape Consortium which was one of the best in the world. Returning to Seecheetowm he picked his old name Wilber back and decided to marry Yvonne.
Wilber wanted to live a simple life. When he had met the Willows family they treated him like a king as he had offered them the fifty million dollars. Now that Willows were successful they were ungrateful towards Wilber and didn't want him around.
If not for his grandfather's wish to marry Yvonne, Wilber would have left the Willows. But when he meets Blake Woods who asks Wilber about how he had never been intimate with Yvonne, Wilber realizes how his marriage was beyond repair.
Yvonne had shamelessly confessed about their marriage to Blake who wanted Wilber to be gone so he could have her.
Wilber recalled how he had kept his distance from Yvonne to maintain the air of purity when they had married. But later Yvonne lost any interest in Wilber and didn't want anything with him.
Blake confesses how he was soon going to be making billions as Cape Consortium was going to invest in his business. Yvonne clutched Blake's hands as she demanded Wilber leave.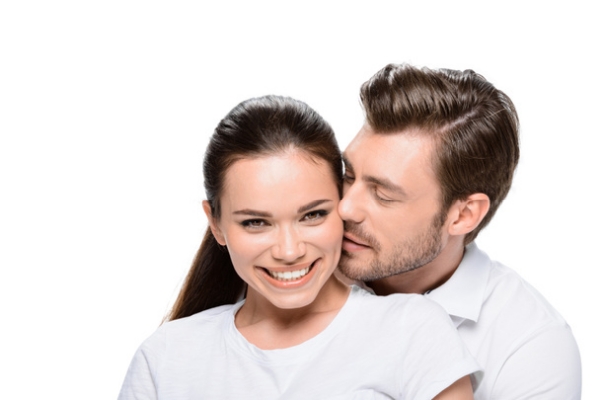 Wilber sets out to meet CEO Faye of the Cape Consortium. No one had met Wilber before. He was simply known as the big boss. But now he was back.
Wilber asks Faye to strip Blake Woods companies of power and have Cape Consortium take over them within a week.
The Willows were greedy and failed to realise Wilber's worth who had been nothing but kind to him. So Wilber was ready to show his wife what she was going to lose by wanting to leave him.
Living With My Lady Boss is an urban romance that revolves around a secret billionaire Wilber Penn who created a business empire yet remained like an ordinary person. But when his wife decides to humiliate him, he fights back.
Living With My Lady Boss is an interesting tale of a billionaire getting his revenge on the Willows family. This ongoing fiction is rising in popularity with thousands of readers rating the novel 8/10 for its well-developed plot and characters.
Read Similar Story My Unwanted Husband Is A Secret Billionaire

Part 2: Living With My Lady Boss Novel Characterization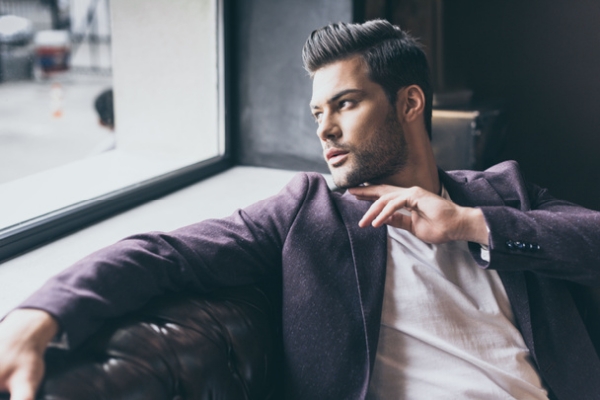 Living With My Lady Boss follows Wilber Penn. He was born with a huge dragon mark that covered his entire back and gave him a unique energy.
Wilber utilized his power and took the name of Trevor Penn as he created the Abyss Mercenaries and used his wealth to construct the world's biggest Cape Consortium.
But he kept his identity a secret as he married Yvonne to fulfill his grandfather's wish. However, he decides to seek revenge against the Willows for treating him as worthless and prove his materialistic wife wrong.
Living With My Lady Boss follows Yvonne Willow. She married Wilber Penn who helped her family build a successful business by giving fifty million dollars. But for the last three years, Wilber had done nothing.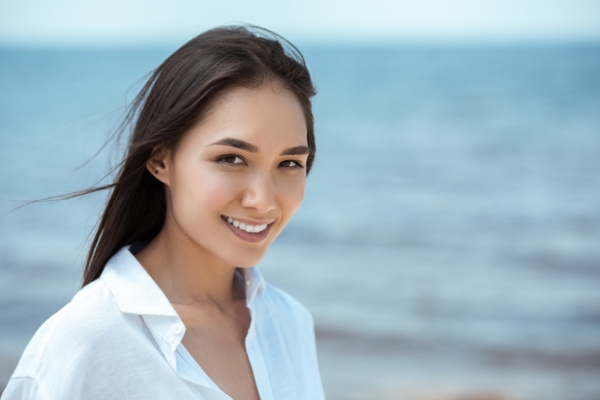 Yvonne considered her husband to be worthless and wanted to move on to a richer man she asked for a divorce. Her character is shallow as she only sees money and plays shameful acts to force her husband to leave her.
She holds no gratitude for Wilber's help in setting up the Willows supermarket business. When Wilber asks them to return his money, Yvonne along with her parents points out how for three years she had stayed with him and now has to go through the divorce to be with someone else.
Yvonne is entitled as she doesn't hesitate to jump from Wilber to someone richer as she only cares about wealth and money.
Yvonne is going to be shocked to realize her husband is no ordinary person. But her greedy character could never deserve someone like Wilber.
Part 3: The Realistic Novel Setting Of Living With My Lady Boss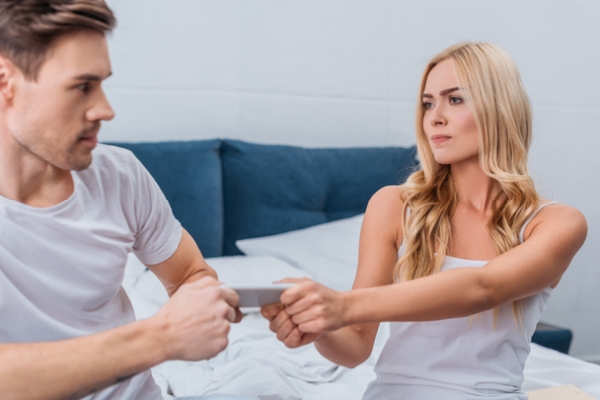 Living With My Lady Boss is a magical realism novel that is set in the urban world. The story focuses on Wilber Penn's character who holds a mystery of being born with a mark of a dragon that gives him a unique strength.
Living With My Lady Boss mainly focuses on the wealthy family The Willows and how they only value people by their richness. Their ungrateful and greedy characters are quite common as we see such people around us in reality.
Wilber's identity as a billionaire is kept a secret from the Willows family as Wilber sets out a plan to seek revenge.
Living With My Lady Boss is a unique billionaire story that is all about his revenge on the Willows. This long serialized fiction is structured with unique plot twists with Wilber's character getting stronger and richer to make his wife regret.
Part 4: Book Similar To Living With My Lady Boss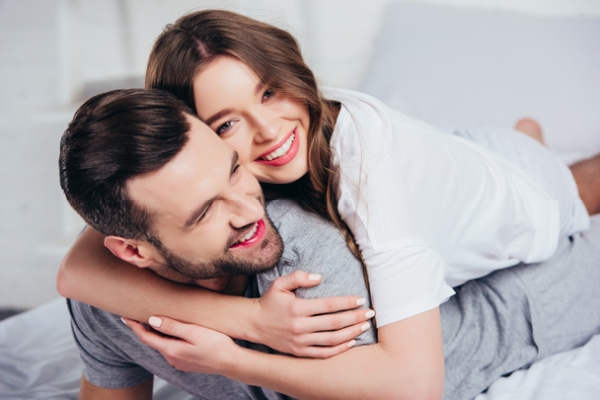 If you looking for a similar story like Living With My Lady Boss, you need to check out "My Unwanted Husband Is A Secret Billionaire" by Jennie Crayon.
Candice had to take her sister's place in marrying a man who was extremely poor and had been to prison. She expected him to be cruel and abusive but her unwanted husband turned out to be caring.
Just when she thinks she knows her husband, she learns his hidden identity as a secret billionaire. Her world is going to turn upside down because it is a game of betrayal and loyalty.
Living With My Lady Boss talks about a marriage of convenience between Yvonne and Wilber. Similarly, My Unwanted Husband Is A Secret Billionaire holds a great storyline with a similar novel setting.
Candice's journey to a happy ending is filled with lies, and deception as she's thrown into the world of wealth and richness.
Read Similar Story My Unwanted Husband Is A Secret Billionaire