The Sweetest Oblivion by Danielle Lori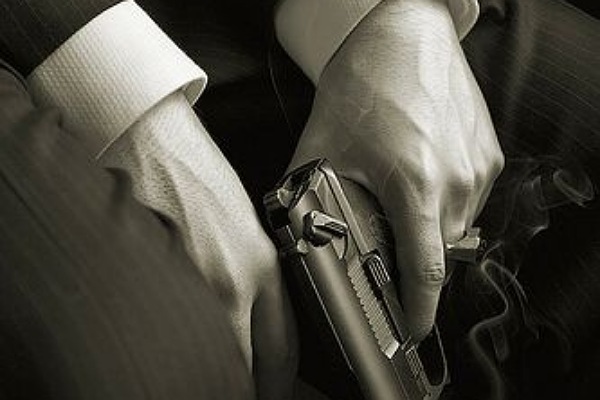 The Sweetest Oblivion is the first book in a series. It is a Mafia romance, with a morally questionable male lead, a sweet and sassy female lead and an electric hate to love relationship.
If The Sweetest Oblivion fits your preferred reading, you will love this book, and even if mafia isnt your thing it will be now. The sexual tension in this book is way of the charts. There are some very hot scenes, the only reason you will want to put this book down is because you need a cold shower.
This isnt a slow burn in terms of romance novels, but it burns beautifully. In-between the romance and sexual tension there are nuggets of greatness from the families. Although these arent your typical home life scenes, they are mafia after all. The side characters bring in just the right amount of humour.
The Sweetest Oblivion is written from first person point of view so you can really get a feel for what characters are feeling when it switches perspective. I definitely recommend you read this book, The Sweetest Oblivion by Danielle Lori.
Discover new content on-the-go with Wehear
Part1: The Sweetest Oblivion A Deeper Look
The Sweetest Oblivion Description
The Sweetest Oblivion is centred around Elena sweet and innocent on the outside, to survive being apart of a family who are core members of New Yorks Cosa Nostra. Elenas sister is set to marry Nicolas Russo, boss of another family within the mafia. When Elena and Nicolas meet sparks fly but neither want to admit it.
Her sister is in love with another man, but that doesnt matter to their father what he says goes and the deal has already been made. Will Elena have to live out her life watching her sister with the only man shes had true feelings for?
We all know thats not how romance books usually go, but the wild journey we take to get there is worth it.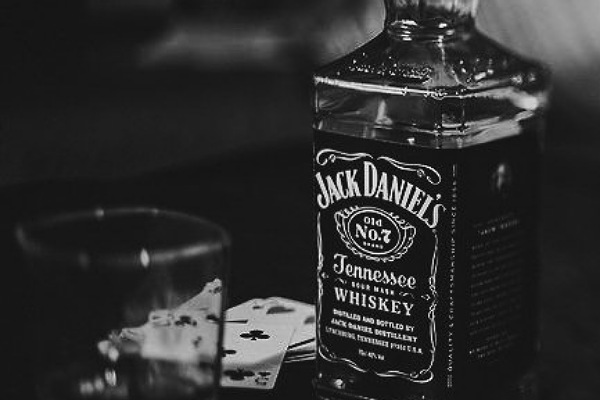 Part2: The Sweetest Oblivion Meet The Characters
Elena Abelli
Nicknamed The Sweet Abelli because she is so sweet and innocent, the perfect Principessa. Starting her journey within The Sweetest Oblivion as a bit of a people pleaser, Elenas character develops when she meets Nicolas Russo. She had been feeling trapped behind her nickname, since the
incident that left her hands bloody, acting the sweet and innocent has become more of a chore. Stuck behind the expectations of her family and her role, meeting Nicolas she felts able to reveal more of herself.
Her Italian family is a core part of the mafia, their marriages werent for love they were arranged. Because of a big mistake in her past, that left blood on her hands, she was passed over to be wed and instead her younger sister would take her place and marry Nicolas Russo.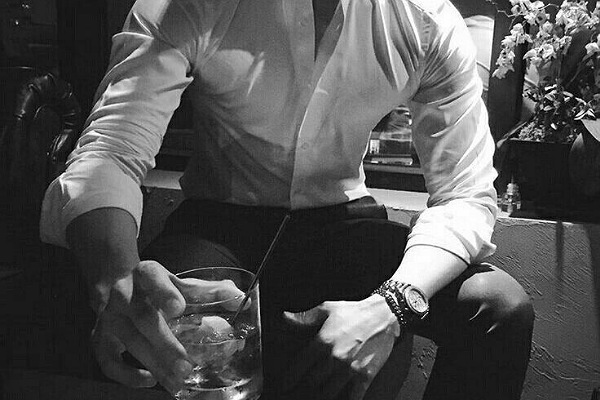 Nicolas Russo
His father died five years ago, now at 29, he is the youngest sitting Don. He has become well known in the mafia world. Following in the footsteps of his father, a cheat, and has more blood on his hands than any high security prison with its inmates combined, along with having no remorse for his actions.
The newscaster wouldnt have reported a new victim with the name Zanetti every morning for a year the family Nicolas had once feuded with for killing his pap if he felt at all guilty
He comes across as hardened and cold in the face of death and murder, seemingly easily shooting his own cousin. Even if he wasnt happy that it had to happen. But what can you expect from a Mafia Don.
Discover new content on-the-go with Wehear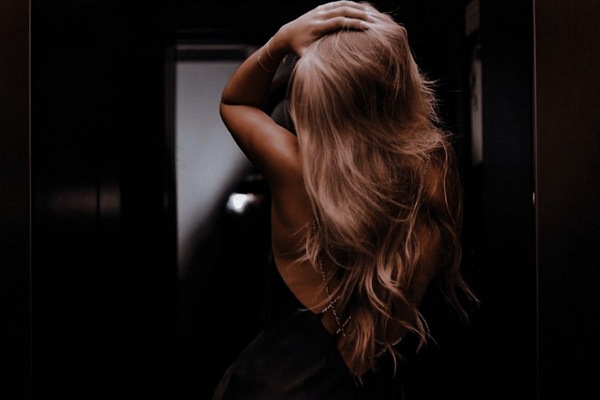 Part3: The Sweetest Oblivion A Sneak Peak
Chapter 34
A fancy lunch between the Russo and Abelli families. You see these scenes from the view of both Nicolas and Elena we see how the event that unfolds affects them both with very little over lap in the timelines.
A chance for the families to meet after the deal of marriage between Nicolas and Elenas sister has been agreed. During the lunch things get heated quickly when jokes of shooting ability arise. Elenas brother, Thony, comments that his aim wasnt bad when he shot Piero, a member of the Russo family.
Upon hearing this a cousin of Nicolas, Stefan, grabs Elena and holds a gun to her head. Nicolas orders twice that he put the gun down, hating being disrespected he shoots Stefan, Nicolas doesnt like that he has had to kill a member of his own family, but felt possessive of Elena wanting to be the only person who is allowed to hurt her.
Elenas father orders her to sit and eat, she does as instructed like the good sweet Abelli she portrays, but the atmosphere for the remainder of the lunch is obviously changed.
Discover new content on-the-go with Wehear